Shinichiro Watanabe to direct a Blade Runner short film!

NormanicGrav
•
Its not common to have Japanese animators collaborate with American companies on special projects like these, but this isn't the first! We already had a series of short anime films for The Matrix as well as mini anime projects for both Batman and Halo. And now Warner Bros have collaborated with director Shinichiro Watanabe (Cowboy Bebop, Space Dandy) and studio CyGames Pictures to produce a short anime film to link the events of both the original Blade Runner and the upcoming sequel Blade Runner 2049 entitled Blade Runner Blackout 2022.

Blade Runner Blackout 2022 does not have much information at the time of this article, but it is expected to be unveiled around September 22nd. A video (shown above) shows off some cool behind the scenes on the designs of the characters and the storyboard/layouts of the film. In case the video gets region restricted, here are some screencaps of the animation: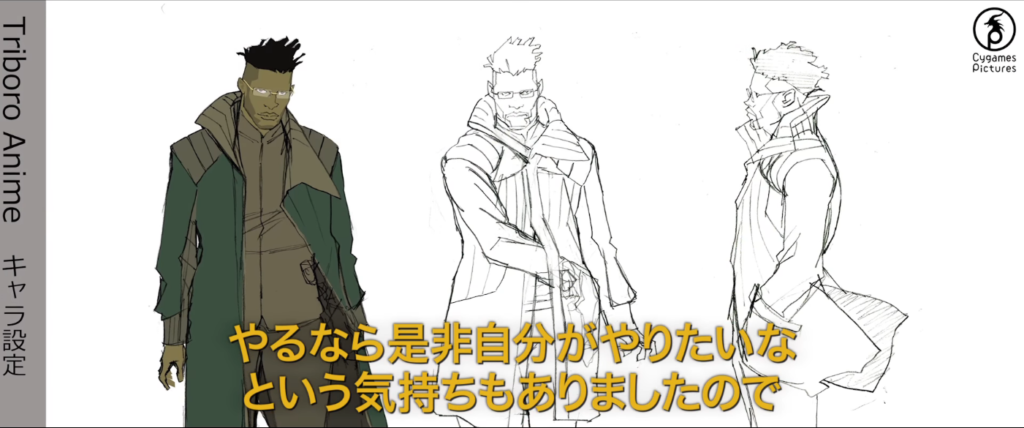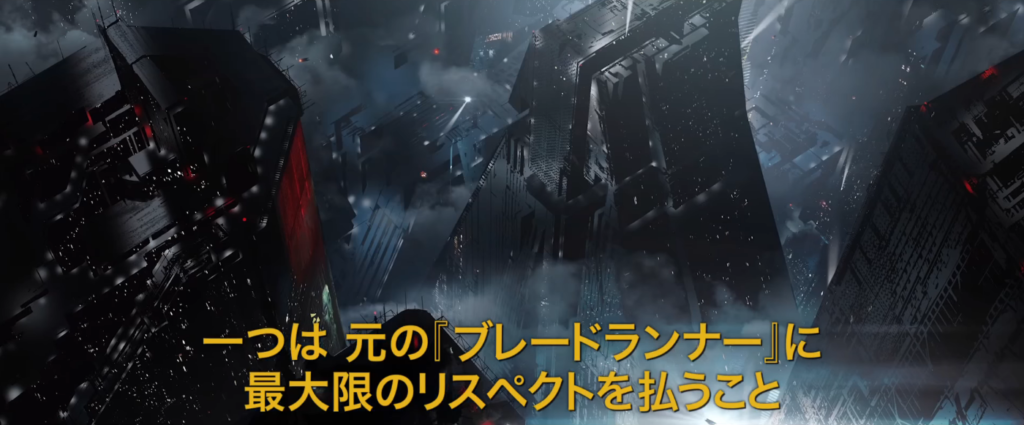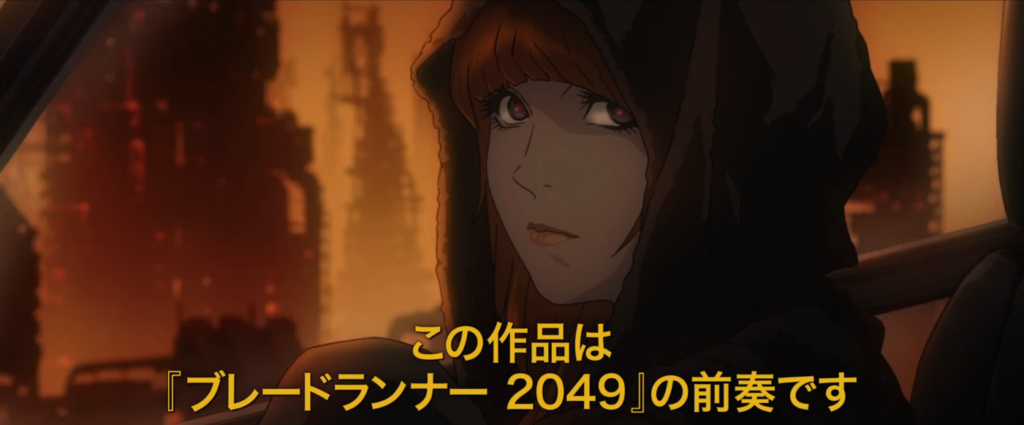 Blade Runner 2049 will be available in UK theaters on 6th October 2017 starring Harrison Ford and Ryan Gosling.
UPDATE: You can now watch the short film over on Crunchyroll and via Warner Bros' official YouTube channel: