Never-Ending Man: Hayao Miyazaki – Review
Onosume
•
When legendary filmmaker Hayao Miyazaki announced his retirement in September 2013, I had a feeling that this wouldn't stay true for long, considering he'd already "retired" a couple of times before already. Despite him adamantly saying that this time it was for definite, he would soon be working again; creating an all-new short animation for the Ghbli Museum, Boro the Caterpillar. This 70-minute documentary chronicles the making of the short and examines the man as he begins to feel his age catching up with him.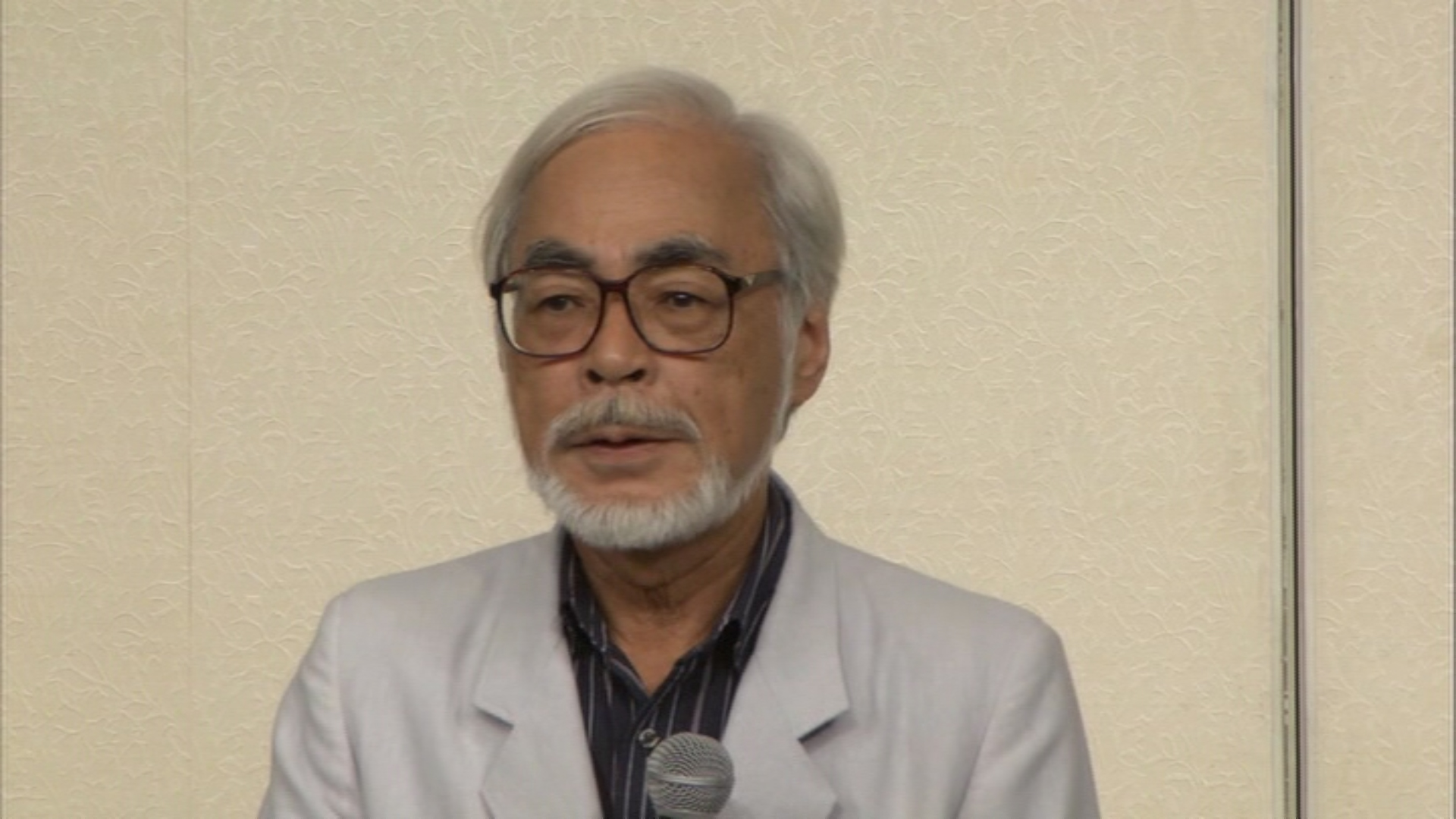 For anyone who is interested in the behind-the-scenes goings on at Studio Ghibli and the work of Miyazaki, this is a really well put together documentary that reveals another side of the great director that we seldom see. While we watch his lavishly produced films and praise him as a genius and a living legend, he is displayed here as a stereotypical grumpy old man who seems tired of life's shortcomings, but still wants to give his passions his full attention, despite his ageing mind and body.
As a man who simply can't let his work go, simply stepping back from full-time film-making may have been a good idea, as it opens avenues for a lot of different things: from spending more time with his family, to his Ghibli Museum work and working on more manga and what you see over the course of this documentary as he delves into these is his transformation from "I'm retired now and I shouldn't be working but here I still am", to "actually, this is my passion and I should spend what days I have left doing something that excites me". It is clear that he no longer has the mental and physical drive to go through a full production cycle on his own anymore, yet it's actually quite inspiring to see him recapture his creative spirit as he finds himself getting more and more drawn into the project.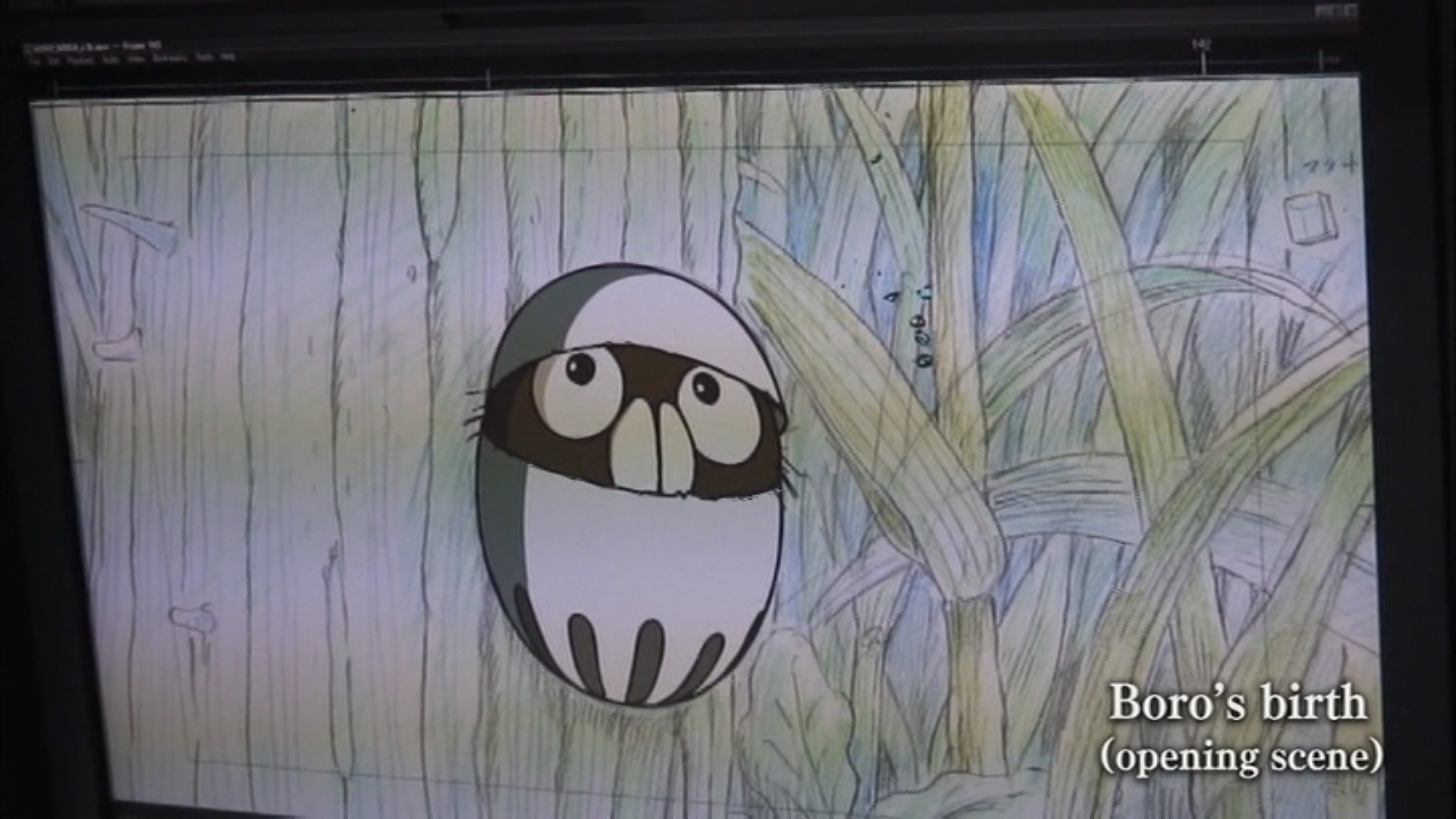 While it's easy to think of Boro the Caterpillar as a passion project, its production isn't as smooth as you would have thought and was actually full of hardship for both Miyazaki and the team he assembled to make it.
How to approach the animation itself and turn it from simple sketches into a fully produced work seemed difficult for him as he took the decision to jump into CGI, enlisting the likes of Yuhei Sakuragi (who would later direct The Relative Worlds) and other CGI animators to help bring Boro to life. It's fascinating seeing elements of the production process and you can really feel the frustration he has when the work just isn't satisfying his creative vision. While he does eventually come up with an idea to make it work, and moments like him trying to use a graphics tablet and not really getting it are funny, it's clear he doesn't like the inclusion of CGI in animation. This is then only reinforced after a meeting with employees of Dwango (the media and entertainment company that owns Niconico and Spike Chunsoft, amongst others) showcasing an AI-driven animation of a zombie crawling along the ground, which Miyazaki feels uncomfortable with, due to it reminding him of a disabled neighbour he used to talk to.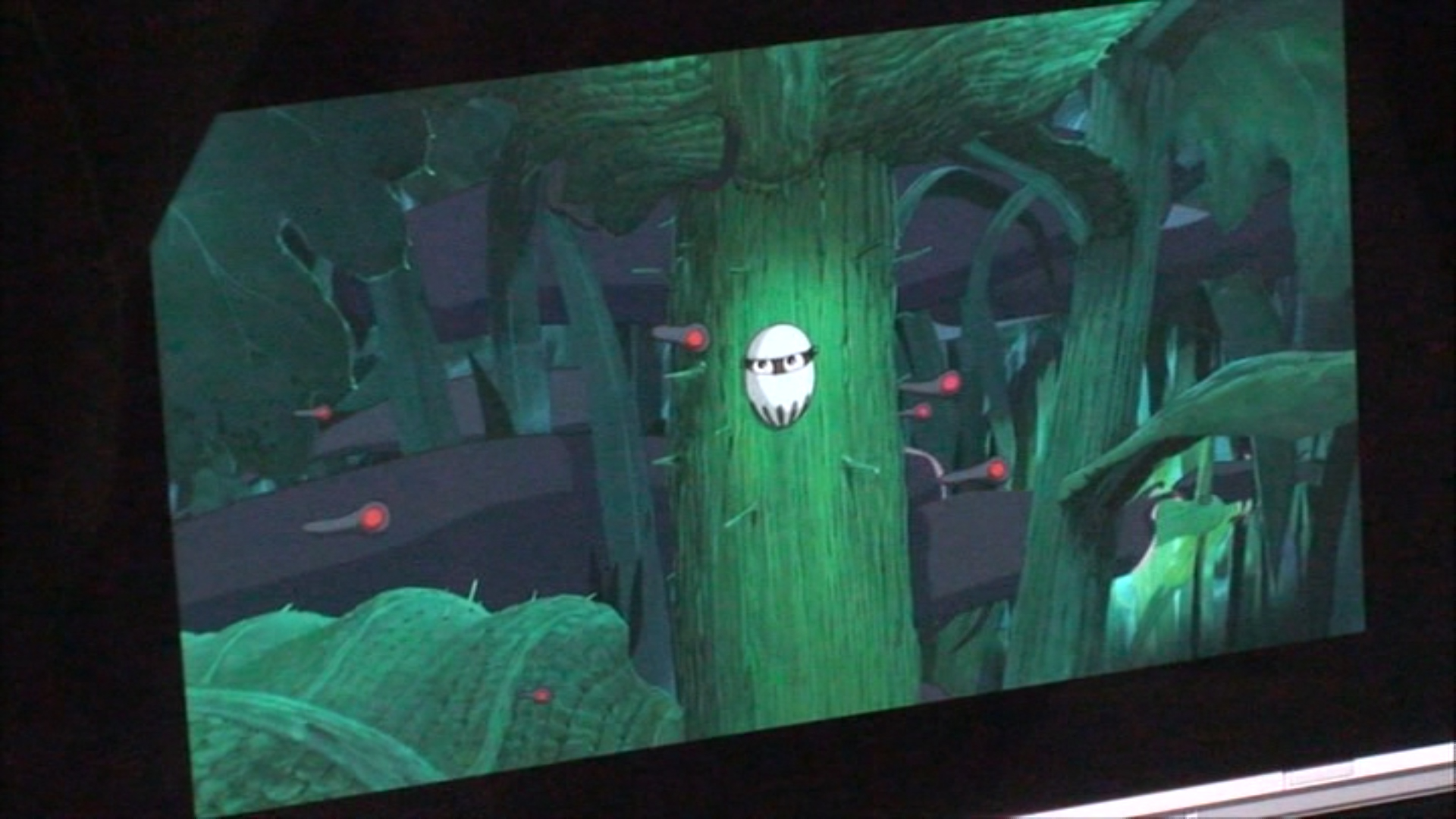 The documentary certainly presents a very fascinating narrative and is told well as it skips through the timeline of the production, following Miyazaki from his atelier, to the studio and back again. The full 70-minute version is told simply through his actions and conversations and is relatively easy to follow; however, if any member of the audience is unfamiliar with his work or the medium in general; the shortened 48-minute version may be easier to digest and understand thanks to the additional English voice-over. This is also helpful in highlighting some points that may have been glossed over due to the poor audio mix. While the subtitles usefully guide you through things, the recorded speech can be fairly quiet, and when overlaid with background music that is a little too loud, I found that the music distracted me and I did not like it obscuring what was being said. However, the shortened version also contains a few clips that were not included in the full-length version, so it's actually worth watching them both, even if you've already watched the main feature.
While the documentary is the only attraction in this Anime Limited release, there's also a couple of trailers as an added bonus; while subtitles are available in English, French or Spanish. The voice-over for the shortened version is only in English.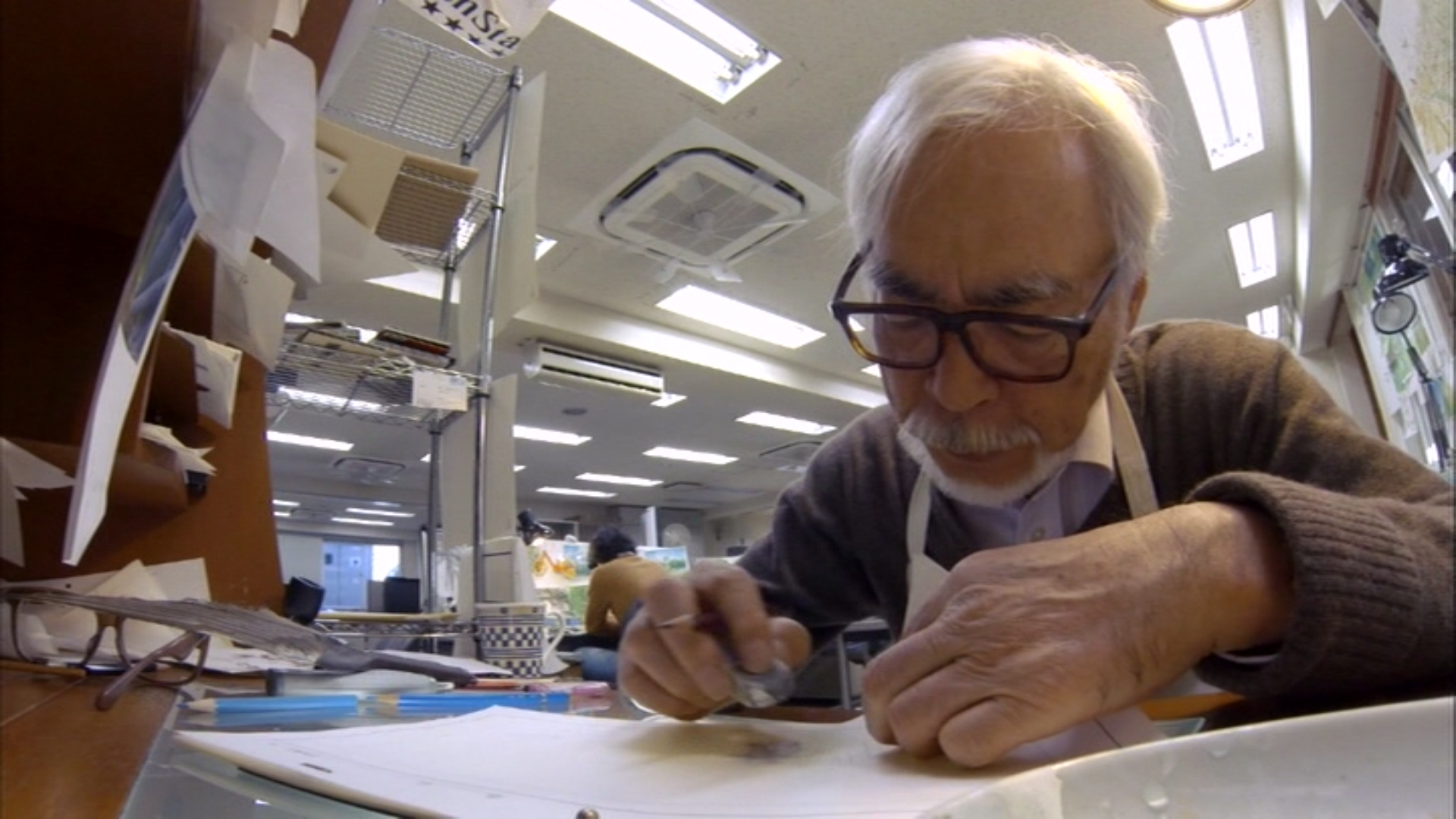 Never-Ending Man : Hayao Miyazaki is a fascinating depiction of one of Japan's greatest animators, showing how a grumpy old man who is tired of the world and facing the end of his life just simply wants to enjoy what he is passionate about and do something meaningful, rather than sit down quietly and wait for the end.