Radiant Season 1 Part 1 Review
N.E.C
•
Radiant is a rather special series among the growing number of seasonal anime adaptations we are used to getting. At its core, the series is fairly typical of many shonen series and with the author being such a big fan of the genre that is no surprise, however, what's behind the series and its source material could be what ultimately sets it apart from a generally formulaic genre.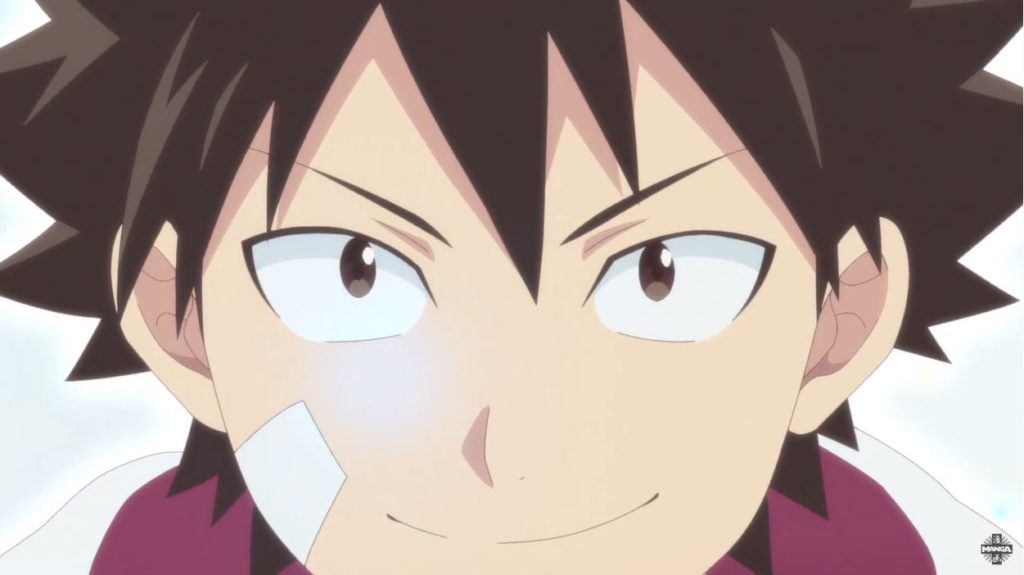 Obviously, we are used to anime being adapted from Japanese source material, yet Radiant is a series that originated in France. The manga was Illustrated and written by French manga author, Tony Valente. A life-long fan of anime and manga, Valente is heavily influenced by series such as Naruto and One Piece, so it is only natural that he would produce his own take on a shonen series. Unsurprising, as there is already a tried and true tradition of Franco-Belgian comics, separate from that of the typical English-speaking comics many of us are used to in the west. Long-established comics in Europe such as The Adventures of Tintin by Hergé, among many others have resulted in a popularity of the form in Europe, even developing their own unique illustrative styles such as ligne claire. Though, rather than following the expected style and format, Valente has adapted to suit the manga-centric style he is such a fan of, a style that is becoming more frequent in France with French-made manga commonly known as "manfra". But France is a country that embraces graphic storytelling more than most. Not just Franco-Belgian comics but comics from around Europe, America and of course, Japan. In fact, just last year in France at the Angoulême International Comics Festival, their Grand Prix was awarded to renowned mangaka, Rumiko Takahashi, creator of Inuyasha.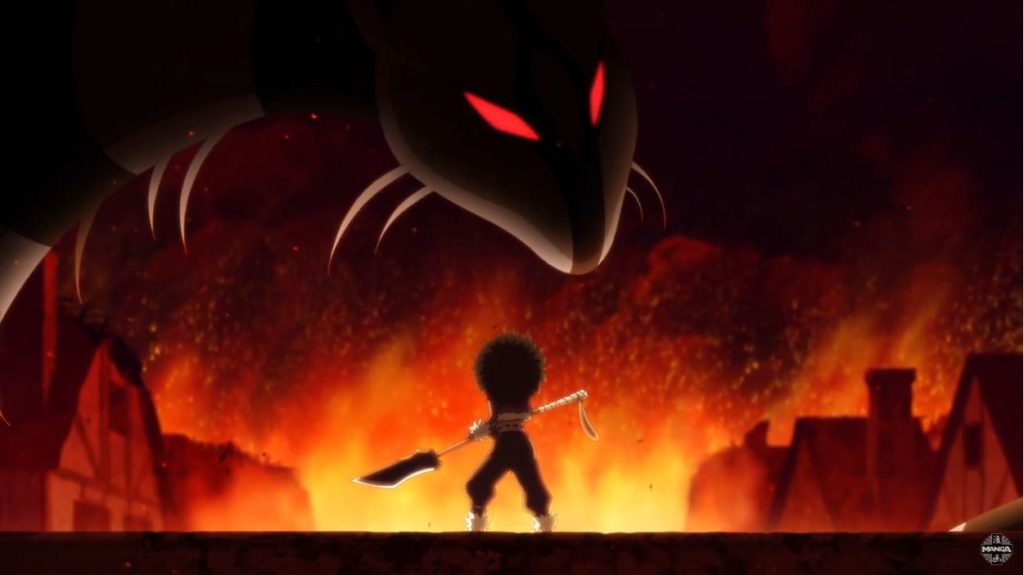 Radiant has become one of the leading examples of manfra, so much so that its popularity over a run of thirteen volumes to date has carried it to the attention of the country whose work inspired it. It actually holds the honour of being the first French manga to be adapted to anime for broadcast on Japanese television, with the first series already complete and the second currently airing.
The series itself takes place in a fantasy world where monsters called Nemeses fall from the sky and terrorise people. Those who make contact with these creatures and manage to survive are cursed and with this comes the ability to command magical power. A power known as Fantasia. Those who are cursed and gain this power are known as sorcerers, however, this power is not a blessing as sorcerers are despised and ostracized by regular human society. The series' main protagonist, Seth, a fifteen-year-old sorcerer, dreams of defeating all the Nemeses and through this ultimately bringing peace between sorcerers and the rest of humanity. We follow Seth and the friends he meets along the way on his quest to find a legendary place known as Radiant, where he believes the Nemeses come from, so he can finally put a stop to them.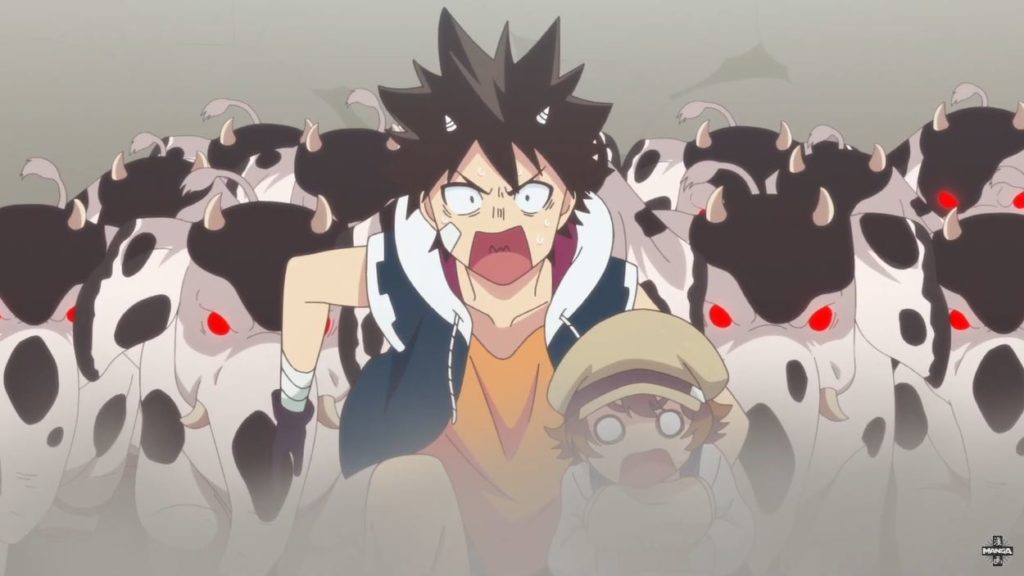 There is a good amount of fun to be had with the series in these first twelve episodes as Seth and his friends are a pretty likable bunch. Seth himself is an upbeat protagonist who isn't as obnoxious as many others found in shonen anime and the supporting characters such as Melie and Alma have interesting personalities that will hopefully get developed further as the series progresses. Since this release only covers the first half of this series, most of what we have in these episodes is really building familiarity for what is to come, introducing the series' main concept and cast, as well as the introduction of the antagonists and several potential threats that will surely be confronted further down the line. I would say for this first part it does a good job of setting things up but doesn't really do enough to set itself apart from its peers in the shonen genre. 
The animation of Radiant is handled by Studio Lerche. The quality of the animation stays fairly consistent throughout and is a good clean adaption of the source material. The animation isn't particularly flashy but it is expressive and tells the story effectively. While the manfra of Radiant is illustrated in black and white like its peers in manga, the series appears to have attempted to match the vibrant colours of the source material's eye-catching cover art. The anime is obviously going to struggle to match this, particularly in motion, but I'm glad to see for the most part the bright colour palette has been carried through and evidence of the same rich tones can be seen in several aspects such as Melie's elaborate hair or when Seth uses Fantasia.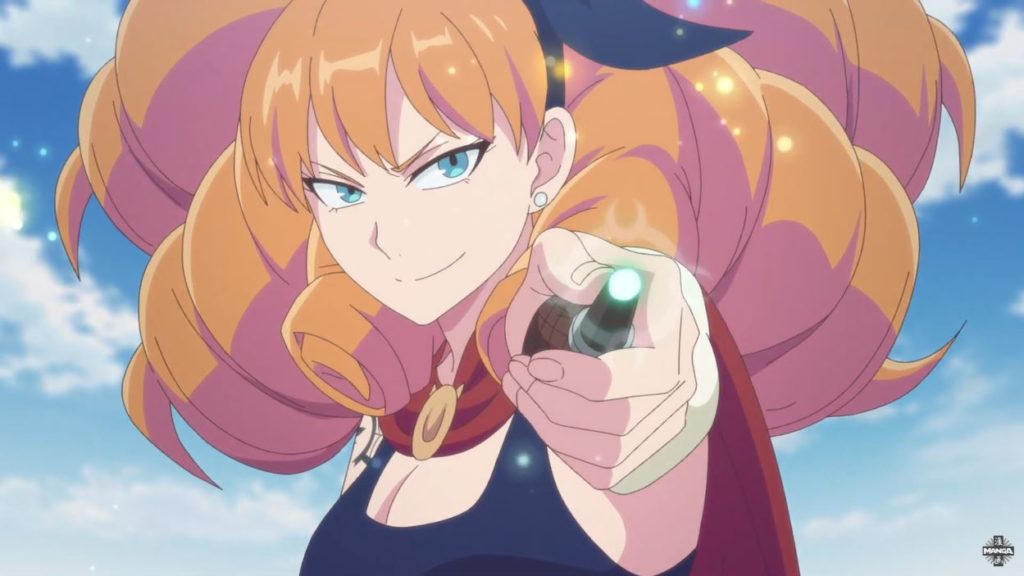 Both Japanese and English dub cast do a good job of realising this wide cast of eccentric characters. Both Yumiri Hanamori and Christopher Llewyn Ramirez do well voicing Seth, particularly when enthusiastic shonen protagonists can often lead into obnoxious characterisation. It was refreshing to have a more grounded performance at times. In particular the standout performances were from Aoi Yuki and Caitlin Glass as Melie. Her split personality leads to contrasting performances, one minute as a high-pitched, upbeat and naïve character to then flip to the deeper, more aggressive tone of her hostile alter ego.
The opening song for Radiant is "Utopia" by 04 Limited Sazabys. A frantic guitar track that's high energy is pretty common for shonen anime, getting the viewer psyched up for what is in store. It is a fine song but it doesn't really do much to stand out from the many similar songs that open for shonen series. The closing theme song is "Radiant" by Polkadot Stingray: an upbeat and fun song with female vocals that has some charming paper-craft animation to close out each episode.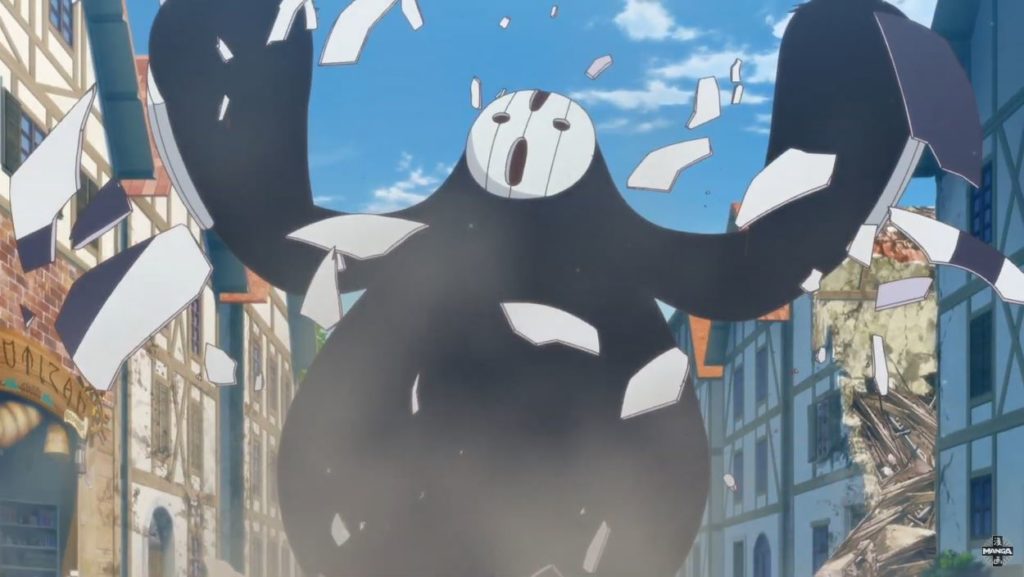 This box set contains the first 12 episodes along with several special features: Episodes 1 & 12 commentary with some of the English dub cast, textless opening and closing songs, Behind the Scenes interviews with the Japanese cast, and Radiant: A Sorcerer's Tale, where the voice of Melie and responsible for the adaption of the script talk of the process translating it across not just one, but several languages. A fairly standard set of extras for this sort of release but still welcome inclusions.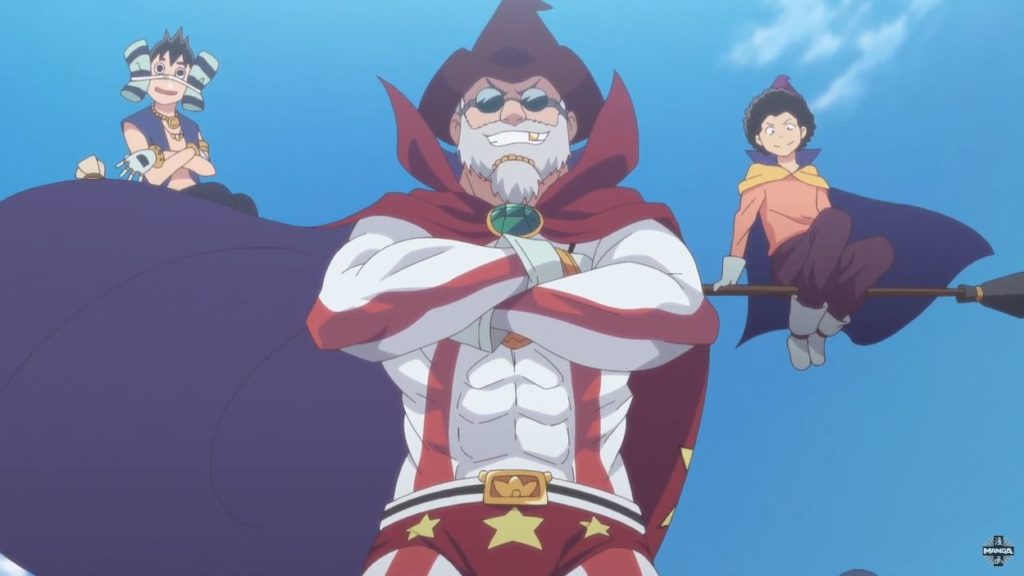 Radiant is off to a good start with consistent animation and solid performances from the cast. The show has some interesting themes, particularly regarding prejudice through the treatment of sorcerers by the rest of society, but nothing major has really happened yet at this early stage in the plot. The potential is there but hopefully the bigger threats become more apparent soon so that we can see how this series really stands against the other heavy-hitting shonen series.