Crunchyroll Reveals Summer 2020 Anime Simulcasts: Gibiate, Rent-A-Girlfriend & More!
Streaming service Crunchyroll has revealed their first batch of anime titles they will be simulcasting for the Summer 2020 season. All of the titles mentioned below will be accessible for the United Kingdom and Ireland regions in Japanese audio with English subtitles.
Before we discuss the announced titles, we should clarify that Crunchyroll will be streaming Healin' Good Pretty Cure but only for North America, Australia, New Zealand, South Africa, and Latin America.
Two of the anime mentioned below are also part of the Crunchyroll Originals slate, which featured In/Spectre and Tower of God from the previous seasons.
Here is the list of announced titles for Crunchyroll this Summer:
---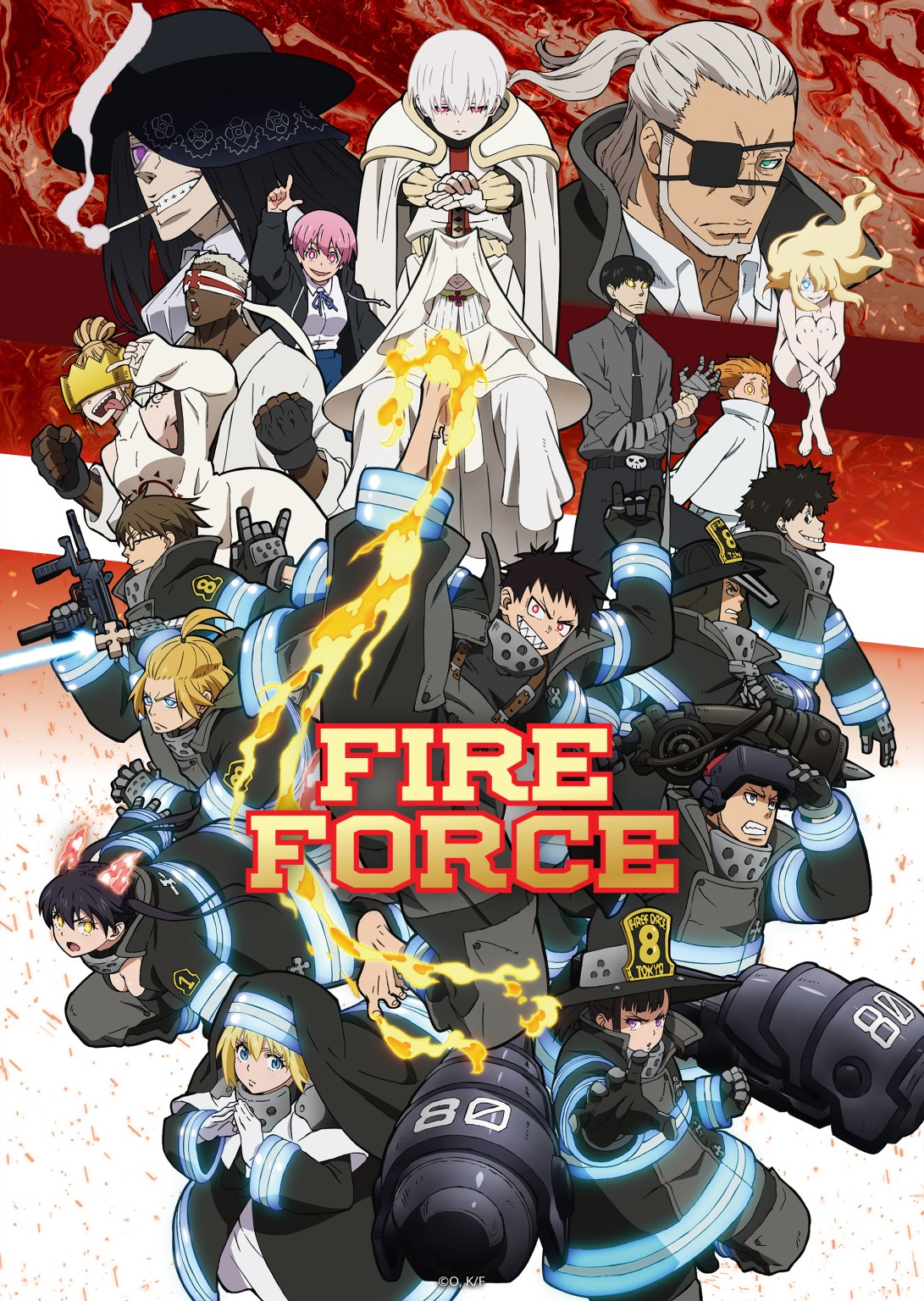 (Enen no Shouboutai: Ni no Shou)
Studio: David Production
Airtime: TBD
Other Notes: Funimation license, will also stream dubbed on Funimation this Summer
"The Fire Force seeks out the next Pillar and protects humanity from another Great Cataclysm from occurring!"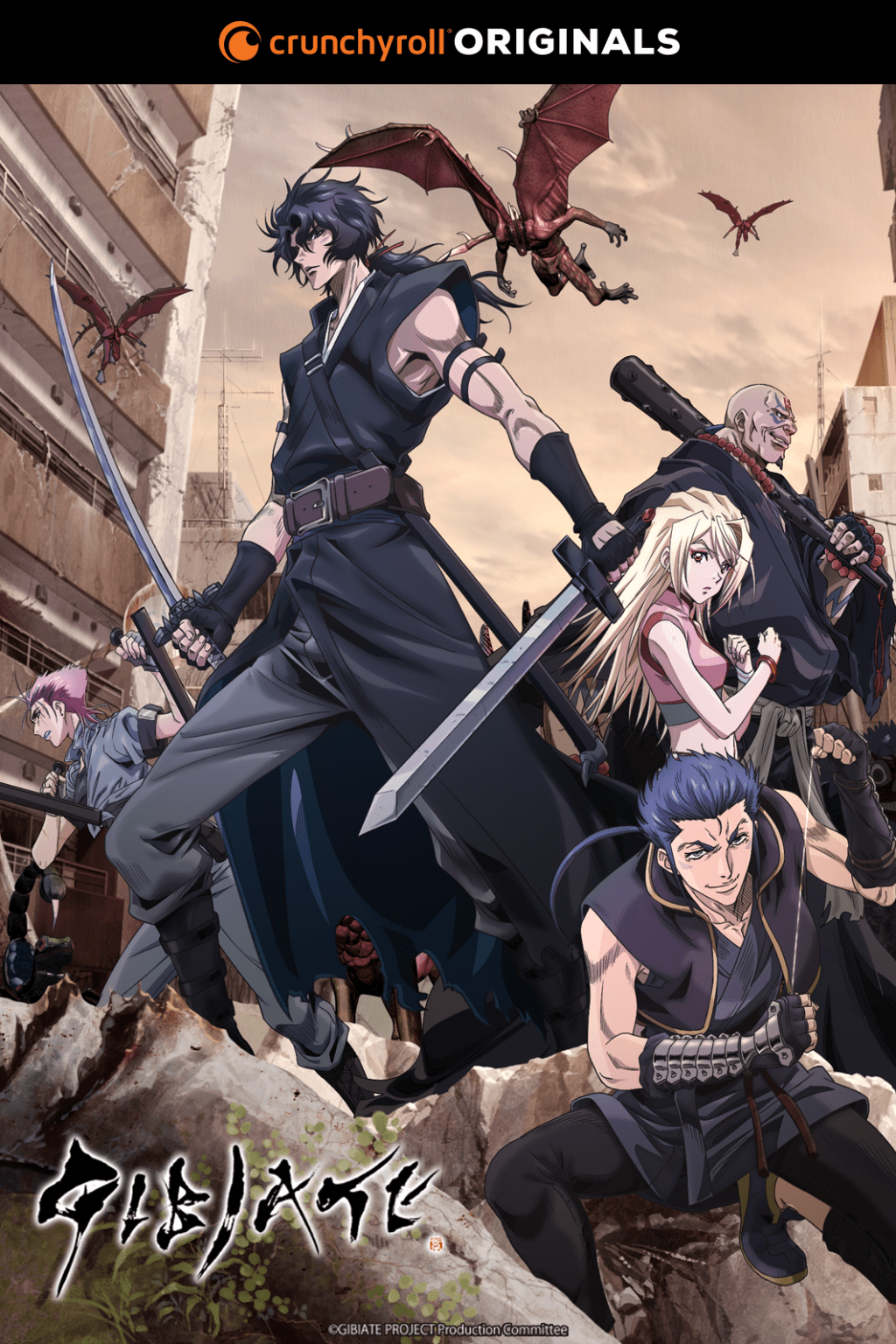 Gibiate
Studio: Lunch Box, Studio Elle
Airtime: Wednesday 15th July
Other Notes: Crunchyroll license, as part of the Crunchyroll Originals slate
"In 2030, Japan. A virus has infected humans throughout the world. Infected people turn into different forms of monsters based on their ages, sexes and races. The virus is named 'Gibia' – after being rich in variety like gibia.

Just then, a pair of samurai and ninja appeared in such a blighted wasteland of Japan. They both traveled from the early Edo period, fighting together with help from a doctor who tries to find cure for Gibia. Facing ceaseless attacks from Gibias, and outlaws that attack travelers for food, they start the dangerous journey with enemies all around."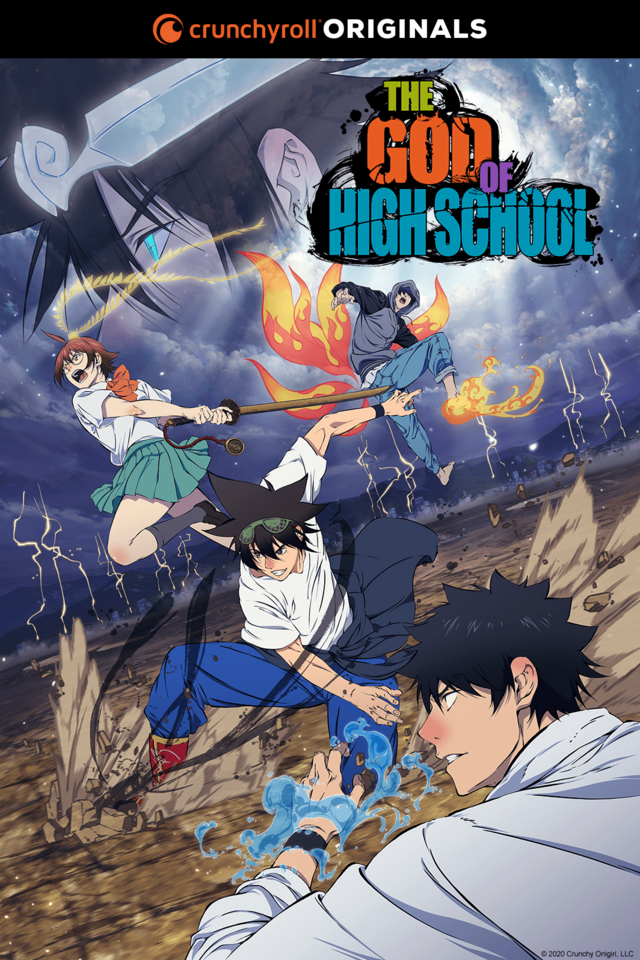 THE GOD OF HIGH SCHOOL
Studio: MAPPA
Airtime: Monday 6th July
Other Notes: Crunchyroll license, as part of the Crunchyroll Originals slate, will also stream dubbed this Summer
"Jin Mori has proclaimed himself the strongest high schooler. His life changes when he's invited to participate in "God of High School," a tournament to determine the strongest high schooler of all. He's told that if he wins, any wish he makes will be granted…

All the participants are powerful contenders who fight their hardest for their own wishes. What awaits them at the end of the tournament? A chaotic battle between unbelievably strong high school students is about to begin!"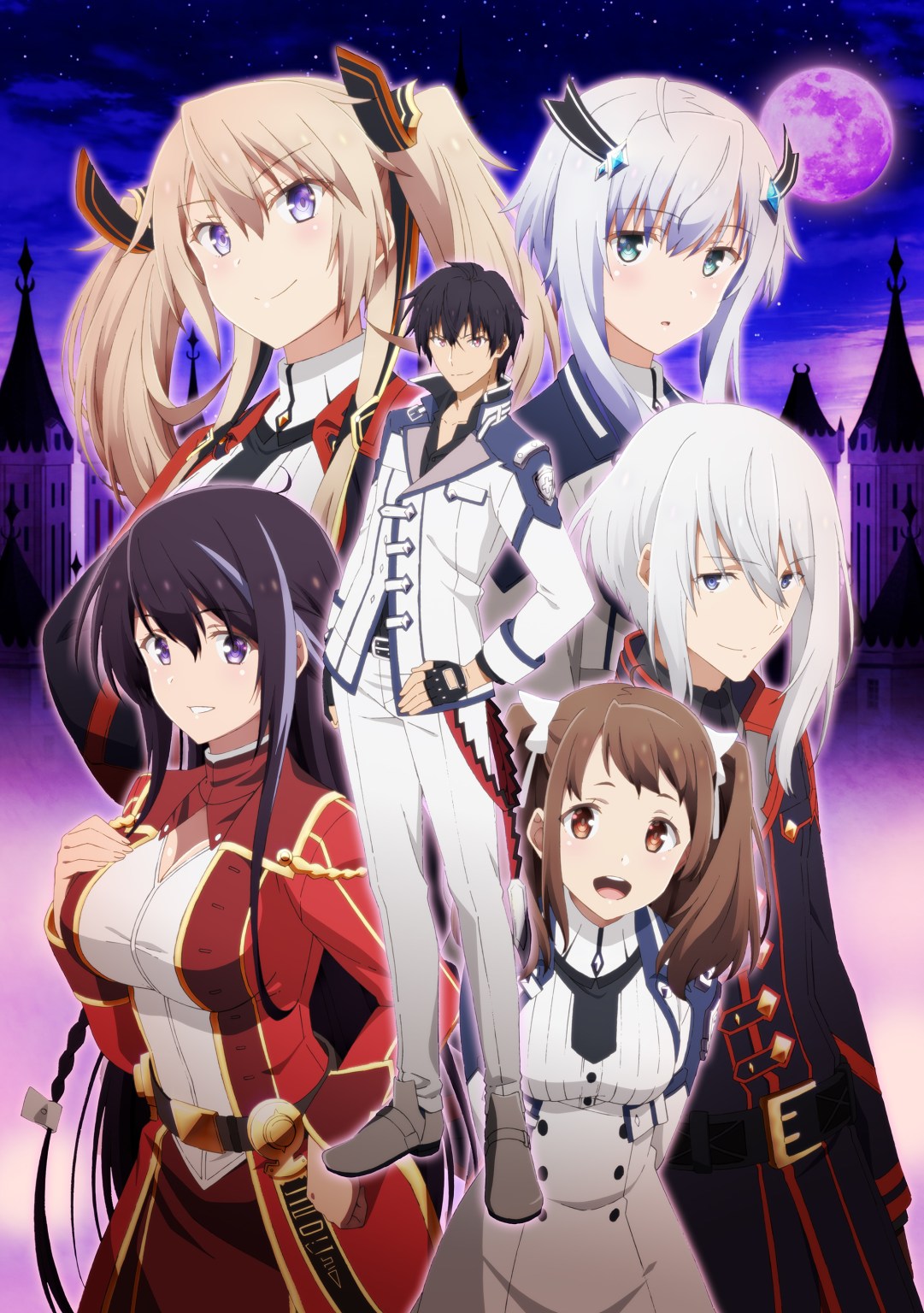 The Misfit of Demon King Academy
(Maou Gakuin no Futekigousha: Shijou Saikyou no Maou no Shiso, Tensei shite Shison-tachi no Gakkou e)
Studio: Silver Link
Airtime: Saturday 4th July at 17:00 BST
Other Notes: Aniplex of America license
"An old demon king is reincarnated 2,000 years after his reign and is accepted into a school with all his descendants."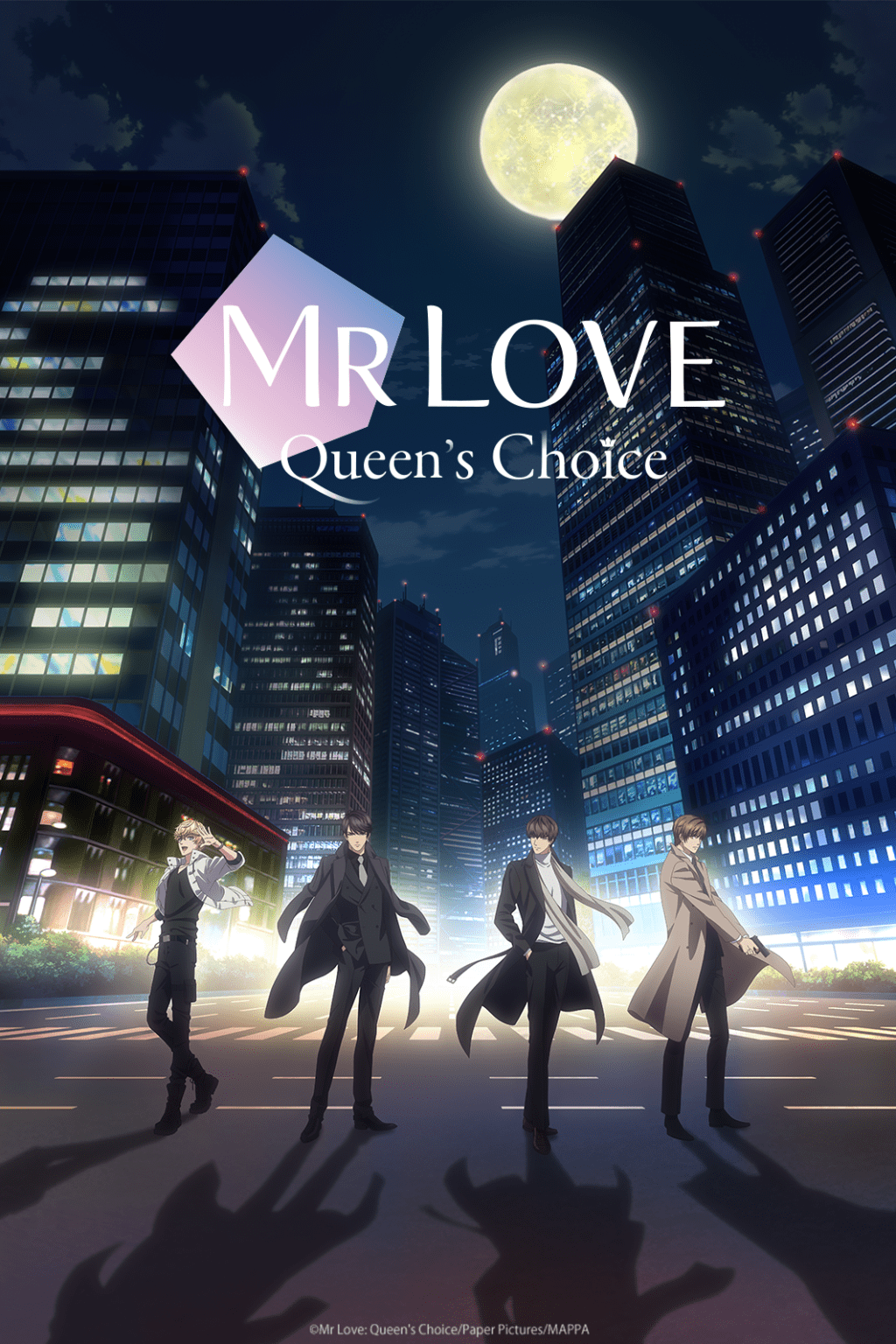 Mr Love: Queen's Choice
(Koi to Producer: EVOL×LOVE)
Studio: MAPPA
Airtime: Thursday 16th July
Other Notes: None
"A young woman inherits her late father's production company and encounters four men who uncover a massive conspiracy."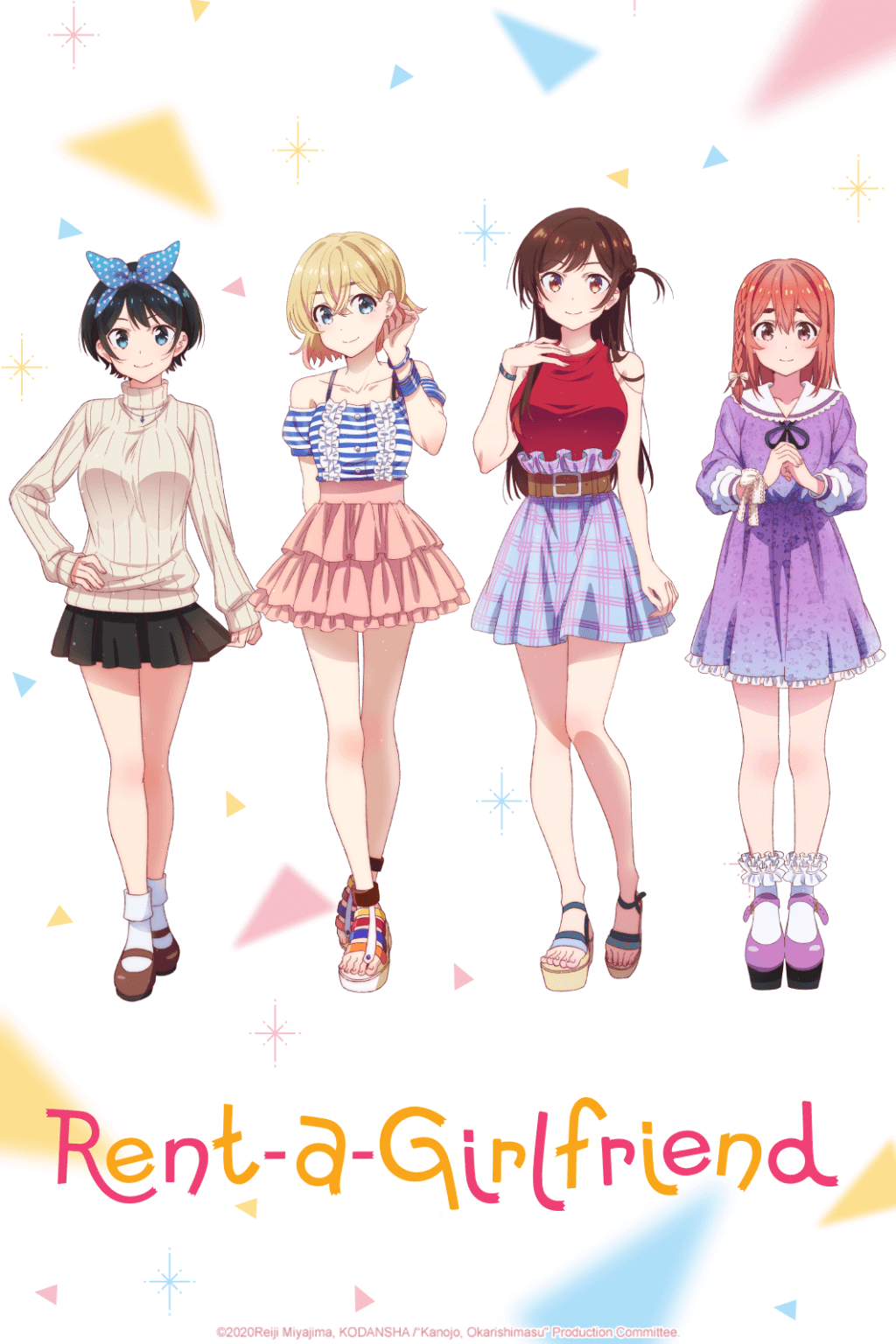 Rent-A-Girlfriend
(Kanojo, Okarishimasu)
Studio: TMS Entertainment
Airtime: Thursday 9th July
Other Notes: None
"Kinoshita Kazuya is a 20-year-old failure of a college student. He managed to kiss his girlfriend once, but was dumped after a month. "Ugh… Damn it. I never want to go through that again."

Completely spiteful, Kazuya uses a certain method to date a girl. He goes to their meeting place and suddenly hears,"You're Kazuya-kun, right?" A beautiful girl brushing her long, black hair behind her ear was there, smiling at him. Her name was Mizuhara Chizuru. Something real is born after just a single rental! A reckless rom-com filled with love and excitement is about to begin!"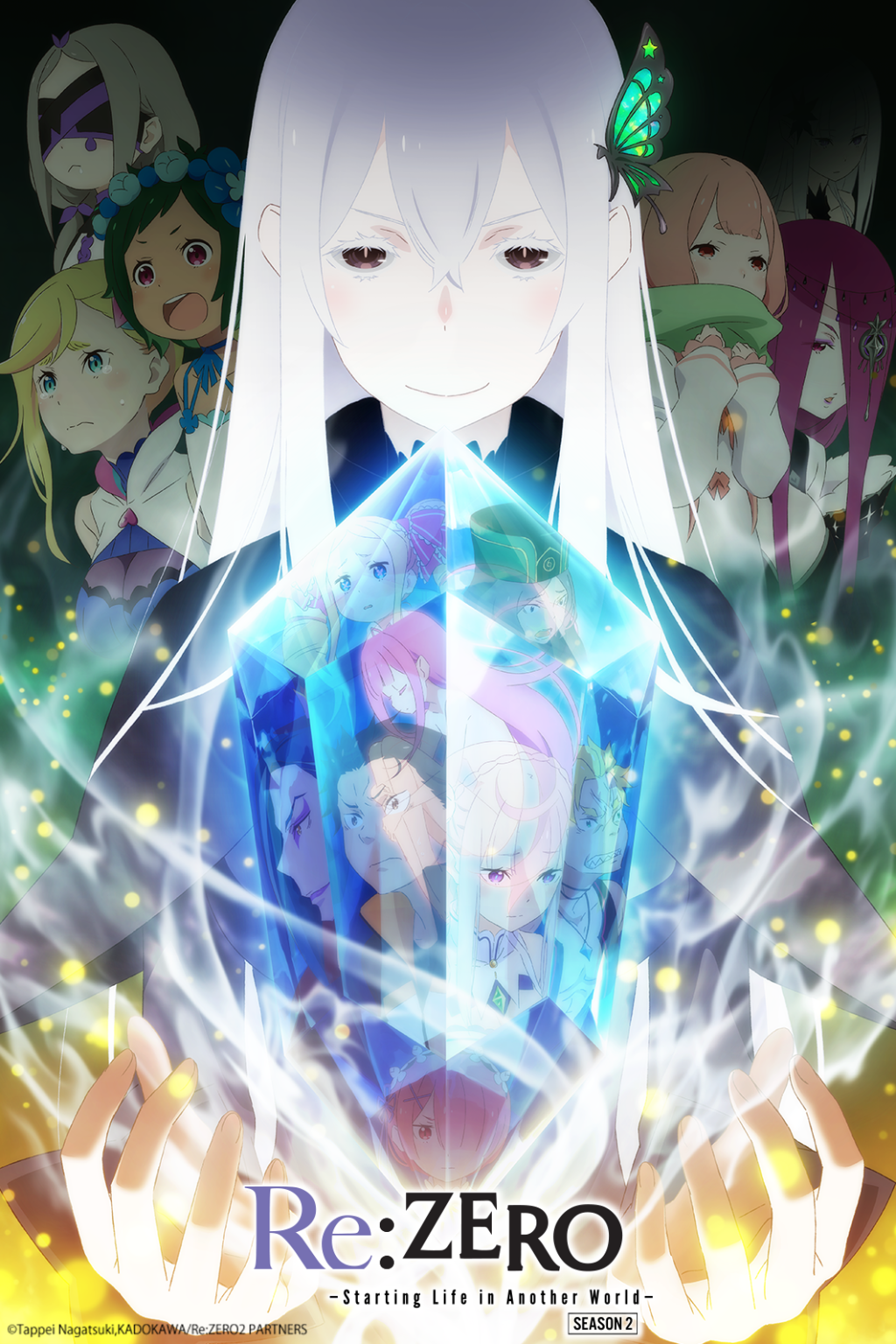 (Re:Zero kara Hajimeru Isekai Seikatsu 2)
Studio: White Fox
Airtime: Wednesday 8th July
Other Notes: None
"Re:ZERO finally returns as Subaru aims to solve the mysteries behind the death loop and the Fog of Elimination!"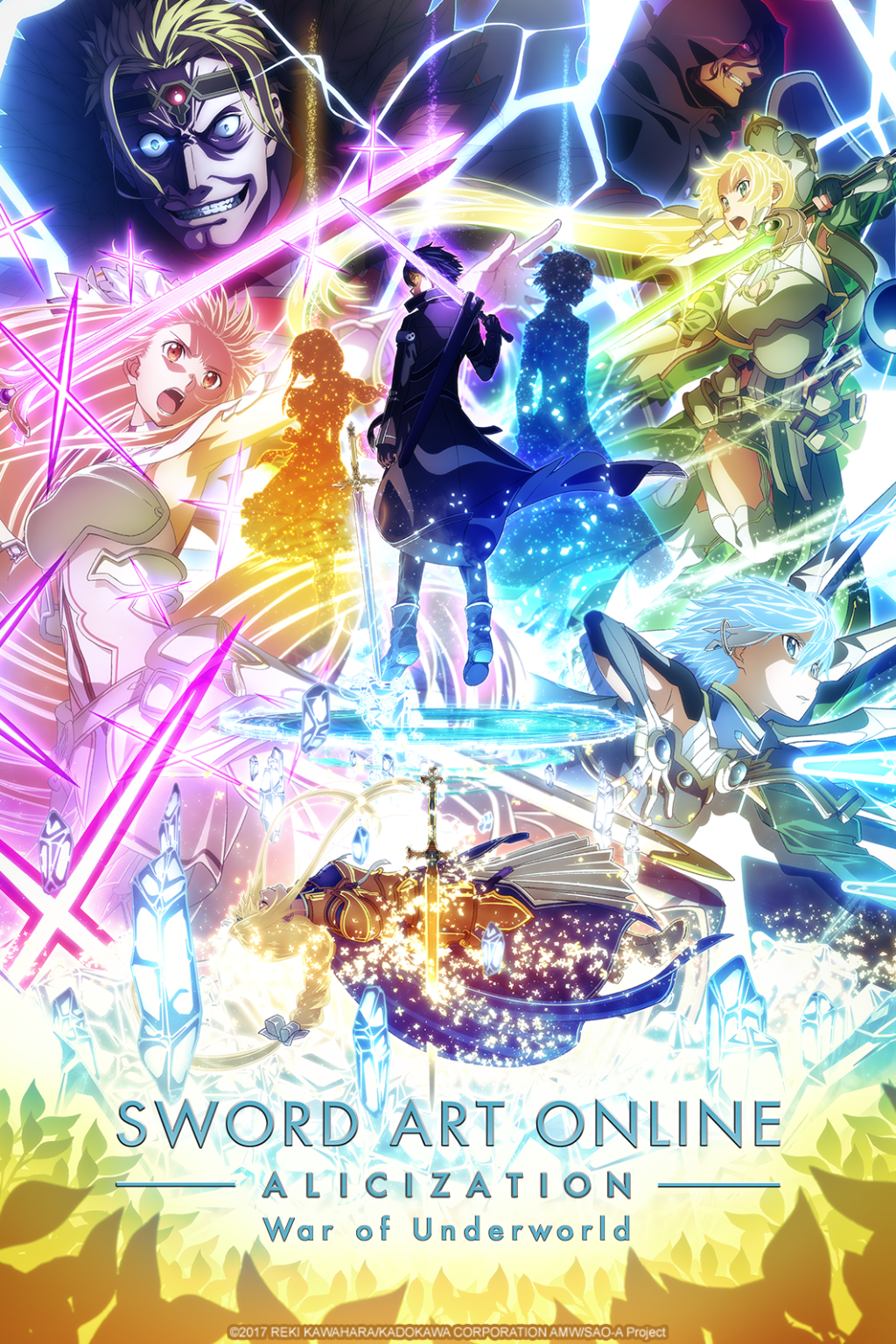 Studio: A-1 Pictures
Airtime: Saturday 11th July at 17:30 BST
Other Notes: Aniplex of America license
"Our heroes to push forward to save Alice. The final arc of Sword Art Online: Alicization is coming soon!"
Also coming this Summer are titles that started airing last Spring but received pushbacks in production due to the on-going global situation:
And titles that are on-going into the Summer season:
---
Source: Crunchyroll