CRUNCHYROLL EXPO 2022 REVEALS DIGITAL PANELS FOR FANS IN THE UK TO ENJOY

Sarah
•
August 2, 2022 – Crunchyroll Expo, the yearly convention from the world's best home for anime, has revealed that six panels featuring Japanese guests will be available subtitled in English and available through the event's video on demand feature. This year's event takes place live in San Jose and virtually August 5 -7, 2022 with an additional digital replay available until August 9, 2022.
In addition to the video on demand panels, fans can also enjoy the New Crunchy City TV livestream to enjoy panels from the mainstage at Crunchyroll Expo, and then watch the panels again when they hit the VOD section, including a variety of panels from holoLive, the Bungo Stray Dogs and Mob Psycho 100 III panels featuring Masahiko Minami from Studio BONES, the English voice actor panel from JUJUTSU KAISEN and so many more! The full livestream schedule can be found here. 
The VOD will launch at 15:00 Pacific time on Friday, August 5 and will be available until 22:00 Pacific on Tuesday, August 9th on crunchyrollexpo.com.
The following Japanese panels will be available subtitled in English on the VOD (launch times shown):
The Rising of the Shield Hero Round Table – 15:00 PT
Join the staff of the hit isekai series as they speak to their experiences continuing on the second season of The Rising of the Shield Hero! Join staff members Keigo Koyonagi, Masahiro Suwa, and Takeshi Takakura in a round table with voice actress Sarah Emi Bridcutt (voice of Myne) hosting as the MC.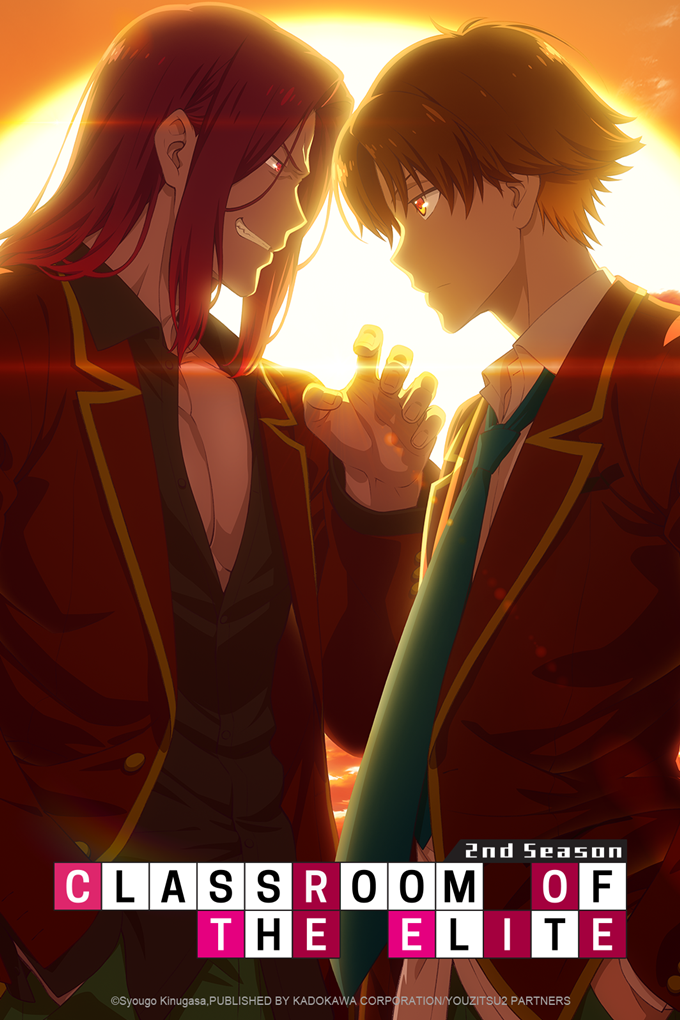 Unveiling secrets with the Cast of Classroom of the Elite Season 2 – 15:00 PT
The wildly anticipated sequel to Classroom of the Elite continues as we chat with Shoya Chiba (Ayanokoji Kiyotaka) and Yurika Kubo (Kushida Kikyo) about their experiences through seasons 1 and 2.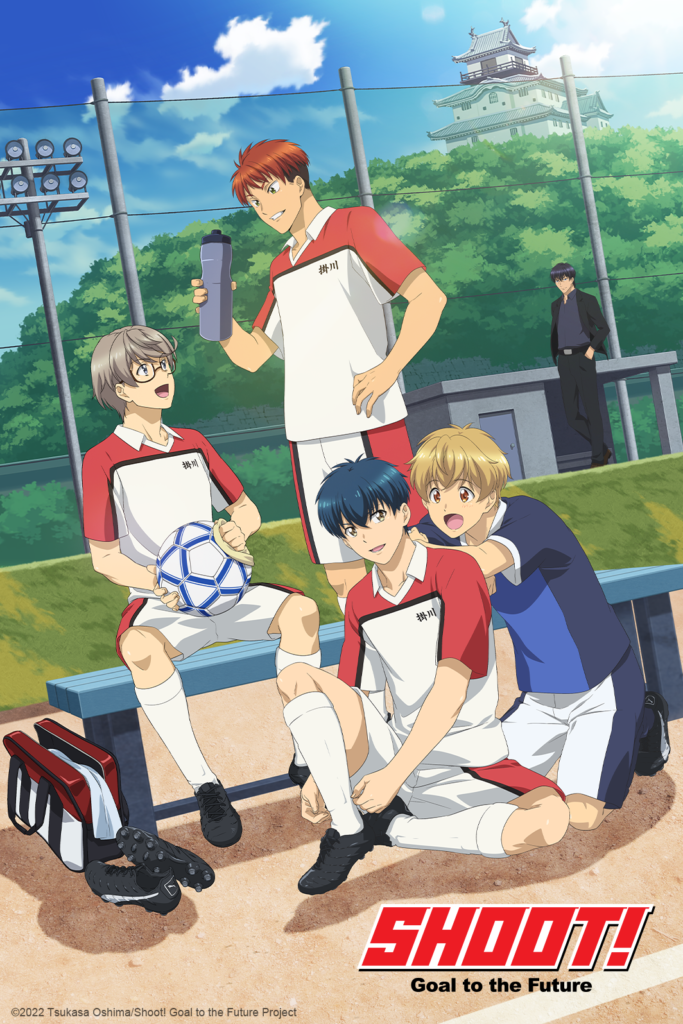 Talk With the Cast of Shoot! Goal to the Future – 15:00 PT
Hear from the cast of soccer anime Shoot! Goal to the Future, featuring Chiaki Kobayashi as Hideto Tsuji, Shimba Tsuchiya as Kouhei Kokubo, and Yuuichirou Umehara as Atsushi Kamiya.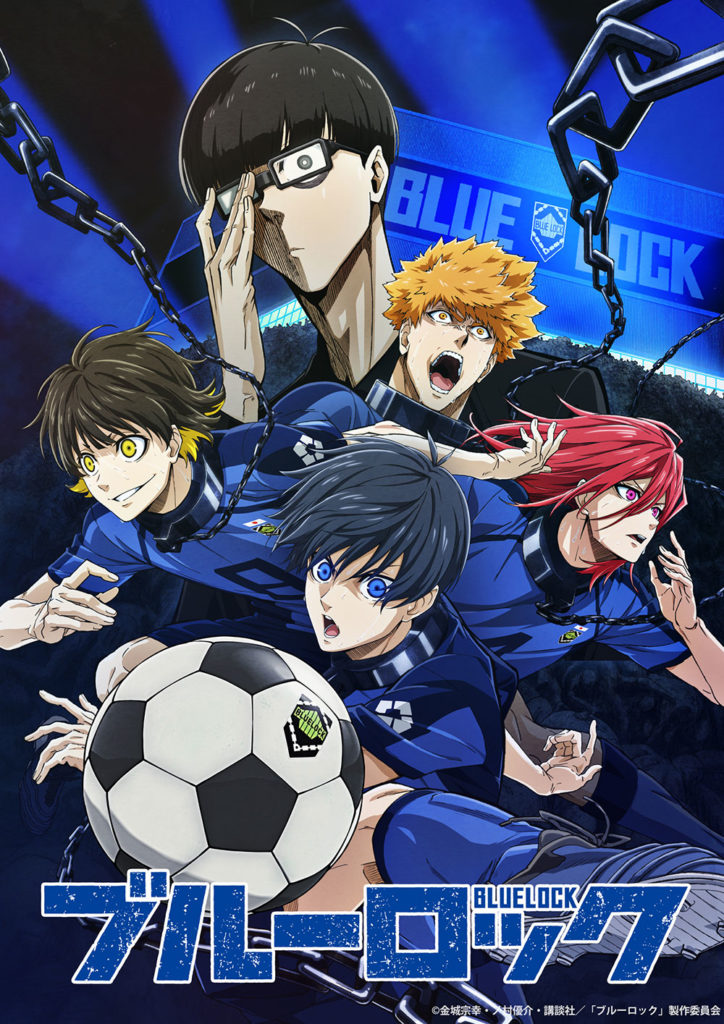 Unlocking BLUELOCK With the Cast – 15:00 PT
Join cast members Kazuki Ura (Yoichi Isagi), Tasuku Kaito (Meguru Bachira), Yuki Ono (Rensuke Kunigami) as they chat about their experiences voicing their characters from the soccer spectacular, BLUELOCK!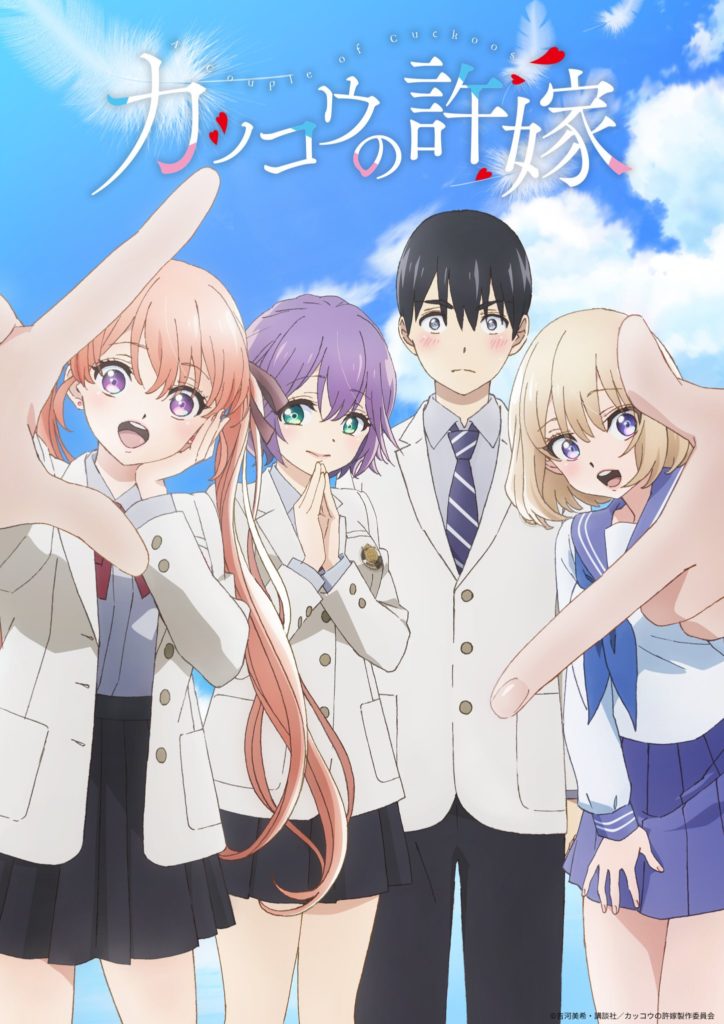 Let's Talk Art! with the Creator and Cast of A Couple of Cuckoos – 20:00 PT
Join us in hearing from A Couple of Cuckoos creator (Miki Yoshikawa) and voice actress Akari Kito (Erika Amano) as they talk about their favorite stories from the series and share advice!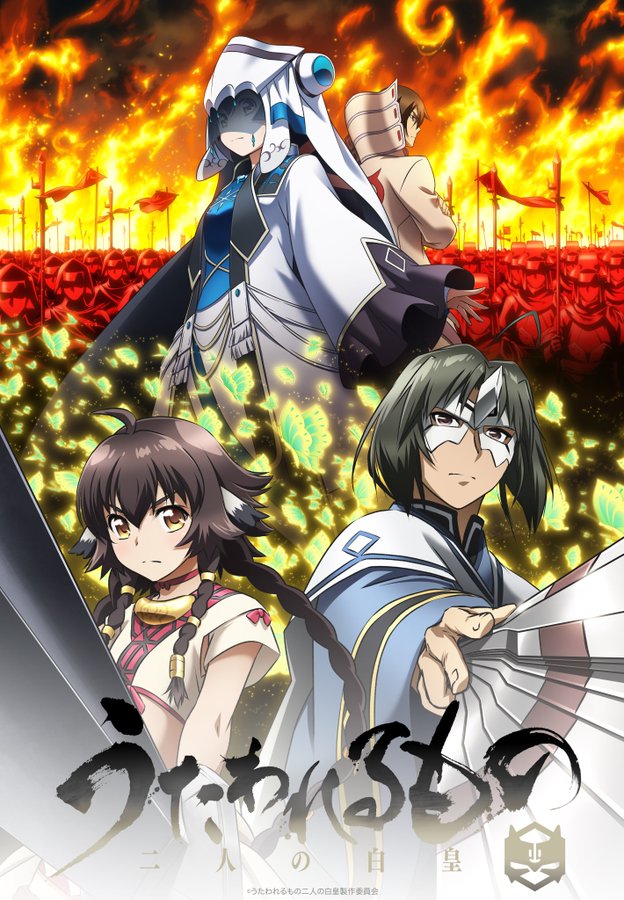 Behind the Mask: Utawarerumono Mask of Truth – 22:00 PT
Join the cast of Utawarerumono Mask of Truth featuring cast members Kentaro Tone, Risa Haneda, and Chinatsu Akatsuki as they discuss working on the anime and why viewers should be excited for the latest anime incarnation of the popular multi-media franchise.
The following are Spanish-language panels subtitled in English that will be available exclusively on the VOD (all launching at 15:00 PT):
Behind the Mic with Akira
Akira Kaneto has the unique ability to combine his love for anime and stand up comedy. It has lead him to be invited to host stand up comedy in Comedy Central where he talks about anime events and the life of an anime fan. Also He has been highlighted in Ted Talks. Now he is the host for pop culture content for Warner Channel Latin America where he continues to spread the word for anime with humor and passion.
Illustrating Dreams with Mr. Phillip
Inspirational. Meet Mr. Phillip, one of the most talented Chilean illustrators. His impressive work, inspired by anime culture, has made him one the leading influencers across Latin America. Mr. Phillip has collaborated with many brands, including Crunchyroll,  on his way to building a prolific career as content creator at his 20s. Illustration has made his dreams come true and the dreams of many others come true. There is still more to come!
Crunchyroll Expo is the yearly celebration of all things anime, featuring unique panels, exclusive merchandise, and world premieres. This year's show will both be in-person and online, with select panels available on demand August 5–7, 2022, with an additional digital replay available until August 9, 2022. In person, fans will be transported to New Crunchy City, a bustling anime metropolis featuring four distinct districts: the Central Shopping District featuring over 100 exhibitors, the Arts District home to nearly 150 artists, the Theater District showcasing anime premieres and screenings, and the Super Arcade featuring all day gaming. Access to the New Crunchy City Music Fest featuring SiM, ATARASHII GAKKO! and Burnout Syndromes is included free with tickets to Crunchyroll Expo. Badge registration is available now at Crunchyrollexpo.com.