MVM Acquires No Game No Life Zero for UK Release

NormanicGrav
•
MVM returns with another film license once again.
As we have stated in the past, distributor MVM very rarely acquire films for their catalogue of anime titles. There have been a few but that's just about it. Today another film will join the catalogue thanks to a popular TV franchise that MVM also owned the rights for.
No Game No Life Zero, the prequel movie to the popular series No Game No Life, will be coming to the United Kingdom from distributor MVM for home video release in 2018 on Blu-ray and DVD.
It will be available in both English & Japanese audio with English subtitles. Further details on the on-disc contents will be unveiled once Sentai Filmworks releases theirs, as MVM are expected to use their Blu-ray master.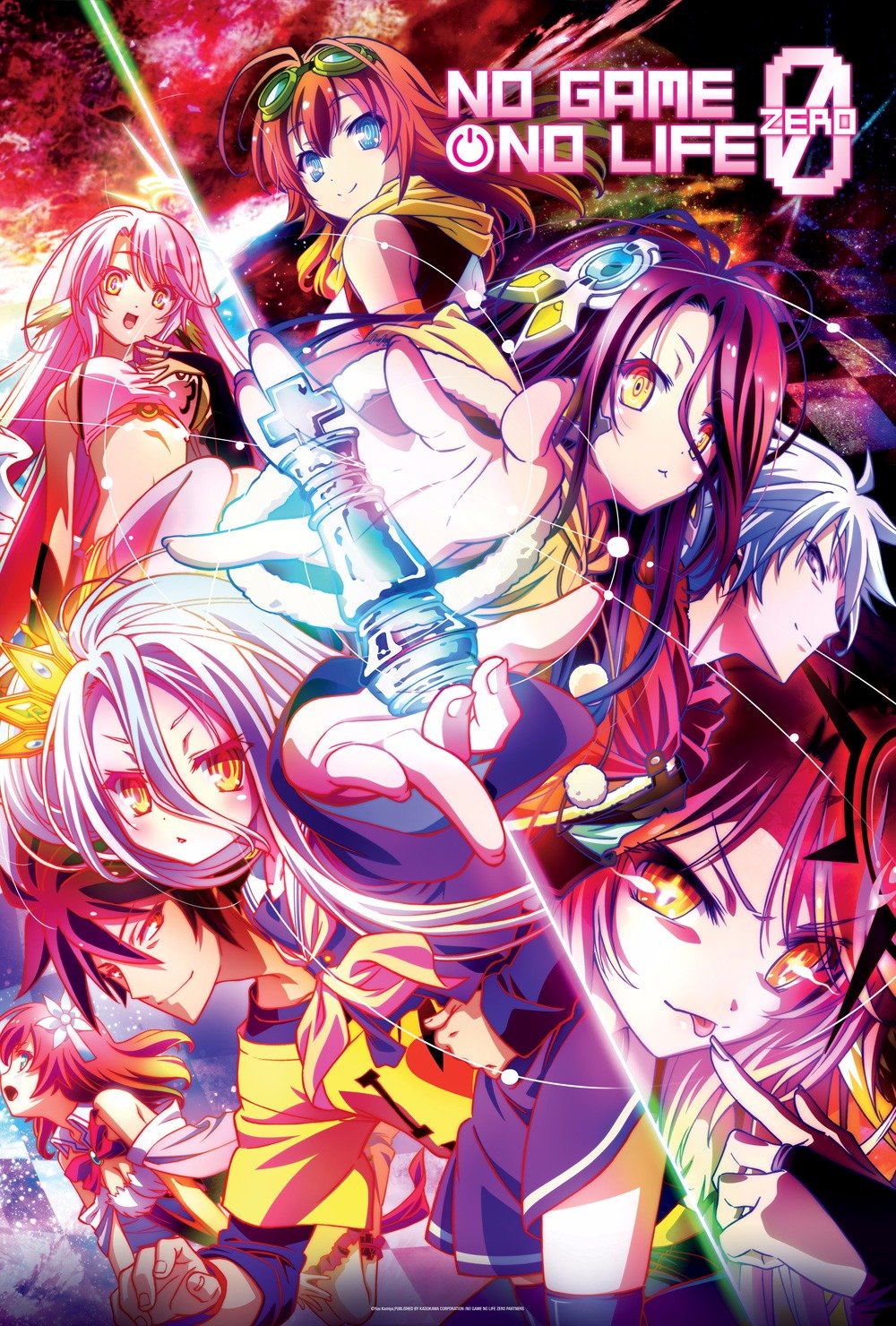 ABOUT THE FILM, STAFF & CAST
As mentioned No Game No Life Zero is a prequel movie to the TV anime series No Game No Life, both are animated by studio Madhouse (Death Note, OVERLORD). Atsuko Ishizuka (HaNaYaMaTa, The Pet Girl of Sakurasou) returns to directs the film. The story is based on the 6th light novel volume of the source material.
Staff cast includes writer Jukki Hanada (Love Live!, Steins;Gate), music composer Yoshiaki Fujisawa (Love Live!, Rail Wars), art director Eiji Iwase (Campione!, No Game No Life), colour designer Harue Oono (My Love Story!!, No Game No Life) and editor Kashiko Kimura (No Game No Life, Ping Pong the Animation).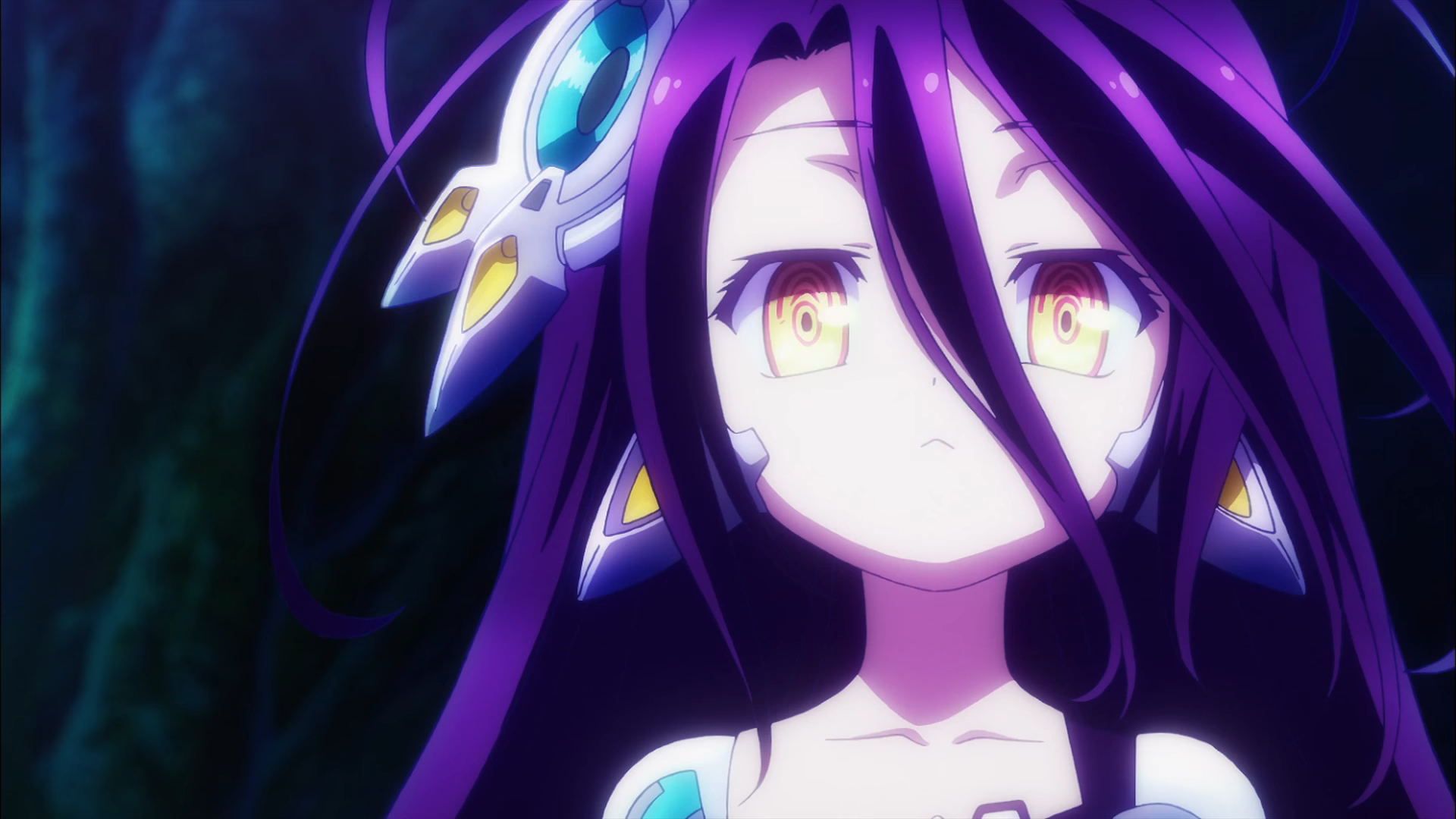 Japanese voice-cast brings back the returning members from the anime TV series to reprise their roles for the film. Featuring Yoshitsugu Matsuoka (Eromanga Sensei, Sword Art Online), Ai Kayano (March comes in like a Lion, Saekano), Yoko Hikasa (Berserk, Danganronpa), Yui Horie (Love Hina, Monogatari), Junichi Suwabe (GATE, My Hero Academia), Miyuki Sawashiro (Lupin the Third Part IV, Monogatari), Yukari Tamura (Akame ga Kill!, Nanoha), Rie Kugimiya (Gintama, Persona 4), Yuka Iguchi (Girls und Panzer, Seraph of the End) and more.
The English dub will also bring back returning voices including Caitlynn French (Fate/Kaleid Liner Prisma Illya) and Scott Gibbs (Hakuoki Movies).
No Game No Life Zero takes place 6,000 years before the events in the television series. War has consumed the land, tearing apart the heavens, destroying stars, and even threatening to wipe out the human race. Amid the chaos and destruction, a young man named Riku leads humanity toward the tomorrow his heart believed in. One day, in the ruins of an Elf city, he meets Schwi, a female exiled "ex-machina" android, who asks him to teach her what it means to have a human heart.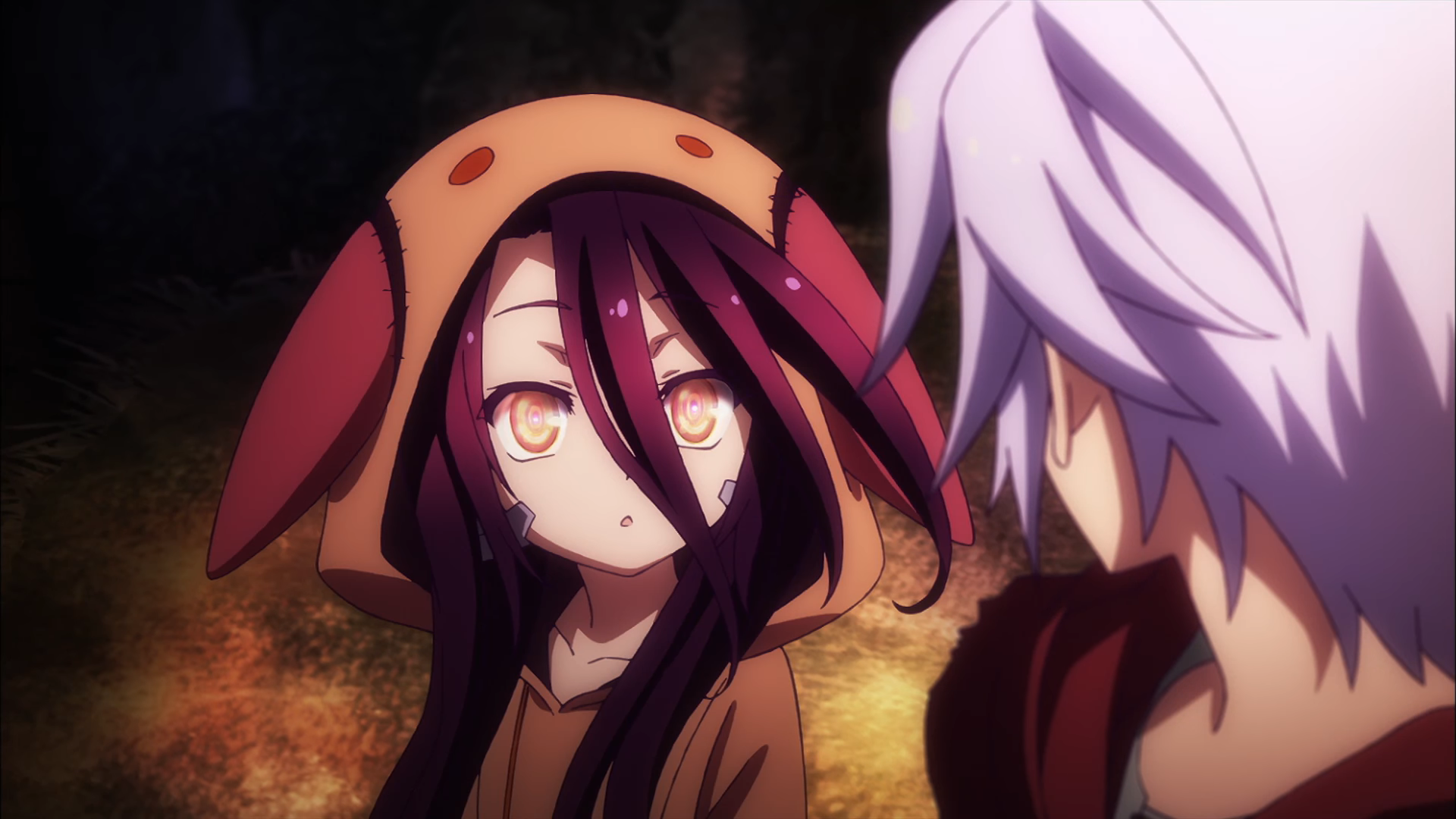 PROMO MATERIAL
At the time of this article, Sentai Filmworks have offered some trailers during their promotion campaign for the film over at North America, they are available to watch outside the region:
MVM released No Game No Life on Blu-ray, DVD, and a Collector's Edition type set which is currently going out of print. If you have yet to catch up to the TV series, it's available on Crunchyroll (Sub), HIDIVE (Dub & Sub) and Viewster (Sub) for legal streaming.
That's all the information available for the film. Stay tuned if we receive any more!
(Source: UK Anime Network)