Crunchyroll & Funimation Reveal First Wave of Winter 2018 Anime Simulcasts

NormanicGrav
•
Distributors Crunchyroll and Funimation have revealed their first wave of simulcasts and simuldubs for the upcoming Winter 2018 anime season. These titles will be streaming in both Japanese with English subtitles on Crunchyroll and dubbed in English on Funimation. We can confirm that most of the regions have been revealed at the time of this article.
In addition we will also mention the latest catalogue titles Funimation have added onto Crunchyroll's service below. Without further ado, here are the first wave of titles coming to the services: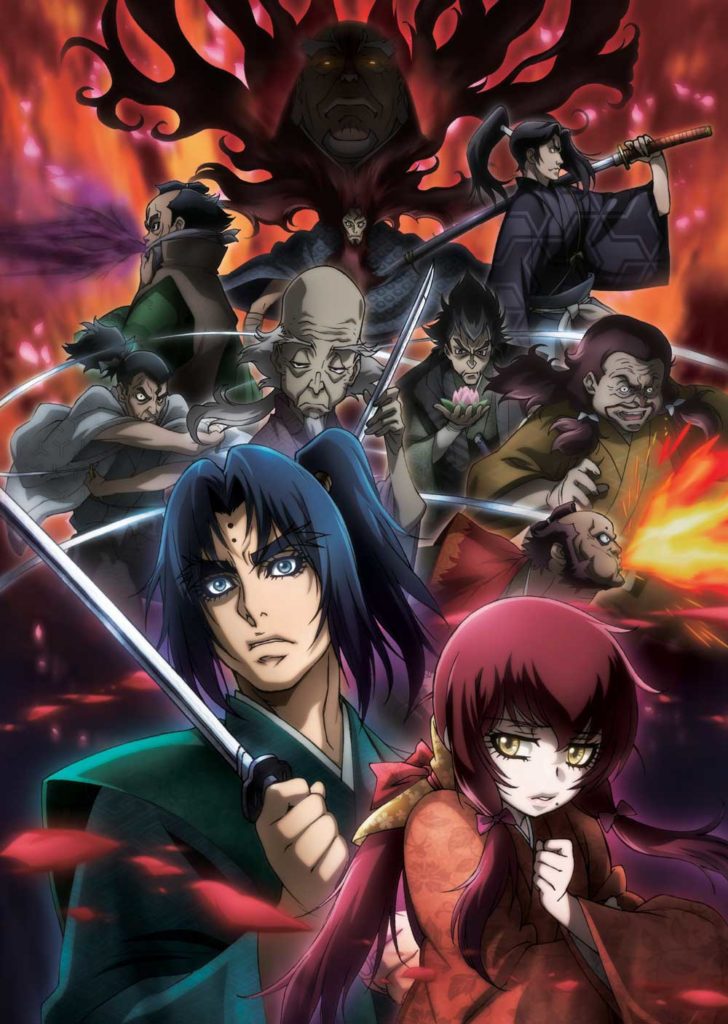 Basilisk: The Ouka Ninja Scrolls (Basilisk: Ouka Ninpouchou)
Crunchyroll regions: Worldwide except Asia, the Middle East, and North Africa
The battle for succession that continued for three generations of shogun in the Keichou era culminated in a gruesome battle of ninja arts between the Kouga and Iga clans. Amidst a rain of flower petals, a man and woman who had decided to live for love were separated once again, beautiful in their transience.

However, it is said that by the hand of Hattori Hanzo's adopted son, Kyouhachirou, these two flower petals, whether temporarily or permanently, were given life again and left two mementos behind. These children, born with a destiny of their own, were called Kouga Hachirou and Iga Hibiki. The former had eyes like his father's, and the latter had eyes like her mother's.

It is now the Kan'ei era, and the land is at peace. As ninjas begin to disappear into the shadows after being deemed unnecessary, The Kouga and Iga clans ask a favor of Hachirou and Hibiki in hopes of reinforcing their foundations.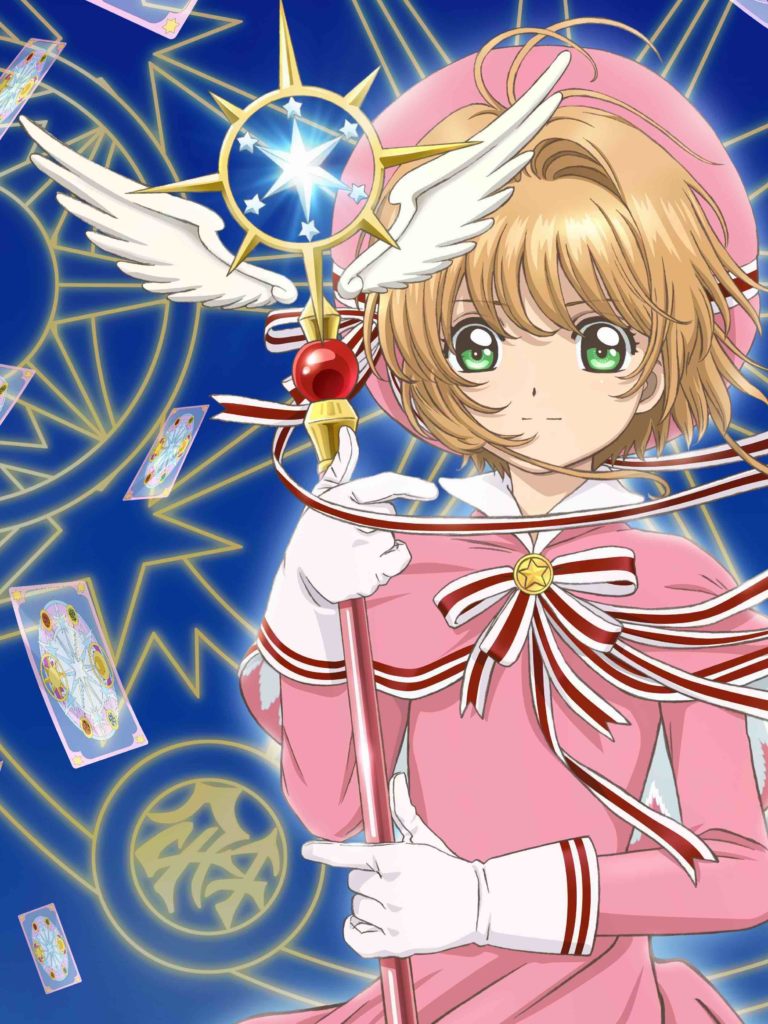 Cardcaptor Sakura: Clear Card
Crunchyroll regions: To be Announced
Guided by the Key of Dreams, Sakura embarks on a new adventure! Sakura had managed to capture all of the Clow Cards which could bring disaster to the world and turned them into her own Sakura Cards. Now it's spring. With cherry trees in full blossom, Sakura is just entering middle school.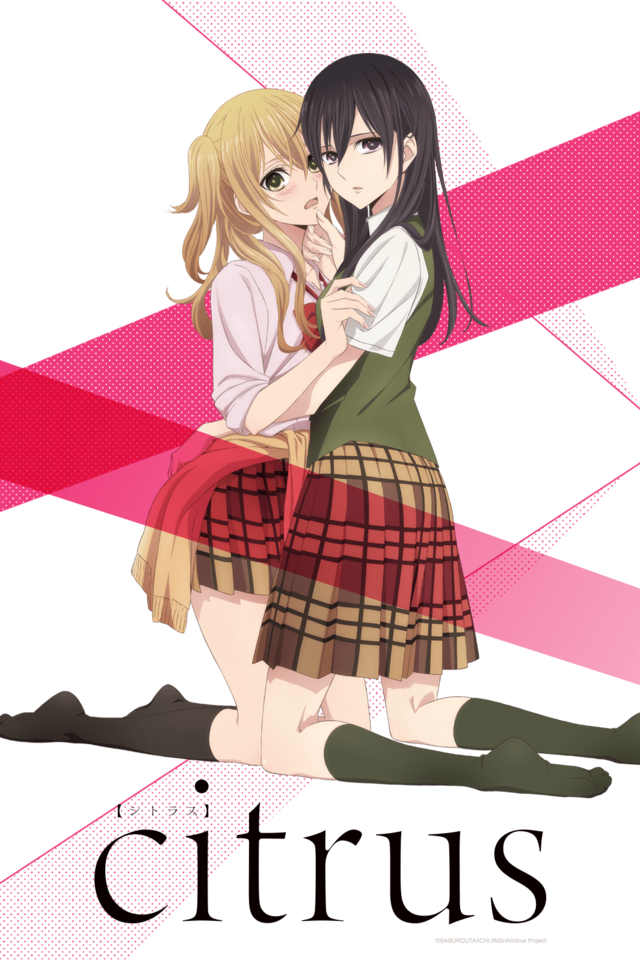 Citrus
Crunchyroll regions: Worldwide except Asia
Yuzu, a high school gyaru who hasn't experienced her first love yet, transfers to an all-girls school after her mother remarries. She's beyond upset that she can't land a boyfriend at her new school. Then, on her first day, she meets the beautiful black-haired student council president Mei in the worst way possible. What's more, she later finds out that Mei is her new step-sister, and they'll be living under the same roof! And so the love affair between two polar opposite high school girls who find themselves drawn to one another begins!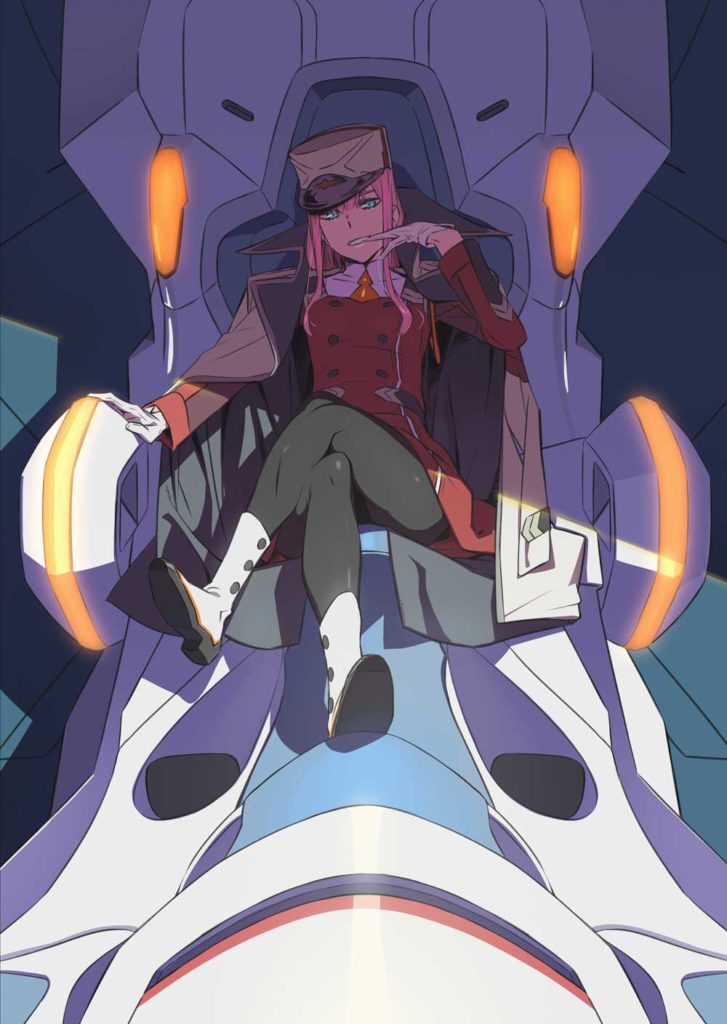 DARLING in the FRANKXX
Crunchyroll regions: To be Announced
They dream of one day flying into the endless sky, even though they are painfully aware of how far away the sky is beyond the glass that blocks their flight.

The distant future: Humanity established the mobile fort city, Plantation, upon the ruined wasteland and civilization flourished. Within the city were pilot quarters called Mistilteinn, otherwise known as the "Birdcage." That is where the children live… Not knowing anything of the outside world, and unaware of the vast sky. Their only mission in life was the fight.

Their enemies are the mysterious giant organisms known as Kyoryu. The children operate robots known as FRANXX in order to face these still unseen enemies because they believe that is their purpose in life. Among them was a boy who was once called a child prodigy: Code number 016, Hiro. However, now he's a failure and considered unneeded. Those who cannot pilot FRANXX basically do not exist.

One day, a mysterious girl called Zero Two appears in front of Hiro. From her face grew two alluring horns.

"I've found you, my Darling."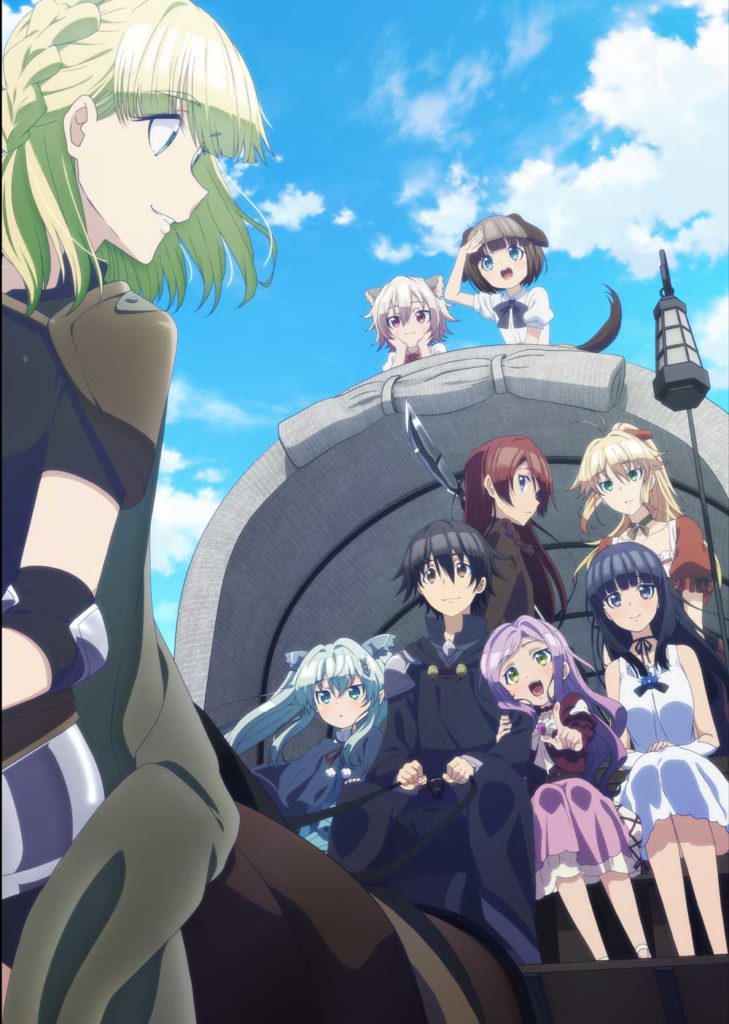 Death March to the Parallel World Rhapsody (Death March kara Hajimaru Isekai Kyousoukyoku)
Crunchyroll regions: To be Announced
"Satou," aka Ichiro Suzuki is a programmer in the middle of a death march. He was supposed to be taking a nap but somehow wakes up in another world… What lies before him is what looks like the menu screen of the game he was working before his nap. He's at a complete beginner stage at level 1. However, he had the option to "explore the whole map," which was just implemented to help out new players and three "Meteor Showers" which could level a whole map. Suddenly, a whole group of lizardmen appear in front of him. In order to survive, Satou uses Meteor Shower, his level jumped to 310 and he became extremely wealthy. Whether it be dream or reality, Satou's journey was now beginning.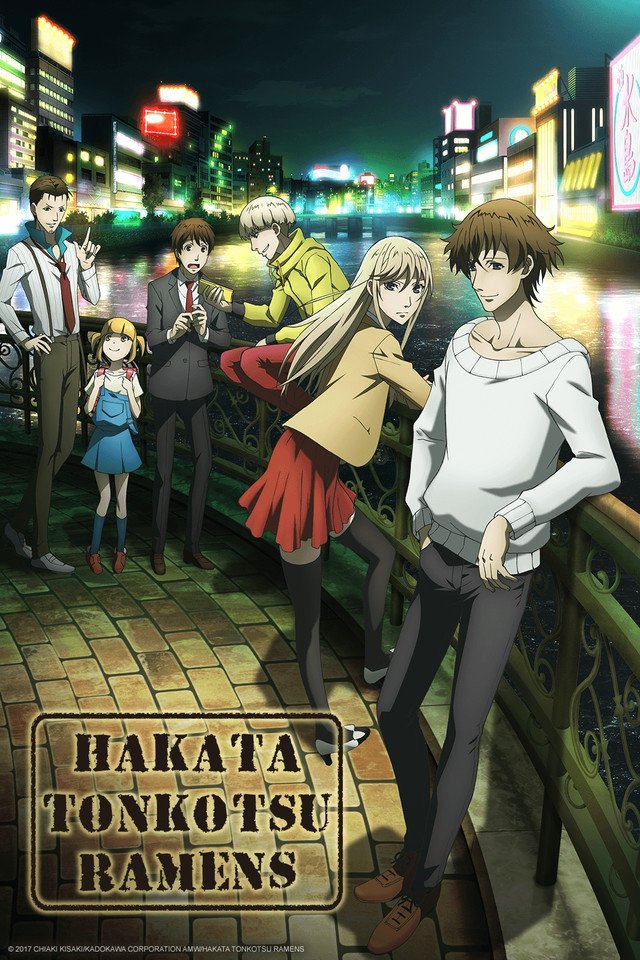 Hakata Tonkotsu Ramens
Crunchyroll regions: Worldwide except Asia
"There is a person you desperately want to kill. Now, how do you kill that person?"

At a glance, Fukuoka seems like a peaceful town, but crime runs rampant behind the scenes. It's now a battleground for professional killers, with urban legends suggesting that there's even one who specializes in killing professional killers. Assassins, detectives, revenge seekers, informants, torture specialists… When stories are told of these and other professionals of the underground, a "killer of professional killers" appears…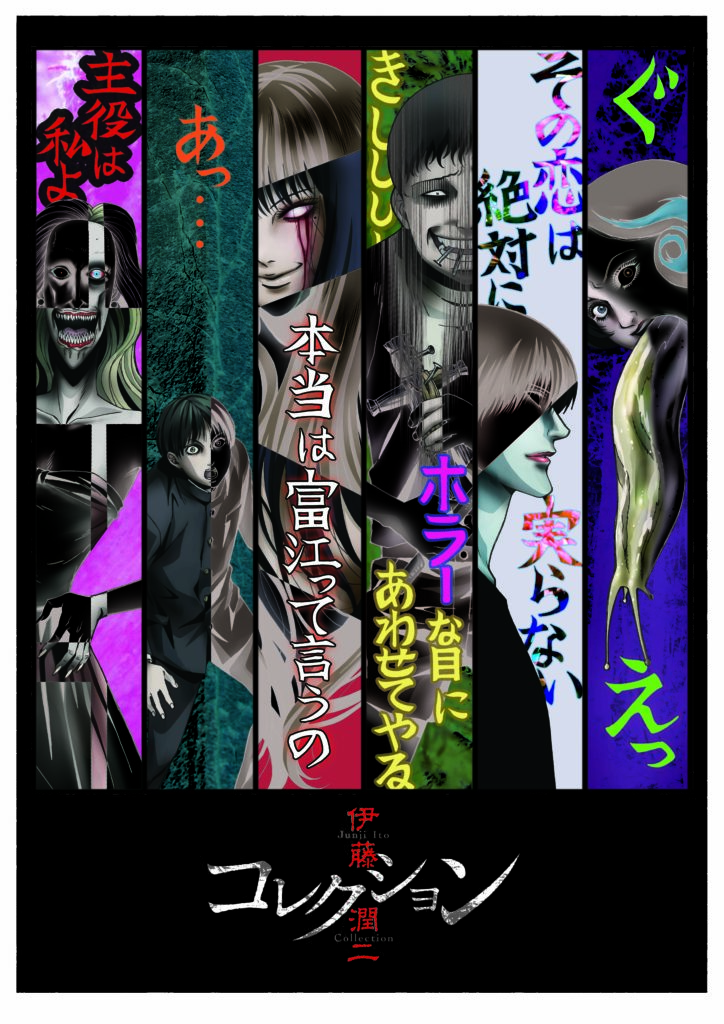 The Junji Ito Collection
Crunchyroll regions: Worldwide except Asia
The works of one of the most famous Japanese horror manga artists, Junji Ito, finally gets animated! This will be an omnibus animation where each episode will star different protagonists such as the famous Tomie, Soichi, and Fuchi!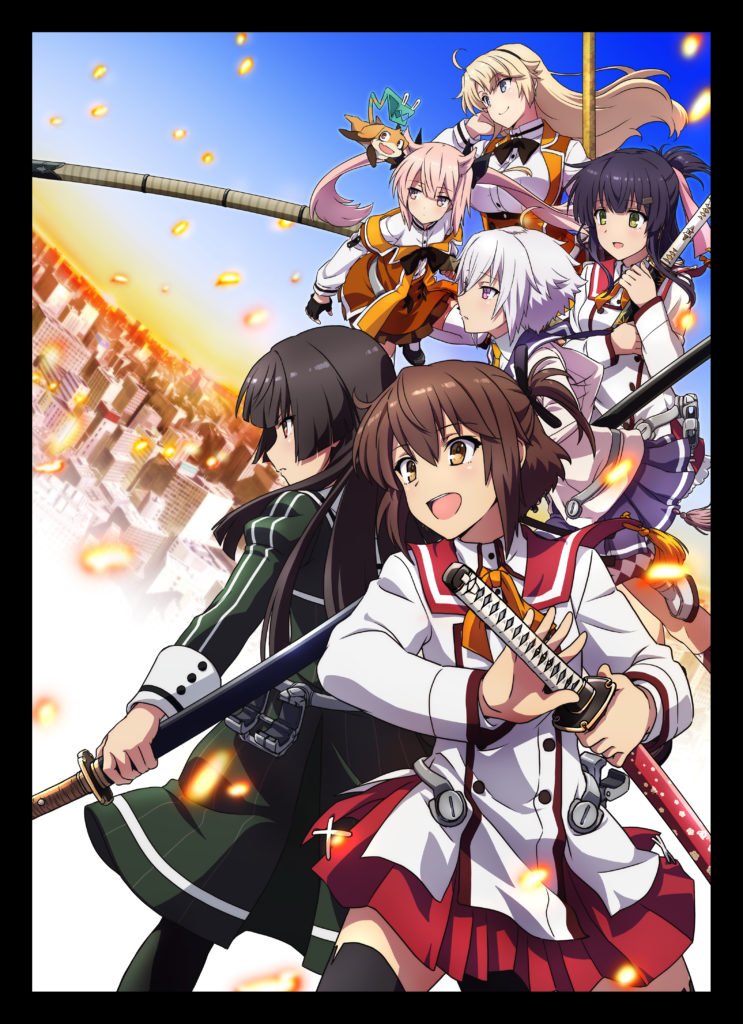 Katana Maidens ~ Toji No Miko
Crunchyroll regions: Worldwide except Asia
Since the ancient times, the Kannagi priestesses have used their swords, or Okatana, to exorcise the creatures known as Aratama that brought chaos upon the world of man. These maidens were known as Tojis. They are a special task force within the police. They are allowed to have their Okatana on their person because they are government officials, but they mostly consist of middle school and high school girls who go to one of five training schools throughout the country. Though they mostly live normal school lives, if they are given a mission, they take their Okatana and unleash their powers, fighting to protect the people.

This spring, the top Tojis from five schools across the country have been gathered for a customary tournament where they will use their abilities and fight for the top position. As the many Tojis trained and prepared for the upcoming tournament, there was one girl who was even more determined than the others on improving her swordsmanship. What lies before the end of her Okatana?
More titles will be confirmed later down the line. You'll notice that a few obvious titles haven't been mentioned yet, but it should be expected that they will be announced later down the line. The titles I'm referring to are the following:
Dagashi Kashi 2
The Disastrous Life of Saiki K. 2 (Saiki Kusuo no Ψ-nan 2)
OVERLORD 2
The Silver Guardian 2 (Gin no Guardian 2)
Touken Ranbu: Hanamaru 2
Other simulcasts Crunchyroll also have for the Winter 2018 anime season include:
IDOLiSH7
A place further than the Universe (Uchuu yori mo Tooi Basho)
Record of Grancrest War (Grancrest Senki) ~ On behalf of Aniplex of America
Slow Start ~ On behalf of Aniplex of America
Meanwhile for catalogue titles, as we mentioned earlier select Funimation titles have been added onto Crunchyroll as part of the partnership the two distributors have between each other. For those who don't know, the English subtitled versions of Funimation's catalogue are heading to Crunchyroll while a select number of Crunchyroll's licensed catalogue titles are getting dubbed on Funimation. Bare in mind that while every title will be available for US & Canada, only a select amount will be available in other regions like the UK & Ireland. For the full-list of Funimation titles added to Crunchyroll, see here and the last update of new additions here.
The Funimation titles now available on Crunchyroll for the UK & Ireland are as follows (with the full region list noted for each one for our international friends interested):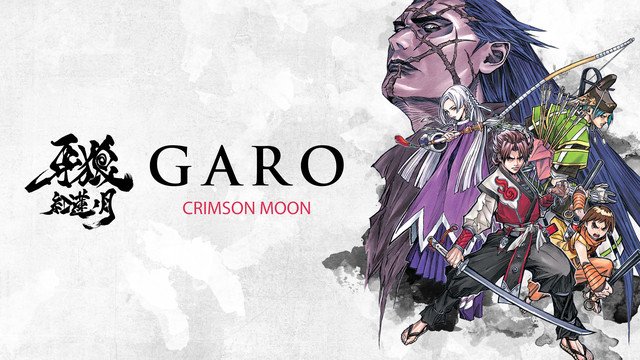 Crunchyroll regions: United States & Canada, plus for Premium members in United Kingdom & Ireland, Australia & New Zealand, South Africa, Iceland, Sweden, Norway, and Denmark.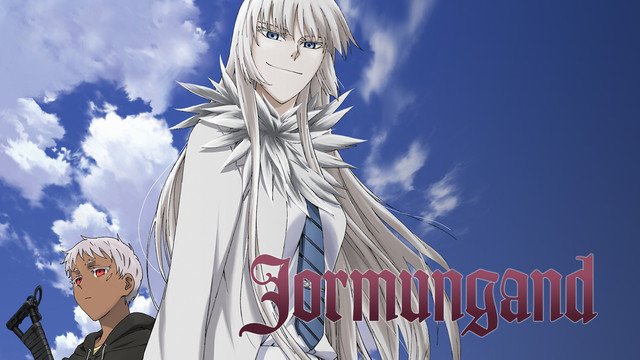 Crunchyroll regions: United States & Canada, United Kingdom & Ireland, and South Africa.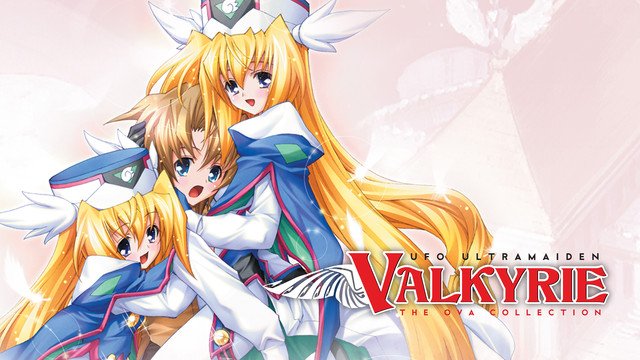 Crunchyroll regions: United States & Canada, United Kingdom & Ireland, Australia & New Zealand, and South Africa.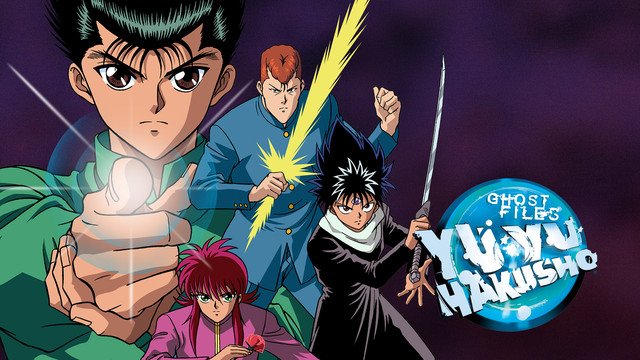 Crunchyroll regions: United States & Canada, United Kingdom & Ireland, and Australia & New Zealand.
Other titles added that are only streaming for US & Canada (unless specified) are Black Butler II, Excel Saga, Heat Guy J (also available for Australia, New Zealand & South Africa), and Sengoku Basara: Samurai Kings.
Stay tuned on Anime UK News as we'll let you know on any future simulcasts that are coming soon!