Vertical Manga/Novel Announcements from Anime Boston

NormanicGrav
•
Anime Boston weekend is happening and in its first day has seen a ton of new announcements from various distributors & publishers. Here is what book publisher Vertical have revealed for their catalogue.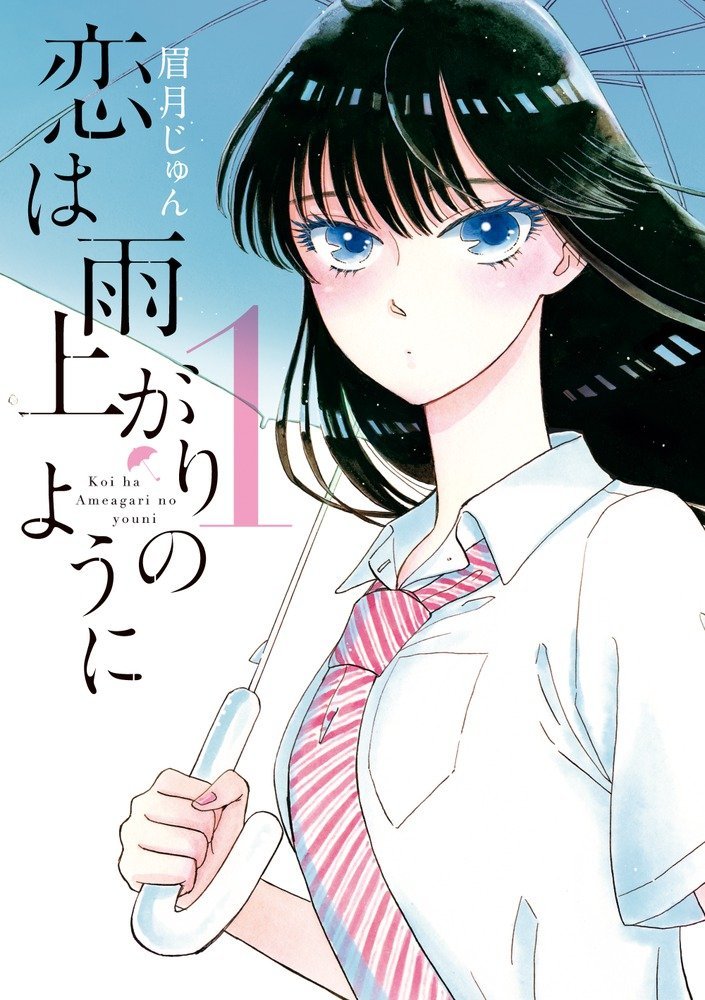 After the Rain
(Koi wa Ameagari no You ni)
Written by Jun Mayuzuki
Manga format
Five volumes will be released starting with the first on 25th September 2018.
Akira Tachibana is a soft-spoken high school student who used to be a part of the track and field club but, due to an injury, she is no longer able to run as fast as she once could. Working part-time at a family restaurant as a recourse, she finds herself inexplicably falling love with her manager, a divorced 45-year-old man with a young son.

Despite the age gap, Akira wholeheartedly embraces his mannerisms and kind nature, which is seen as spinelessness by the other employees, and little by little, the two begin to understand each other. Although unable to explain why exactly she is attracted to him, Akira believes that a concrete reason is not needed to truly love someone. On a rainy day, she decides to finally tell her manager about how she feels… But just how will he react?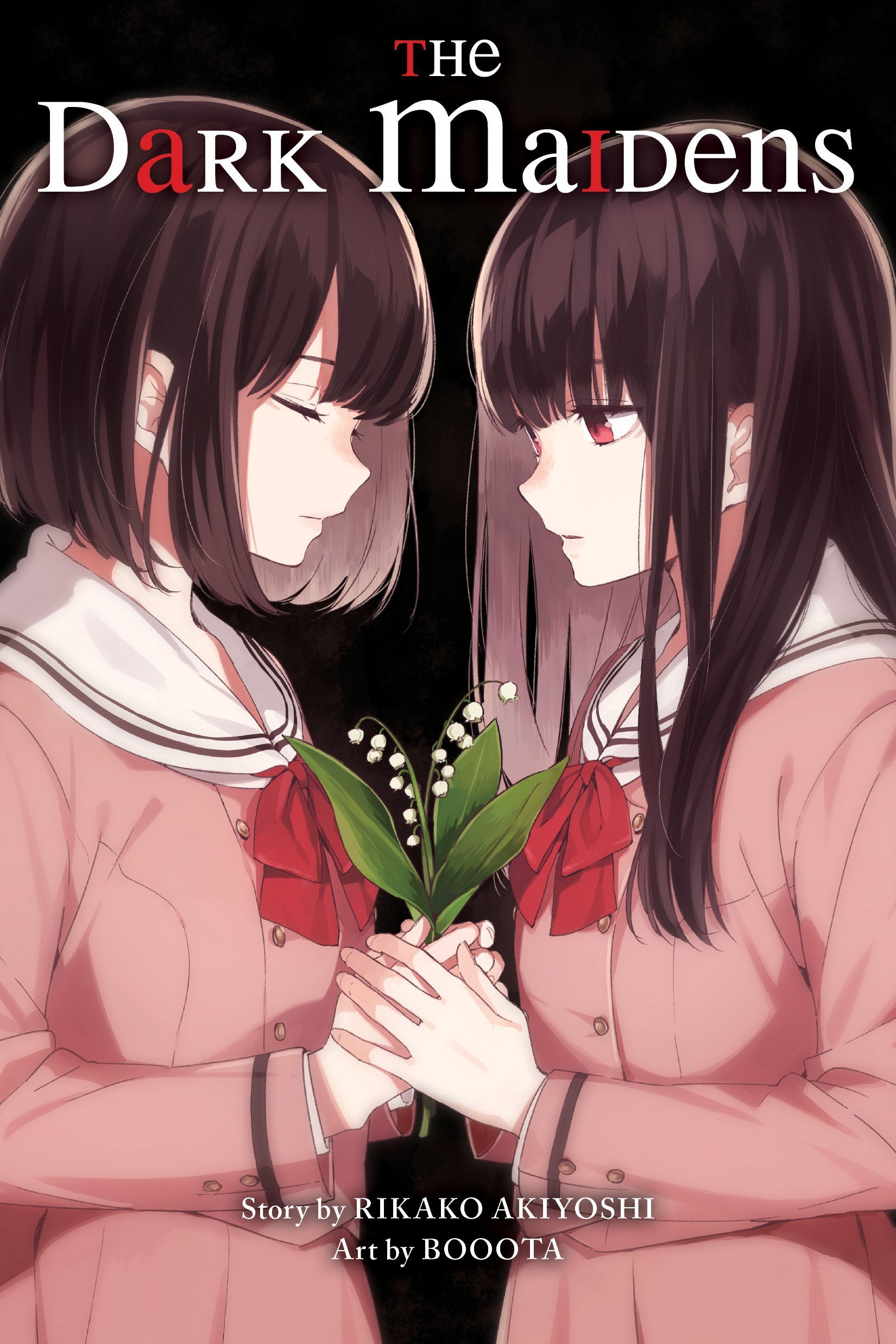 The Dark Maidens
(Ankoku Joshi)
Written by Rikako Akiyoshi
Novel format
The source material later inspired a live-action adaptation written by Mari Okada. Currently slated for 29th May 2018.
The novel is set at a school named the Virgin Mary Girls Academy, where Itsumi Shiraishi, the beautiful daughter of the school's director, recently died. Whether the death was an accident, a suicide, or a murder remains a mystery, known only to the lily that Itsumi clutched in her hand as she died. Rumors begin to circulate that the members of the literature club that Itsumi supervised were responsible for her death. With leadership of the club transferring to Sayuri Sumikawa, the club members continue their practice of reading short stories they wrote to each other. One week, they meet to read stories with theme of "Itsumi Shiraishi's death," with each of the five members intent on using their own story to discover who among them murdered Itsumi.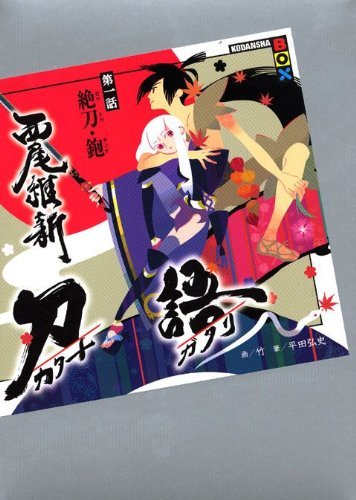 Katanagatari
Written by NisiOisiN
Novel format
The novels will be released in an omnibus format of 3 novels per 1 book. There will be 4 omnibus volumes released in total starting with the first on November 2018.
Long ago the masterful swordsmith Shikizaki Kiki crafted 1000 blades, though his twelve final works, the legendary deviant blades were prime among the rest. All with uniquely defined traits, these swords are among the greatest in Japan. Leap forward many decades and arrive at an isolated island, where Yasuri Shichika and his older sister Nanami reside.

Togame: A woman with long, white hair and the talent as a strategist begins a quest with Shichika in order to collect the twelve blades. They must face the blade wielders in intense battles while they learn more about themselves and their real goals and wishes. Shichika has yet to realize what he really inherits as a Kyoutoryuu sword…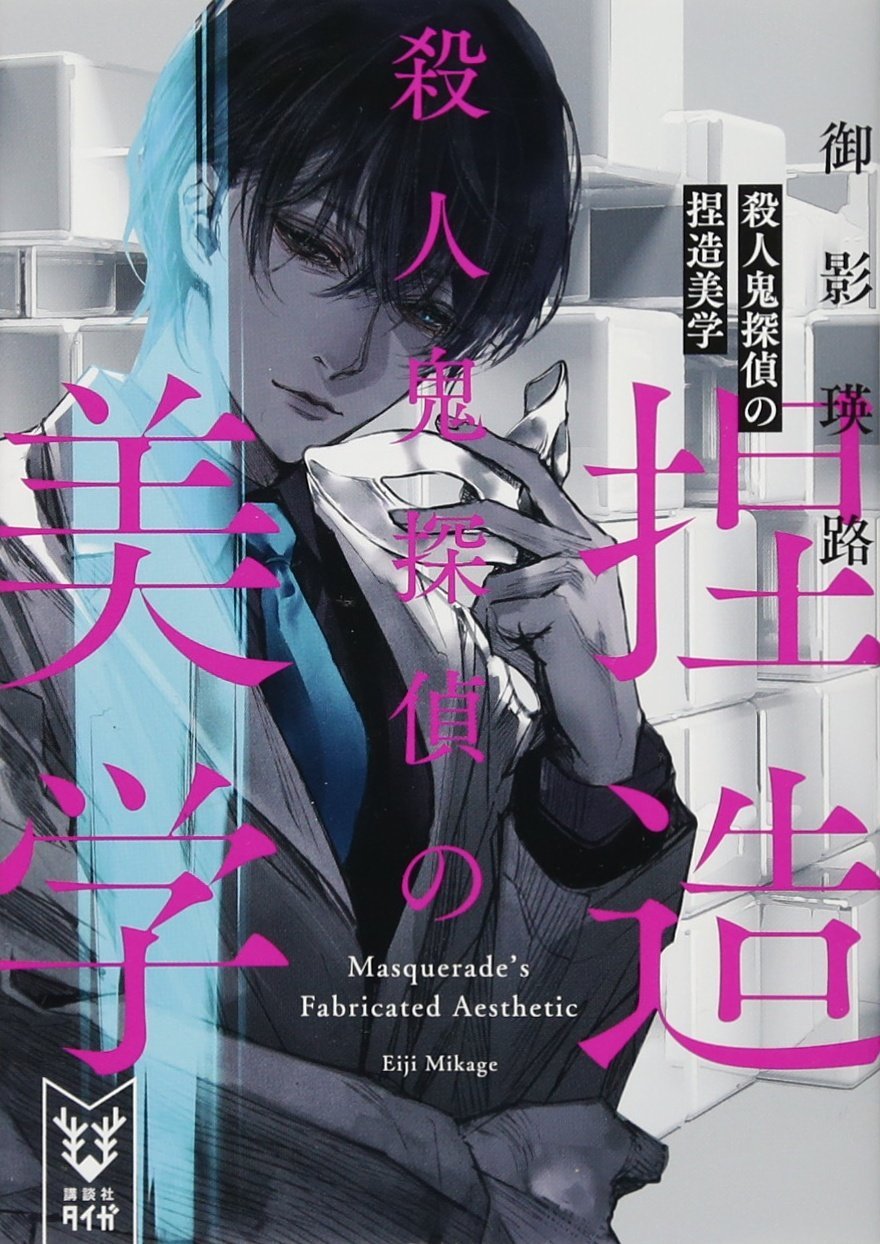 Serial Killer Detective
(Satsujinki Tantei no Netsuzō Bigaku)
Written by Eiji Mikage
Novel format
No exact release date given aside from the mention of sometime around Autumn 2018.
Rising-star detective Yuri meets her match when a trusted police confidante, a brilliant psychoanalyst, slightly botches a murder and refuses to claim it for his serial-killer persona. The victim, an enigmatic young woman, turns out to have been no slouch, either.
In addition to these announcements, Vertical will also be releasing the final Seraph of the End novel and Amazon have listed a bunch of Monogatari novels going up to the end of Second Season. Vertical have revealed the cover art for the next translated novel Kabukimonogatari: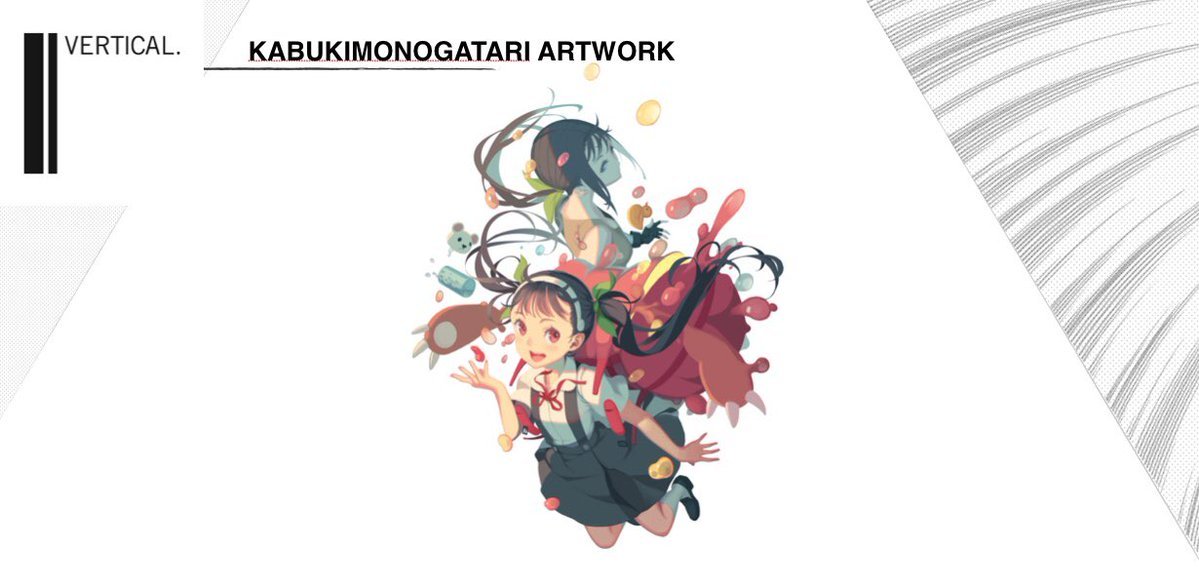 That's it for the Vertical announcements, a lot of exciting stuff coming soon from the publisher.
Story synopsis sources via AnimeNewsNetwork, MAL & Vertical