Naruto is Coming to Funimation Now Streaming Service for UK & Ireland
Distributors Funimation and Manga Entertainment had announced plans to add the original Naruto anime series onto the streaming service Funimation Now for the United Kingdom and Ireland territories.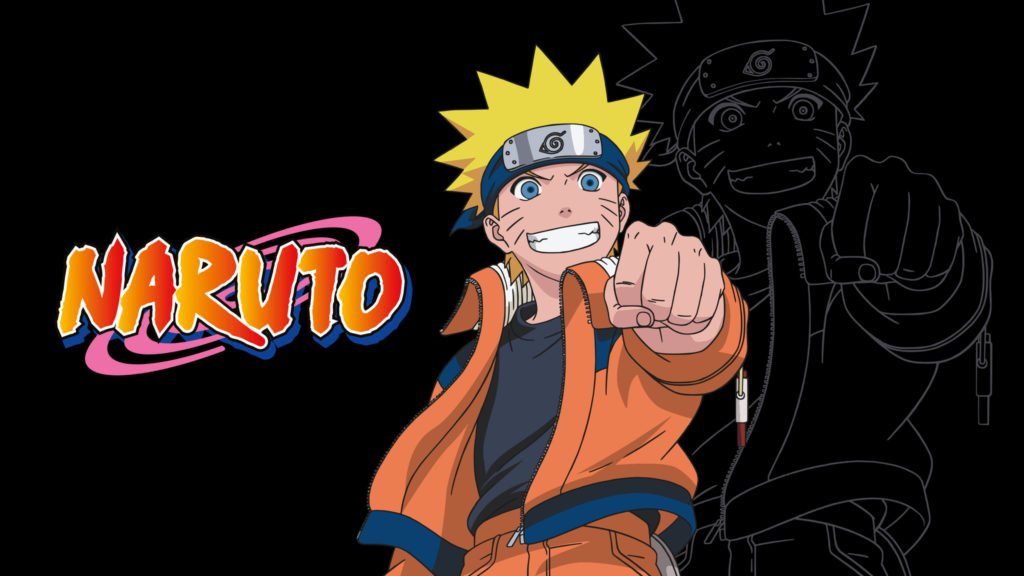 The first Naruto anime series (also known as Naruto Unleashed) will be available in its entirety starting Tuesday 15th October at 6:00pm BST in both English & Japanese audio with English subtitles. This covers all 220 episodes across the five seasons between 2002 to 2007.
While Naruto is available to watch on Crunchyroll for the UK & IE since 2017, the English dub will be available to legally stream for the first time through Funimation Now.
Since Funimation's acquisition of Manga Entertainment back in May 2019, the two distributors had been working towards adding more catalog content for the UK & IE with recent examples including Blood-C, Fullmetal Alchemist: Brotherhood, and Ghost in the Shell: Stand Alone Complex.
Funimation and Manga Entertainment did announce plans to stream Naruto Shippuden during their official acquisition announcement but currently does not have an estimated launch window at the time of this write-up.
About Naruto (via Funimation):
"Twelve years ago, Konohagakure, a village hidden within a vast, dense forest was attacked by a monstrous nine-tailed beast known as Kurama. Desperate to halt the city's destruction, the leader of the village (or Hokage) sacrificed his life, sealing the demon within baby Naruto Uzumaki. Now older, Naruto struggles to find his place within the village, but his dream to become the next great Hokage begins with him becoming a part of Team 7. The young ninja's bonds of friendship will be put to the test as dark, sinister evils begin to move from the shadows into the light!"
Naruto was adapted into anime form by studio Pierrot and is based on the Weekly Shonen Jump manga series by Masashi Kishimoto which ran from 1999 to 2014. The series has been released in the UK on DVD by Manga Entertainment and the manga is available to read by Viz Media.
Source: Funimation