Black Clover Season 2 Part 1 Review
N.E.C
•
After a long first season spanning 51 episodes, Asta and Yuno have received their Grimoires, become magic knights, and defeated another major threat to the Clover Kingdom in Vetto of the Eye of the Midnight Sun. There is little time to relax, however, as their next enemy is already in front of them, though Asta should probably be sitting this one out considering his status after last season. From here we go straight into the next chapter of Black Clover, and in the beginning it may seem to be very typical of the show so far, and many other series in the shonen genre, but this volume ends on perhaps the most ambitious and divisive episodes to this point in the series.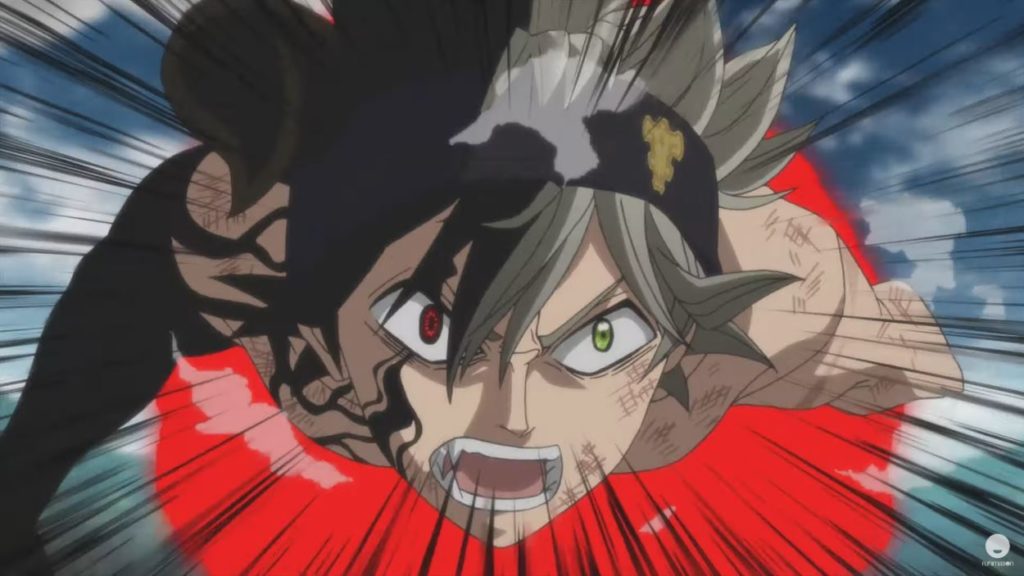 It's often the case that a new season can be seen as a fresh start of sorts, a jumping-on point with a new threat and storylines to be tackled for the main cast moving forward, however, this really isn't the case as we move into the second season of Black Clover. Not surprising, considering the series comes out in a manner continuing straight into the next season, without any significant break between. As a result we are thrown straight into a battle between the Clover and Diamond Kingdom that was already underway by the conclusion of the previous season.
While it may be a bit of an odd point to jump into the story, the arc is concluded fairly quickly and the series begins to look forward to the challenges ahead for Asta and the Black Bulls.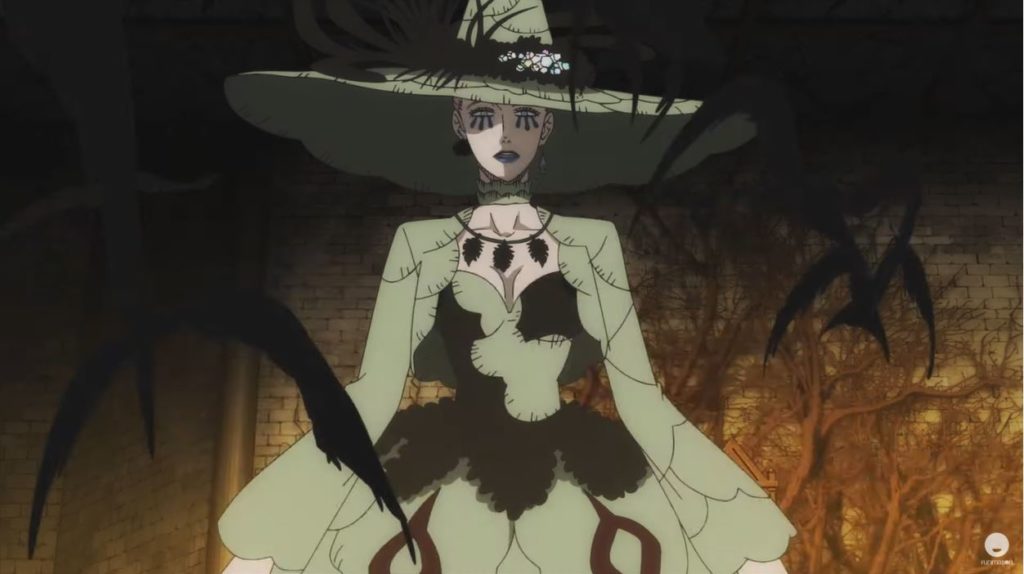 While these releases generally have around 10 episodes (12 episodes in this set), they generally have a good pace to them. All too often part releases for larger series can contain whole volumes of table setting for bigger marquee moments later in the series, but this release is a great example of variation and well paced structure. While the main focus of Part 1 is finding a means to cure Asta of the curse that has left him without the use of his arms which, in contrast to the last battles, may seem relatively small in scale, but it develops and brings together many previously established story threads from earlier episodes. We get further exploration of characters such as Vanessa, Mars of the Diamond Kingdom, and Vangeance the leader of the Golden Dawn, along with new characters such as Asta's quirky new teacher Fanzell. These all occur while tying into the overarching plots of larger threats such as the Diamond Kingdom and The Eye of the Midnight Sun. Overall, Black Clover continues to balance out events well, gradually building the stakes over a few episodes and finishing the set on a real ambitious note, which is ideally what you would want from this style of release. Leaving you hungry for what comes next.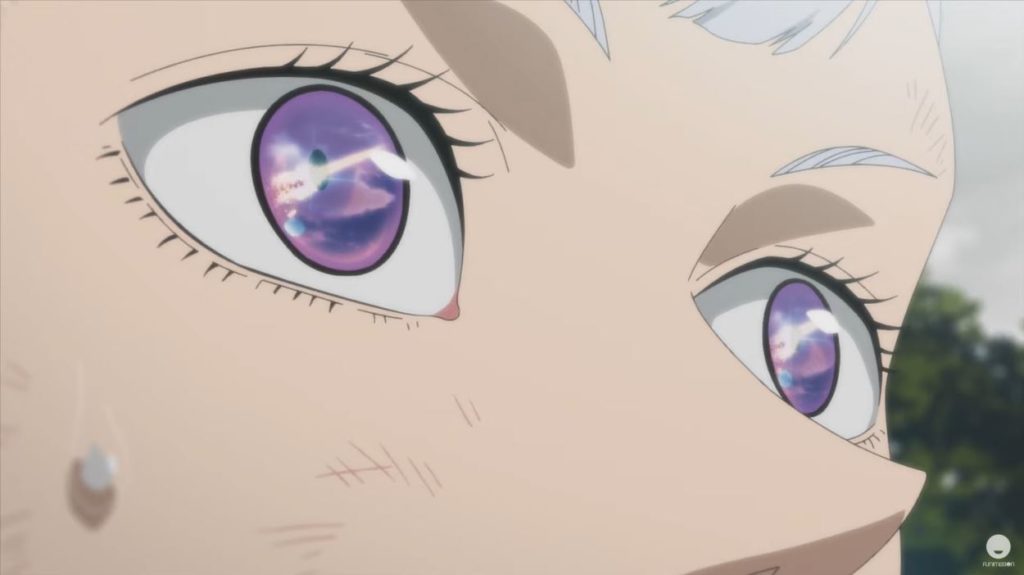 The final episode of Part 1 is where the biggest talking point of this release lies. If you have read any of my previous Black Clover reviews then you will know I have voiced issues with the inconsistent animation, an issue that is fairly common with ongoing shonen series that release in this fashion. The studio behind the series, Studio Pierrot, are already very familiar with this cycle of releasing shows, as they have done so with previous titles such as Bleach and Naruto. With this in mind, it is not surprising that Black Clover then faces the same obstacles. We have the usual predictable rise and fall in animation quality with the step-up usually resulting in a greater fluidity of animation and higher quality during pivotal battles in the series. Episode 63 in the series is such an episode, but what is involved off of the screen is also very important.
Over the years with the increased visibility the internet has provided, we are becoming more and more aware of the challenges faced by those working in the animation industry. While I can be critical of the series animation, it is not intended to be a slight against the talent of those who work on anime like this. Those who can't really showcase their work when there are many factors such as time and budget behind the scenes that need to be taken into account. This is why it is truly refreshing and frankly very eye-opening when you can see real expression and creativity shown by talented animators as seen in Episode 63.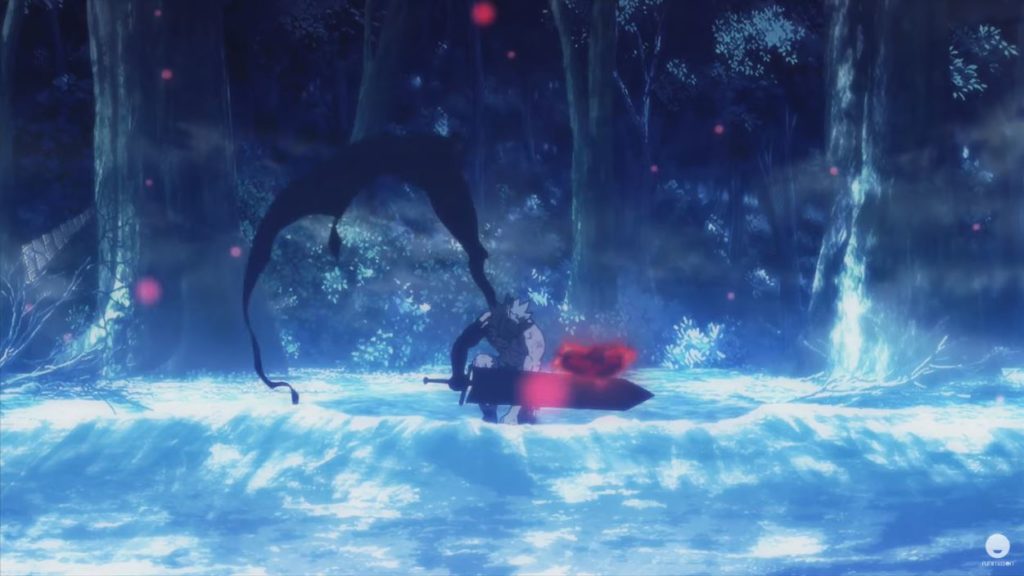 On looking into the feedback received for this episode it seems to have been very divisive, which is not surprising due to the array of animation styles being used throughout. This looks to have been the intention of Series Director Tatsuya Yoshihara. He has shared his understandable struggle with the many managerial hats he has had to wear in his role, along with the difficulty in finding key roles related to animation for the series, however, he is also someone who understands animation, having done key animation on many series himself. So with this episode he has gathered an array of talented animators, from those involved with Studio Trigger (specifically who worked on SSSS.GRIDMAN), to several up-and-comers. This isn't to undersell the ability of the Black Clover staff themselves, as Isuta animated possibly my favourite sequence of the whole episode when we delve into Asta's subconscious to confront the demon figure. It is a divisive episode but that is because it is not intended to be cohesive and instead a showcase of many different animators, utilising both 2D and 3D animation, to display different motifs of Black Clover in their own style. So what it lacks in cohesiveness it more than makes up for in its range and expressive fluidity. 
I can understand those who find these varying styles not to their taste. The animation is still rough around the edges in places and is definitely not in the style of the manga, but I still think it's fantastic what they put together for this and it has resulted in a real standout episode for the series.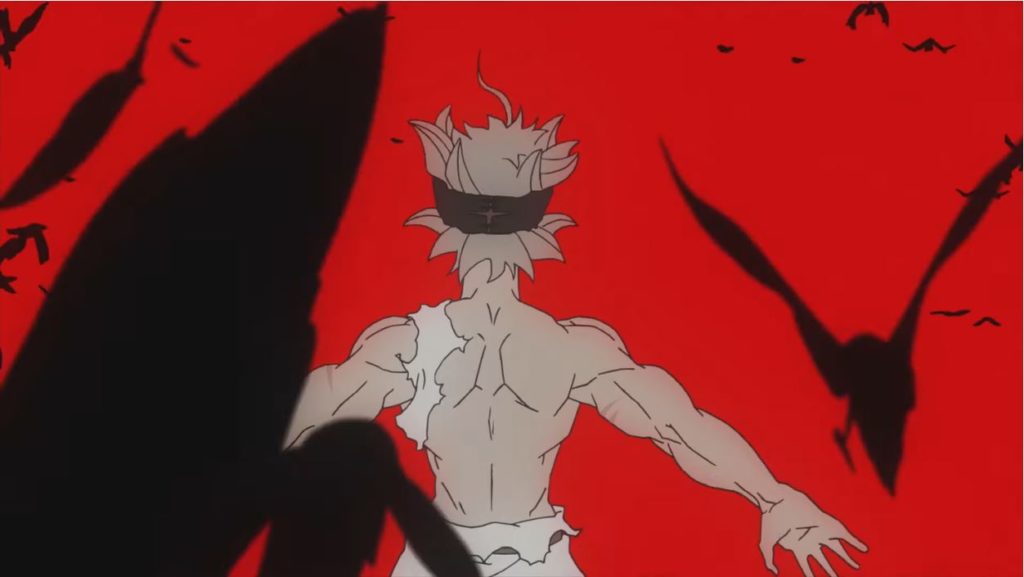 A new series means that we get a new set of opening and closing songs. For the opening we get "Gamushara" (Reckless) performed by Miyuna. Another high energy opening song, as is fairly typical for shonen series, along with the usual sizzle reel of main and supporting cast members flexing their magical abilities. It's a fine song and serves the purpose well, getting the viewer excited for what is to come, but it doesn't really stand out when we have had several similar openings so far. The closing song is "Tenjou Tenge" (Heaven and Earth) also performed by Miyuna. A much more upbeat song than the recent closing themes, this catchy track has an almost funk-like sound, at least for the early part of the song. The black-and-white contrasting visuals used for the closing animation are pretty interesting as they really emphasise the duality between the show's two main protagonists, although it does feel odd. As the series goes on, Asta seems to be the sole focus for longer and longer stretches, despite the even focus as protagonists that these opening and closing animations often seem to allude to.
As for what you get with this release, this set contains 11 episodes (Episodes 52-63) along with a number of special features. These include: Fan Questions Answered by Cris and Dallas (Cris George the ADR Director and Dallas Reid the voice of Asta), Black Clover Highlights Episodes 52-57, Inside the Episode: Episode 61, commentaries for Episodes 56 and 62, Clover Clips Special Edition and textless opening and closing songs for "Gamushara" and "Tenju Tenge".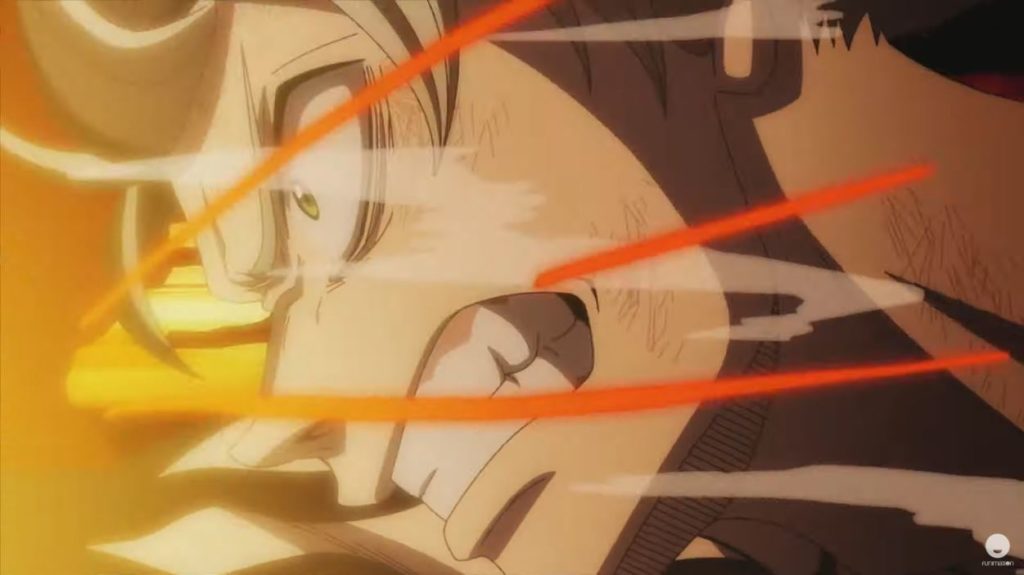 This first part of Black Clover's second season is a promising start to this next chapter in the series, with many issues that were problems in the beginning of the show's run now mostly moving in the right direction. The final episode of this set has certainly captured my attention not only on a visual level but also in terms of the plot, ending on a particularly dark note for the series. With another four-cour season ahead, there is even further room for the series to develop and grow.