Screen Anime July 2020 Presents Ride Your Wave, Mai Mai Miracle, Eureka Seven Anemone & More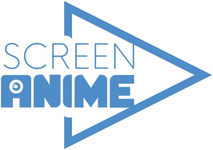 Online film festival platform Screen Anime have revealed their next line-up of anime films and a series.
Starting Saturday 25th July 2020 until Tuesday 25th August 2020, you will be able to watch the following!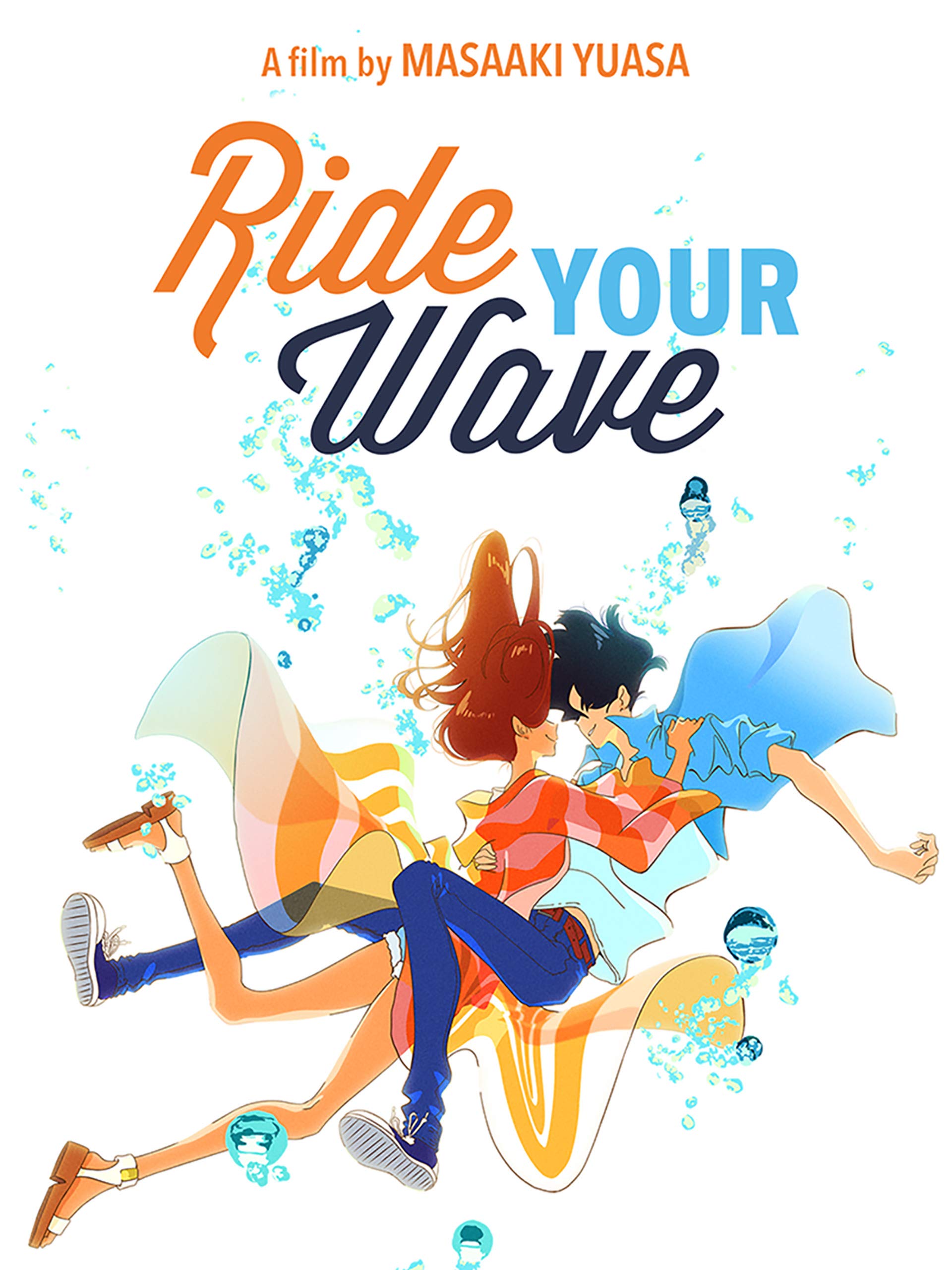 The premiere choice of the month to replace Weathering With You will be Masaaki Yuasa's 2019 anime film Ride Your Wave. The film recently received a festival screening at both Scotland Loves Anime and The Japan Foundation in the UK, while Anime Limited will soon release the film on Blu-ray & DVD in the future. It will be available to watch in English and Japanese languages.
"Hinako is a surf-loving college student who has just moved to a small seaside town. When a fire breaks out at her apartment building, she is rescued by Minato, a handsome firefighter, and the two soon fall in love. Just as they become inseparable, Minato loses his life in an accident at sea. Hinako is so distraught that she can no longer even look at the ocean, but one day she sings a song that reminds her of their time together, and Minato appears in the water. From then on, she can summon him in any watery surface as soon as she sings their song. But can the two really remain together forever?"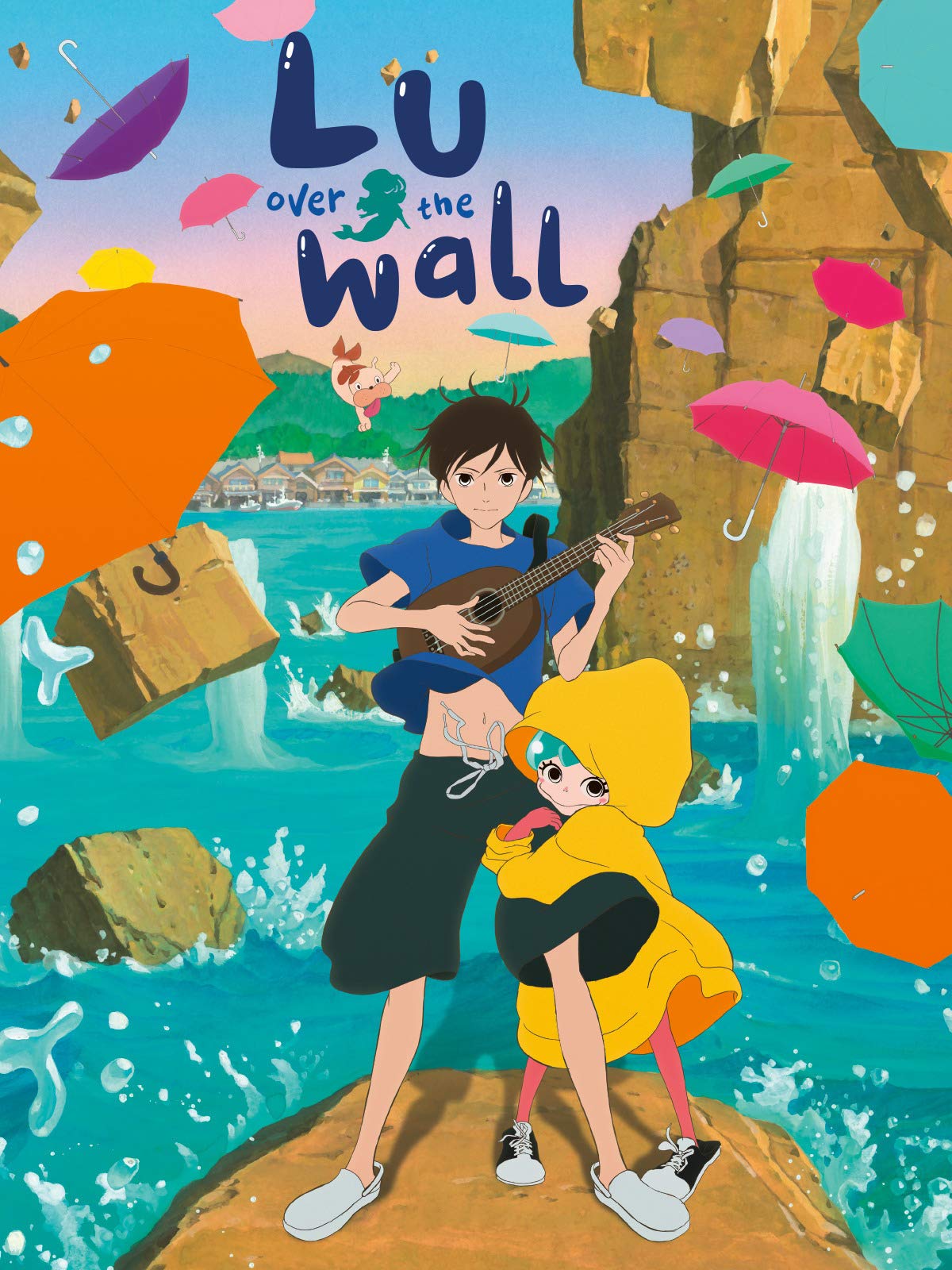 Taking over from Your Name for the festival favourite section will be Masaaki Yuasa's 2017 anime film Lu Over the Wall. Lu Over the Wall is one of two Yuasa films that were produced at the same time (the other was The Night is Short, Walk on Girl). Anime Limited released the film on Blu-ray & DVD in 2018. It will be available to watch in English and Japanese languages.
"Kai has moved from Tokyo to a lonely fishing village with his father and his grandfather. One day, his classmates invite him to join their band. As he reluctantly follows them to Merfolk Island, their practice spot, they meet Lu, the mermaid girl. Since ancient times, the people of Hinashi Town have thought that mermaids brought disaster. Something happens that puts a huge rift between Lu and the townspeople. Will Kai's cry from the heart save the town?"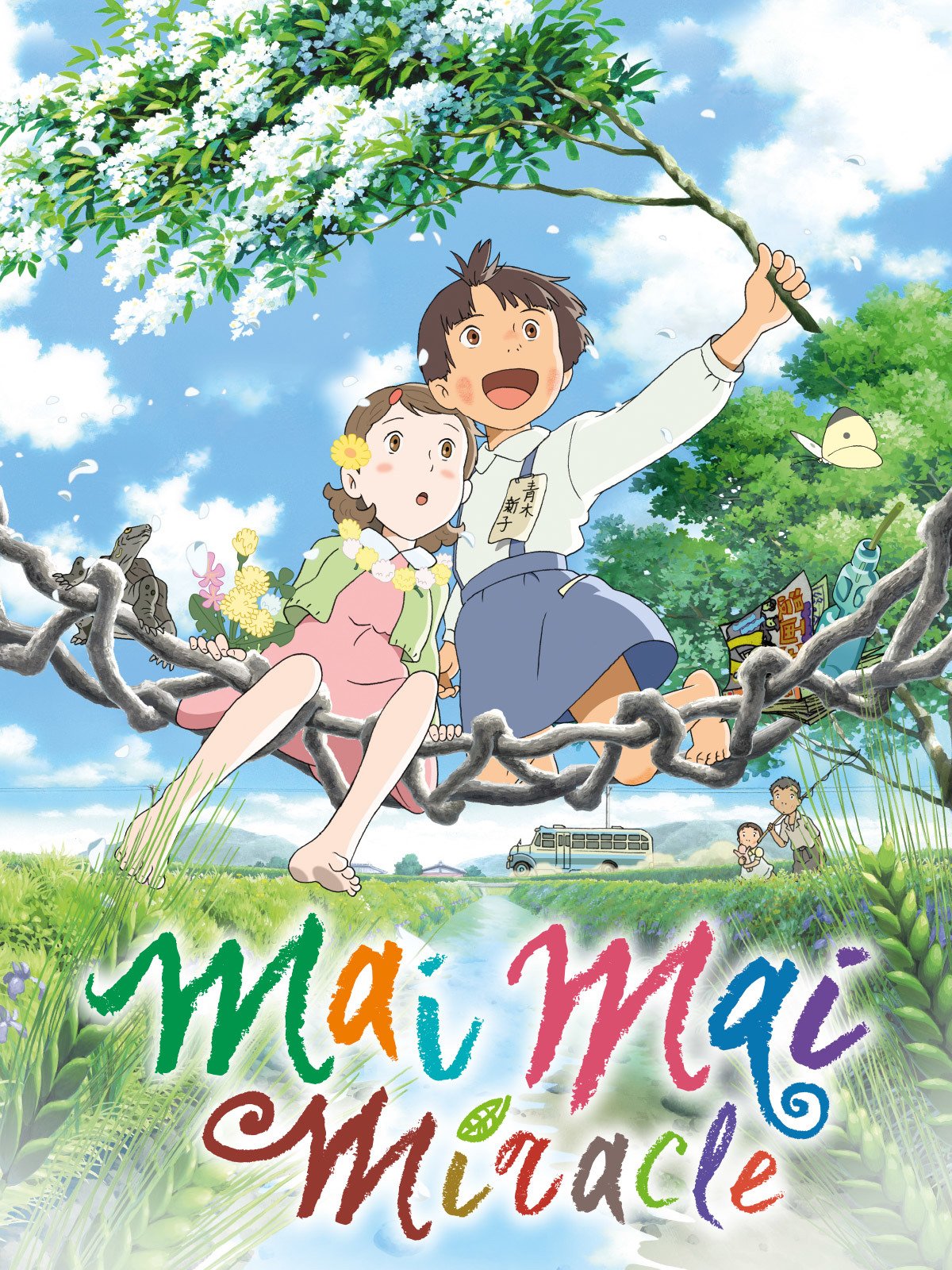 The classic film replacing The Anthem of the Heart will be Sunao Katabuchi's 2009 anime film Mai Mai Miracle, which Anime Limited kickstarted for the UK & US regions back in 2014. Backers received their Blu-ray & DVD combo pack in 2017. It will be available to watch in English and Japanese languages.
"Shinko is a third-grade elementary school student with a magically active imagination. She spends a lot of her time listening to her grandfather's history lessons, imagining what her town was like 1,000 years earlier. One day, a sad and sombre girl called Kiiko transfers to Shinko's school from Tokyo. A strong friendship soon grows between the two girls as Shinko helps Kiiko come out of her shell and deal with her loss – all thanks to their adventures, both imagined and real."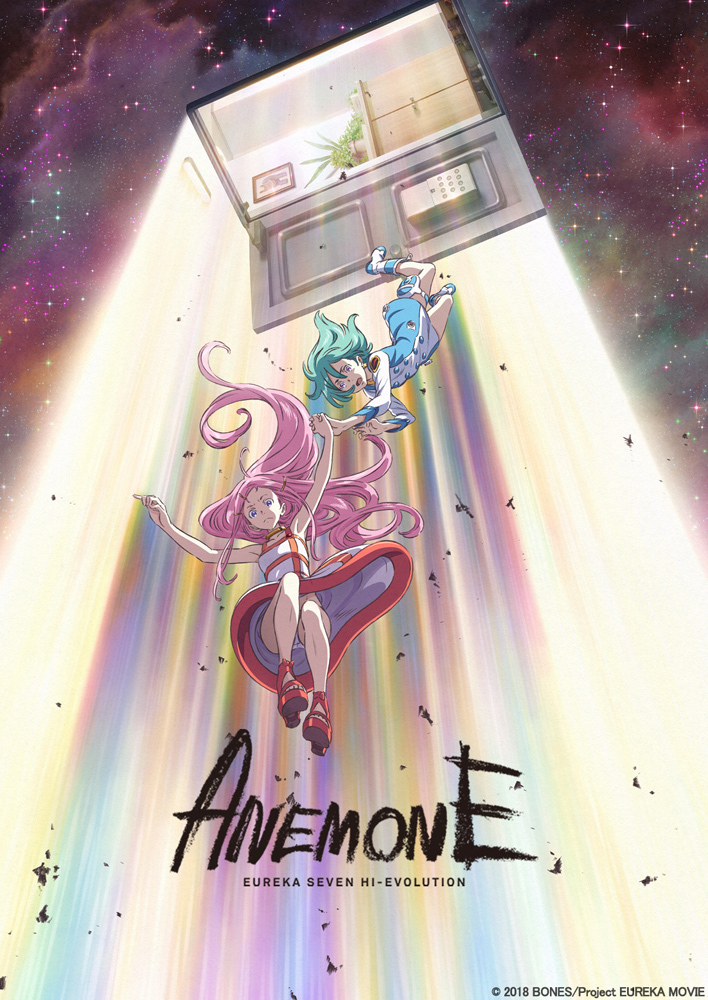 For the curious curation, we have another premiere title with the 2018 anime film EUREKA SEVEN HI-EVOLUTION 2: ANEMONE, replacing Fireworks. ANEMONE is the second instalment in the Hi-Evolution trilogy of films from studio Bones which covers an original storyline centred around the character Anemone. Anime Limited will soon release the film on Blu-ray & DVD in the future. It will be available to watch in English and Japanese languages.
The first film will also be included in this line-up under the Bonus Features section.
"Witness the second movie of the high-flying trilogy, featuring the untold story of Anemone! See it all from her eyes – from the long-lost days of peace with her father, to every harrowing battle against Eureka and Renton. Mystery shrouds the outspoken mecha pilot and the origin of her dutiful assistant, Dominic. What will he reveal about Anemone's past, and is she prepared to face the truth?"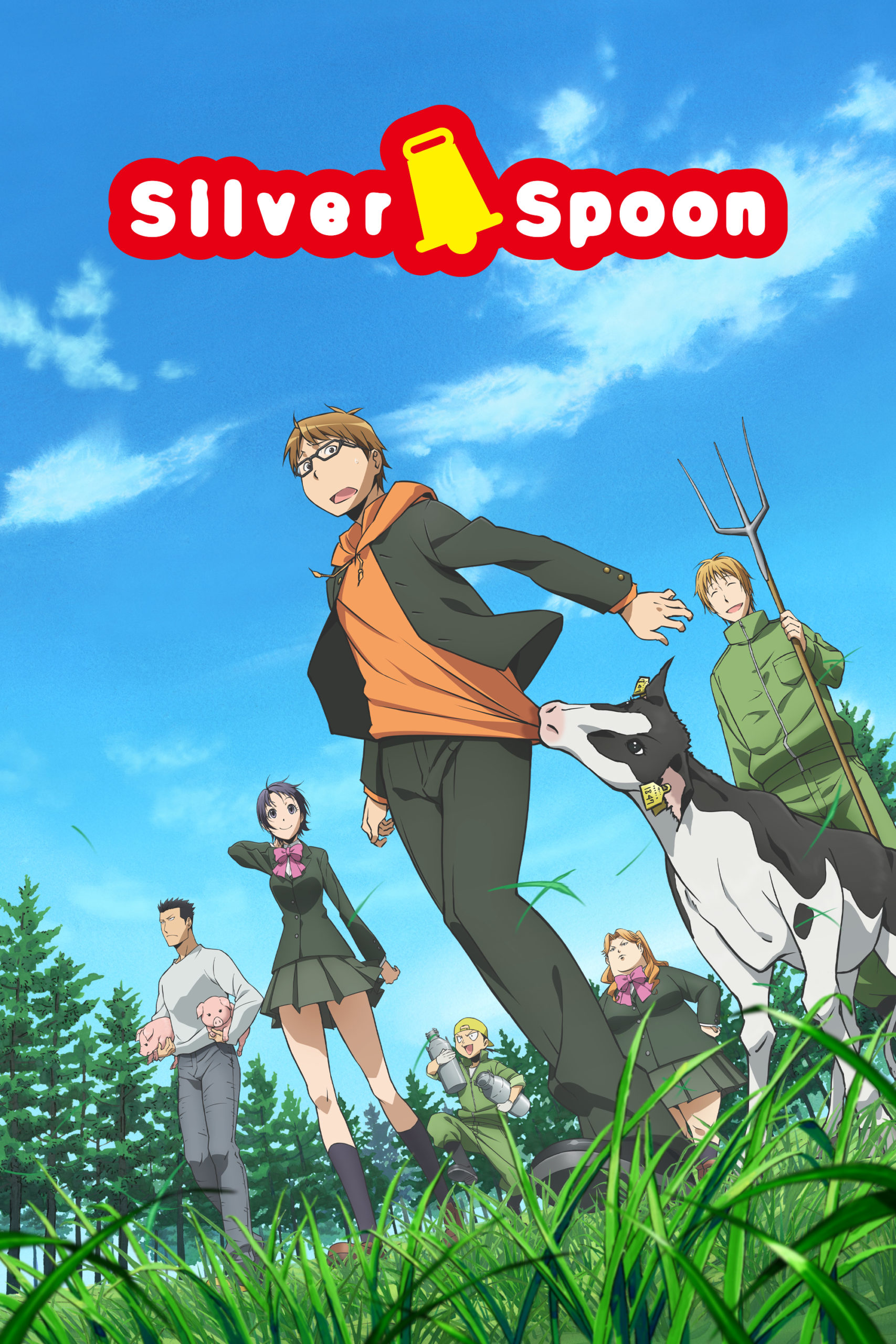 Continuing the series marathon from the previous line-up will be the second season of Silver Spoon which will cover episodes 12-22 of the series. Anime Limited released the series on Blu-ray throughout 2018. It will be available to watch in the Japanese language.
"The second trimester begins at Ezono as Hokkaido's fall quickly kicks in. Hachiken is as busy as ever, taking over the position of vice president of the equestrian club, adopting a puppy, competing in his first equestrian event, and being in charge of many activities for Ezono's school festival.

Even though the usual school life is carried out and they dream of their futures like any other teenager, Hachiken and his friends are forced to confront the harsh realities of agricultural businesses such as financial struggles and successor issues. Hachiken tries his best to support his peers which ultimately leads him to face and overcome his own problems with his family. This is a coming-of-age story filled with sweat, tears, and literally a lot of dirt!"
Screen Anime is an online film festival dedicated to bridging the gap between theatrical and home video, allowing those who live at home to watch some of the latest and older anime films when they can. Examples of films included in previous line-ups were PROMARE, Penguin Highway, Patema Inverted, Royal Space Force: The Wings of Honneamise as well as the television series Wolf's Rain. It is available with a three-day trial and two subscription model options; £3.99 for 1 month or £39.99 for 12 months. Those who select the Premium membership will also be able to receive a 10% store discount on Anime Limited's website including early bird releases such as the Weathering With You collector's edition Steelbook.
Source: Screen Anime