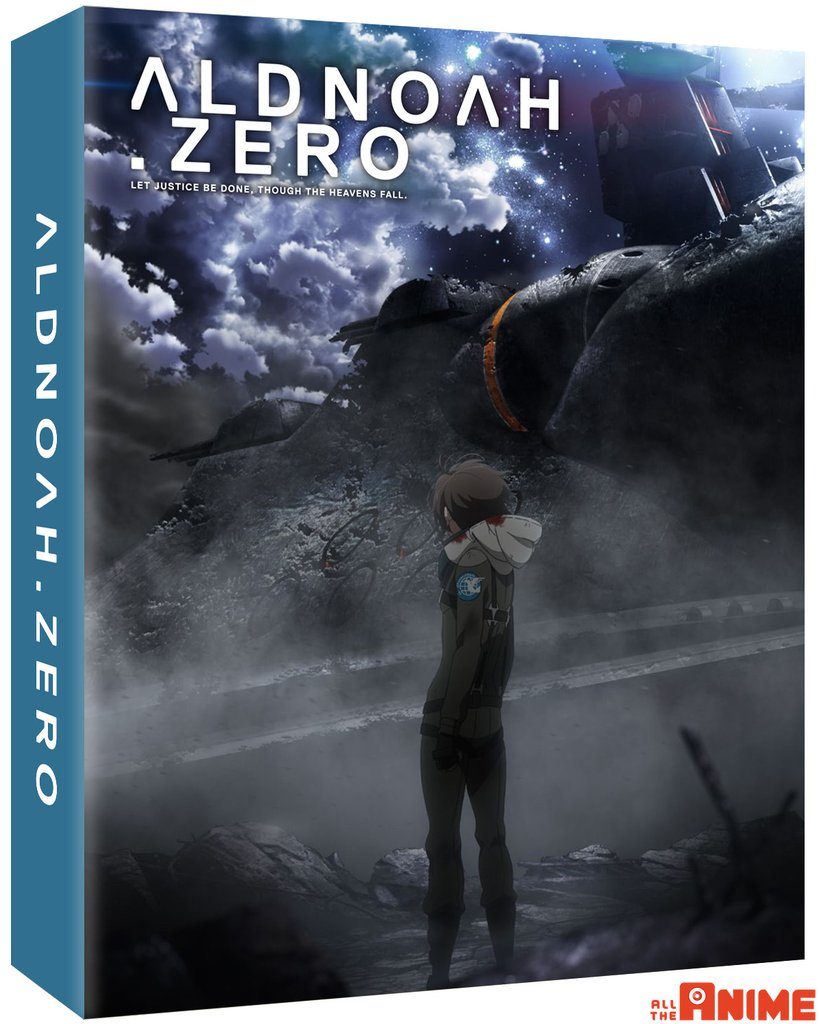 Aldnoah.Zero, the entirely original anime by Gen Urobuchi of Madoka Magica, Fate/Zero and Psycho-Pass fame, reappears in its second season, but does it make good on the shocking end to Season 1?
Before we get to that, a quick recap: Thanks to an ancient hyper-gate that connects to Mars found on the moon, humanity creates a new Kingdom on the red planet named Vers. Vers gains a new type of power known as Aldnoah and soon decides to attack Earth, but the resulting battle ends in the gate and a good half of the moon exploding. The "Orbital Knights" of the Vers Empire that remain after the attack settle on several large space stations in the debris belt and a ceasefire is agreed on. In Season 1 we saw that peace get broken when an assassination attempt on Princess Asseylum of Vers, set up by the Count Saazbaum of the Orbital Knights so they can have a valid excuse to start attacking Earth, drives the two sides into war. The war ends up including some students, one of whom, Inaho Kaizuka, is a natural at fighting in a Kataphract (this series' name for mechs), as well as dedicated Asseylum follower and Earth-born member of Vers, Slaine Troyard, who was caught in the middle of the war when he discovers the Princess with the "Terrans" and finds out about the assassination plot by his own master.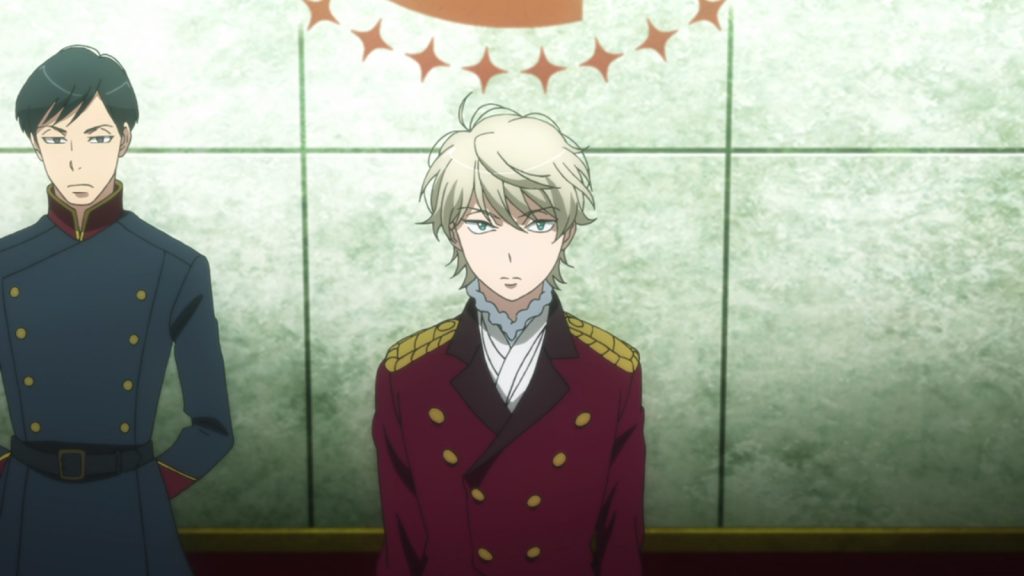 This lead to the big cliffhanger at the end of the season where Slaine kills Saazbaum after he shoots the Princess dead, then in turn shoots the injured Inaho at close range in the head. A shocking ending and it makes you wonder who, if any of them, are going to survive as the plot picks up 19 months later…
MAJOR SPOILERS AHEAD!!!
Well, sadly, it didn't really capitalize on the shock value. Inaho survives sans an eye, which is fair enough, he's the main character. The Princess is still alive though in a coma-like state, which is alright I guess, though seems a bit of a backwards step (and unsurprisingly she wakes up about halfway through the series). Then it turns out Saazbaum is still alive! The lead villain lives and is saved by Slaine, who wishes to climb the ranks of Vers under him, so long as he saves the Princess's life. Really makes you wonder why create such a great cliffhanger if you're not going to do anything with it? Especially since Saazbaum ends up being killed a few episodes in anyway.
So we then get a blonde-haired antagonist who starts climbing his way up an off-Earth military with the goal of killing the one who wronged him (once he gains enough power) having a rivalry with the Earthling teen (a naturally gifted pilot) who has ended up in the military due to chance. This rivalry is set in stone after a girl they both loved is (seemingly) killed in front of them, and they blame each other for it. In other words, it's Amuro vs. Char from Mobile Suit Gundam. I'll give them credit in that by the last few episodes it's a bit different, but it hovers far too close to the mark for me. I always take a few similarities to Gundam as being fine, it pretty much created the "real Robot" war type anime so some connections are expected, but the first half of this series felt far too familiar.
The ending too is a bit flat. I won't tell you everything, but the season overall feel as if it starts going round in circles, refusing to give anyone but Inaho and Slaine something to do, and then it picks up before suddenly – and flatly – ending.
MAJOR SPOILERS END HERE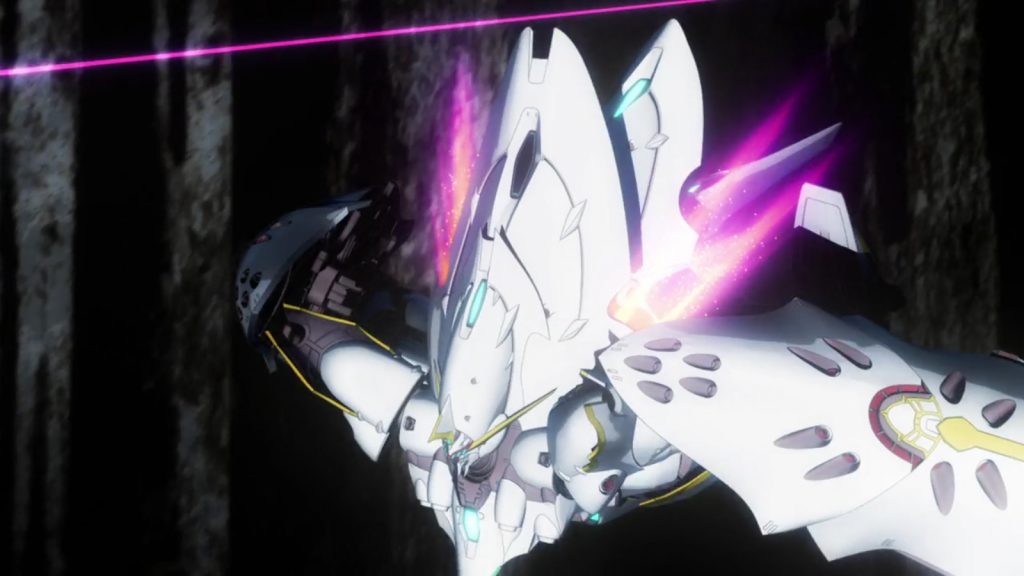 Storyline aside, the mix of CG and traditional 2D animation is still okay, sometimes jarring, but both, for the most part, are fine. I still love the Orbital Knights' Kataphract designs. Some in this season have crazy X-Men powers that they try their best to explain with actual science, which is doubly enjoyable. The background soundtrack is largely unchanged from Season 1, including a remix of the great second ending theme from that season, apparently called "MKAlieZ" (the original ending song being called "aLIEz"). The opening is "&Z" by SawanoHiroyuki[nZk]:mizuki (bloody hell, can't they shorten that down a bit?) and the ending is "Genesis" by Eir Aoi (that's more like it!), although Episode 23 (or S2 E11) is "Harmonious" by Sora Amamiya.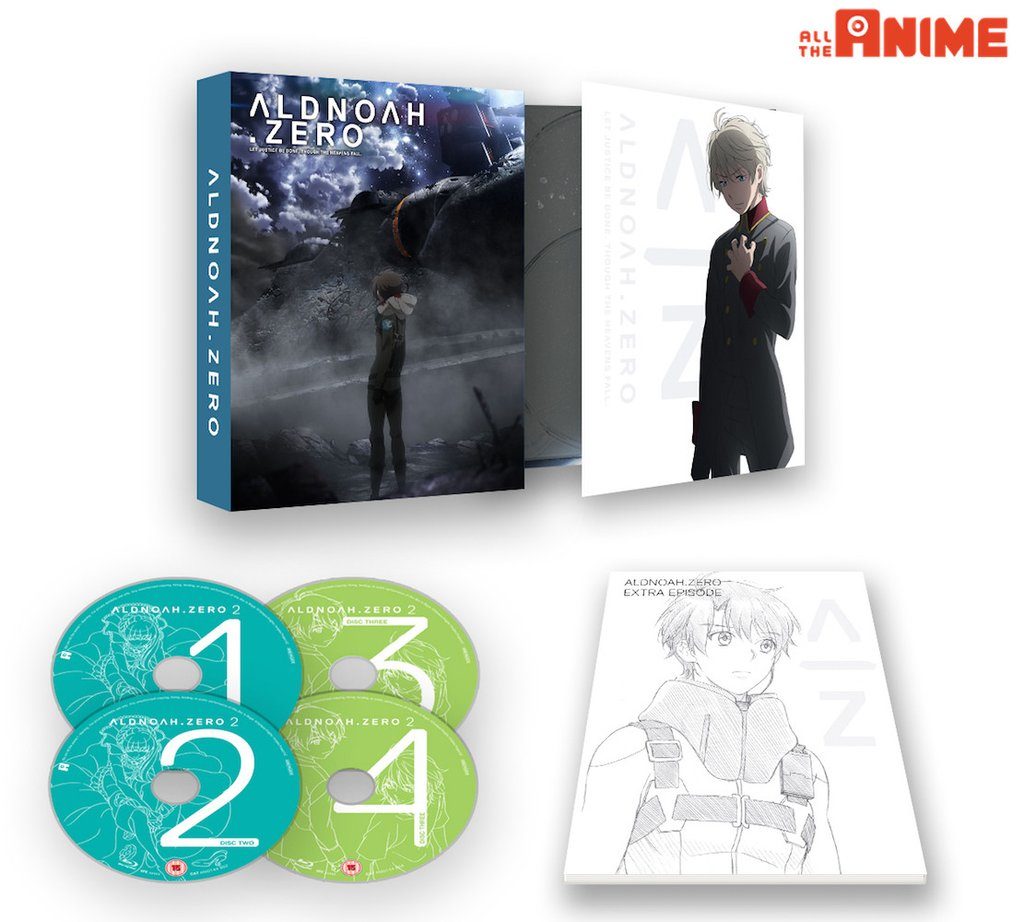 The 12 episodes are once again spread across four Blu-rays, each containing three episodes. That's still crazy to me, but as I said in the last review, it's so weird that there must be a technical or other-region disc-authoring reason for it. Also, once again, it's Japanese with English subs by default, if you want to hear the English voice track (which is fine, though unspectacular) you have to set it in the Set Up menu each disc. The extras are clean openings and endings, plus a few trailers. The usual jazz. You also get a nice artbook along with it.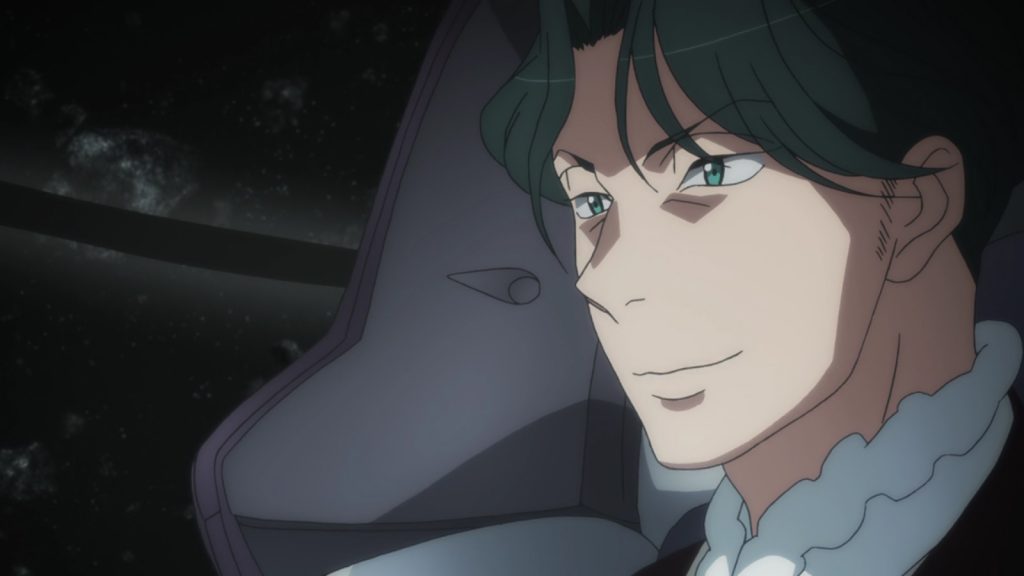 So, Aldnoah.Zero Season 2. Well, it's not as good as Season 1. For a start it feels as if the first 6 or so episodes have no clear focus, then the next few pick up, leading to a rather flat and rushed finale. That being said, it's nice to look at and pleasant to listen to. If you want a flashy mech anime to watch over a few days, all 24 episodes of Aldnoah.Zero will do the trick, though you'll be in for a roller coaster ride of a plot, with highs and lows, and ending on a flat bit when you get off (which in terms of a roller coaster is good, but a storyline, not so much)