Satoshi Kon's Perfect Blue 20th Anniversary UK Cinema Locations Revealed

NormanicGrav
•
We have another anime film getting a special theatrical treatment in October, and it's a classic.
Alongside The Night is Short, Walk on Girl, Anime Limited also revealed that Satoshi Kon's psychological thriller Perfect Blue will be coming back to cinemas here in the UK to celebrate the film's 20th anniversary since its release back in July 1997 at the Fantasia Festival followed by its native Japanese release in February 28th 1998.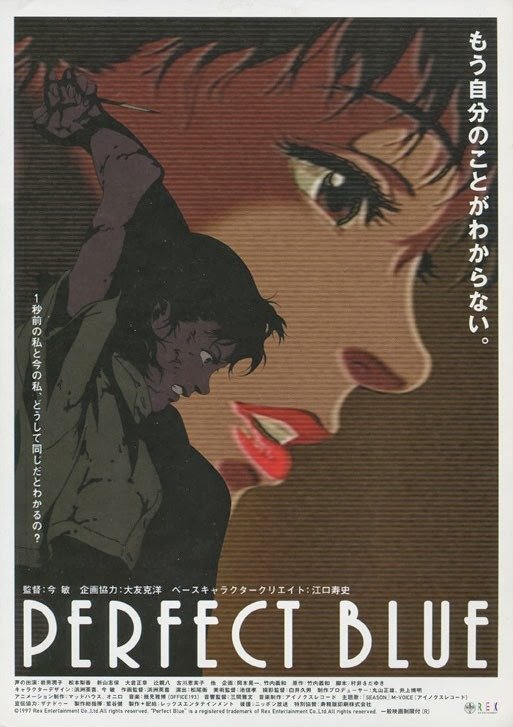 Perfect Blue first saw a release here in the UK under Manga Entertainment on the big screen and on VHS in 1999, followed by a DVD release and decades later back in print on Blu-ray under Anime Limited. The movie is based on the novel written by Yoshikazu Takeuchi entitled Perfect Blue: Complete Metamorphosis. That same novel will be soon be released in English from Seven Seas Entertainment in February 2018 alongside Perfect Blue: Awaken from a Dream in April 2018, the latter of which tells a separate story that got adapted into a Japanese live-action film in 2002.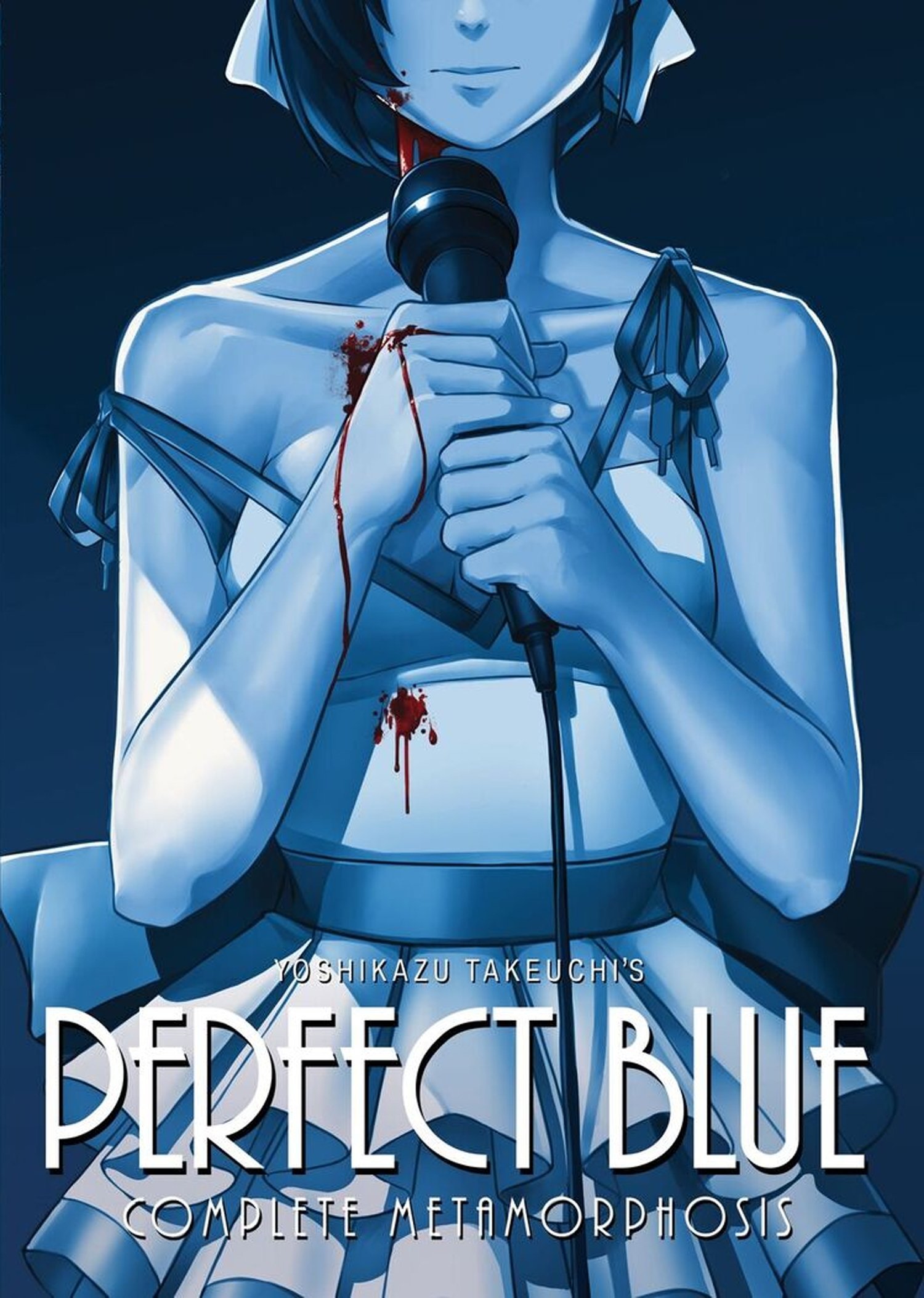 Leaving the world of J-pop behind her, Mima Kirigoe begins life as an actress on a crime drama show called Double Blind. When offered a lead role in the show as a rape victim, Mima accepts the role despite reservations from her manager. However, the backlash from fans over her career change and a strange website called 'Mima's Room' written by a fake Mima begin to worry her. When a stalker appears and people involved in Double Blind begin turning up dead and all the evidence pointing to her, Mima is thrown into a state of confusion, madness and paranoia.
While the movie is still available to own on Blu-ray and DVD from Anime Limited, this event is a special 20th anniversary screening that will be shown nationwide throughout the UK on 31st October 2017. Listings available state the film will be shown in Japanese audio with English subtitles.
Without further due, here are the locations. It is still early days, but a lot of retailers got their pages up for this title! (UPDATE 20th Oct: Anime Ltd have released a website for the film so that you can check which area is available for you)
The times are currently slated for 21:00 (9:00pm).
Aberdeen Union Square
Birmingham Broad Street
Crawley
Edinburgh
Glasgow Renfrew Street
London Enfield
London Wandsworth
London West India Quay
Milton Keynes
Newcastle Upon Tyne
Poole
Sheffield
The locations listed below each have various time points.
The locations listed below are all from their Cinema De Lux range, in addition they all start at 20:00 (8:00pm).
Bluewater
Bristol
Coventry
Derby
Leeds
Leicester
Nottingham
Peterborough
Reading
Southampton
The locations listed below are all from their Cinema standard range. Times are the same as above.
Cardiff Nantgarw
Glasgow
Liverpool
Manchester
Paisley
Teesside
Walsall
Every location listed below all start at 19:30 (7:30pm)
Basingstoke Festival Place
Birmingham
Cambridge
Cheshire Oaks
Croydon Purley Way
Edinburgh (Omni Centre)
Exeter
Gateshead
Harrow
Hull
Leeds (The Light)
London: Finchley Road (O2 Centre)
London: Islington (Angel)
London: Shepherd's Bush
London: Westfield (Shepherd's Bush)
London: Westfield Stratford
London: Wood Green
Manchester Lowry
Newcastle Under Lyme
Northampton
Norwich
Oxford
Plymouth
Portsmouth
Romford
Swansea
Watford
York
Perfect Blue will be available on 31st October 2017 in Japanese audio with English subtitles only.