Satoshi Kon's Perfect Blue 20th Anniversary UK Theatrical Release Starts 27th October 2017

NormanicGrav
•
Some new info cropped up since our last article on the film!
In our last article we spoke about how Satoshi Kon's Perfect Blue was heading to the UK theatrical screens this Halloween to celebrate its 20th anniversary. A month has passed since then and some more information has appeared. But we'll recap the previous information here as well to make things easier for everyone.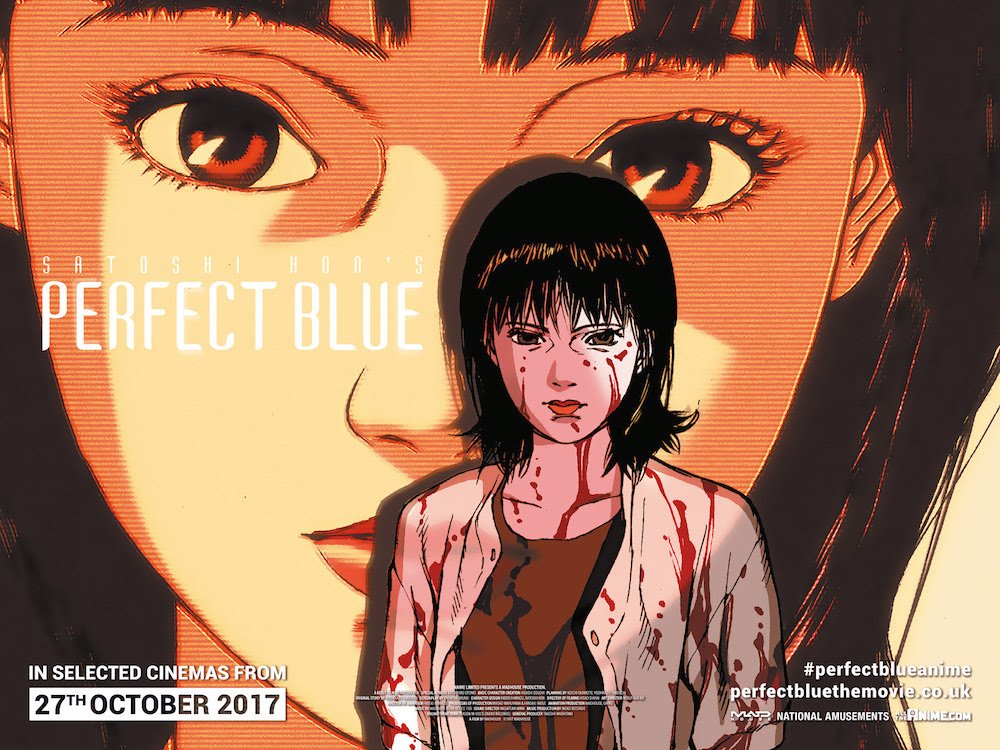 ABOUT THE FILM, STAFF & CAST
Perfect Blue is a 1998 psychological thriller film by the late director Satoshi Kon (Paprika, Tokyo Godfathers) and studio Madhouse (Ninja Scroll, Vampire Hunter D: Bloodlust, Wicked City) based on the novel Perfect Blue: Complete Metamorphosis by Yoshikazu Takeuchi. The novel will also be released in English by publisher Seven Seas alongside its other instalment Perfect Blue: Awaken from a Dream sometime in early 2018. It is also said that Perfect Blue inspired American director Darren Aronofsky for his works on Black Swan and Requiem for a Dream.
Joining the director and studio are producers Masao Maruyama (one of the founders of studio MAPPA), Hiroaki Inoue (El Hazard, Tenchi Muyo!), Yutaka Maseba (Code Geass, Cowboy Bebop) as well as character designer (alongside Satoshi Kon) Hisashi Eguchi (Stop!! Hibari-kun!), script writer Sadayuki Murai (BLAME!, Natsume's Book of Friends) and music composer Masahiro Ikumi (Special Powered Armor Troop Dorvack).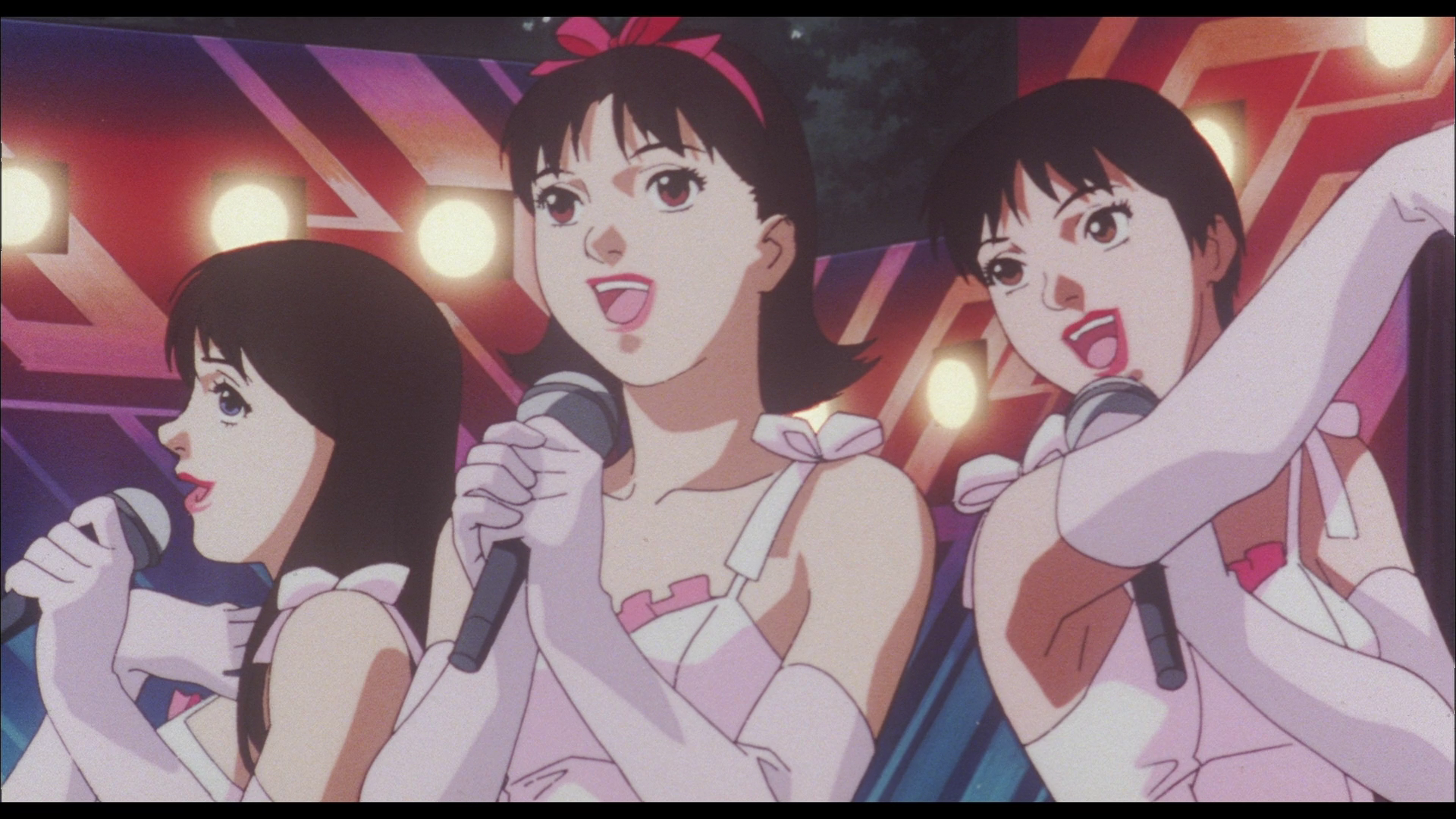 Japanese voice-cast features Junko Iwao (Cardcaptor Sakura, Neon Genesis Evangelion) as the main lead Mima Kirigoe, Rica Matsumoto (Mobile Suit Victory Gundam, Pokemon) as Rumi Hidaka, Masaaki Ōkura (Akira, Samurai Champloo) as Me-Mania, and Shinpachi Tsuji (Fairy Tail, Naruto) as Tadokoro.
Leaving the world of J-pop behind her, Mima Kirigoe begins life as an actress on a crime drama show called Double Blind. When offered a lead role in the show as a rape victim, Mima accepts the role despite reservations from her manager. However, the backlash from fans over her career change and a strange website called 'Mima's Room' written by a fake Mima begin to worry her. When a stalker appears and people involved in Double Blind begin turning up dead and all the evidence pointing to her, Mima is thrown into a state of confusion, madness and paranoia.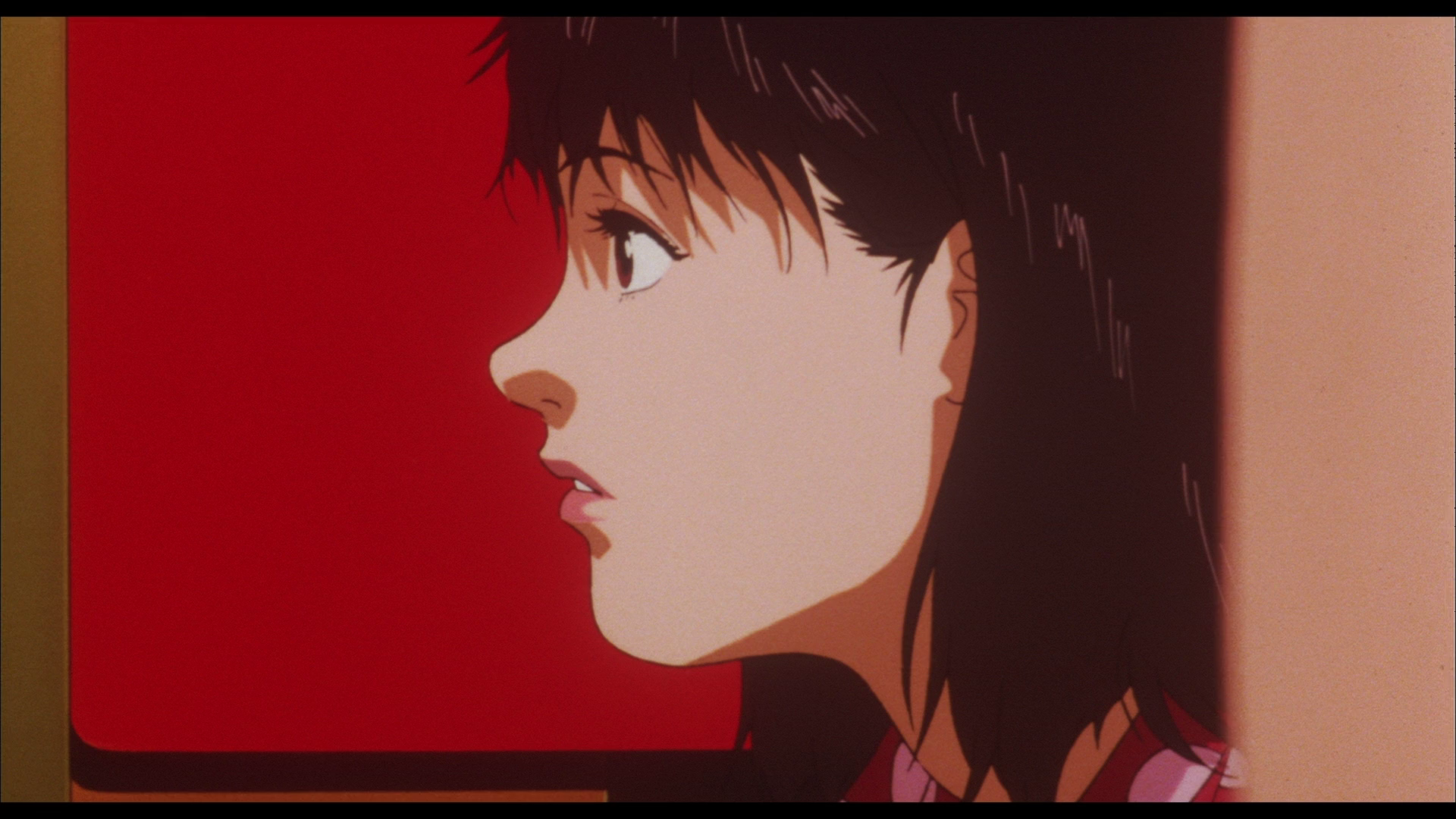 UK THEATRICAL RELEASE SCHEDULE
Satoshi Kon's Perfect Blue is set for UK theatrical release in select cinemas starting Friday 27th October 2017 with a majority set for Tuesday 31st October 2017 in Japanese audio with English subtitles. The film is rated 18 by the British Board of Film Classification so parental guidance is advised. Distributor Anime Limited have offered a website dedicated to locating any cinemas screening the film, but we will also be listing them below.
We can confirm that Cineworld, ODEON, Picturehouse, Showcase and Vue will all be screening the film at various locations. Cineworld will be theatrically releasing the film first before the other cinemas.
Cineworld
The times are currently slated for 21:00 (9:00pm). You can pre-book your tickets here.
The following listed will only be screened on 27th October:
Aberdeen Union Square
Birmingham Broad Street
Crawley
Edinburgh
London Wandsworth
Milton Keynes
The following listed will be screened on both 27th & 28th October:
Glasgow Renfrew Street
London Enfield
London West India Quay
Newcastle Upon Tyne
Poole
Sheffield
ODEON
The times are currently slated for 18:45 (6:45pm) on 31st October. You can pre-book your tickets here.
Belfast
Birmingham Broadway Plaza
Bournemouth BH2 (New)
Brighton
Camden
Guildford
Kingston
Liverpool ONE
London Leicester Square
Metrocentre
Milton Keynes Stadium
Oxford George St
Sheffield
Southend
Wimbledon
Picturehouse
The locations listed below each have various time points. You can pre-book your tickets at any of the locations below or through here.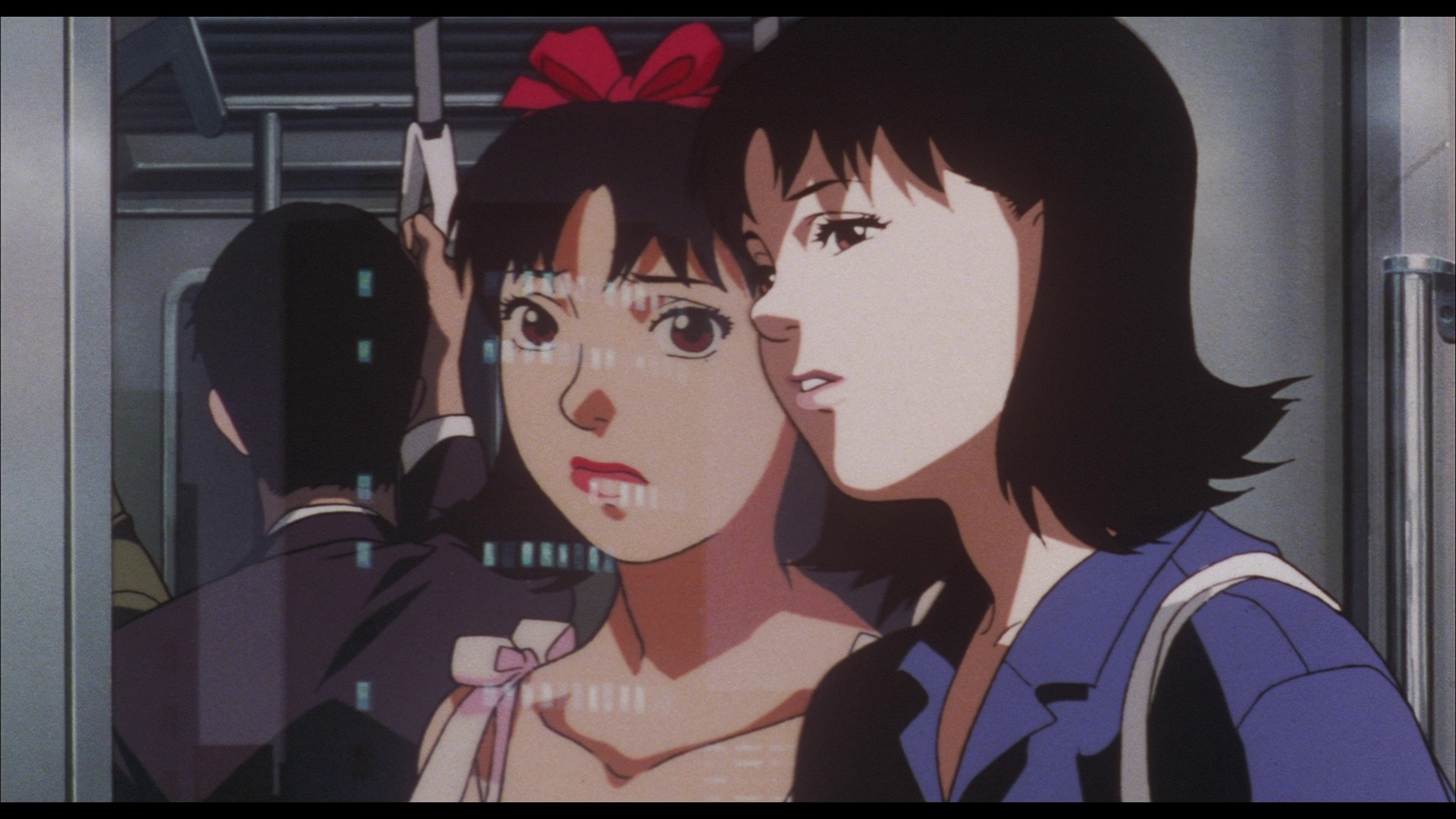 Showcase (De Lux)
The times are currently slated for 20:00 (8:00pm) unless stated below. You can pre-book your tickets here.
Bluewater
Britsol
Coventry
Derby
Leeds
Leicester
Nottingham
Peterborough
Reading
Southampton
Showcase (Standard)
The times are currently slated for 20:00 (8:00pm). You can pre-book your tickets here.
Cardiff Nantgarw
Glasgow
Liverpool
Manchester
Paisley
Teesside
Walsall
Vue
The times are currently slated for 19:30 (7:30pm). You can pre-book your tickets here.
Basingstoke Festival Place
Birmingham
Cambridge
Cheshire Oaks
Croydon Purley Way
Edinburgh (Omni Centre)
Exeter
Gateshead
Harrow
Hull
Leeds (The Light)
London: Finchley Road (O2 Centre)
London: Islington (Angel)
London: Shepherd's Bush
London: Westfield (Shepherd's Bush)
London: Westfield Stratford
London: Wood Green
Manchester Lowry
Newcastle Under Lyme
Northampton
Norwich
Oxford
Plymouth
Portsmouth
Romford
Swansea
Watford
York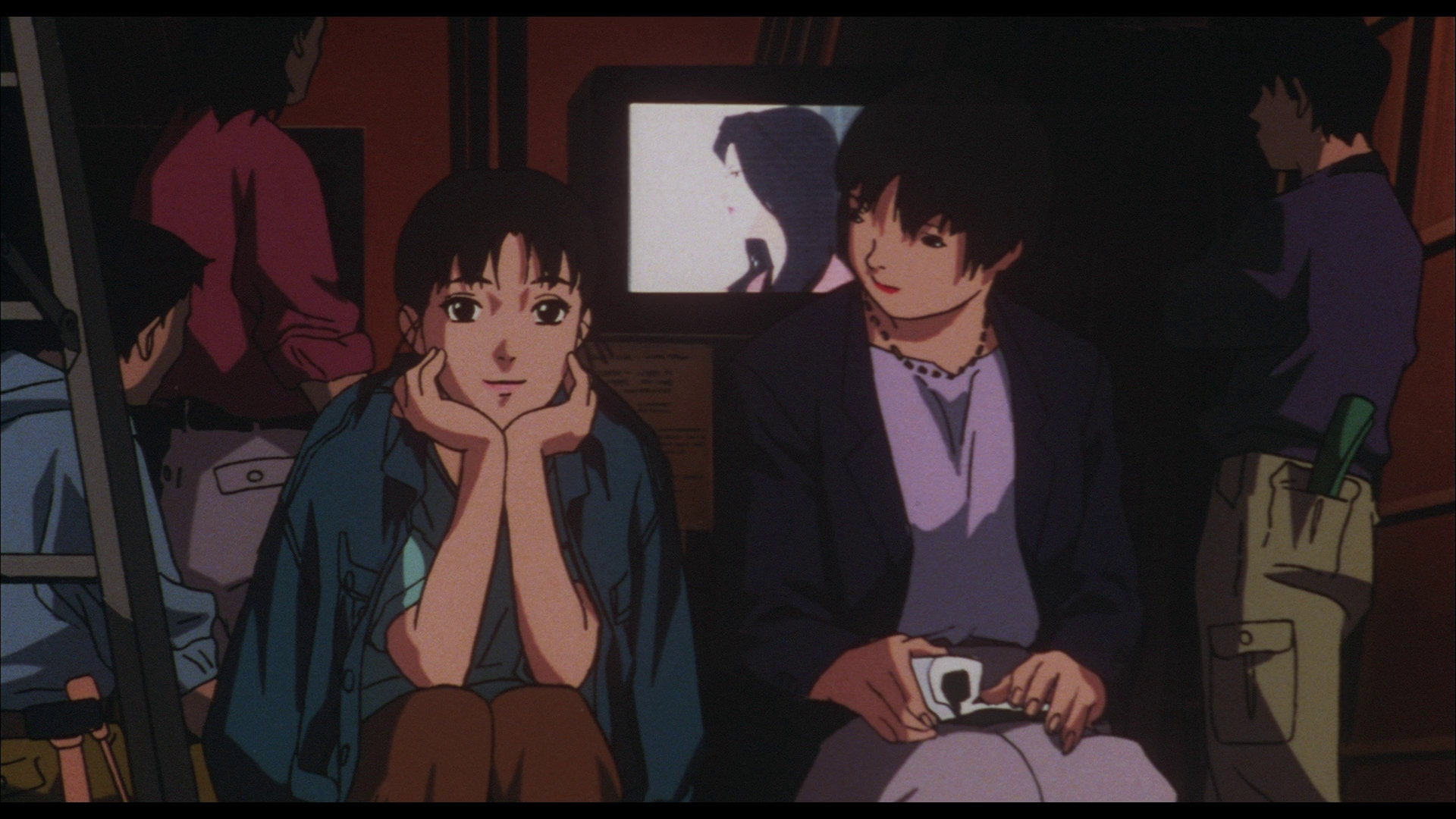 PROMO MATERIAL
At the time of this article, Anime Limited have offered a trailer to promote the film's nationwide release: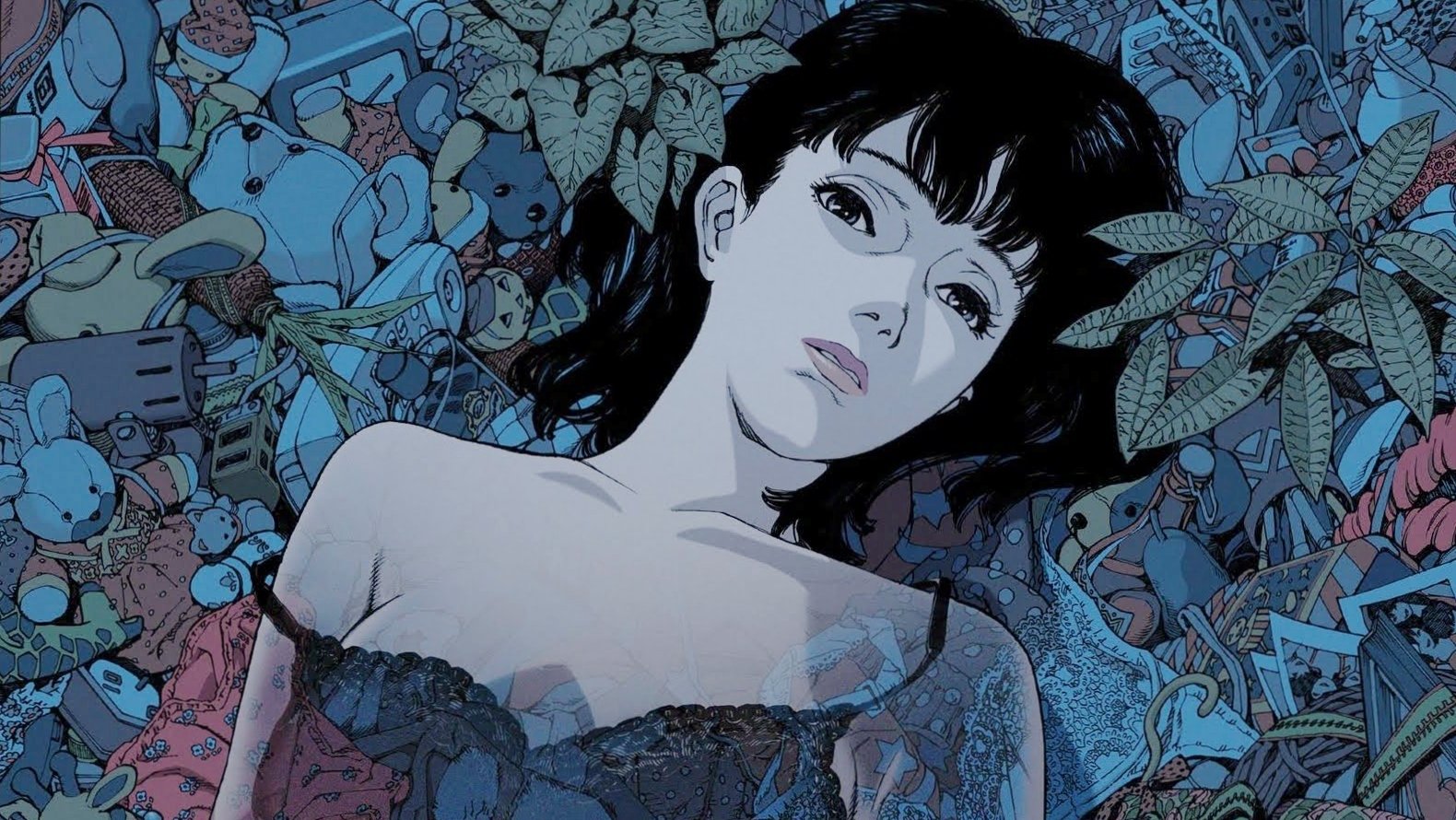 That's all the information available for the film. Perfect Blue is already available to own on Blu-ray and DVD from distributor Anime Limited but this theatrical release is a great opportunity to revisit the film on the big screen once again! Plus if you are not able to see at these cinema locations, there's another chance at the upcoming Leeds International Film Festival this November.
Anime UK News' darkstorm review on Perfect Blue is available to read!