New Manga Animatsu Updates: Soul Eater Blu-ray Version Cancelled & Digimon Tri Part 3 Pushed Forward!

NormanicGrav
•
We received a heads-up by the distributor on some good and bad news surrounding a few titles.
This past month has been rather unfortunate for distributor Manga Animatsu, as a fair amount of titles had been pushed back into 2018 due to unfortunate issues beyond their control. They are not alone however, as both MVM and Anime Limited were also affected by the pushbacks as the Christmas season becomes closer and closer.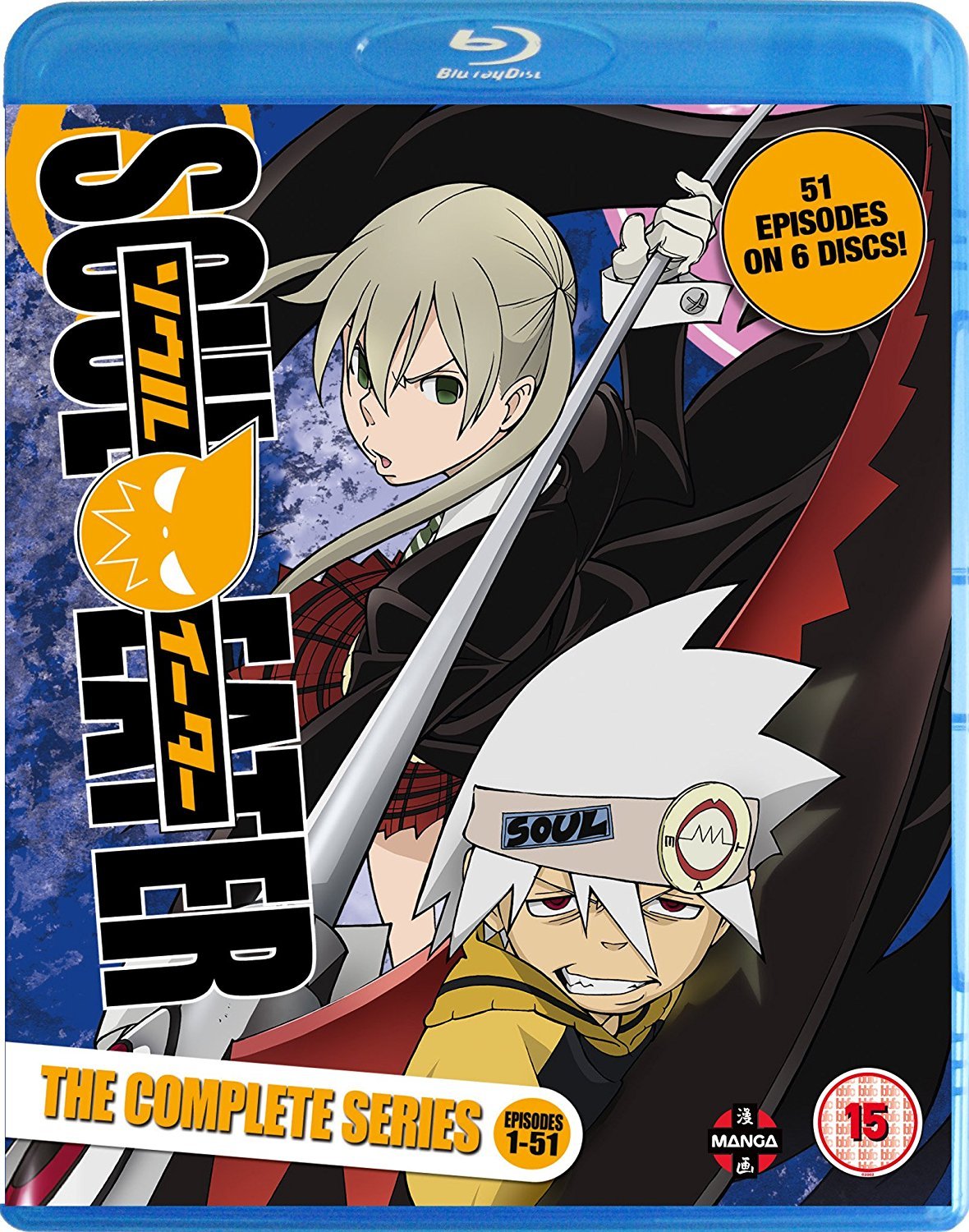 However in this instance we have an unfortunate news to share related to the upcoming Blu-ray release of Soul Eater. Unfortunately the Blu-ray version will now no longer be released due to events beyond their control. The complete 51 episode series is available on DVD by the same distributor but don't expect a Blu-ray release for the foreseeable future. Funimation have released the series on Blu-ray but only half of the set is UK Region B compatible.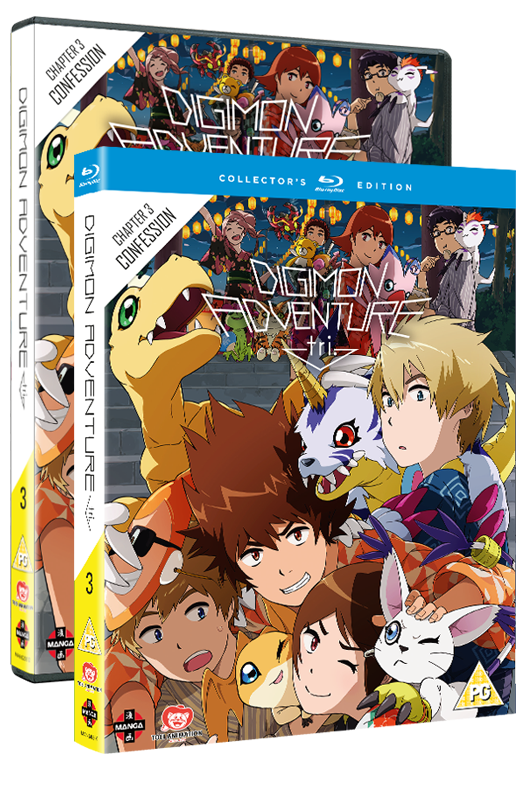 The good news on the other hand is that Digimon Adventure Tri Movie 3 will have its release date pushed forward a week! The Blu-ray collector's edition and DVD standard edition will now be available in time for Christmas on 18th December 2017! We can confirm that the Blu-ray master will be based on the Shout! Factory US release, just like the previous release was.
Stay tuned if we have any more news/updates to share!