Another Batch of Funimation Backlog now available on Crunchyroll

NormanicGrav
•
Funimation have added more of their catalogue titles onto Crunchyroll as part of their continuing partnership where each of them share their backlog of anime between each other. Crunchyroll handles the Japanese audio while Funimation handles the English audio (when available).
Last week also saw more catalogue shows but only one of them was available for the UK & Ireland, but we'll be listing all of the titles that were added recently so have no fear.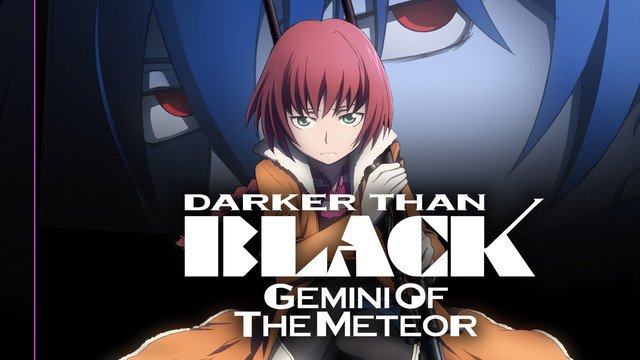 Regions: US, Canada, UK, Ireland, South Africa
A new breed of covert agents known as Contractors prowl the underworld. These assassins and spies wield bizarre supernatural powers, spilling blood on both sides of the law. One of these operatives is deadlier than the rest—the masked killer BK201, the Black Reaper. His identity and intentions are unknown, but it's clear the rules of engagement have changed.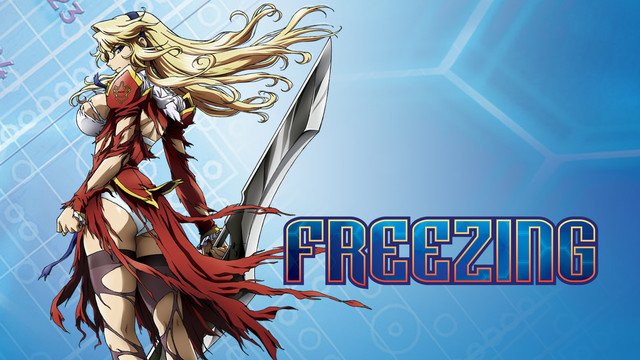 Regions: US, Canada, UK, Ireland
In a word overrun by aliens, mankind is protected by genetically enhanced female warriors called Pandora. Satellizer el Bridget is the most feared Pandora at West Genetics academy, and anyone foolish enough to lay a finger on her lush body may not live to regret it. Until, that is, her status as the "Untouchable Queen" is threatened by the arrival of Kazuya, a young boy with a tortured past.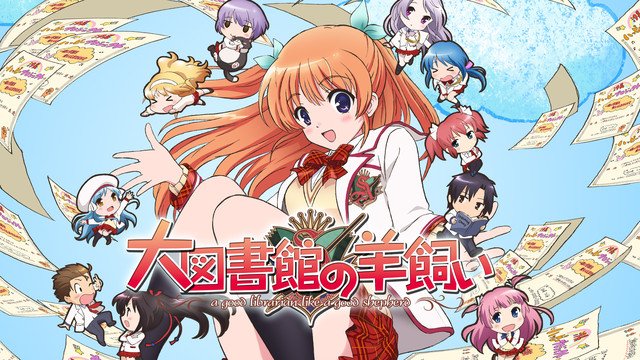 Regions: US, Canada, UK, Ireland, Australia, New Zealand, South Africa, and Premium members in Iceland, Sweden, Norway, Denmark. Netherlands
Kyotaro Kakei is a shy student at a prestigious academy known for its massive library. The sole member of the school's library club, Kyotaro's always been better with books than girls—until a text message from the mysterious "Shepherd" hints that his fate will soon be changing.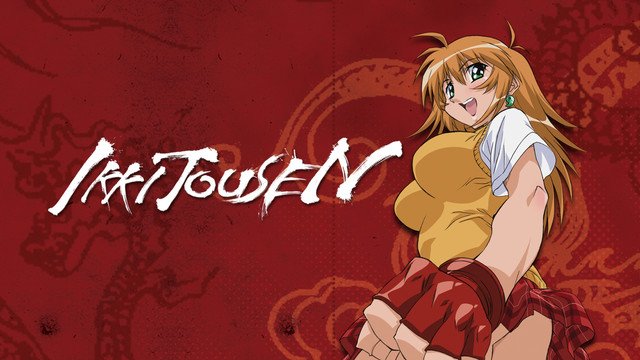 Regions: US, Canada, UK, Ireland
Everyone wants a piece of the new girl in town, but there's nothing that turns Hakufu on more than a brutal street fight. And with no shortage of enemies, why take on one guy when you can take on ten? In this adventure where teenage brawlers are guided by the spirits of ancient warriors, Hakufu flashes her panties and cracks some skulls—but she might not escape her dark destiny.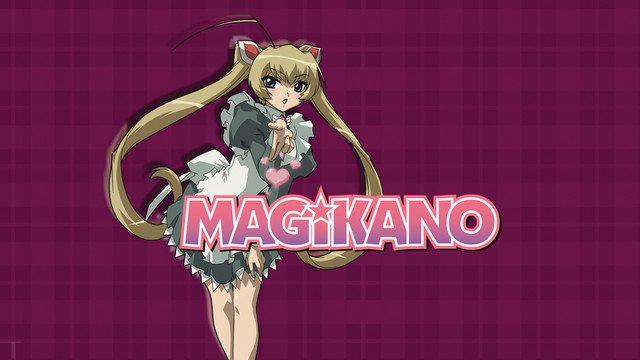 Regions: US, Canada, UK, Ireland, South Africa
Haruo Yoshikawa's life goes from average to unbelievable when his sneaky sisters share their family's dirty little secret—they're all witches! Things only get crazier with the arrival of Ayumi—an enchanting young girl who's bound and determined to arouse Haruo's inner-magician.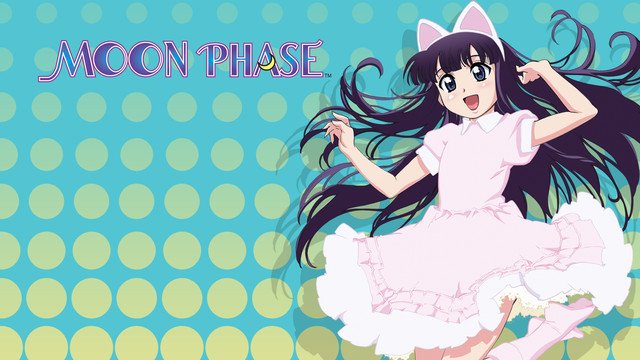 Regions: US, Canada, UK, Ireland, Australia, New Zealand
Paranormal photographer Kouhei stumbles into the arms of Hazuki, a vampire beauty who has waited for years to be freed from a forgotten castle. Unwilling to part with her unwitting hero, the petite vamp follows Kouhei home and starts causing trouble. But domestic disorder is the least of Kouhei's problems. With dark forces gathering, he's about to enter a world he can't begin to comprehend!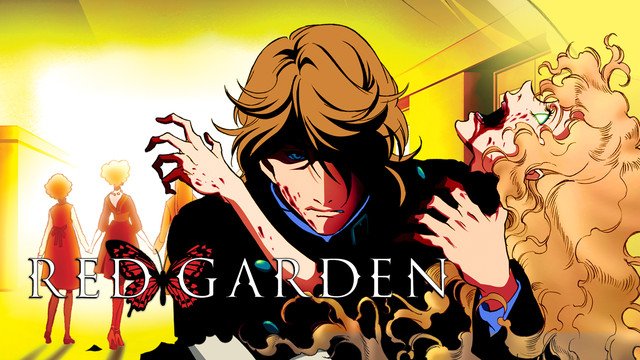 Regions: US, Canada, UK, Ireland and South Africa
Kate, Claire, Rose, and Rachel once explored the streets of New York with the promise of limitless futures unfolding before them. But now, murdered and resurrected as killers, they must silence demonic beasts no ordinary weapon can destroy—or risk losing what remains of their so-called lives.
That's it for the titles now available for the UK & Ireland among other territories listed. Also available for the US & Canada folks are .hack//G.U. Trilogy, Case Closed (Funimation ver. Seasons 1-5), Ergo Proxy, Origin: Spirits of the Past, Psychic School Wars, Shangri-la, Spice & Wolf II, Steins;Gate, Venus Project -Climax-, and Witchblade.