We're Giving Away Some Yu-Gi-Oh! Goodies!

Teapot
•
To celebrate the digitally-remastered release of Yu Gi Oh! The Movie in cinemas on 13th June, we've teamed up with Manga UK to give away a copy of The Dark Side of Dimensions and Bonds Beyond Time on Blu-ray, along with a Dark Side of Dimensions poster and a special card binder with ten cards!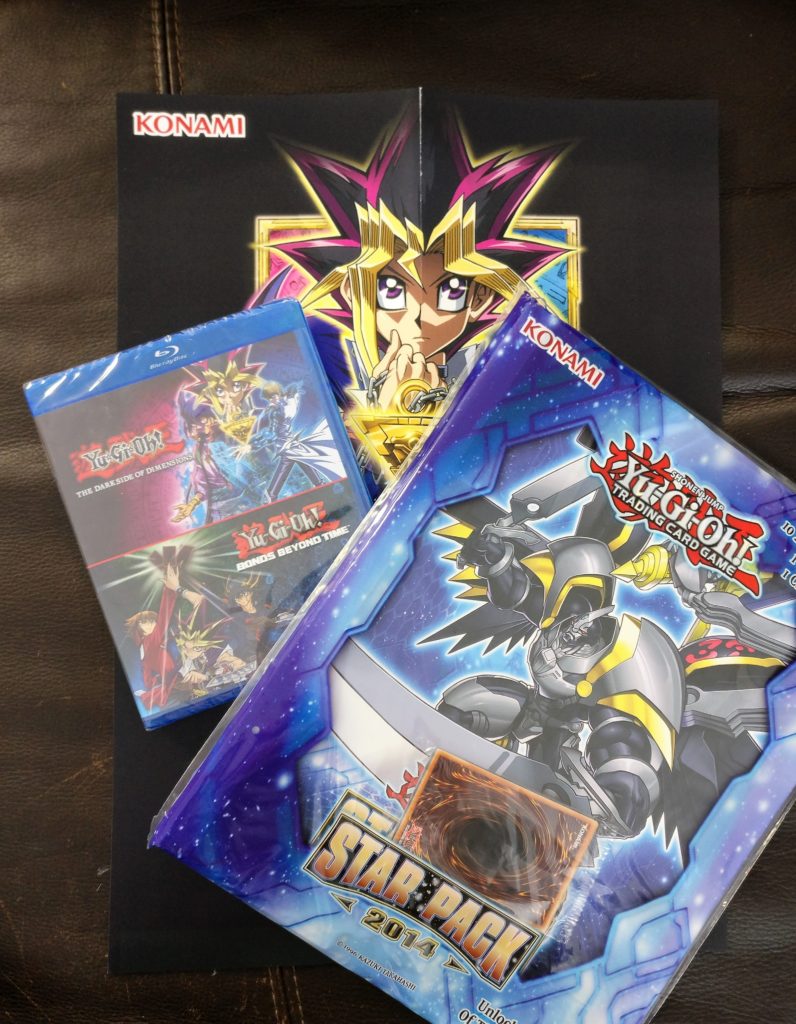 The synopsis for the film is:
After the conclusion of the Battle City Tournament, deep below the sands of Egypt, an ancient evil has awakened. Anubis, who was defeated centuries ago by Yugi's mysterious alter ego – the ancient Pharaoh – has returned for revenge. Wielding the power of the Eighth Millennium Item, Anubis is determined to destroy Yugi and take over the world…
The movie will be playing for one night only on 13th June – we've previously covered the full details here. You can find a list of cinemas showing the film at the official booking website.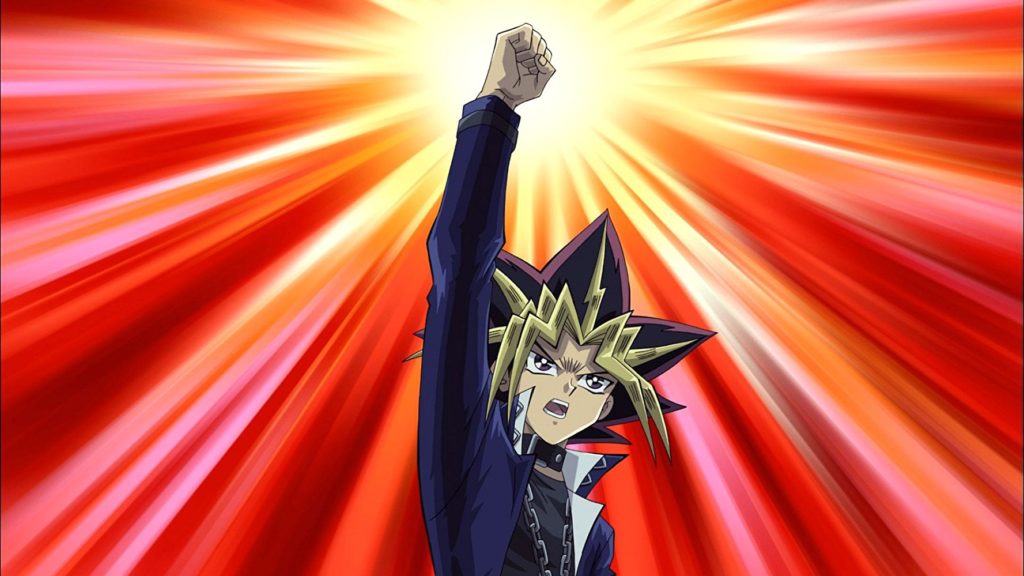 To enter the competition, simply follow the instructions at our Rafflecopter page. The competition runs from today, Monday 4th June, until Friday 15th June, and is open to UK entrants only.
Terms and Conditions
The Yu-Gi-Oh! The Movie giveaway will run until noon on 15th June 2018.
To enter, follow the instructions on our Rafflecopter page. If you enter by liking or sharing our social posts, you must continue to keep them liked and shared onto your profile at the time of drawing for your entry to be valid.
Entry is open to anyone, excluding Anime UK News staff.
Only one entry is allowed per person.
The winner of the competition will be contacted via e-mail – please provide a valid e-mail address to Rafflecopter when entering.
This competition is only open to residents of the United Kingdom.
You must be 18 years of age to enter.