Yuri!!! on ICE Officially Announced by Sony Pictures UK for this September!
Distributor Sony Pictures Home Entertainment have officially announced their plans to release Yuri!!! on ICE for the UK & Ireland as part of their partnership with Funimation.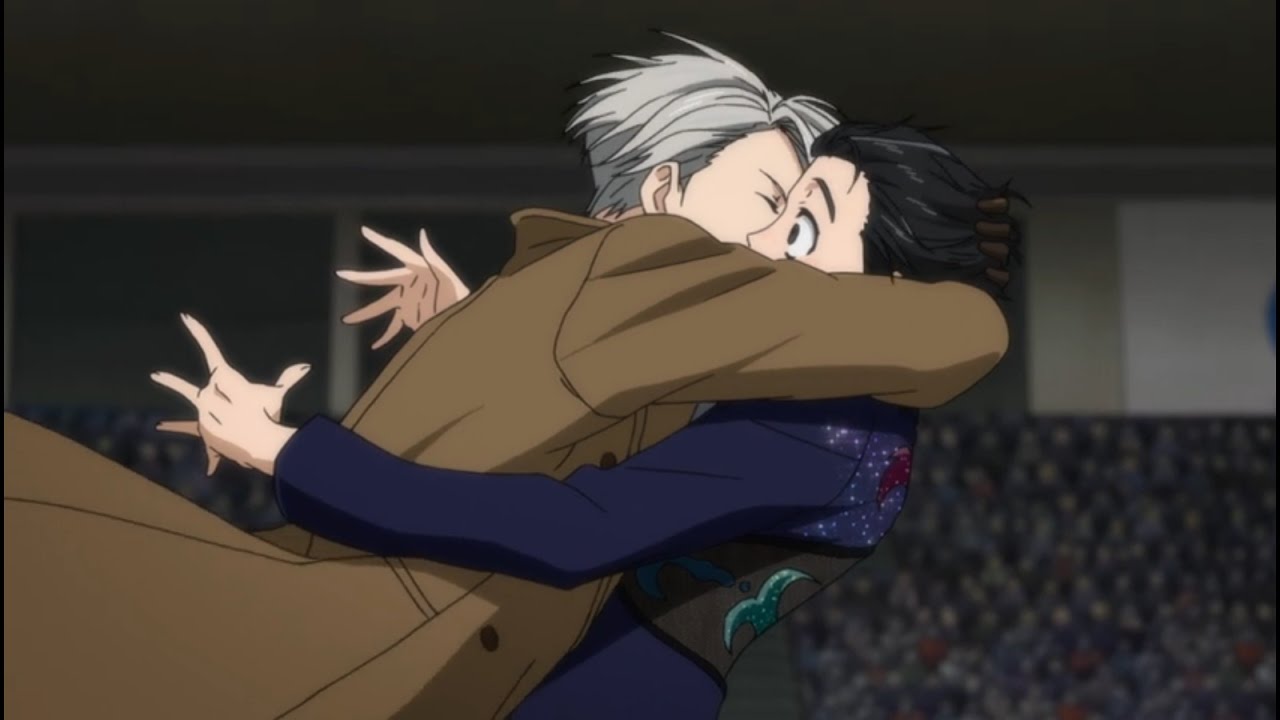 As we have previously mentioned when it was first discovered, the series will be released as a standard complete series Blu-ray & DVD combo pack for SRP £36.99. The release will include both the English dub from Funimation and the original Japanese audio with English subtitles. All 12 episodes are included in the package. The series is scheduled for release on 24th September 2018.
The Blu-ray on-disc features include:
Yuri Plisetsky GPF in Barcelona EX
"Welcome to the Madness" OVA
Eleventh Skate Commentary
Textless Opening and Closing songs.
Trailers
The series is currently being rated by the BBFC, with one of the extra features rated U already. Currently the standard combo pack is the only SKU listed in the press release provided to us.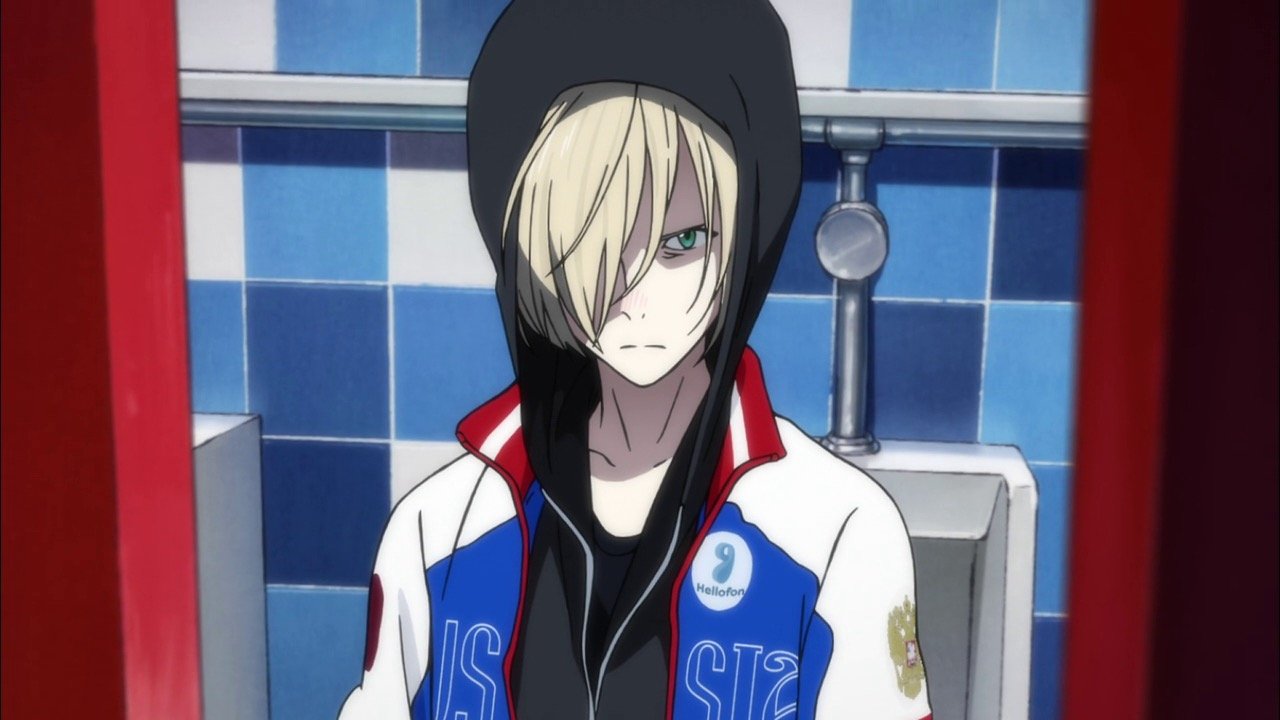 Plot Synopsis via Sony Pictures:
After suffering a humiliating loss at the Grand Prix Final, Japan's number one skater, Yuri Katsuki, is ready to hang up his skates for good. But when his idol and five-time champion Victor Nikiforov offers to be his coach, Yuri's put on a trek for gold and to discover the true meaning of victory! Together, they'll face skaters from around the world while discovering where their true feelings lie.
In terms of the official cover artwork, the UK version has yet to be finalised but it is expected to look almost identical to the US Funimation release: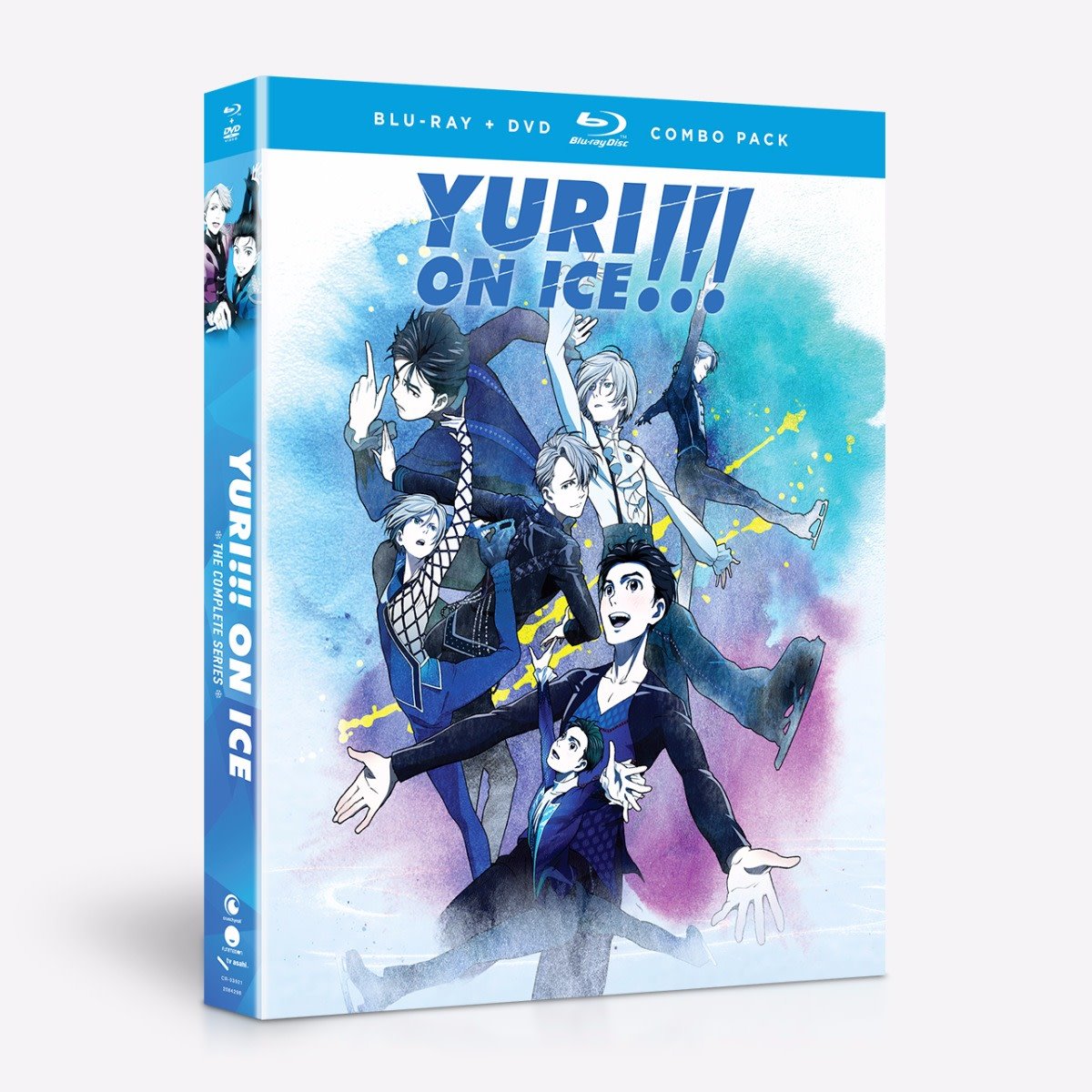 The complete series will be available to order across multiple retailers including the following below:
Like Black Clover and In Another World With My Smartphone, Yuri!!! on ICE is part of the Crunchyroll x Funimation partnership. Yuri!!! on Ice is available to watch for streaming on Crunchyroll in Japanese audio and on Funimation in English audio.
Source: Press Release from Fetch Publicity
(Note: the aforementioned retailer links are affiliate links. Click here for more information on Anime UK News' affiliate policy).