Manga UK To Release Dragon Ball Super: Broly Steelbook This May
After smashing UK box office records to become the second highest-grossing anime film in the country, Manga Entertainment UK will be bringing Broly home on 27 May 2019, with a Limited Edition Blu-ray steelbook! Manga Entertainment additionally noted on Twitter that news on other formats will be available soon.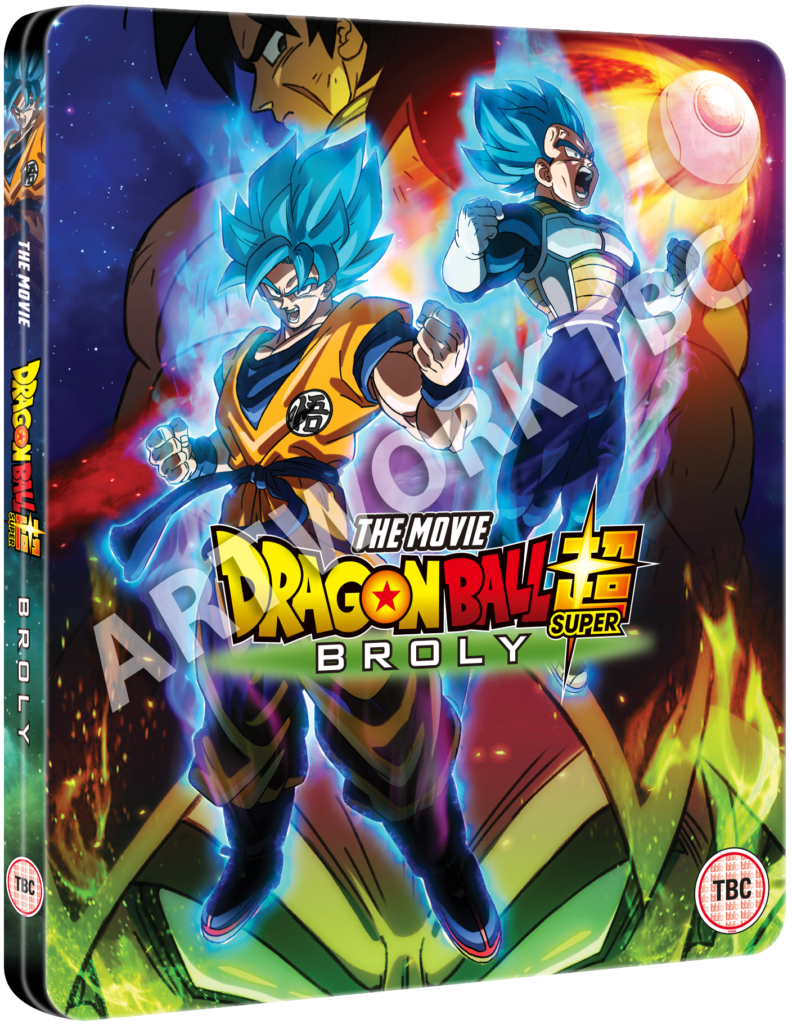 Manga UK describes the film's story as follows:
This is the story of a new Saiyan. Earth is peaceful following the Tournament of Power. Realising that the universes still hold many more strong people yet to see, Goku spends all his days training to reach even greater heights. Then one day, Goku and Vegeta are faced by a Saiyan called 'Broly' who they've never seen before. The Saiyans were supposed to have been almost completely wiped out in the destruction of Planet Vegeta, so what's this one doing on Earth? This encounter between the three Saiyans who have followed completely different destinies turns into a stupendous battle, with even Frieza (back from Hell) getting caught up in the mix.
Featuring the return of the fan favourite character in a new canon story by Akira Toriyama, Dragon Ball Super: Broly was released in cinemas nationwide on 24th January 2019. You can pre-order the Steelbook from Zavvi now.
Disclosure: the above retailer link is an affiliate link. If you click on it and make a purchase, Anime UK News will receive a small commission from the retailer. Click here for more information on our affiliate policy.