Autumn 2019 Anime Shows Coming to Amazon Prime for Simulcast
UPDATE (28th Oct): The anime Pet has been pushed back to Winter 2020 anime season. We have amended the article to reflect that.
As the Summer 2019 anime season is coming to a close, the Autumn 2019 anime season is now approaching within the next few weeks. While Crunchyroll and Funimation have a large amount of anime to offer, Amazon on the other has a couple of shows on their list for their simulcast slate.
These three shows will be streaming exclusively through Amazon Prime Video in Japanese audio with English subtitles and will be available to territories that have access to the service itself.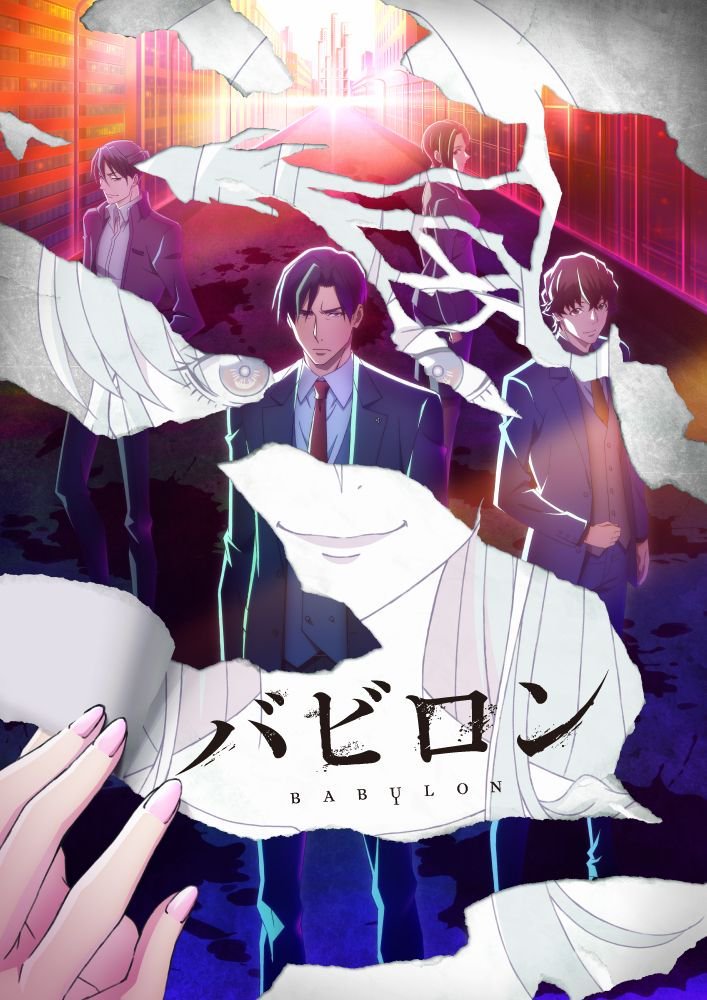 Babylon
Coming from the Twin Engine partnership is an adaptation of Mado Nozaki's novel series. Babylon will be animated by studio Revoroot with Kiyotaka Suzuki directing the adaptation and Yutaka Yamada composing the music.
The first three episodes are available to watch starting Sunday 6th October, with new episodes appearing weekly.
About Babylon:
Zen Seizaki is a prosecutor with the Tokyo District Public Prosecutors' Office. While investigating illegal acts by a certain pharmaceutical company, Seizaki stumbles across a conspiracy over an election for an autonomous "new zone" established in western Tokyo.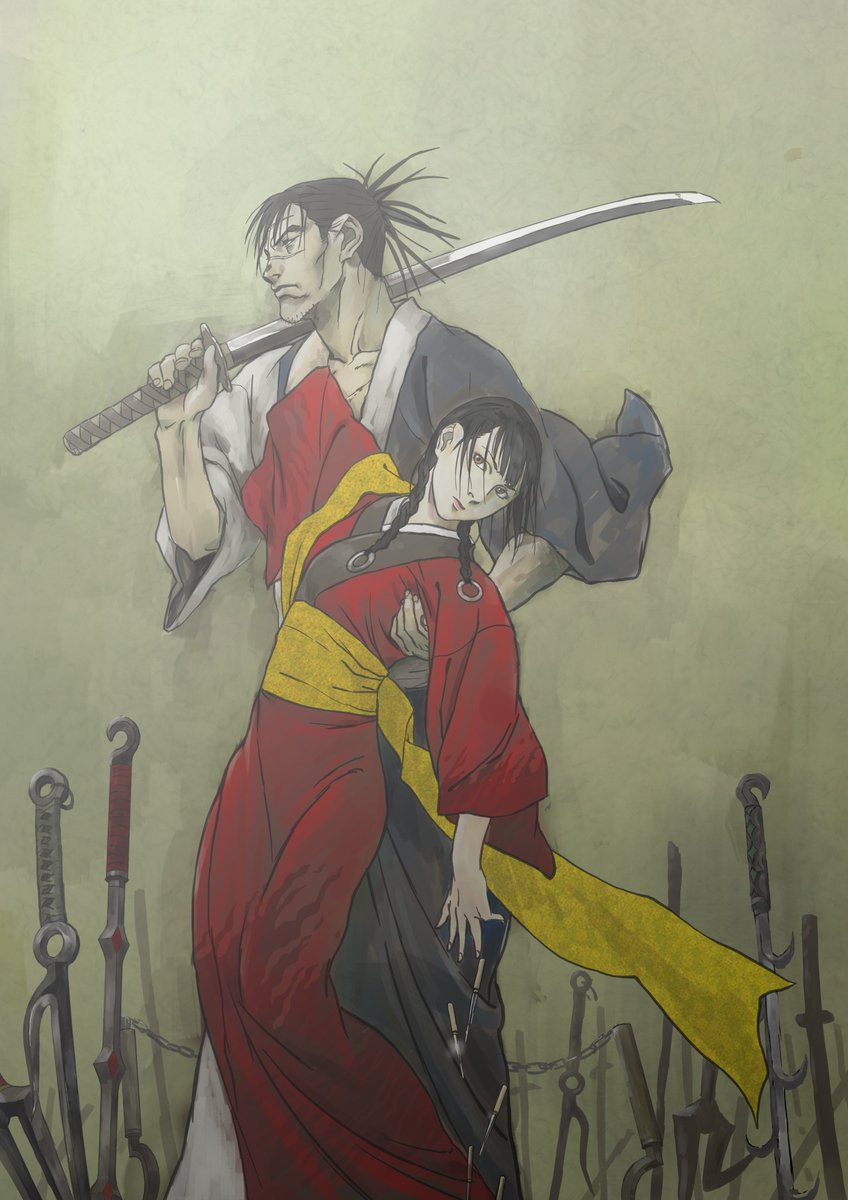 Blade of the Immortal -IMMORTAL-
(Mugen no Juunin: Immortal)
A brand new anime adaptation of Hiroaki Samura's manga series. Blade of the Immortal -IMMORTAL- will be animated by studio LIDENFILMS with Hiroshi Hamasaki directing, Makoto Fukami writing the anime adaptation, and Eiko Ishibashi composing the music.
The first two episodes are available to watch starting Wednesday 9th October, with new episodes appearing weekly. The anime will be streaming as an 'Amazon Original' series.
About Blade of the Immortal:
Manji is a crass, violent samurai with a special ability: he cannot die. Cursed with immortality by the nun Yobikuni as punishment for his ruthless deeds, he has grown weary of his ageless life. The only way to lift the curse is to slay 1,000 evil men. So Manji wanders Japan, shedding the blood of the wicked on his quest to finally die.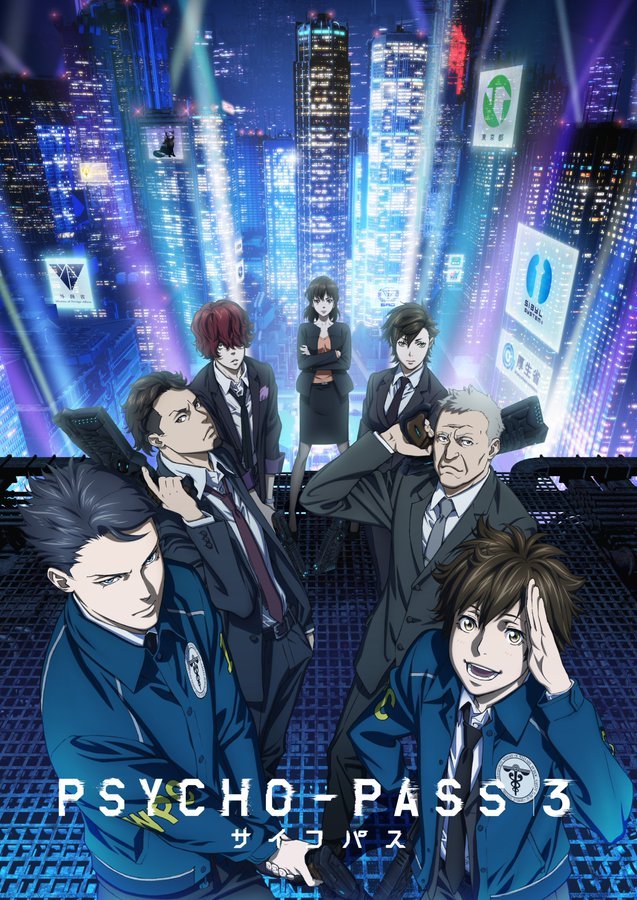 PSYCHO-PASS 3
A late addition to this line-up is the third anime season of PSYCHO-PASS. This series is airing in Japan as part of the NoitaminA programming block however it seems the series will be exclusive to Amazon Prime overseas as well. PSYCHO-PASS 3 will be animated by Production I.G with Naoyoshi Shiotani returning as director and Akira Amano returning as character designer. The anime will have a total of 8 episodes, each 1 hour in length.
The first episode is available to watch starting Thursday 24th October, with new episodes appearing weekly.
In terms of returning simulcasts, VINLAND SAGA from WIT Studio will continue with its second cour throughout this Autumn with new episodes every Sunday. MAN WITH A MISSION will provide the opening song 'Dark Crow' for its second cour.
Sources: Pony Canyon, Twin Engine, ANN (for plot synopsises)