Funimation Unveils First Wave of Winter 2020 Anime Simulcasts and Simuldubs
2020 is approaching and distributor Funimation have started to reveal what they have in store for the Winter season line-up via their streaming platform Funimation Now. The titles listed below have confirmations that they will be available for the United Kingdom and Ireland territories. In addition, every title mentioned below (unless specified) will be presented in original Japanese audio with English subtitles and a Funimation English dub.
The schedule for the English dubs will vary for each title and generally do not have their launch dates revealed until after the first simulcast episode launches.
You can view the next announcements here:
Batch #2 – Batch #3!
---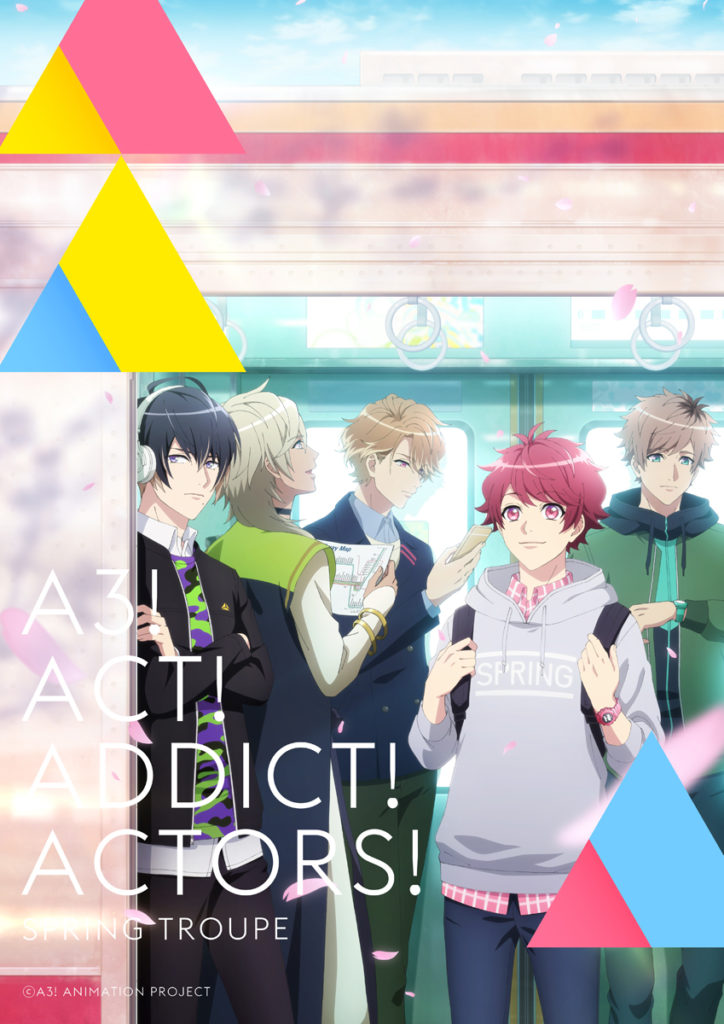 Studio: P.A. Works, Studio 3Hz
Source: Music Video Game by LIBER Entertainment
Audio: English & Japanese
Simulcast: Mondays 13th January at 4:00pm GMT
About A3! Season Spring & Summer:
"Mankai Company is a far cry from its glory days as an all-male theater. With only one member left and debt collectors at the door, it's no wonder Izumi Tachibana finds herself in over her head when she boldly confronts the yakuza's loan sharks, promising to bring her father's theater back into the spotlight. She might be able to recruit enough talent, but can they bloom into the actors she needs?"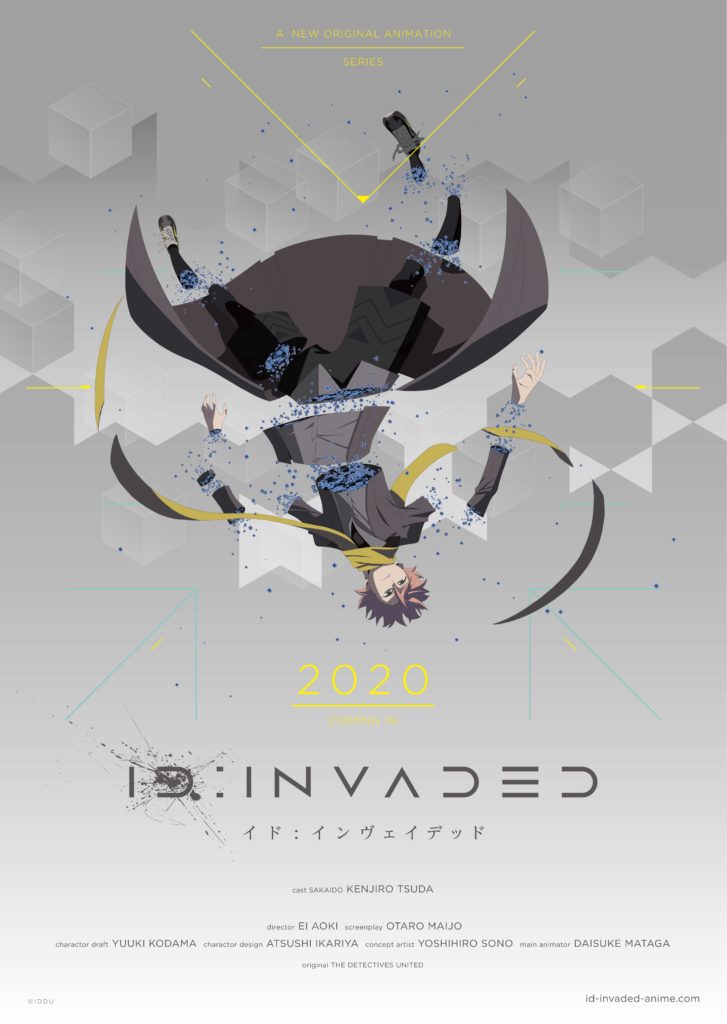 Studio: NAZ
Source: Original Anime Series
Audio: English & Japanese
Simulcast: Sundays 5th January at 3:00pm GMT
Simuldub: Sundays 5th January at 3:00pm GMT
About ID:INVADED:
"Set in a virtual world, the visually stunning ID: INVADED follows Sakaido, a detective looking to solve the grisly murder of Kaeru, a young girl. But solving this case is unlike any other as the world begins to twist and turn around Sakaido, challenging what he thinks and believes."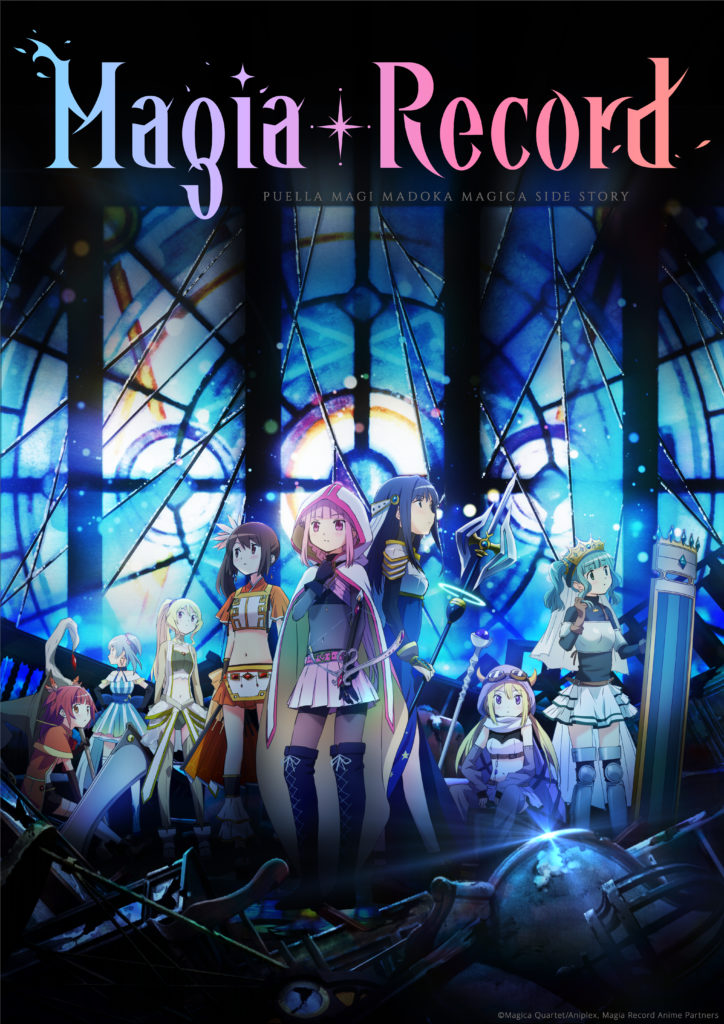 (Magia Record: Mahou Shoujo Madoka☆Magica Gaiden)
Studio: SHAFT
Source: Video Game by f4samurai & Aniplex
Audio: Japanese
Simulcast: Saturdays 4th January at 4:30pm GMT
Note: 1 week exclusivity start for streaming
About Magia Record: Puella Magi Madoka Magica Side Story:
"Few people know the truth: the world is safe thanks to the Magical Girls who are forced to slay Witches. Even though these girls are putting their lives on the line for a wish, rumors say they can be saved in Kamihama City. That's where Iroha Tamaki is headed in search of answers. She can't remember the wish she made to Kyubey, but a shadowy figure haunts her dreams."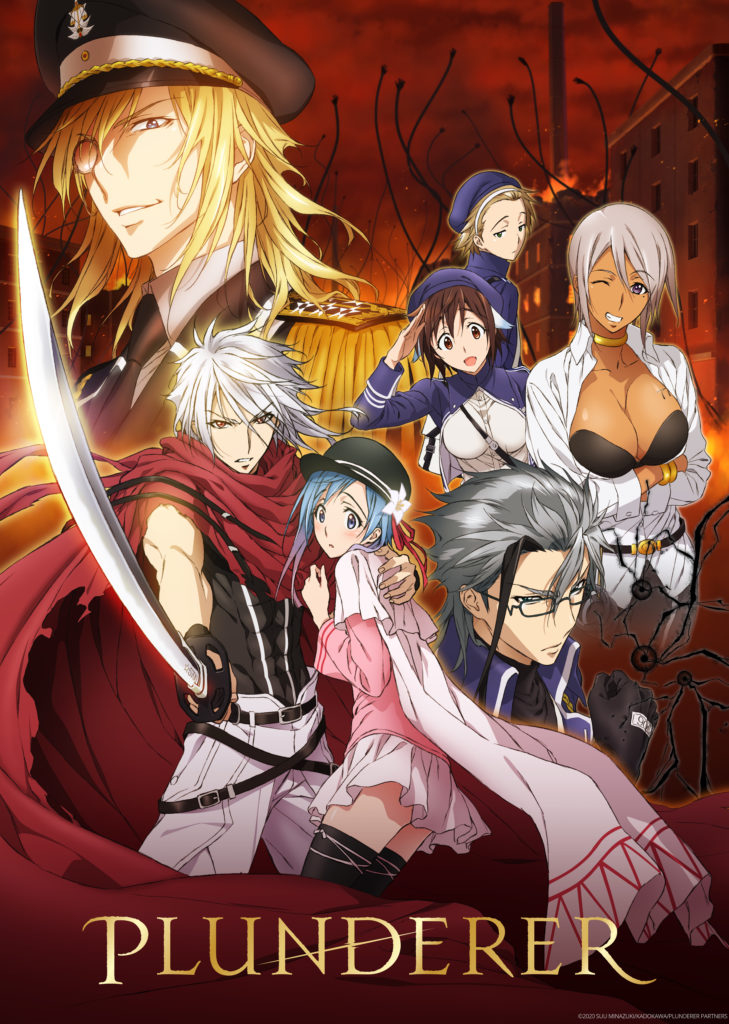 Studio: GEEKTOYS
Source: Manga by Suu Minazuki
Audio: English & Japanese
Simulcast: Thursdays 9th January at 5:05pm GMT
Simuldub: Thursdays 9th January at 5:05pm GMT
About Plunderer:
"Every human inhabiting the world of Alcia is branded by a "Count" or a number written on their body. Depending on how each person lives their life, this Count either goes up or down. For Hina's mother, her total drops to 0 and she's pulled into the Abyss, never to be seen again. But her mother's last words send Hina on a quest to find a legendary hero from the Waste War – the fabled Ace!"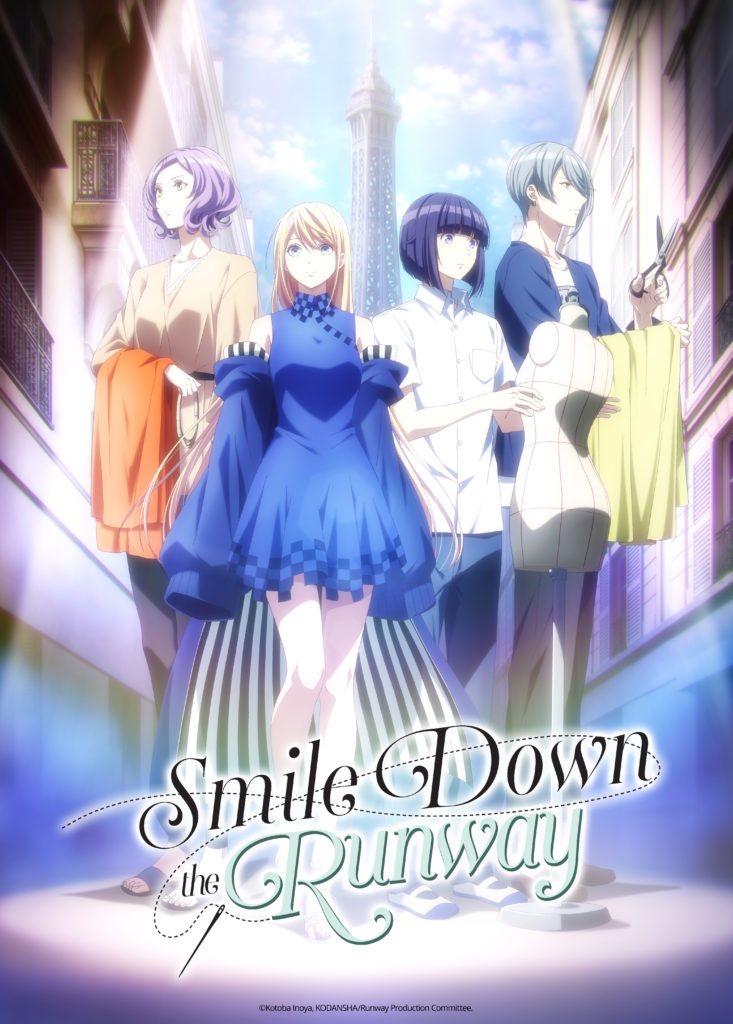 (Runway de Waratte)
Studio: Ezόla
Source: Manga by Kotoba Inoya
Audio: English & Japanese
Simulcast: Fridays 10th January at 6:55pm GMT
About Smile Down the Runway:
"Chiyuki Fujito has a dream: to become a Paris Collection model. The problem is, she's too short to be a model, and everyone around her tells her so. But no matter what they say, she won't give up. Her classmate, a poor student named Ikuto Tsumura, also has a dream: to become a fashion designer. The two decide to combine their dreams and overcome the naysayers."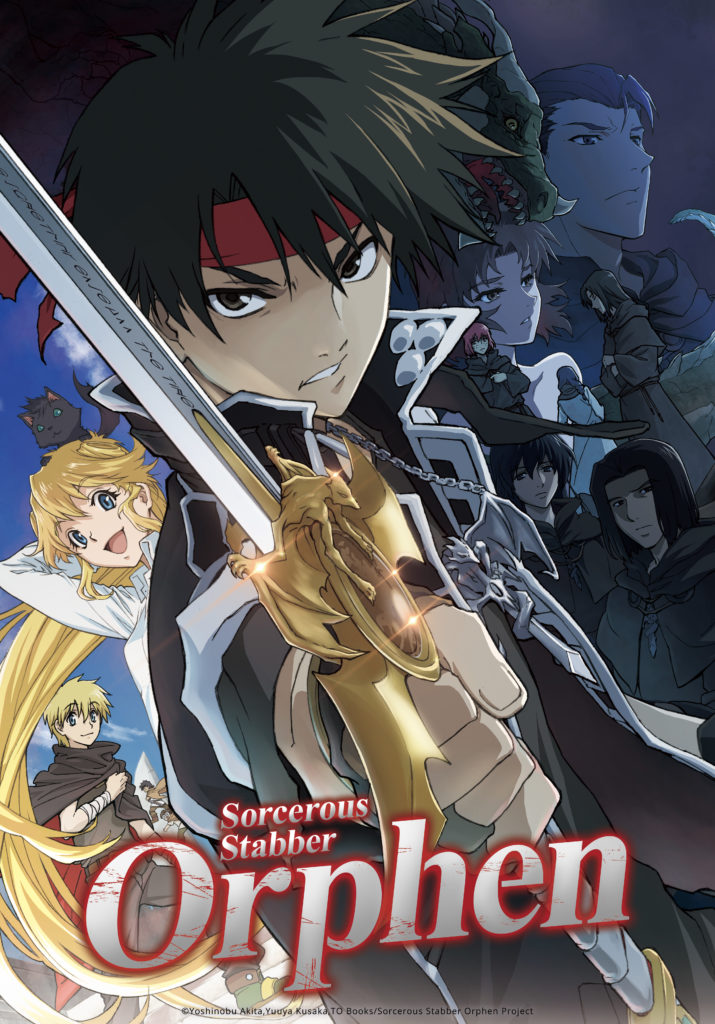 (Majutsushi Orphen Hagure Tabi)
Studio: Studio Deen
Source: Novel by Yoshinobu Akita
Audio: English & Japanese
Simulcast: Tuesdays 7th January at 3:00pm GMT
About Sorcerous Stabber Orphen:
"Orphen is a powerful sorcerer who is notoriously lazy. Everything changes when he finds a way to save his sis, who was turned into a dragon during their days at magic academy. Betrayed by friends who refused to help, Orphen will stop at nothing to track her down, even if he has to go it alone."
That is the first wave of anime revealed for Funimation thus far, stay tuned for the next batch in the coming weeks.
---
Sources: Funimation, AnimeNewsNetwork for Smile Down the Runway Plot Synopsis