Eureka Seven, Outlaw Star, Samurai Flamenco & More Anime Now Available on Crunchyroll for UK/IE regions
Distributor Anime Limited and streaming service Crunchyroll have announced they have expanded the availability of select anime shows for the United Kingdom and Ireland territories.
Most of these shows were once available on Crunchyroll for other territories, primarily the United States and Canada, during the Funimation partnership but with Anime Limited's assistance, this allows them to be accessible over here. All of them will be available in Japanese audio with English subtitles only.
The following anime that you can now watch are as follows: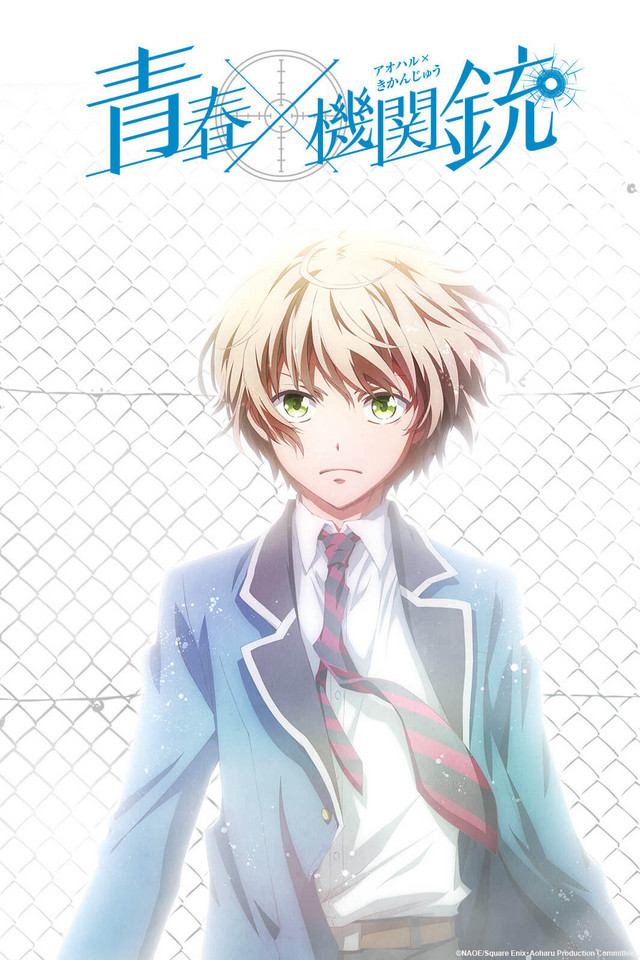 (Aoharu × Kikanjuu)
Based on NAOE's manga series and animated by Brain's Base, the series aired in July 2015.
Plot Synopsis via Crunchyroll:
"The story follows high school student Hotaru Tachibana, a girl disguised as a boy. Through strange circumstances she finds herself drawn into the world of survival games by a host, Masamune Matsuoka. The two form a team with ero-manga artist Tohru Yukimura and aim to be the best in Japan."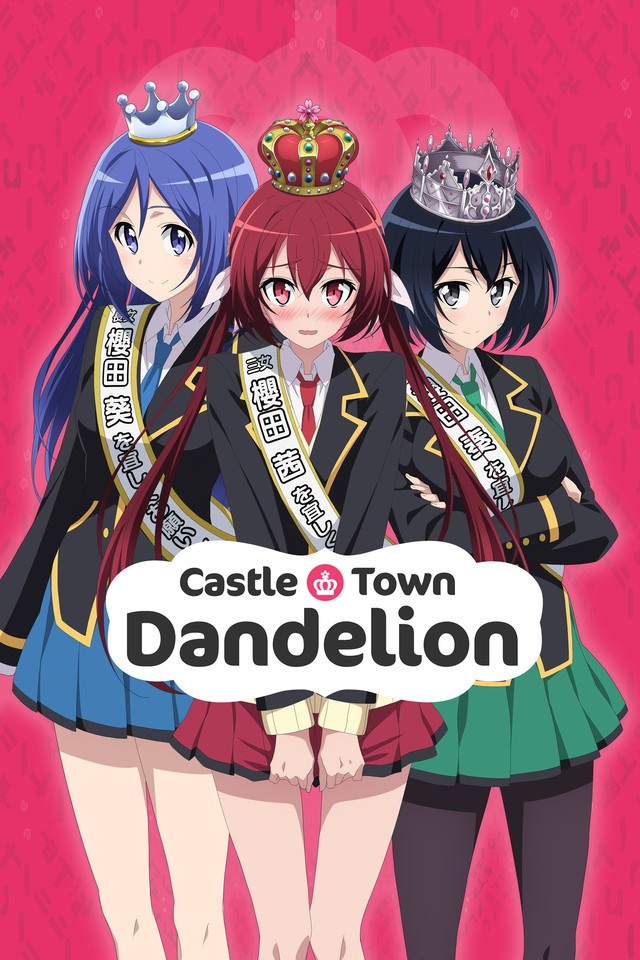 (Joukamachi no Dandelion)
Based on Ayumu Kasuga's manga series and animated by Production IMS, the series aired in July 2015.
Plot Synopsis via Crunchyroll:
"Akane, a princess with the power to control gravity, competes against her eight super-powered siblings for a spot on the throne. The catch? Each would-be ruler will be monitored by hundreds of video cameras that broadcast their every move nationwide. As the royal siblings live their lives, their subjects will watch and eventually vote for a winner. Will camera-shy Akane be able to keep her cool?"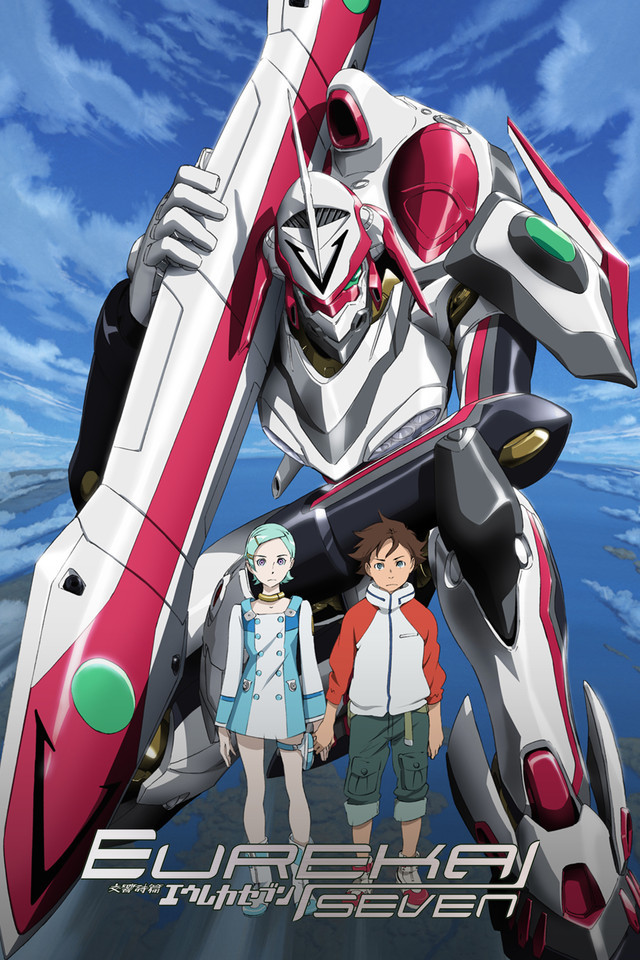 (Koukyoushihen Eureka Seven)
An original anime series from studio Bones and director Tomoki Kyoda, the series aired in April 2005.
Plot Synopsis via Crunchyroll:
"Renton is a teenager trapped working as a mechanic in a backwater town. He dreams of joining up with a daredevil group of pilots known as Gekkostate and following in his father's heroic footsteps. When a mysterious beauty named Eureka shows up asking for a tune up, Renton soon finds himself drawn into a high-flying mecha dogfight that makes him a target of the military."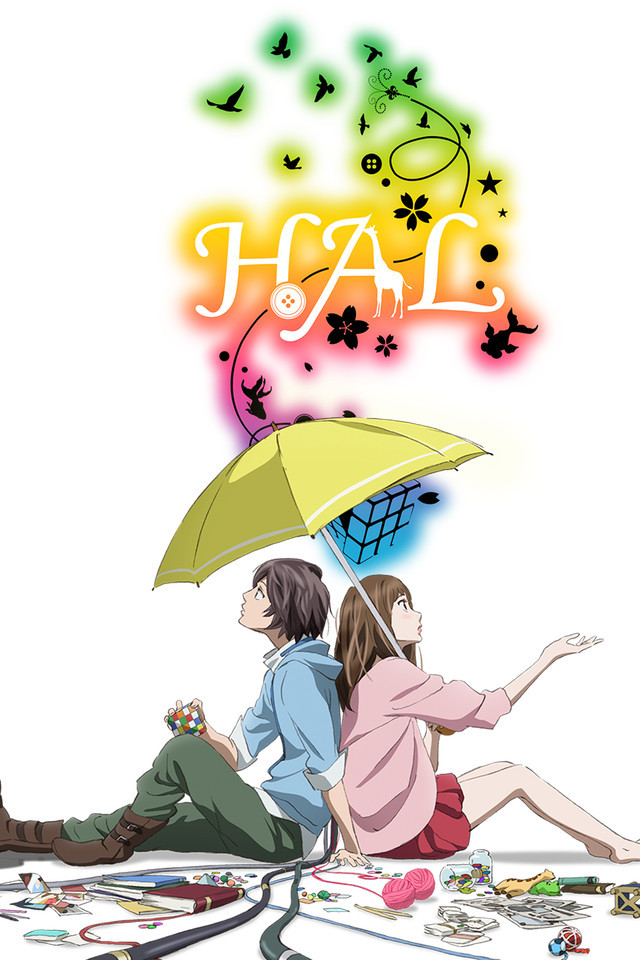 An original anime film from WIT Studio and director Ryoutarou Makihara, it was theatrically released in June 2013.
Plot Synopsis via Crunchyroll:
"Kurumi's heart was broken by the sudden death of her boyfriend. Forced to carry on without her beloved Hal, Kurumi gave up on the world until a brilliant scientist devised a plan to win her back: an ultra-lifelike robotic surrogate to take Hal's place."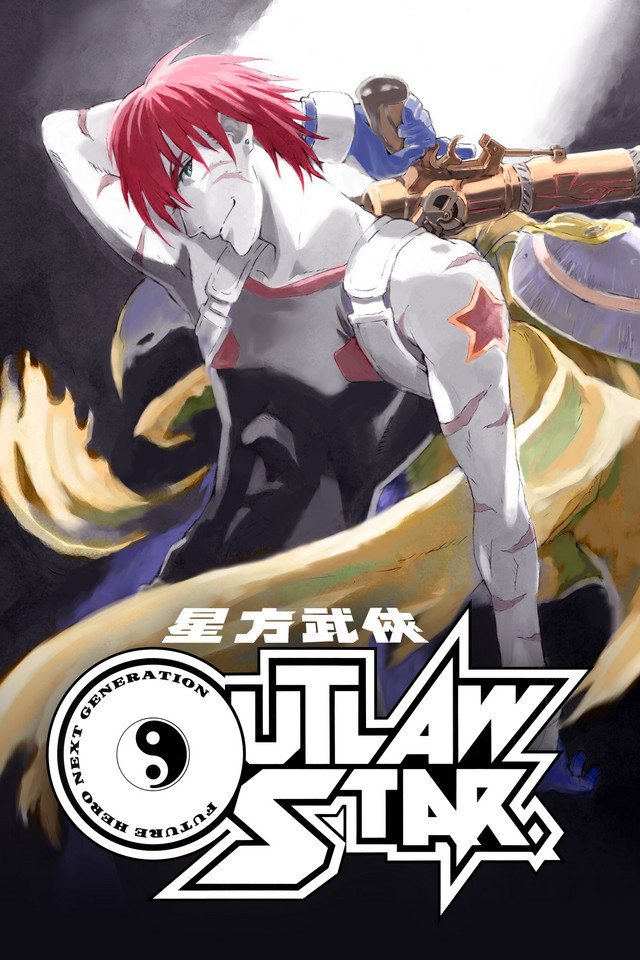 (Seihou Bukyou Outlaw Star)
Based on Takehiko Itou's manga series and animated by Sunrise, the series aired in January 1998.
Plot Synopsis via Crunchyroll:
"Gene Starwind is a jack-of-all-trades responsible for odd jobs and bounty hunting with his partner, Jim Hawking. Stuck on a rundown planet, he's going nowhere fast. But when a bodyguard job goes sideways, he finds himself the proud owner of the Outlaw Star and on an adventure to find the mysterious Galactic Leyline. Facing pirates and dangers galore, can he survive the journey through space?"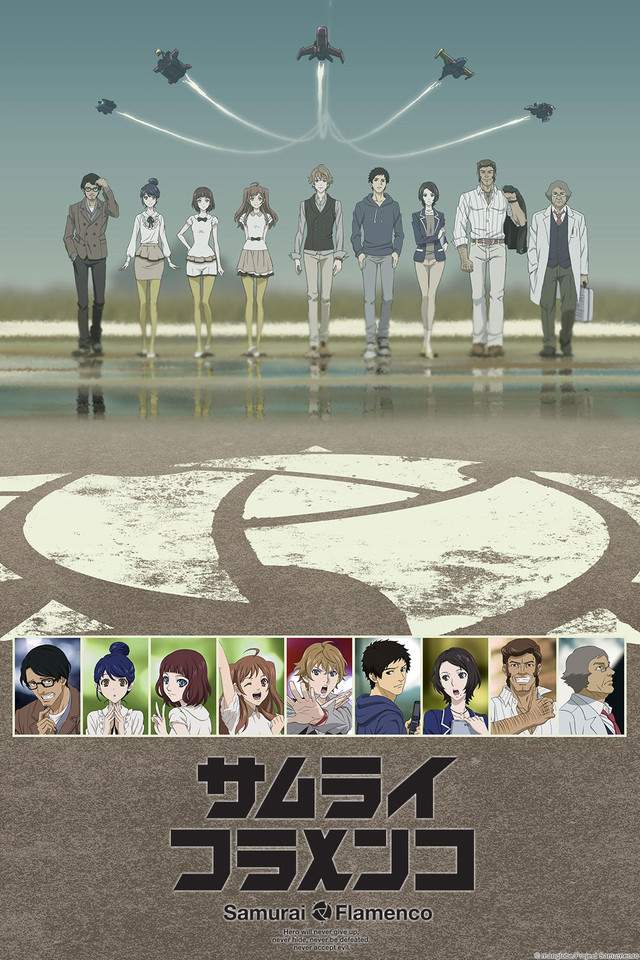 An original anime series from studio Manglobe and director Takahiro Omori, the series aired in October 2013.
Plot Synopsis via Crunchyroll:
"Masayoshi Hazama: a man who has become a superhero "by himself" with no superhuman powers or any sort of high-tech conversions, NONE!! Hidenori Goto: a cop who found out the true identity of "the superhero" by a strange twist of fate and thus constantly gets in trouble thanks to Hazama, the superhero. This is the story of the birth of a true hero featuring these two young men with a touch of comedy and serious drama, while they come face to face with hardships as they search for the true meaning of becoming a hero of justice in this world!"
---
Source: Crunchyroll