Anime Limited adds More Catalogue Titles on Crunchyroll!

NormanicGrav
•
Anime Limited and Crunchyroll have stealthily added more access for the UK via the service!
Not long ago we reported that two catalogue titles from Anime Limited's catalogue was made available for the Crunchyroll service; Comet Lucifer and Kiss Him, Not Me. Today, we can confirm that more titles have been added with United Kingdom and Ireland support courtesy of the distributor. The titles made available are as follows: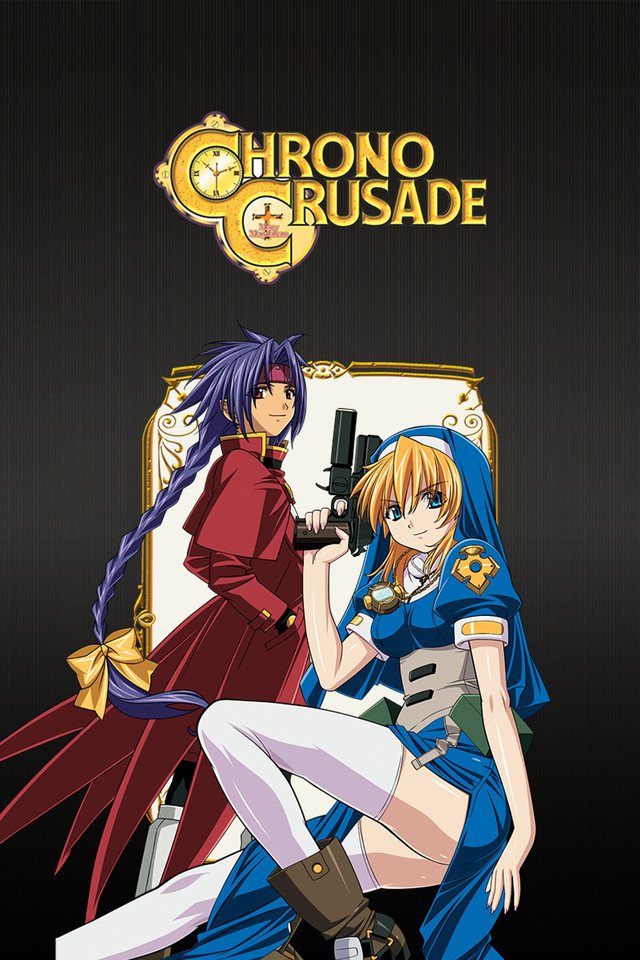 Chrono Crusade
In New York, 1928, the seals between Earth and Hell are breached. Brandishing sacred weaponry, elite exorcists Sister Rosette and Chrono—a devil whose incredible powers sap his partner's life—clean the streets of demonic filth. In a race against time, this dynamite pair charges towards certain death to stop the apocalyptic horrors of the indomitable devil, Aion.
The show is available to watch here.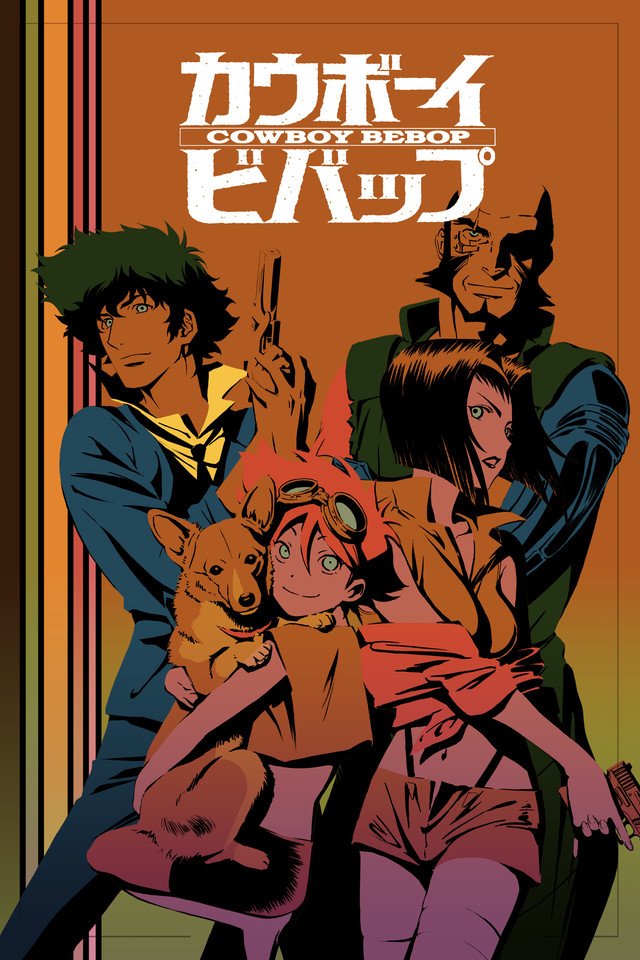 Cowboy Bebop
The Bebop crew is just trying to make a buck. This motley lot of intergalactic loners teams up to track down fugitives and turn them in for cold hard cash. Spike is a hero whose cool façade hides a dark and deadly past. The pilot Jet is a bruiser of a brute who can't wait to collect the next bounty. Faye Valentine is a femme fatale prone to breaking hearts and separating fools from their money. Along for the ride are the brilliant, but weird, hacker Ed and a super-genius Welsh Corgi named Ein.
The show is available to watch here.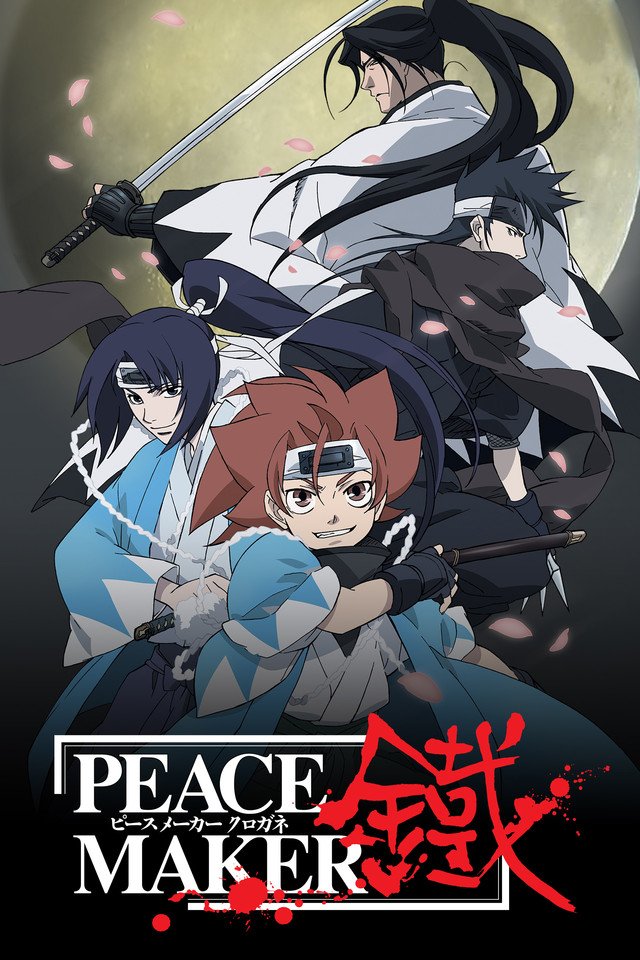 Peacemaker Kurogane
After the murder of his parents, young Tetsu begins a quest for vengeance that threatens to consume his soul. His journey leads him to the Shinsengumi, an order of swordsmen at war with the villains who cut down his parents. Tetsu's training gives him the strength to seek revenge, but he must decide whether to yield to his demonic urges—or become a true peacemaker like his father before him.
The show is available to watch here.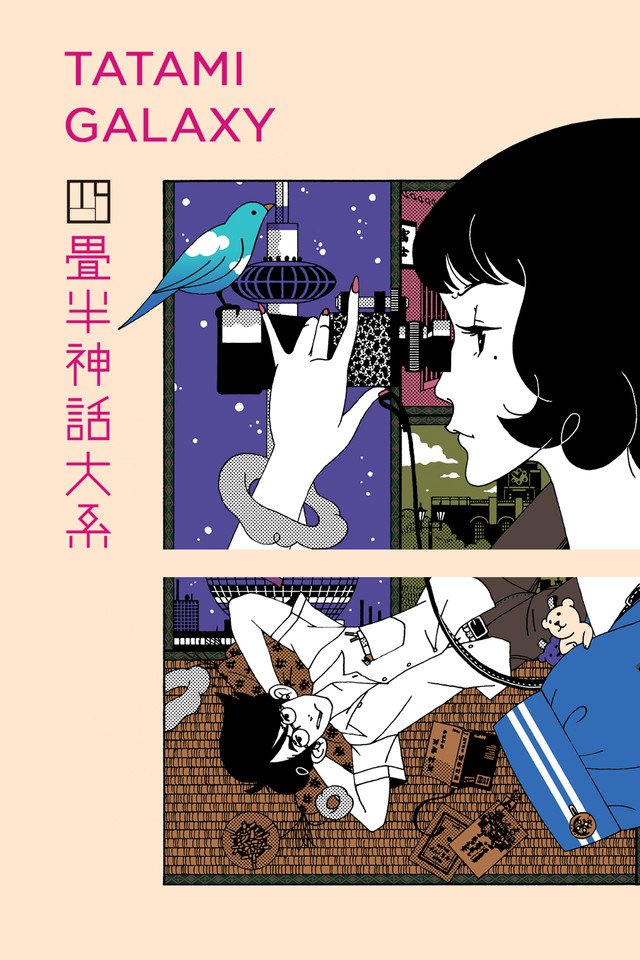 The Tatami Galaxy
When a college dropout stops for a late night bite at a mysterious ramen stand, he crosses paths with a self-proclaimed deity of matrimony. This bizarre meeting sends the young man hurtling through a horrifying flashback to his not-so-glorious college days when the influence of a cruel new friend turned him from a hopeless romantic into a mischievous "black cupid."
The show is available to watch here.
Both Cowboy Bebop and The Tatami Galaxy are available to own on Blu-ray from Anime Limited. Both Chrono Crusade and Peacemaker Kurogane are coming soon to DVD from the same distributor.