Comet Lucifer & Kiss Him Not Me now streaming on Crunchyroll for the UK

NormanicGrav
•
The long wait is over.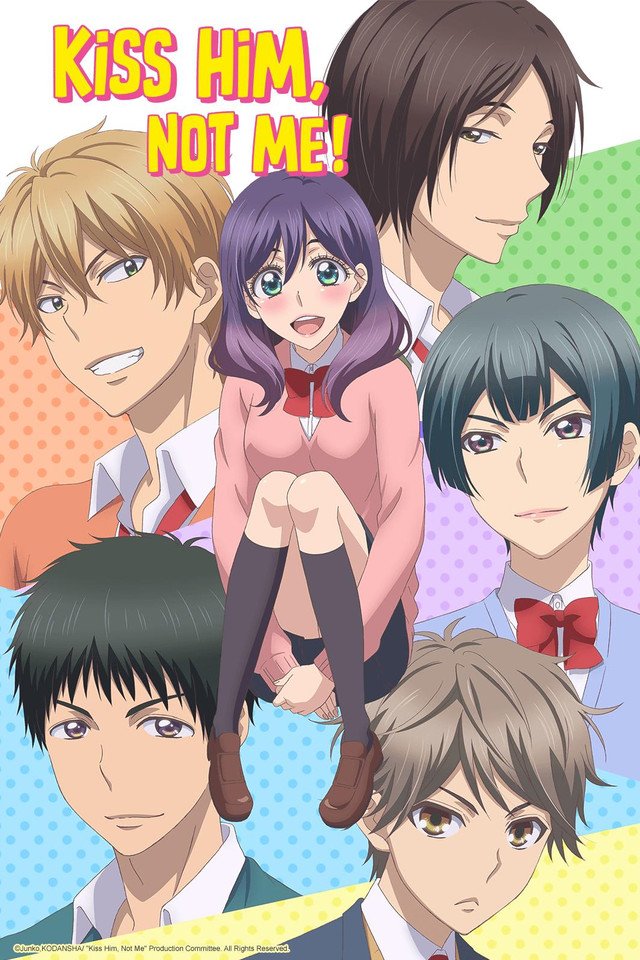 Last year at MCM London Comic Con in October 2016, Anime Limited announced they acquired the rights to Kiss Him Not Me and promised a stream availability over on Crunchyroll. However it never happened and we were left wondering what was going on. Now we can relax as the show is finally available to watch just under a year later on the service.
Kae Serinuma is what you'd call a "fujoshi." When she sees boys getting along with each other, she loves to indulge in wild fantasies! One day her favourite anime character dies and the shock causes her to lose a ton of weight. Then four hot guys at school ask her out, but that isn't exciting to her at all — she'd rather see them date each other!
You can watch all 12 episodes right now!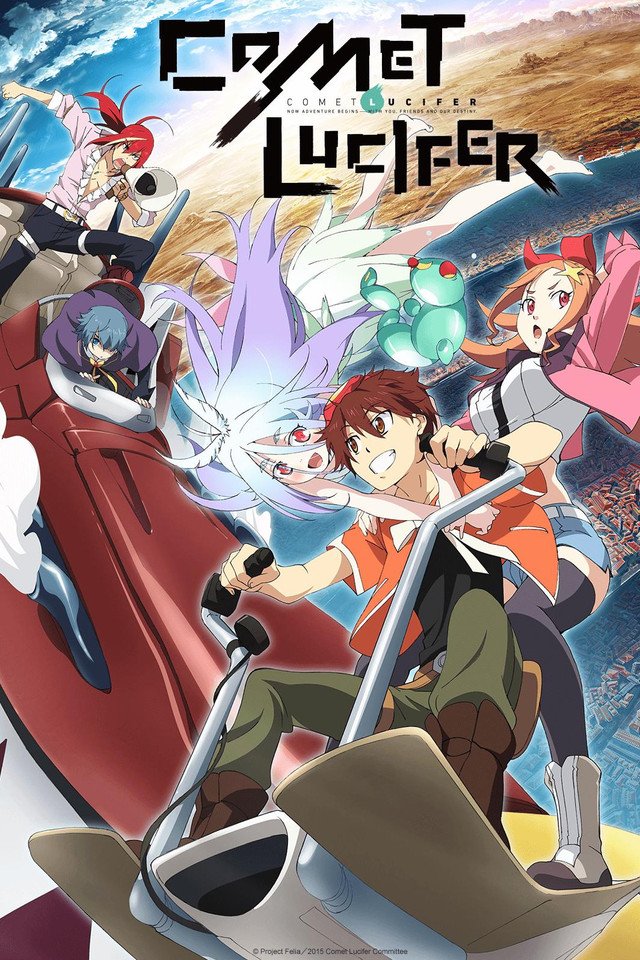 In addition Comet Lucifer will also be available on Crunchyroll after expired from the Viewster service. This title was released two years ago and did receive a simulcast via Viewster but now you can watch it over on Crunchyroll with HD streams.
Comet Lucifer is a fantasy set on the planet Gift, where precious crystals called Giftjium are buried in the earth. The main character Sogo lives in a prosperous mining town, Garden Indigo, and loves to collect rare crystals. One day, he gets caught up in a dispute between his classmates, and somehow loses his way deep in the ruins of a mine. There, he at an underground lake, he discovers a blue-haired girl with red eyes named Felia, and his adventure begins.
You can watch all 12 episodes right now!