Manga UK's Wicked City and 4K AKIRA Releases Affected By Issues
Manga Entertainment UK's long-awaited Blu-ray double-pack release of their classic dark fantasy anime Wicked City / Demon City Shinjuku, and their first 4K Blu-ray release of Katsuhiro Otomo's iconic AKIRA, both have issues reported by readers and independently verified by ourselves. Both releases are due for release in the UK and Ireland on Monday 7th December 2020.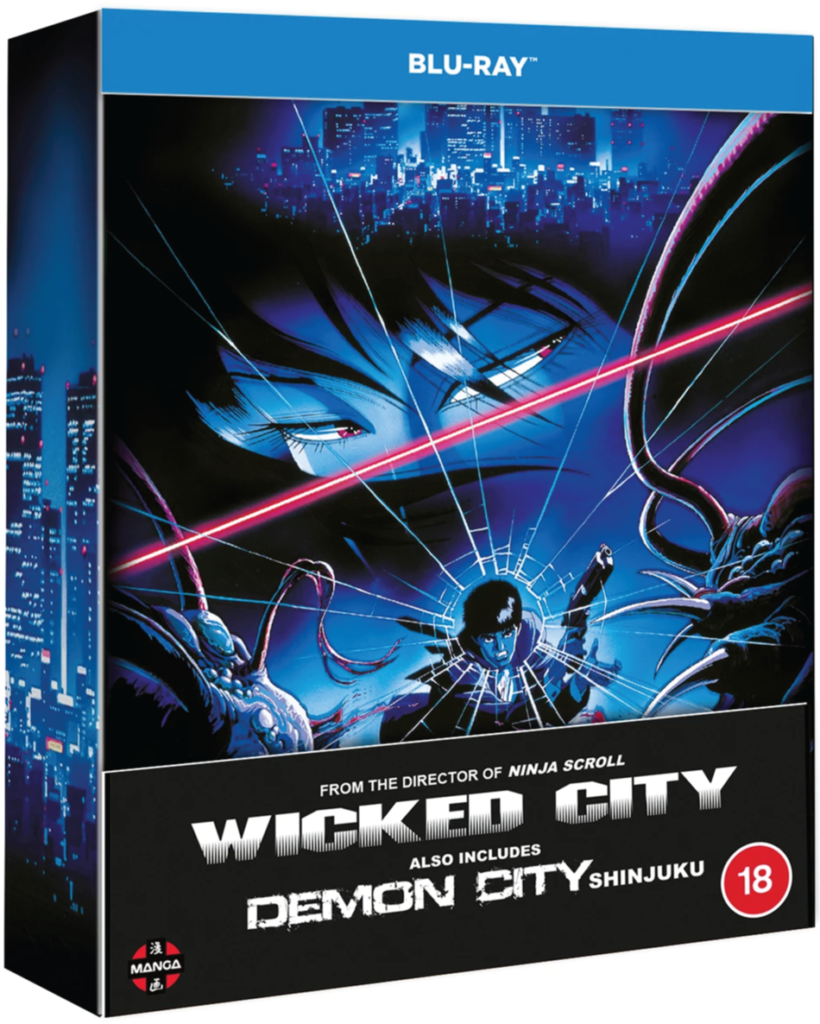 First released by Manga UK in the 1990s, when they were renowned for producing profanity-laden English dubs, fans from this era will notice that Wicked City's British dub is noticeably absent from this new Blu-ray. The release does include English 2.0 and English 5.1 audio tracks, but they both feature Streamline's U.S. produced language track. Both the Manga UK British and Streamline's US dubs were included in Discotek Media's Blu-ray, released in North America in September 2020. Only a single English dub was produced for Demon City Shinjuku, which is included in this release.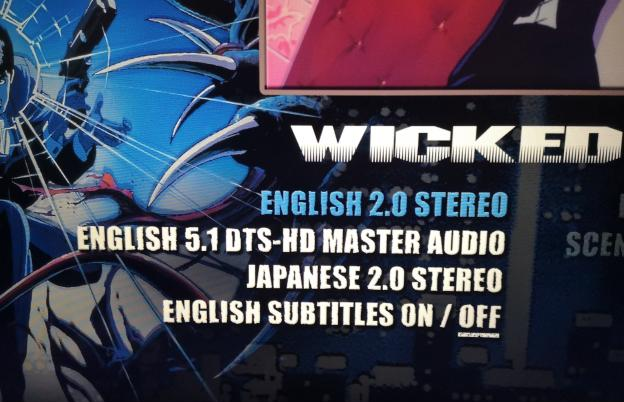 Produced in 1987 by Video Arts and Madhouse, Wicked City was first released on VHS in the United Kingdom in 1993 by Manga Entertainment, while Demon City Shinjuku was released the following year. Both are directed by Yoshiaki Kawajiri, who went to direct Ninja Scroll and Vampire Hunter D: Bloodlust. This release marks a long-awaited return of both titles in the UK and Ireland.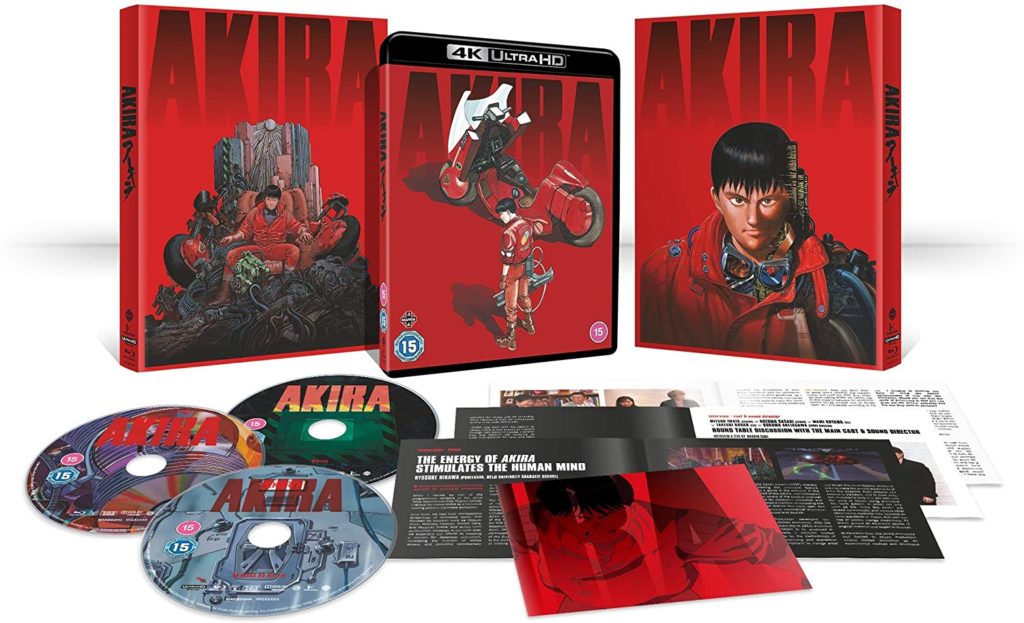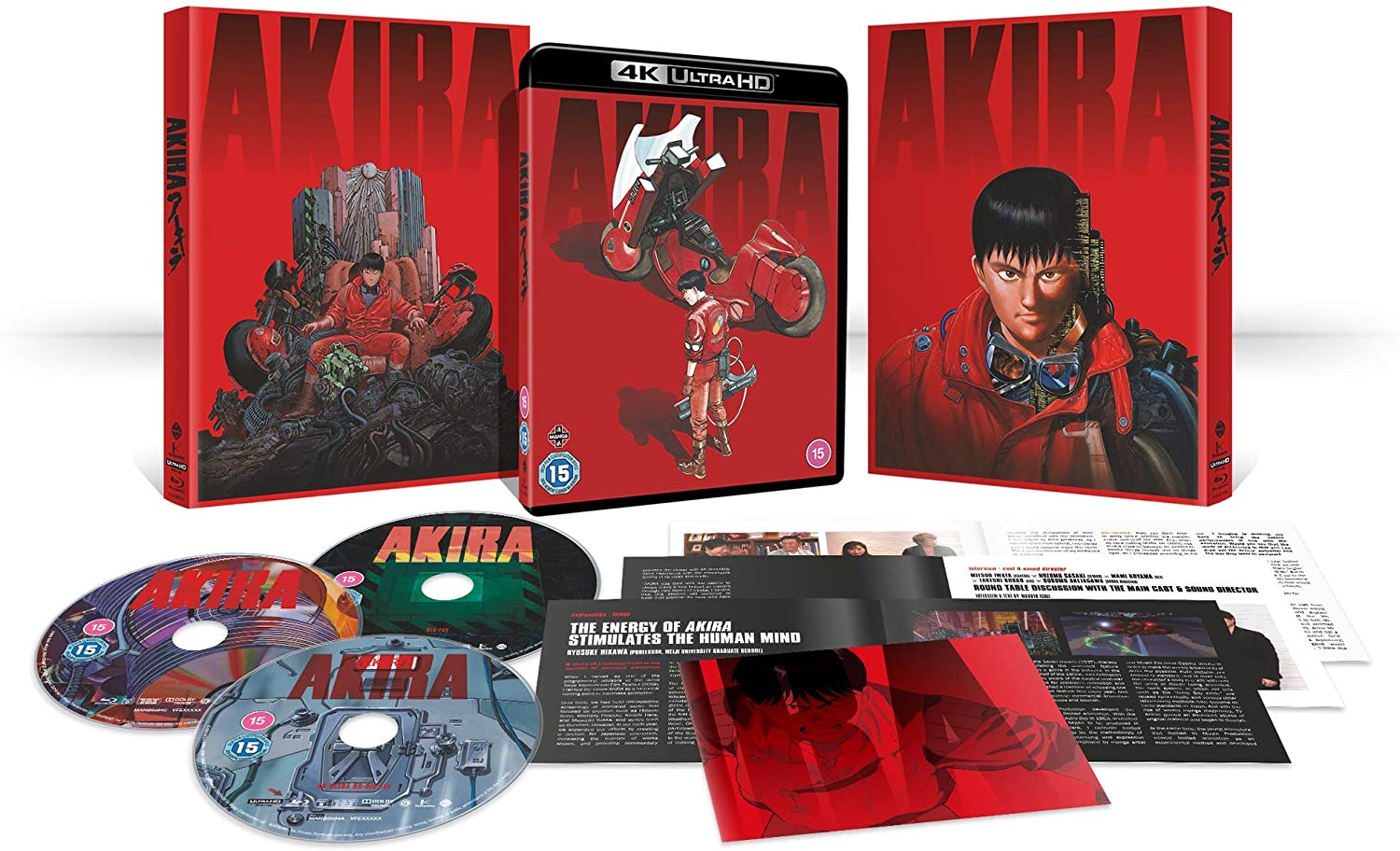 While Manga UK narrowly beat out Anime Limited's Weathering With You to release the first 4K anime Blu-ray in the UK with their legendary AKIRA, our reviewer Cold Cobra has verified that Manga UK's release is not 4K HDR, and is instead, 4K SDR. It is worth noting that Manga Entertainment UK have never specifically referred to their AKIRA release as being presented with HDR, but given that the film featured a full 4K HDR10 presentation in recent releases by Bandai Visual in Japan and Leonine in Germany, it is a notable omission. Anime Limited's upcoming 4K release of Satoshi Kon's Millennium Actress will also be 4K SDR.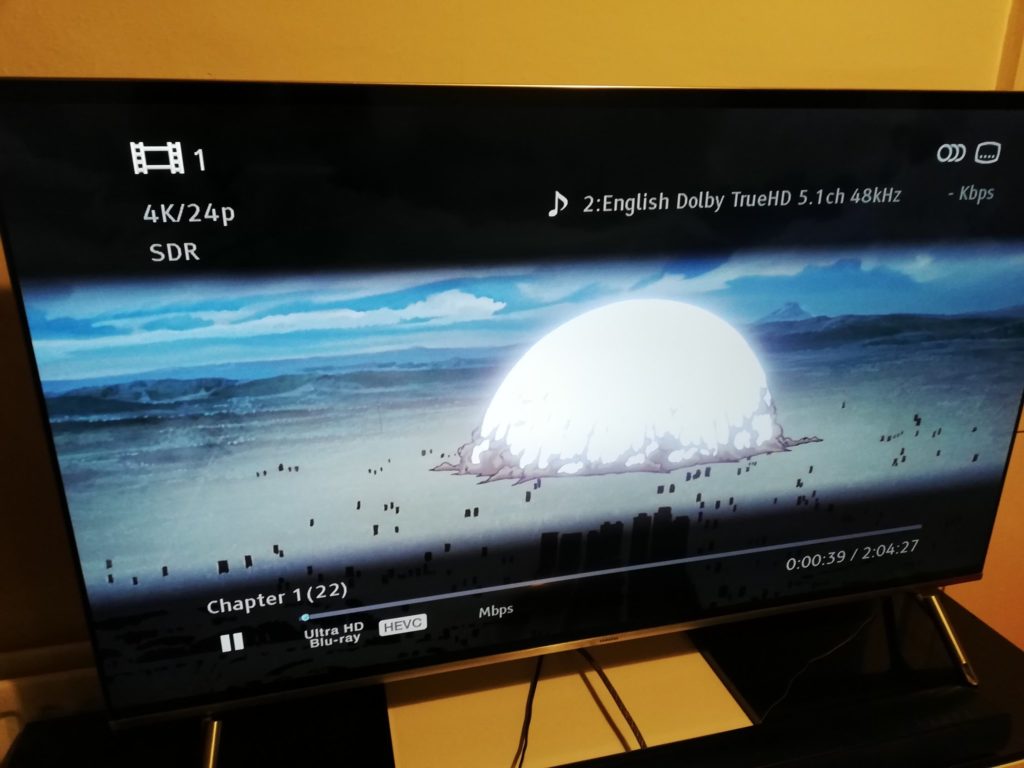 HDR allows for a wider range of colours to be displayed on a screen. Compatible films, TV, and games use this to present more detail in an image, most notably seen as brighter whites, darker blacks, and a generally more "colourful" image compared to SDR presentations.
Widely considered a landmark in anime and film history, Katsuhiro Otomo's science fiction classic has been closely associated with the Manga UK brand, with the distributor have previously released AKIRA on a variety of formats including theatrical, VHS, DVD, Blu-ray, digital, and even PlayStation UMD. This is the company's first 4K Blu-ray release.
Manga Entertainment UK did not respond to our request for comment.
Update: Details on Demon City Shinjuku's English dub updated, courtesy of NJ_ on Twitter.