Crunchyroll to simulcast Don't Toy with Me Miss Nagatoro, Farewell My Dear Cramer, Higehiro, Osamake, To Your Eternity, Tokyo Revengers & More
The Winter 2021 anime season is starting to wrap up and the Spring 2021 season is coming very soon. Over the past year Crunchyroll had announced a couple of titles that would join their Spring 2021 line-up, either as a co-production or for regular streaming. Now much like Funimation, they have officially revealed their large batch of anime for the new season.
Many of these titles will also stream exclusively on their platform. This line-up will have a couple more titles added down the line, given that a majority have already been revealed!
This article has been updated as of Wednesday 7th April 2021 with additional links to their respective show pages and extended plot synopsis where available.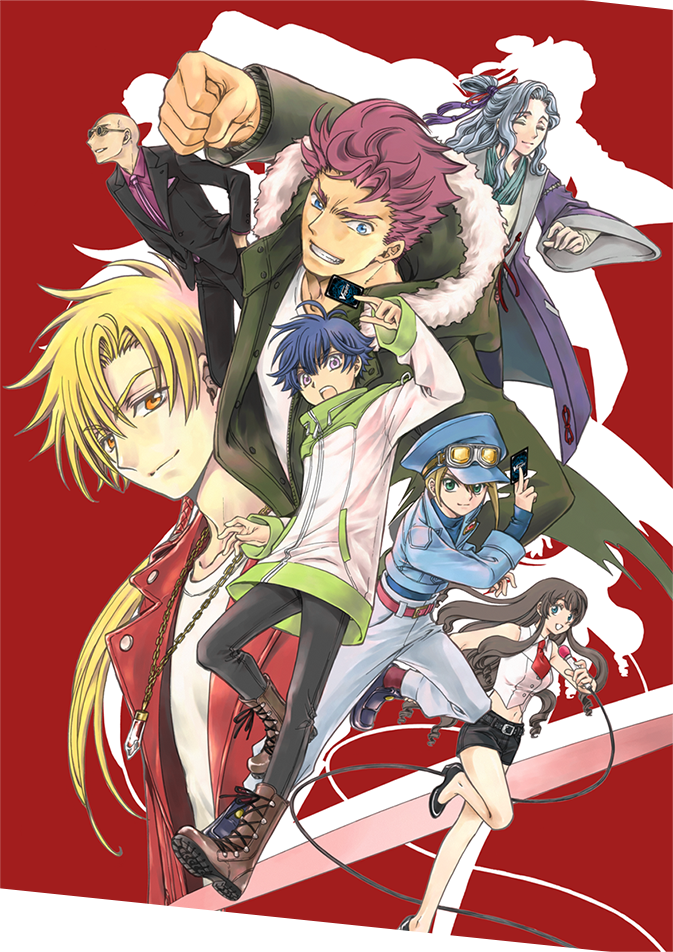 Studio: Kinema Citrus
Simulcast on Saturdays 12:40am BST
"Third-year middle school student Yu-yu Kondo lives in Kanazawa city of the country of Kaga. Being unable to reject requests, Yu-yu often gets caught up in his sister's hobbies. When Yu-yu could no longer bear it and ran away from home, he was saved by Megumi Okura. Megumi invites Yu-yu to the Night Amusement Park "Wonder Hill" where her friends gather. The amusement park is where many youths of the Vanguard-centric group "Team Blackout" gather. And this is how Yu-yu encounters Vanguard and was drawn in by the appeal of Vanguard and the world and friends he had never seen before."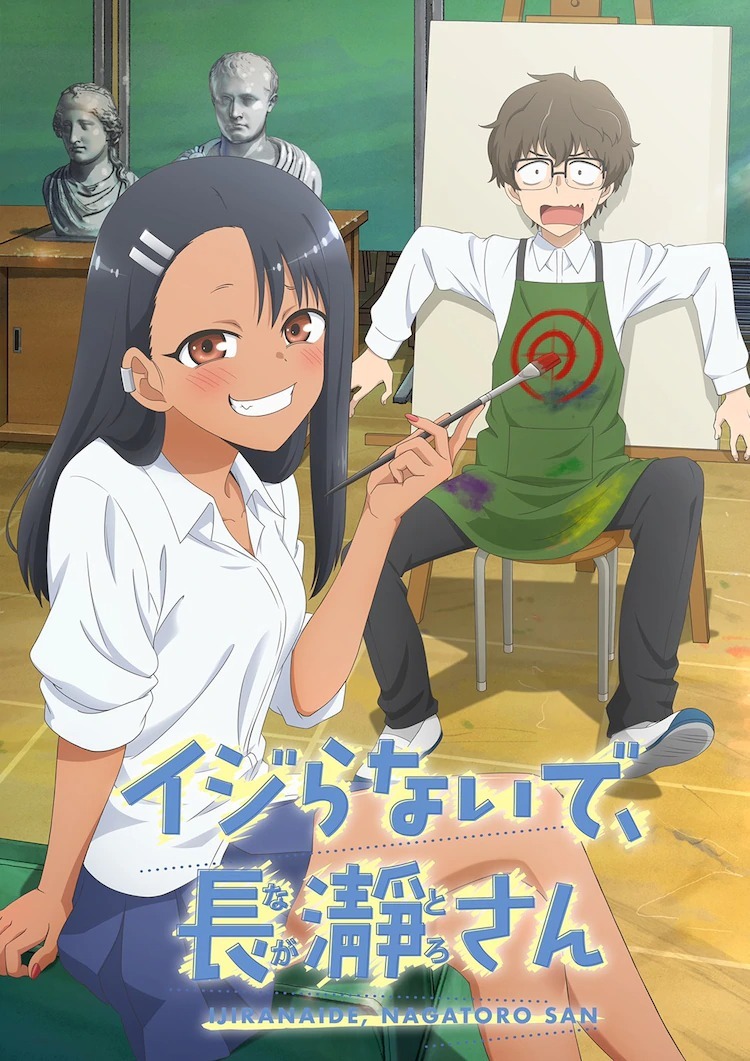 Don't Toy with Me, Miss Nagatoro
(Ijiranaide, Nagatoro-san)
Studio: Telecom Animation Film
Simulcast Coming Soon
"Nagatoro loves teasing and getting a reaction out of her older male classmate, but to what end!?"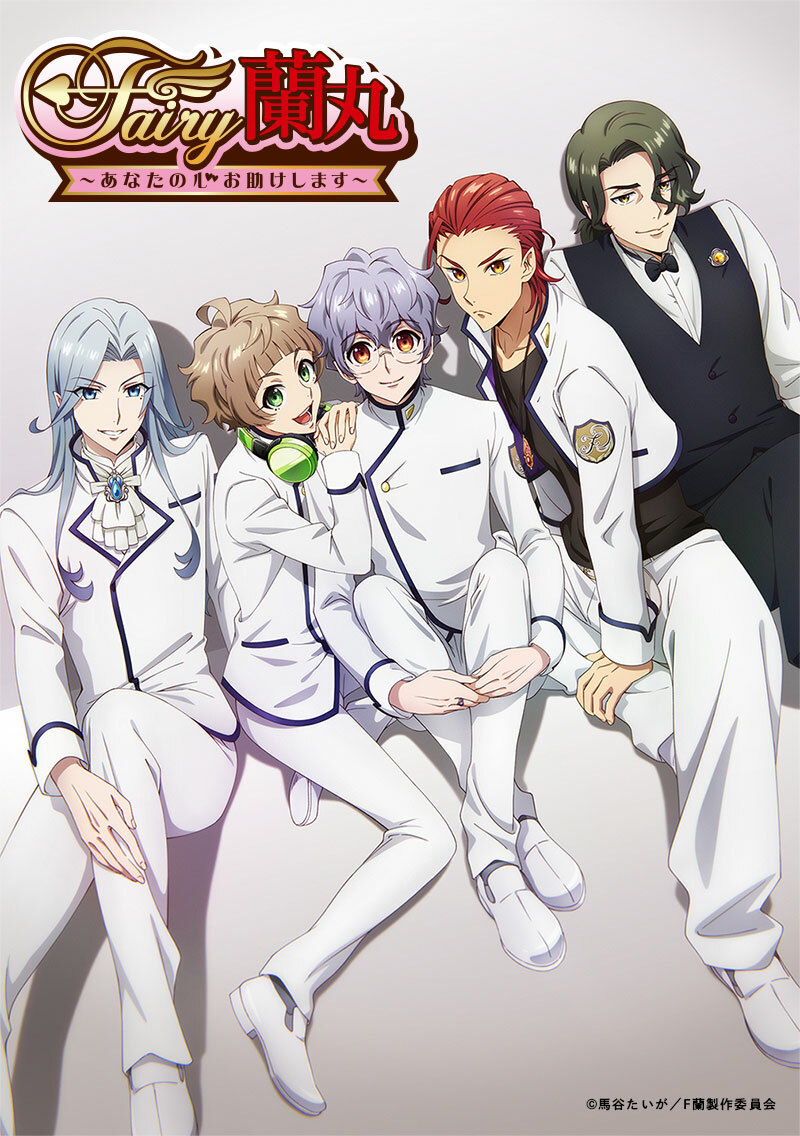 Fairy Ranmaru
(Fairy Ranmaru ~Anata no Kokoro O-tasukeshimasu~)
Studio: Comet
Simulcast Coming Soon
"If you need your heart healed, call up Bar F and the magical boys who turn into fairies to soothe the souls of their customers!"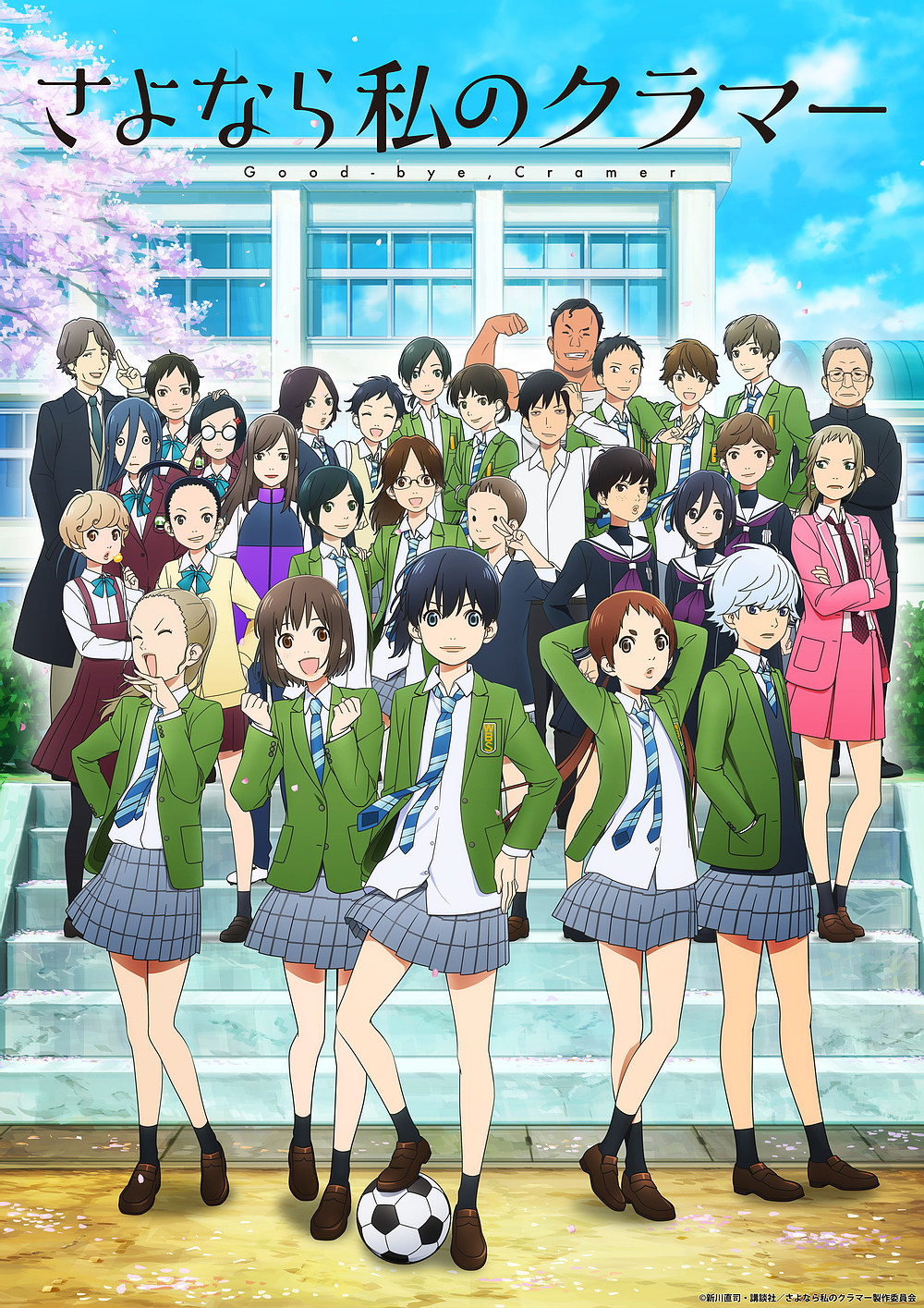 (Sayonara Watashi no Cramer)
Studio: Liden Films
Simulcast on Sundays 5:00pm BST
"From the creator of Your Lie in April comes a story of girls who aim to become soccer stars!"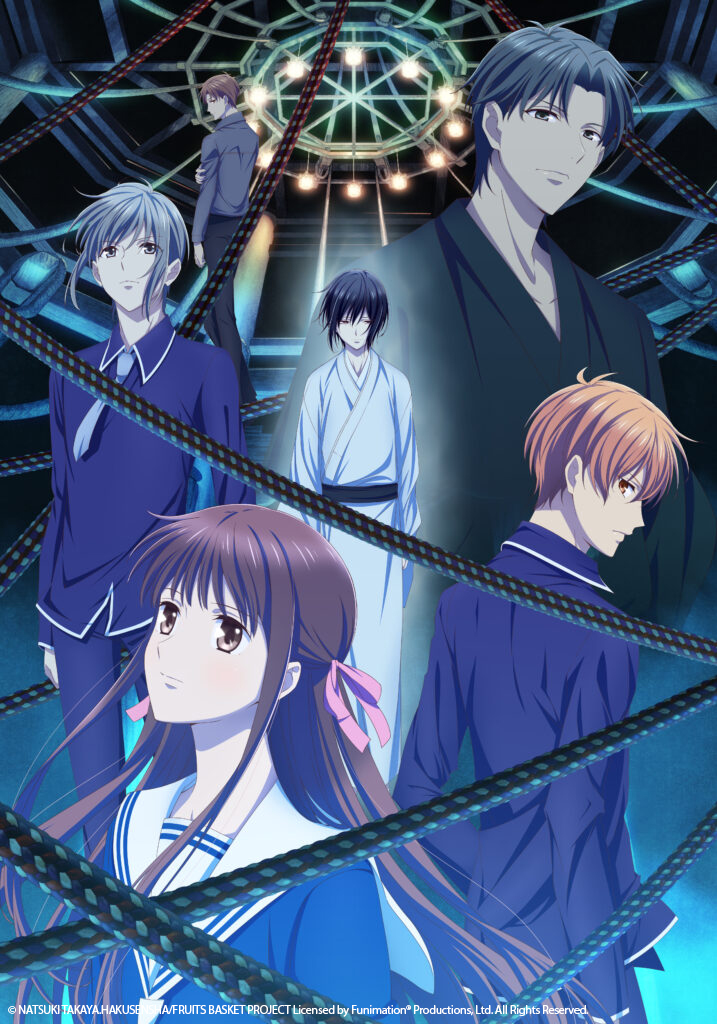 Studio: TMS Entertainment
Simulcast on Mondays 6:35pm BST

"Tohru Honda thought her life was headed for misfortune when a family tragedy left her living in a tent. When her small home is discovered by the mysterious Soma clan, she suddenly finds herself living with Yuki, Kyo, and Shigure Soma. But she quickly learns their family has a bizarre secret of their own: when hugged by the opposite sex, they turn into the animals of the Zodiac!"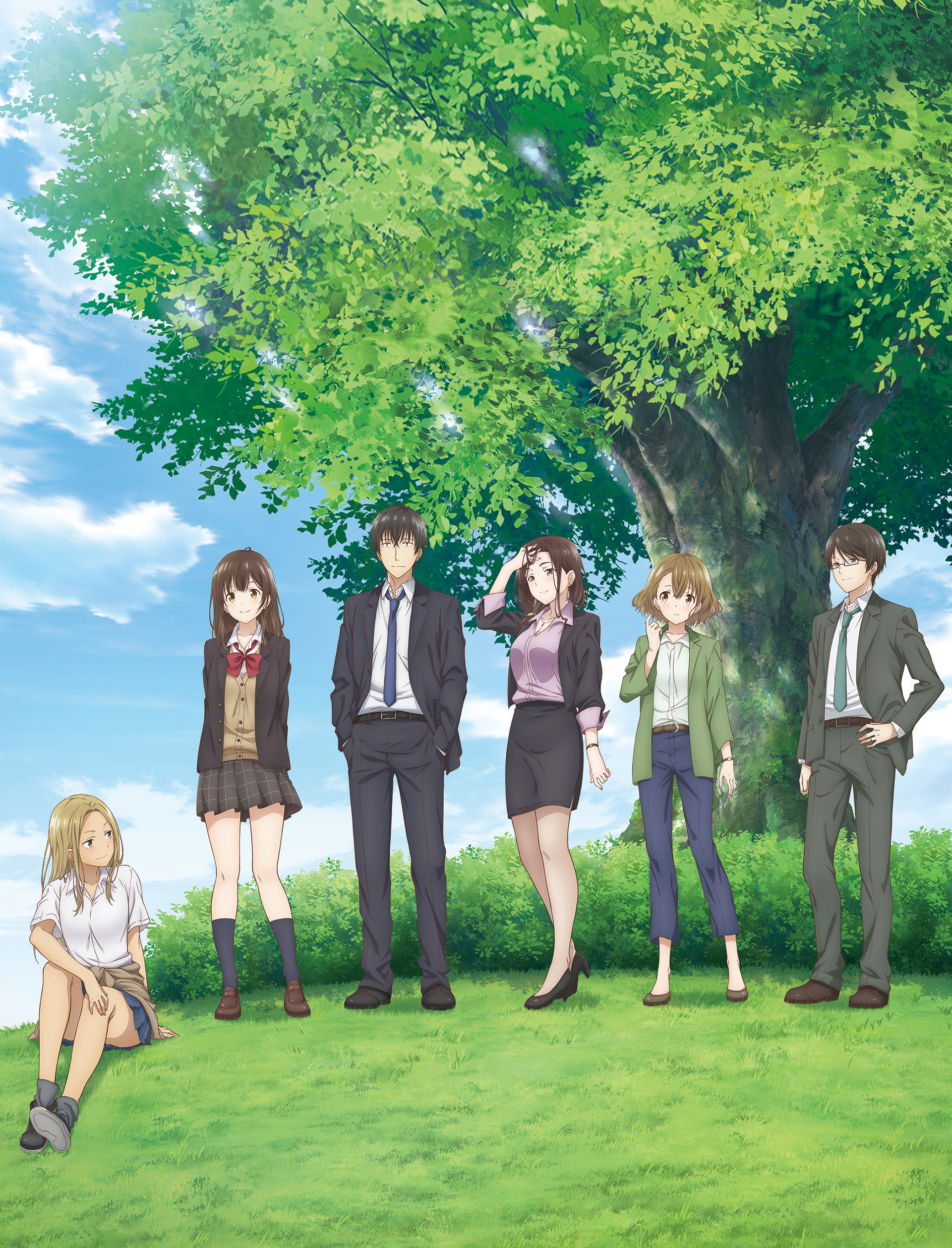 (Hige wo Soru. Soshite Joshikousei wo Hirou.)
Studio: Project No.9
Simulcast on Mondays 4:00pm BST
"One night, a man named Yoshida meets a high school runaway named Sayu. With nowhere else to go, Yoshida lets Sayu stay with him."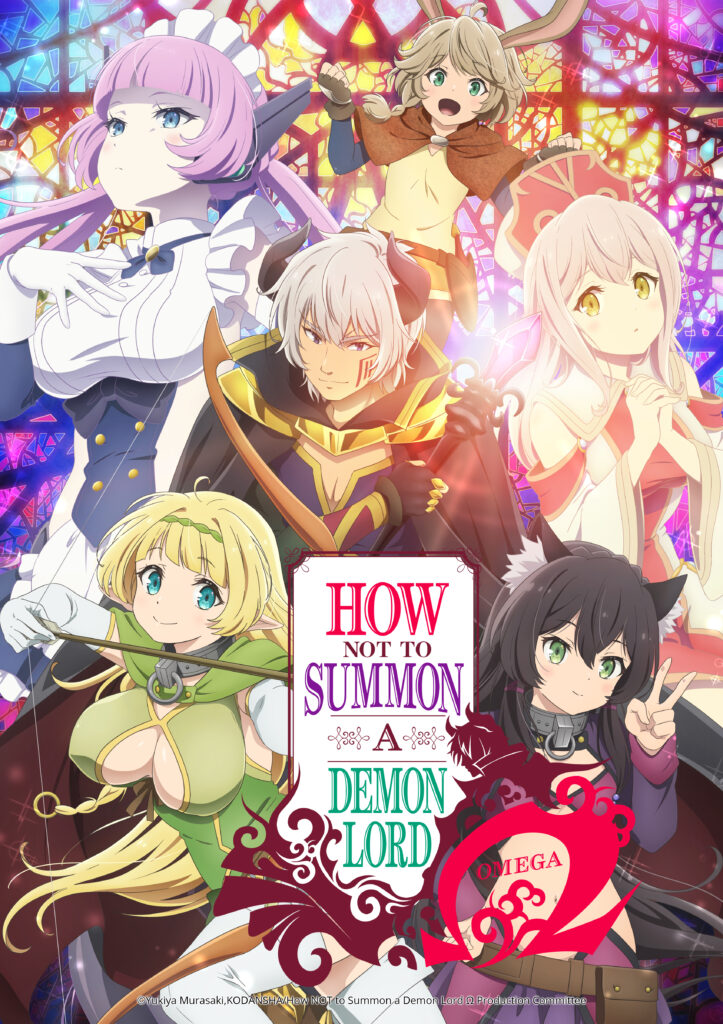 (Isekai Maou to Shoukan Shoujo no Dorei Majutsu Ω)
Studio: Tezuka Productions, Okuruto Noboru
Simulcast Coming Soon
"Sakamoto Takuma was so strong in the MMORPG Cross Reverie that his fellow players came to call him the "demon lord." One day, he gets summoned to another world in his avatar form, and meets two girls who both insist that they're the one who summoned him. They cast a spell used to enslave summoned beasts on him, but that activates his unique ability, Magic Reflect, and the girls end up being the ones put under the spell! And thus begins the otherworldly adventure of a demon lord (pretend) who blazes his own trail through overwhelming power."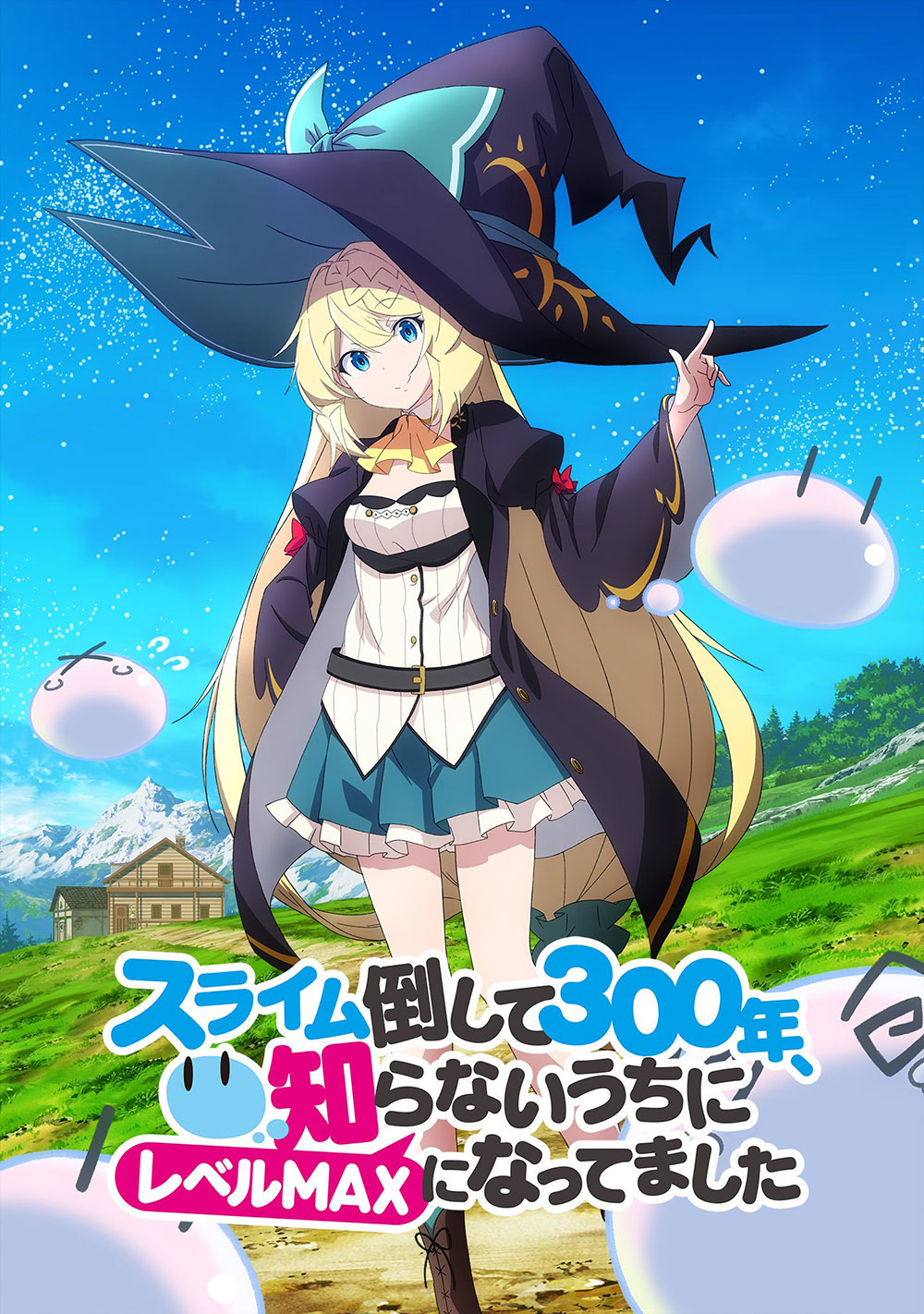 I've Been Killing Slimes for 300 Years and Maxed Out My Level
(Slime Taoshite 300-nen, Shiranai Uchi ni Level Max ni Nattemashita)
Studio: Revoroot
Simulcast Coming Soon
"One immortal witch spends 300 years killing simple slimes…and ends up maxing out their experience level!"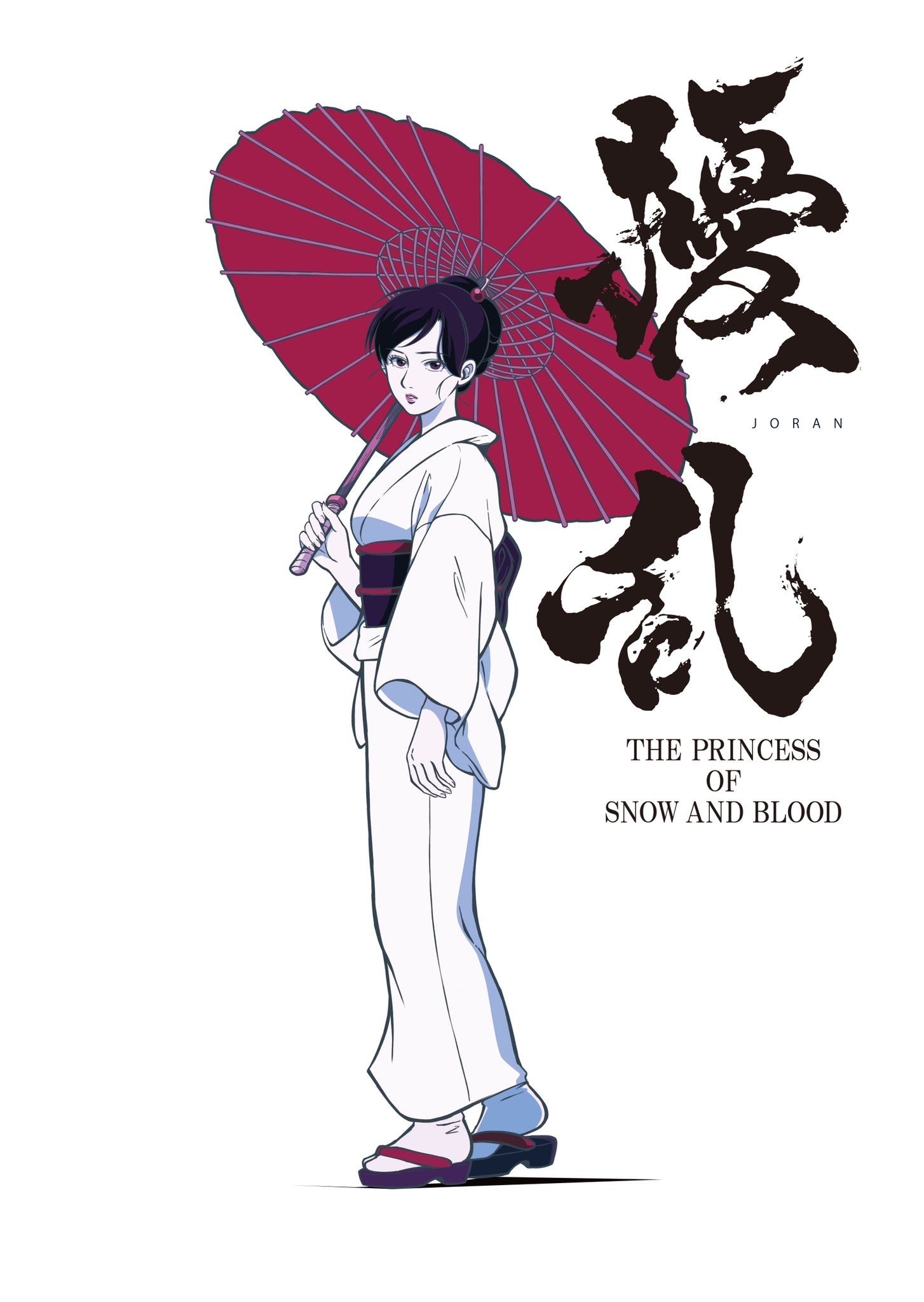 Studio: Bakken Record
Simulcast on Tuesdays 5:00pm BST
"The year is 1931. Prince Tokugawa Yoshinobu holds absolute control over Japan. Remnants of the Meiji era's culture can be seen around the city, but scientific technology and Japanese esoteric cosmology Onmyodo are also developing. Yet lurking behind the glitz is Kuchinawa, a dissident group planning the assassination of the prince. Tasked to extinguish these dissidents is Nue, the government's secret executioner group. Sawa Yukimura, who works for this organization, suffered at the hands of the Kuchinawa boss. Her entire family was murdered and she dedicated her life to avenging their death."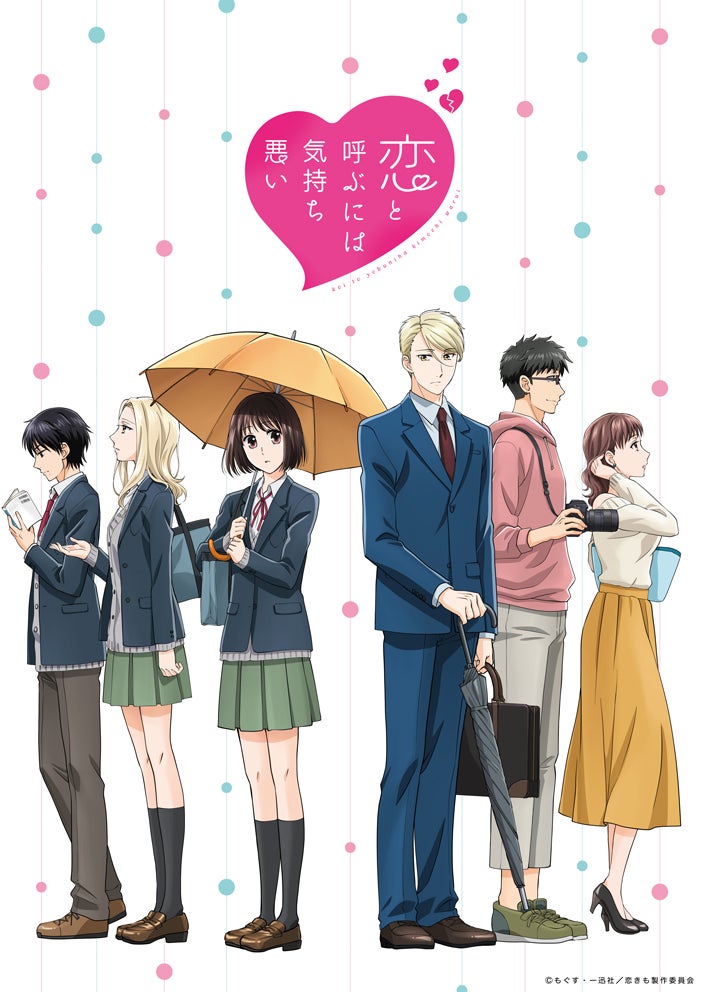 (Koi to Yobu ni wa Kimochi Warui)
Studio: Nomad
Simulcast on Mondays 1:45pm BST
"One rainy day, salaryman Amakusa Ryo is saved by a high school girl he doesn't know at the station. He later finds out that the girl is Arima Ichika. Ryo is somewhat of a womanizer and to repay her for saving him, he suggests giving her a kiss or going out on a date with her, in which Ichika tells him he's creepy. This, however, opens a new door for Ryo and he falls madly in love with her. Ever since then, Ryo tries to overly express his feelings to Ichika. Ichika just keeps insulting him and says he's being creepy, but he just seems to take it as her way of showing affection towards him…"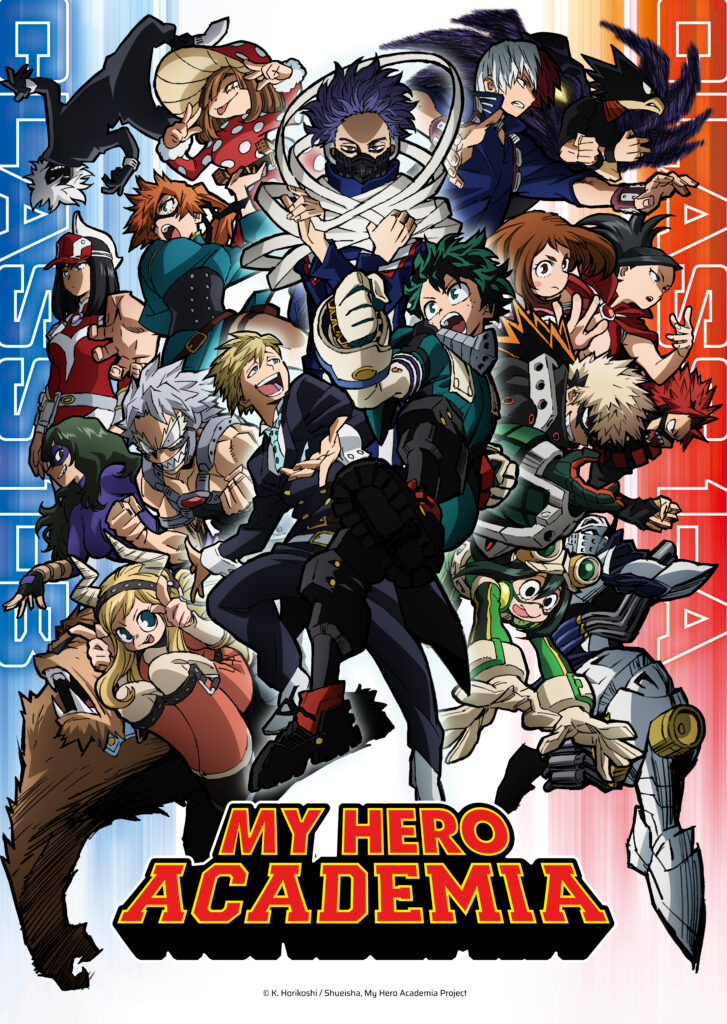 (Boku no Hero Academia 5)
Studio: Bones
Simulcast on Saturdays 10:30am BST

"Izuku has dreamt of being a hero all his life—a lofty goal for anyone, but especially challenging for a kid with no superpowers. That's right, in a world where eighty percent of the population has some kind of super-powered "quirk," Izuku was unlucky enough to be born completely normal. But that's not enough to stop him from enrolling in one of the world's most prestigious hero academies."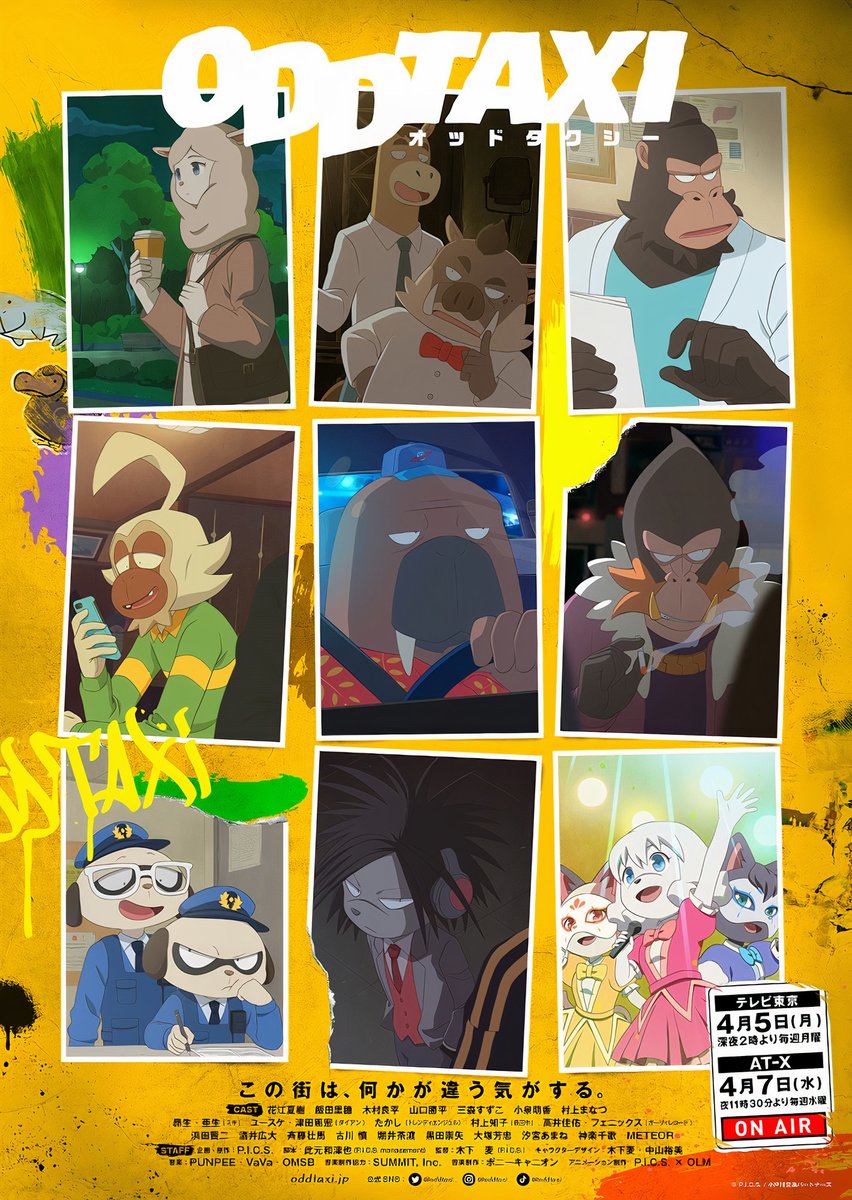 Studio: OLM, P.I.C.S.
Simulcast on Mondays 7:30pm BST
"This town should look familiar, but suddenly, it's not. The taxi driver Odokawa lives a very mundane life. He has no family, doesn't really hang out with others, and he's an oddball who is narrow-minded and doesn't talk much. The only people he can call his friends are his doctor, Gouriki and his classmate from high school, Kakibana. All of his patrons seem to be slightly odd themselves. The college student who wants to be noticed online, Kabasawa. A nurse with secrets, Shirakawa. A comedy duo, the Homosapiens… All these mundane conversations somehow lead to a girl who's gone missing."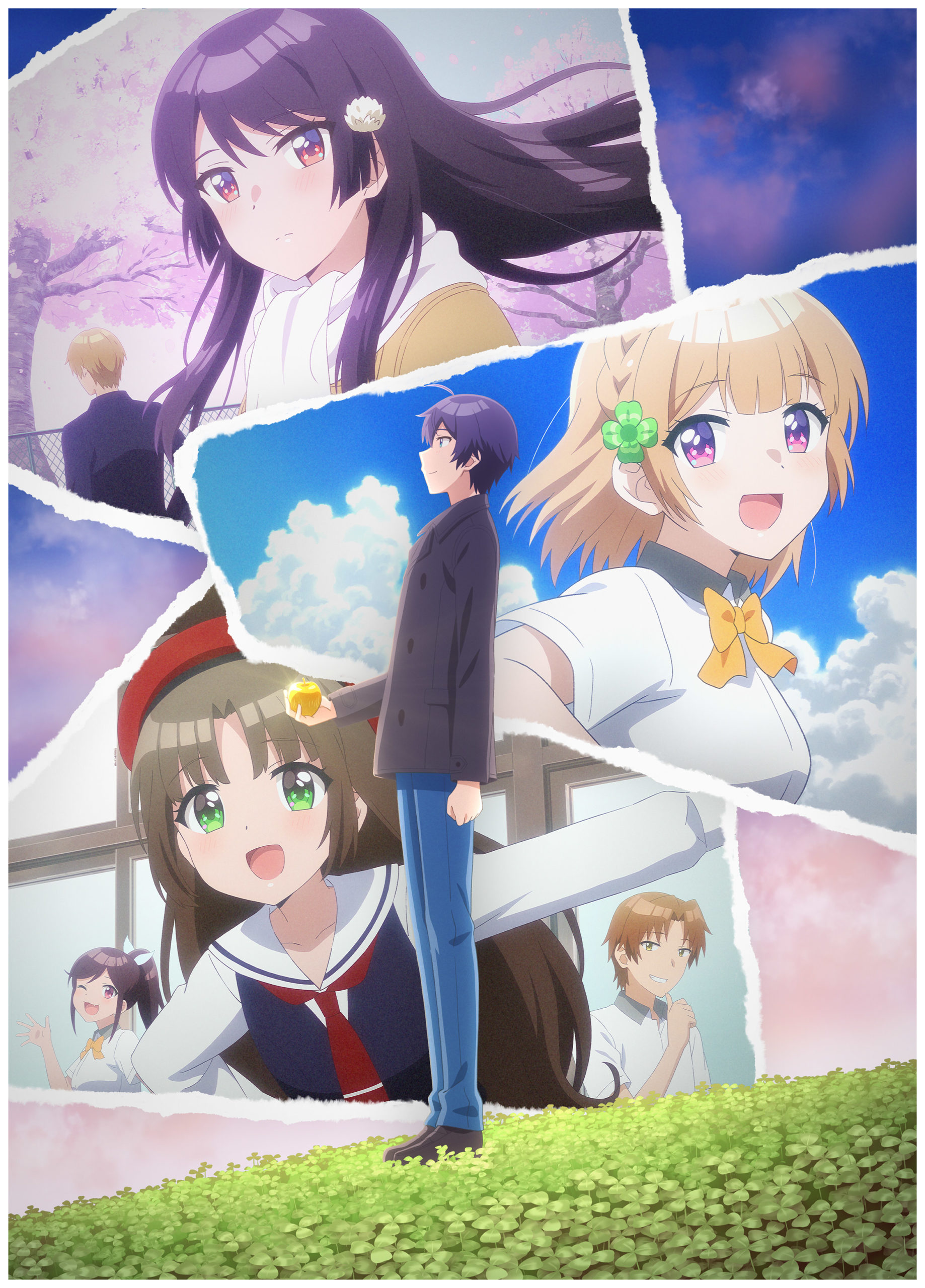 Osamake: Romcom Where the Childhood Friend Won't Lose
(Osananajimi ga Zettai ni Makenai Love Come)
Studio: Doga Kobo
Simulcast Coming Soon
"After a set of rejections, a rivalry begins between one high schooler's childhood friend and his first crush!"
(Tensura Nikki: Tensei Shitara Slime Datta Ken)
Studio: 8bit
Simulcast on Tuesdays 4:00pm BST
"Take a look! It's in a Slime Book! Enjoy all of Rimuru and his friends' daily adventures in The Slime Diaries!"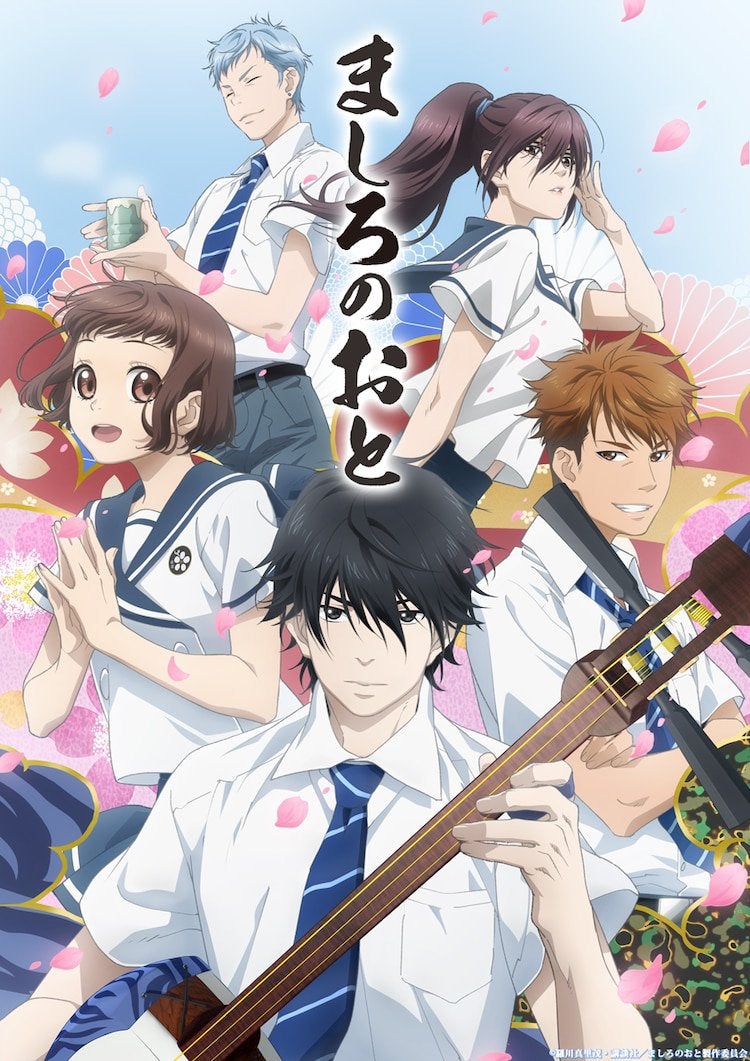 (Mashiro no Oto)
Studio: Shin-Ei Animation
Simulcast on Fridays 7:45pm BST
"Sawamura Matsugorou is a shamisen player of legendary talent. Upon his death, his grandson, Sawamura Setsu, lost his ability to play. Having lost his beloved sound, Setsu finds himself in Tokyo in search of a new sound to love. Tachiki Yuna, who works at a club, hooks him up with a gig to play there as a warm up act. Setsu imbues the sound of his shamisen with his many thoughts and feelings he has of others, still searching for his own sound and his own feelings."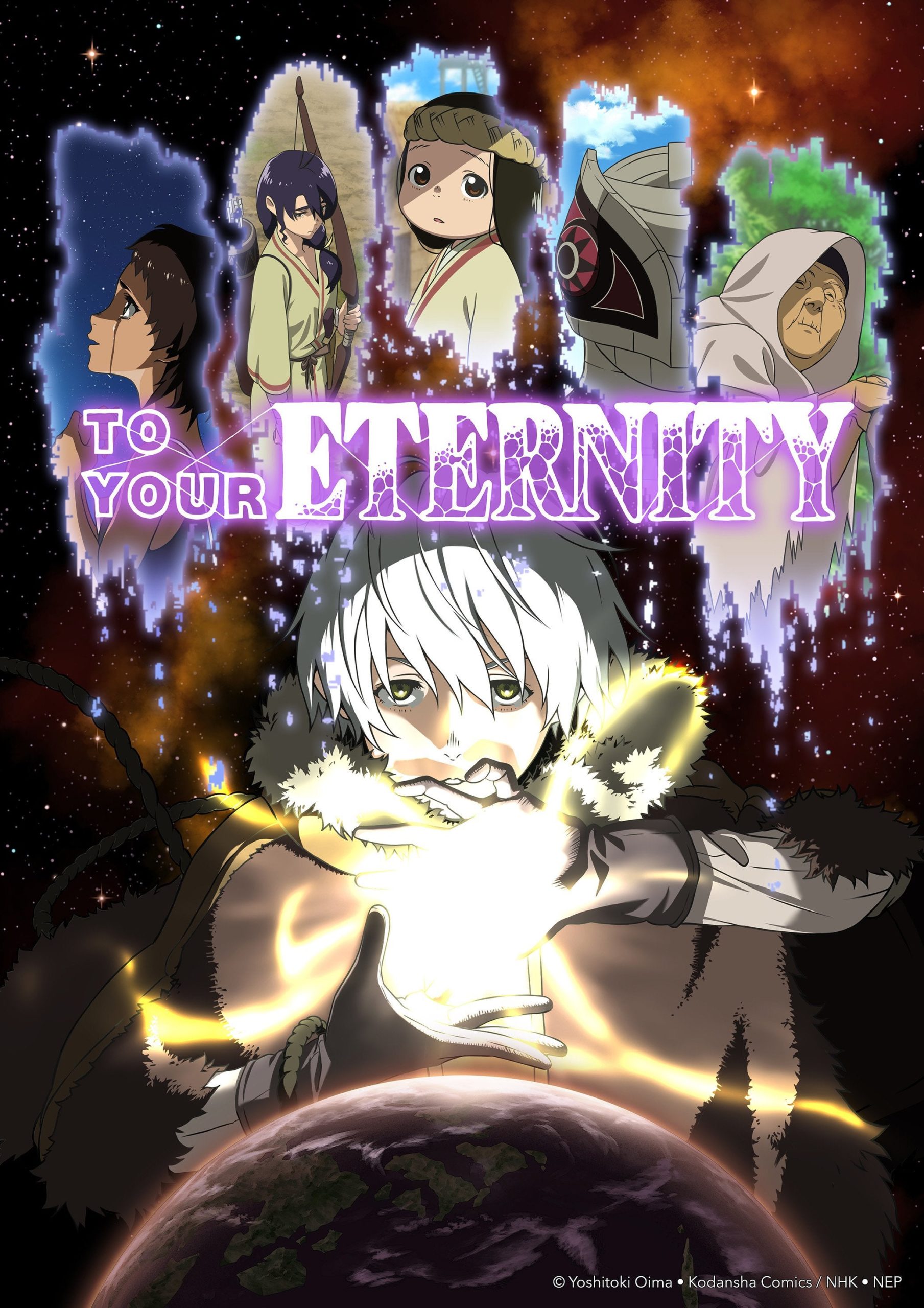 To Your Eternity
(Fumetsu no Anata e)
Studio: Brain's Base
Simulcast Coming Soon
"In a desolate village, one boy meets a wolf who both set out together on a journey across the excruciating arctic terrain."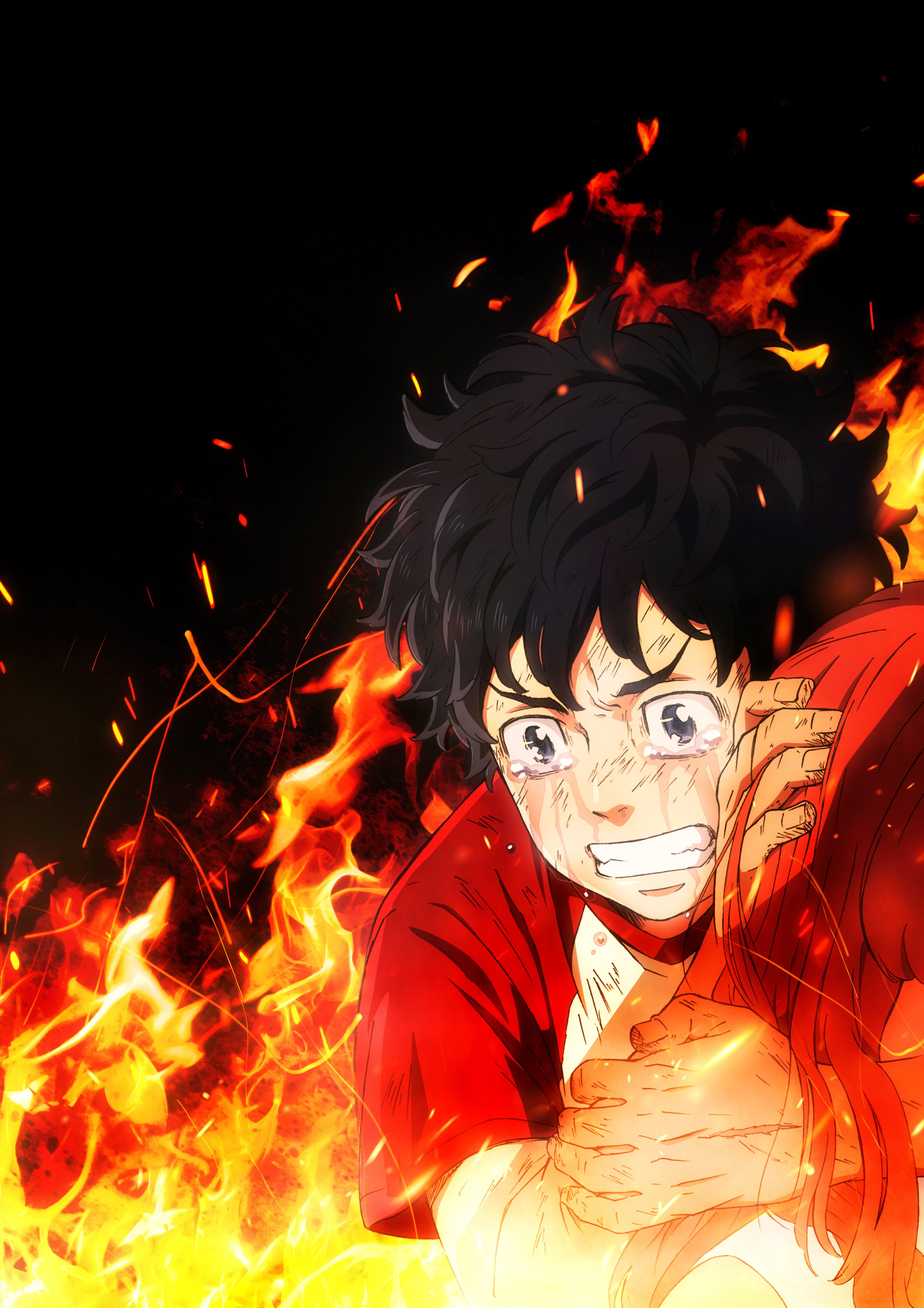 Tokyo Revengers
Studio: Liden Films
Simulcast Coming Soon
"One young man time-leaps back to his middle school days where he vows to protect his friends against dangerous delinquents!"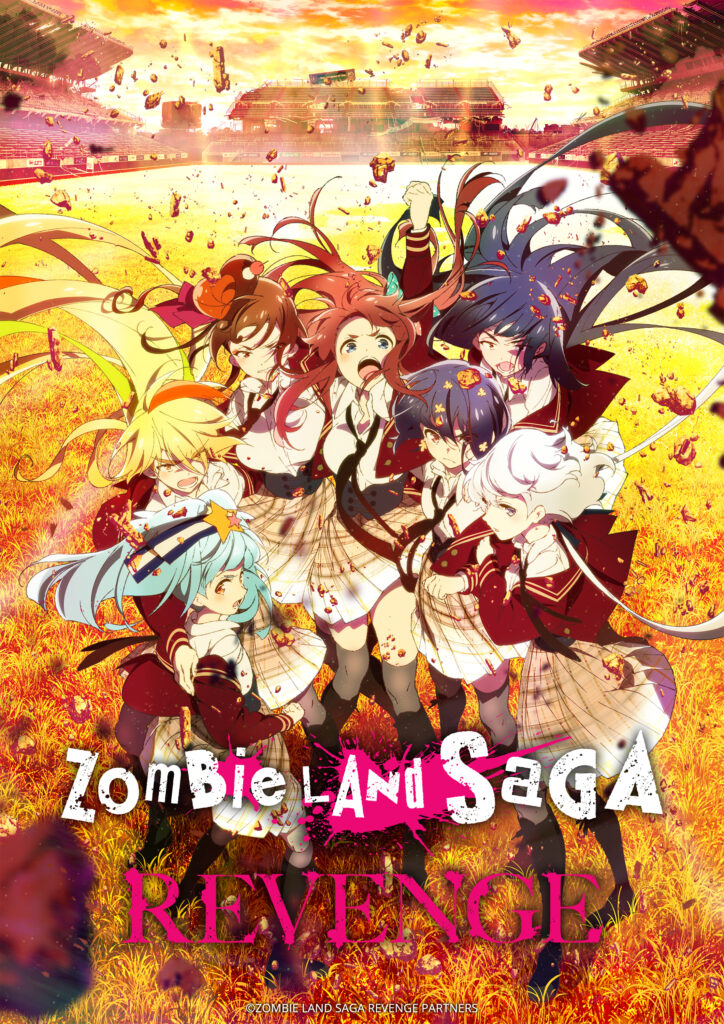 Studio: MAPPA
Simulcast Coming Soon
"A typical morning. The usual music. Their normal lives. The peace these seven girls experience will suddenly be destroyed. By the living dead… zombies. A reality that they never wanted a part of, an amazing and terrifying zombie world. They all share one wish: "We want to live." These girls will struggle through this saga, in order to achieve a miracle. MAPPA, Avex Pictures, and Cygames team up to bring you a juicy, 100% original anime. A timeless shocker for all audiences, a brand new style of zombie anime, will soon rise."
---
Source: Crunchyroll Spring 2021 Line-up