Review of Fairy Tail, Collection 12
Ian Wolf
•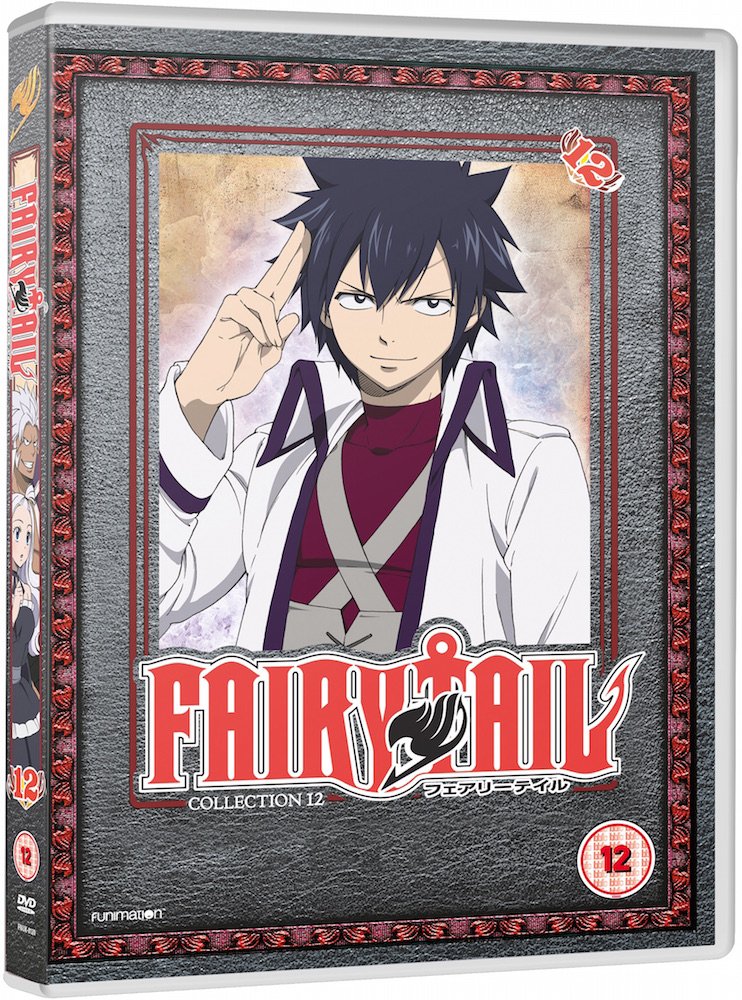 Warning: Review contains episode spoilers.
"Don't watch the clock; do what it does. Keep going." – Sam Levenson
In this collection we see the return of some horrific faces from the past and some rather unusual teamwork.
Previously, the Fairy Tail guild were under attack from a group called the Legion Platoon, a group of wizards working under the Zentopia church. The Legion, consisting of the Earth-Land versions of wizards they met in Edolas, managed to take the metal rod that Michelle had given to Lucy, which was actually the hand for a clock.
Lucy, Natsu, Gray, Erza, Happy and Wendy make their way to Lucy's old family mansion to see if there are any clues as to why the Legion may have taken it, and ultimately find that the clues lie in an old children's book that Lucy used to love. But while they are trying to figure everything out they are attacked again by another pair from Legion, this time a brainy Exceed named Samuel and a fighter named Dan Straight, who instantly falls in love with Lucy. Samuel gets what he needs from the book and they make their escape.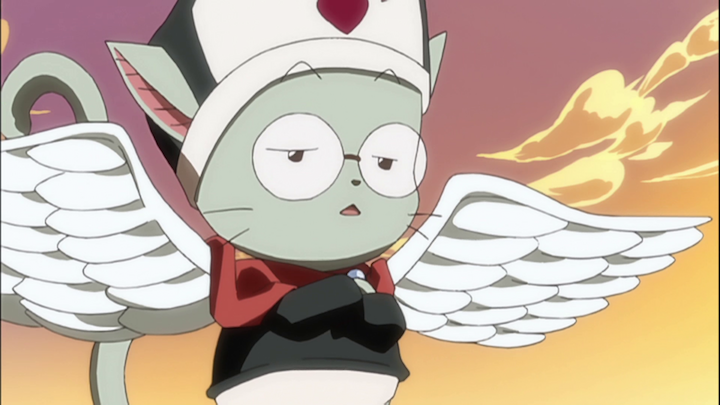 After this, Lucy concludes that the book is telling them to find the rest of the clock pieces, so the guild decides to send five different teams to find the parts: Levy, Pantherlily, Gajeel, Jet and Droy; Gray, Juvia and Lyon; Natsu, Happy, Lucy, Michelle and Romeo; Erza, Wendy, Charle and Cana; and lastly Elfman, Mira and Lisanna. Each of the teams comes across their own clock piece, but also finds a member of Legion ready to take them on. However, in Natsu's case, they also make a terrible discovery: both Fairy Tail and Legion Platoon are being targeted by a dark guild. What is worse, it is a reformed dark guild that the Fairy Tail wizards know about all too well.
There is less to write about concerning this collection because it feels like the start/middle of a much larger arc. Most of this collection concerns the fights that each of the teams have against the Legion wizards. Later on, we learn more about what is really going on with the arrival of the dark guild, and at the end, new teams again are formed in order to defeat the dark wizards.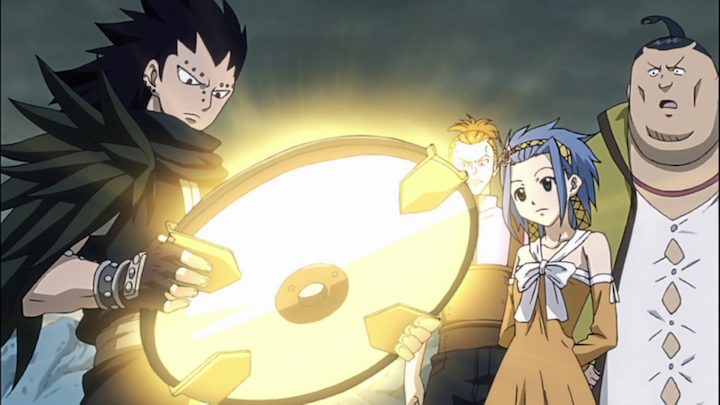 This does however make for at least one positive for this collection, in that we get to see the main characters relating to other characters in the show that they tend not to spend so much time with. For example, in the end one of the teams that appears is Gray and Fried; another is Bixlow and Wendy; a third sees rivals Erza and Evergreen team up. It is building up to be something interesting.
These episodes therefore are probably best seen as a light starter before the main entertainment. We've seen the first opening bouts of the fighting between Fairy Tail and Legion Platoon, but when the real baddies are revealed, we know we can expect to see something bigger.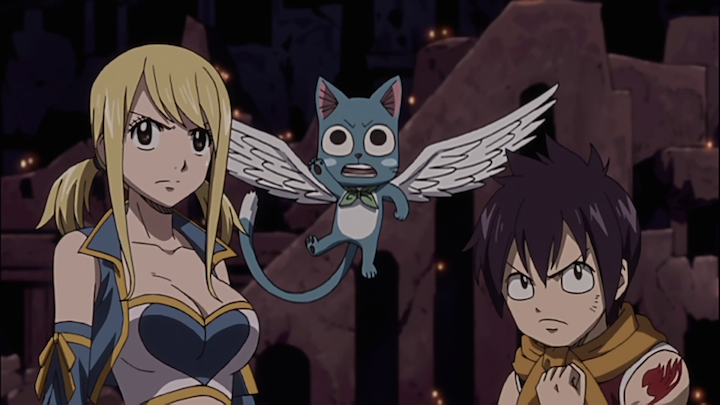 Again, you have pretty much the same extras as last time, with textless opening and closing, episode commentaries and trailers. One difference is that this time there is a video commentary as well as an audio one. New theme tunes appear too, and both the opening theme, "Te no Hira" by Hero, and end theme "Yell – Kagayaku Tame no Mono" by Sa Ta Andagi make for good listening.