Yuri!!! On Ice returns as a film
Ian Wolf
•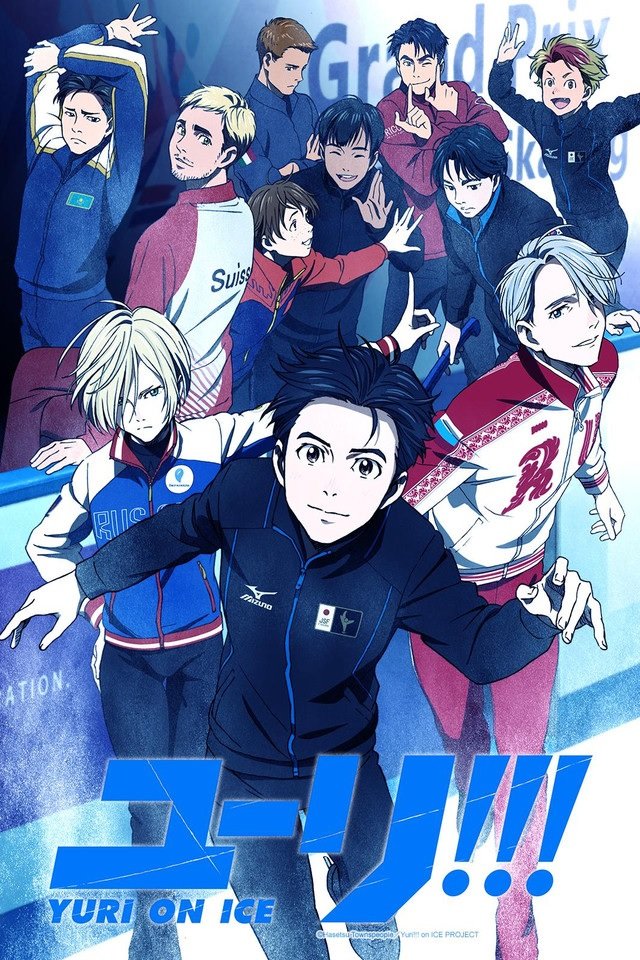 Yuri!!! On Ice, the hit anime series of 2016, will be coming back, but this time on the big screen.
At a special stage event held in Japan, it was announced that production for a brand new Yuri!!! On Ice anime film had been green-lit. Little detail of what the film will be about or when it will be released has been made public, but they have said that it will not a compilation film of the TV series.
It might however be the case that this new film may tie itself with the forthcoming Winter Olympics being held next year in Pyeongchang, South Korea.
There is yet to be any news on any forthcoming DVD or Blu-Ray release of the series in the UK.