MVM's Gantz, Ninja Scroll: The Series and Welcome to the NHK to go Out of Print

NormanicGrav
•
It's not everyday that we witness a UK license going to expire, but MVM have some unfortunate news to share.
On social media, MVM Entertainment have announced that they have couple titles in their catalogue that will go out of print (which implies the rights have expired). These three shows have been with MVM for over half a decade and will sadly no longer receive any further reprints once the stock has gone. These three shows were all released as single DVD volumes and a complete series DVD box set with both English & Japanese audio with English subtitles.
The following titles they lose are: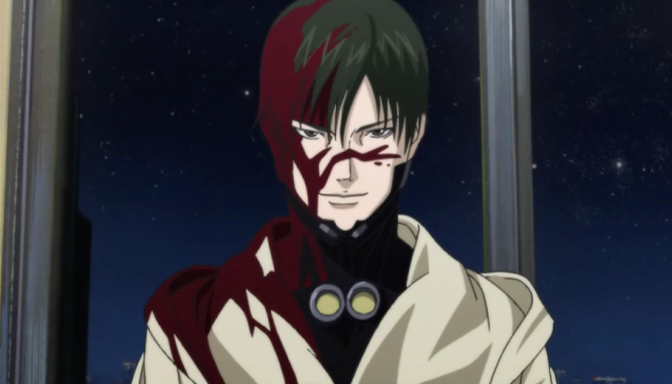 Gantz
Released: 17th October 2005 (Vol. 1), 23rd August 2010 (Box Set)
Life and Death. It's nothing but a game.

He thought he was dead. The last thing Kei remembers is the train running over his own body. But now he is in a room filled with strangers, all resurrected by a strange, featureless black sphere known only as the Gantz. Caught in a strange realm between life and death, Kei and the others must undertake brutal missions that the Gantz assigns. Otherwise, none of them will live long enough to leave the room.

Is it a game? A nightmare? All Kei knows is that this reprieve from death may only be temporary. If they fail, they will die again..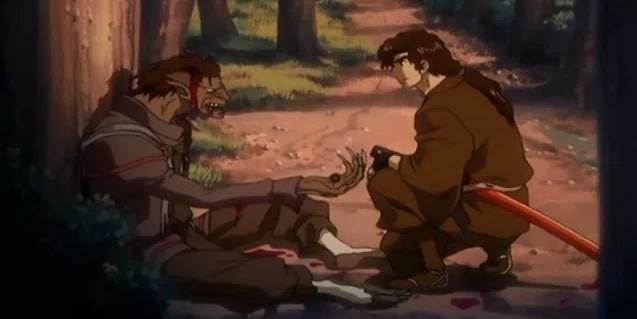 Ninja Scroll: The Series
Released: 10th May 2004 (Vol. 1), 17th January 2011 (Box Set)
In feudal Japan, the Edo period brought a time of delicate peace bought with blood. Ninja Scroll: The Series chronicles the life of Jubei Kibagami as he wanders the countryside as a ninja for hire. At this time, ninja clans are everywhere.

One clan, known as the Hiruko Clan, doomed to live and die in darkness, protects a sacred treasure called the Dragon Stone. The Kimon Clan, however, bent on reviving the power of the Toyotomi, wants the Dragon Stone and the treasure it hides. Jubei is the best man for the job of protecting both the Dragon Stone and the only one who can use it – The Light Maiden.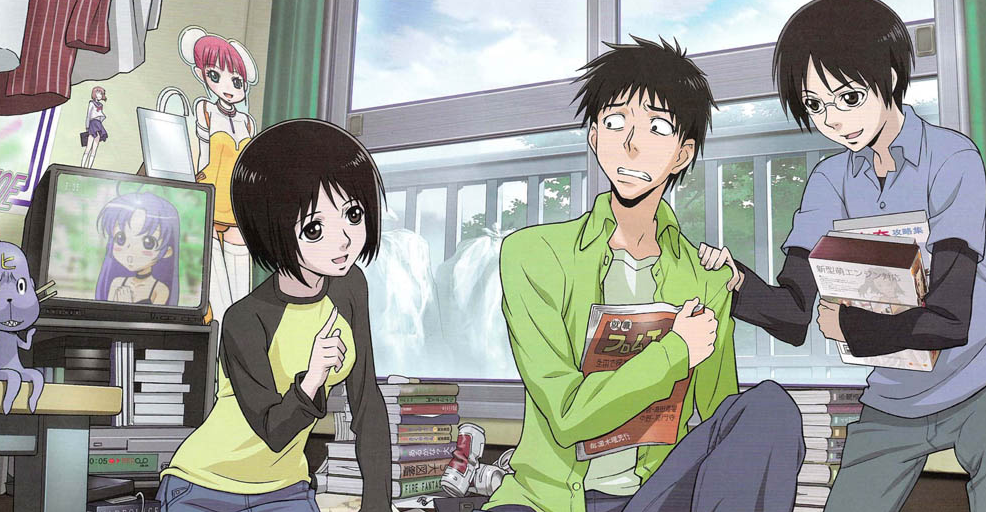 Welcome to the N.H.K.
Released: 9th January 2012 (Box Set)
Sato's life is going down the drain. He's dropped out of college, only goes outside once a week, and sleeps sixteen hours a day. Surviving on a steady diet of internet porn sites, he finds himself falling further into a pit of despair. Then he has a sudden epiphany. Sato decides that the sinister broadcast company known as "The NHK" is trying to transform their viewers into jobless, societal recluses, and they bombard them with images of cutesy anime girls.

Unable to resist the charms of such addictive programming, innocent victims like Sato are soon too busy watching TV, reading erotic comics, and playing pornographic computer games to pursue a normal life.

In Sato's darkest hour, he has a chance encounter with a beautiful girl named Misaki, who claims that she can cure him of his perverse ways. Is this mysterious visitor an angel of mercy, or a devilish agent of the NHK? Will he get a job and counter the evil organization, or will he submit to his weakness and download porn all day? Swimming in a sea of corruption, Sato prepares for the battle of his life. Welcome to the NHK!
With the exception of Welcome to the N.H.K. which is streaming on Funimation dub & sub, the other two are not available for legal streaming here in the United Kingdom and Ireland unfortunately, so your only source to checking out these shows is by picking them up as soon as you can. If you had to only choose one of them, we recommend Welcome to the N.H.K.!