Anime Limited Curiously Reveals 'Hyouka' Part 1 UK Home Video Details

NormanicGrav
•
Watashi kininarimasu!
Announced at MCM London Comic Con last May, distributor Anime Limited will be releasing the cult hit anime series Hyouka (translated as Frozen Dessert on Japanese Netflix) for the United Kingdom.
Hyouka had been in a state of limbo for licensing for half a decade and now it is available for home video. Today, we can now confirm the details that the distributor has unveiled for the first half of the series including its on-disc contents and release date.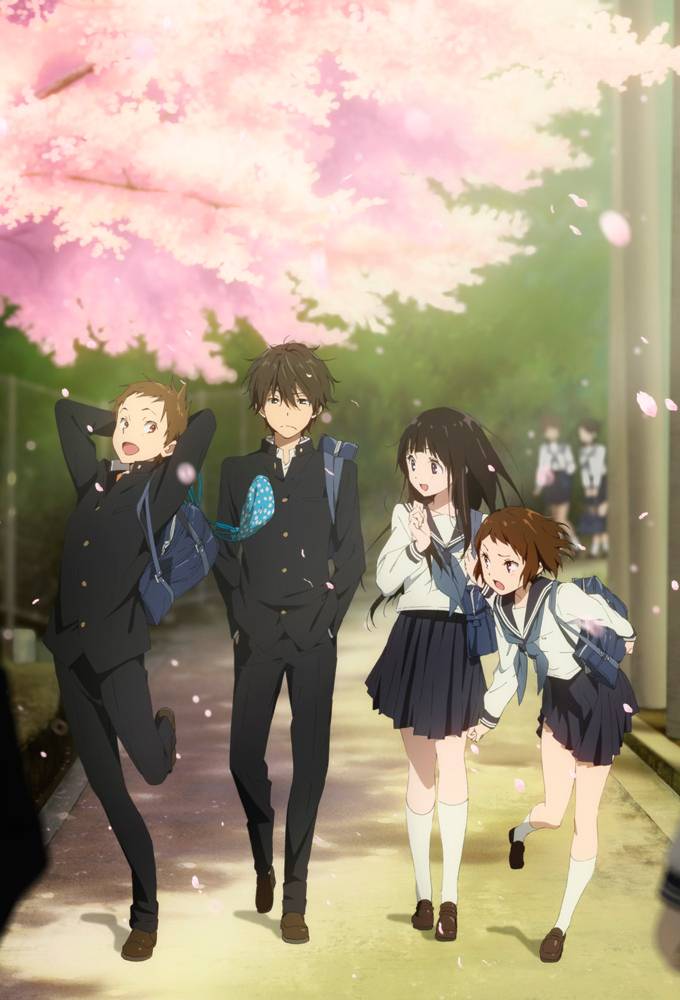 ABOUT THE SERIES, STAFF & CAST
Hyouka was adapted by studio Kyoto Animation (Amagi Brilliant Park, Beyond the Boundary, Violet Evergarden) based on a series of novels written by Honobu Yonezawa. The anime aired during the Spring 2012 anime season in April, however there were no legal streaming options available and it was stuck in limbo in terms of licensing by Kadokawa Pictures until recently.
The show was directed by Yasuhiro Takemoto who also directed a number of KyoAni titles including Amagi Brilliant Park, The Disappearance of Haruhi Suzumiya, Lucky Star (episode 5 onwards) and Miss Kobayashi's Dragon Maid. Joining the director were writer Shoji Gatoh who is well-known as the creator of Full Metal Panic!, music composer Kohei Tanaka (Gravity Rush games, One Piece), and producer Hideaki Hatta (The Disappearance of Haruhi Suzumiya, Nichijou: My Ordinary Life).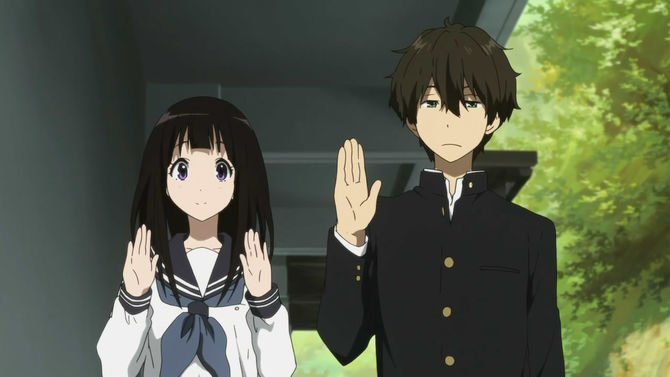 The Japanese voice-cast for Hyouka includes Satomi Sato (Fairy Tail, Free!, K-On!) as Eru Chitanda, Yuuichi Nakamura (Clannad, Durarara!!, Fairy Tail) as Houtarou Oreki, Ai Kayano (Amanchu!, Anohana, Konosuba) as Mayaka Ibara, and Daisuke Sakaguchi (Clannad, Gintama, Paranoia Agent) as Satoshi Fukube.
Hōtarō Oreki doesn't like to do things that he considers a waste of energy. However, things start to change when he enters high school because even though he does not want to join any non-compulsory school activities, his older sister requested that he join the memberless Classic Literature Club so that it won't get abolished.

Unbeknownst to him, another student, Eru Chitanda, already planned to join; but instead of being free from club obligations, Hōtarō eventually joined as he is strangely unable to refuse or escape from Eru's passionate gaze of curiosity. Together with his friends Satoshi and Mayaka, they began to discuss a variety of mysteries in school that only Hōtarō seems to be able to solve, including the mystery that lingered on from Eru's childhood memory.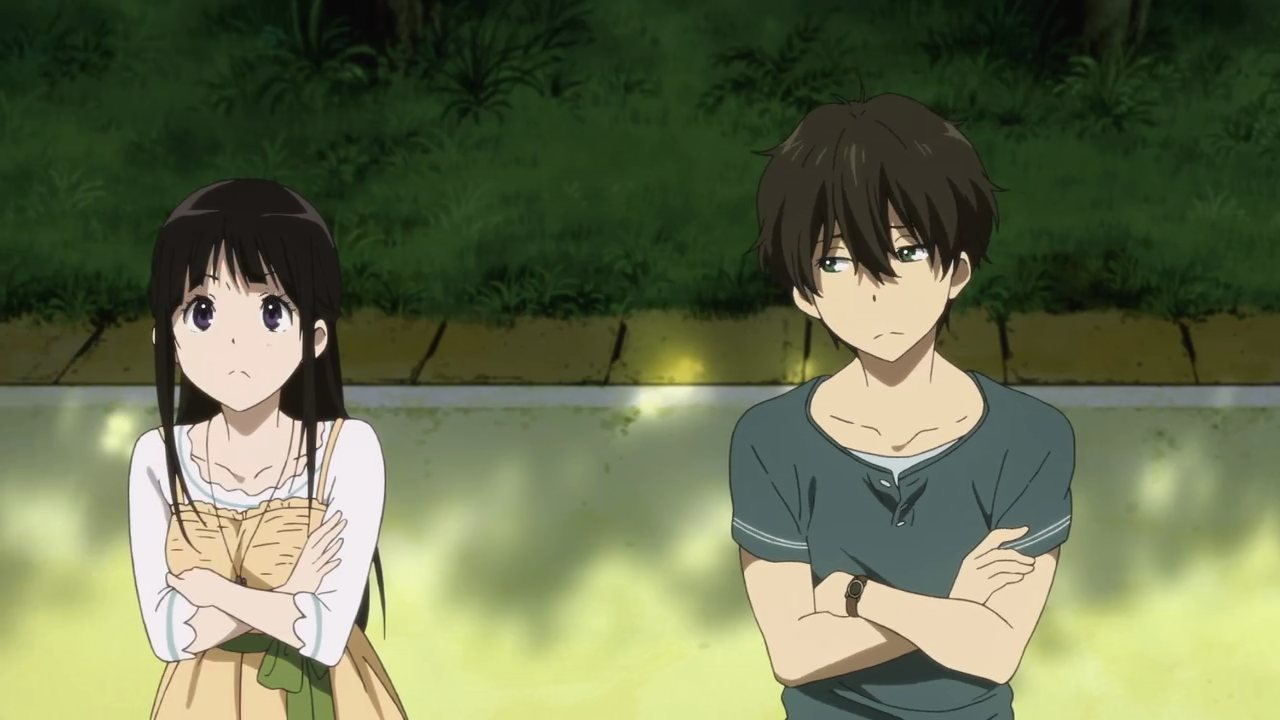 HOME VIDEO RELEASE DETAILS
The series will receive two different releases much like the other titles that the distributor have released in the past; a Blu-ray Collector's Edition and a DVD Standard Edition. A Blu-ray Standard Edition will follow after a period of time.
Audio options include the Funimation English dub as well as the original Japanese audio with English subtitles. Video specs are 1080p High Definition Native for the Blu-ray and Standard Definition NTSC format for the DVD (as Anime Ltd do not want to release PAL discs). The discs were rated 15 by the British Board of Film Classification last August.
Both releases will include episodes 1-11 and the 11.5 OVA as well as the on-disc content, the difference is with the disc format and the packaging. On-disc bonus features include Textless Opening & Closing Songs, Trailers.
Part 2 will include episodes 12-22 which will be released sometime in 2018.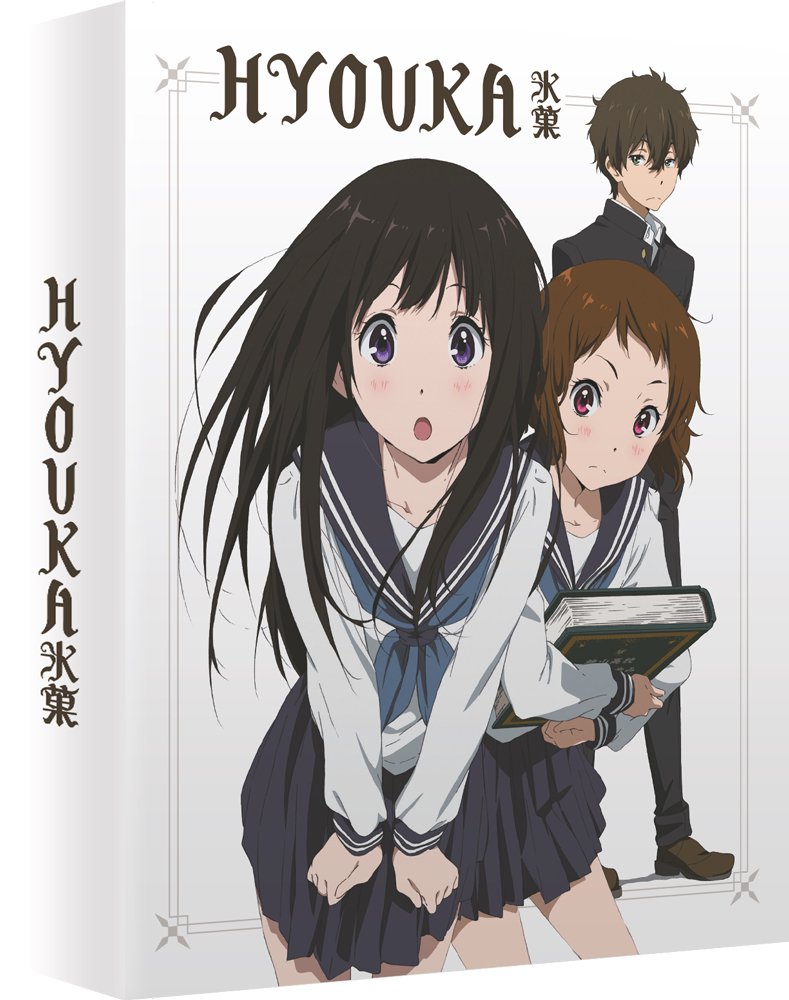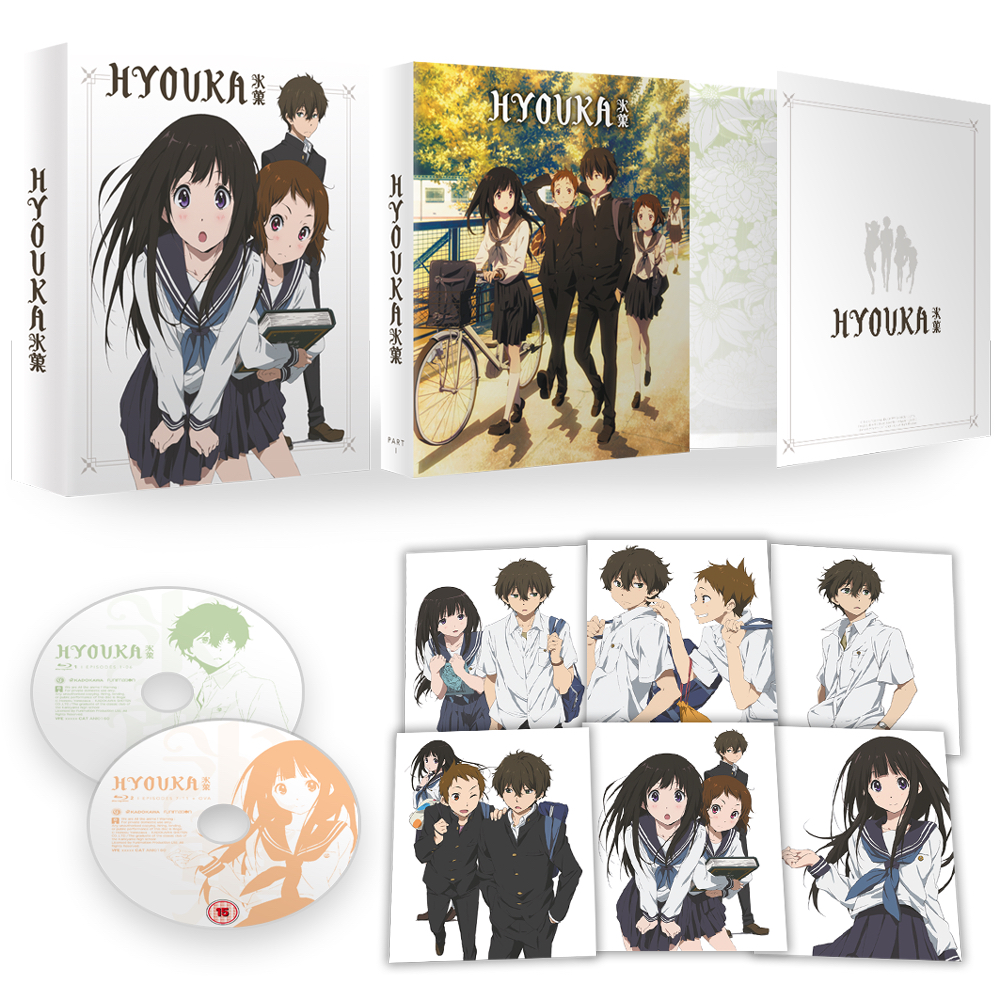 Blu-ray Collector's Edition
SRP: £59.99
This edition is similar to how Your Lie in April was released (box-wise). Part 1 will include a rigid chipboard box with a digipack to house all two Blu-ray discs as well as 6 artcards. In addition there will also be a bigger rigid chipboard box to house both parts together. You can find out more about the set with their special unboxing here.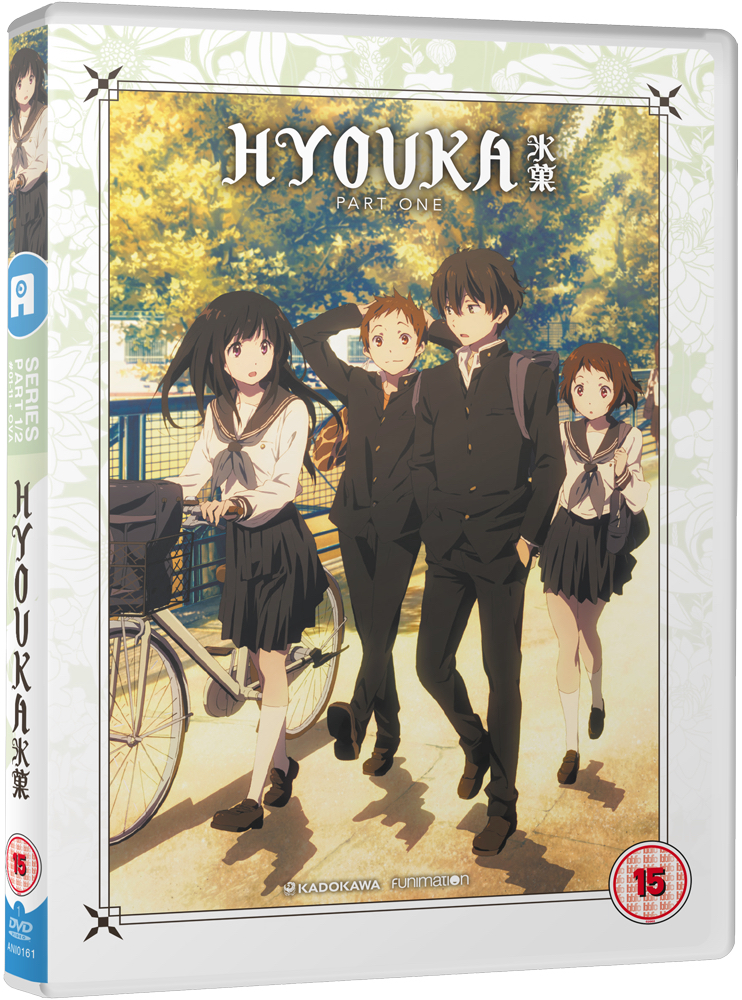 DVD Standard Edition
SRP: £29.99
This edition is simply the DVD discs housed inside a DVD-sized case.
Release Date & Pre-Orders
Both sets will be available with limited quantities at MCM London Comic Con on 27th-29th October 2017. Pricing-wise this is unknown however expect the Blu-ray CE to be either £35 or £40 on sale.
The official release date for pre-orders is currently slated for 4th December 2017 and is available for order at numerous online retailers:
All The Anime will commence pre-orders starting the week on 6th November 2017.
PROMO MATERIAL
Funimation have offered a couple sample videos to promote their home video release in North America.
Hyouka is available to stream in English dub form on Funimation Now UK, with a Crunchyroll stream (for Japanese audio with English subtitles) to be expected as part of their collaboration sometime in the future.
Story synopsis courtesy of AnimeNewsNetwork