Anime Limited Brings 'Penguin Highway' to the UK in 2019

NormanicGrav
•
Distributor Anime Limited brings us a special license announcement to celebrate World Penguin Day with the reveal of Penguin Highway heading to the United Kingdom & Ireland.

The UK & Ireland release is scheduled for theatrical screens in 2019 but the distributor has clarified that it could crop up for some locations in 2018. The Japanese theatrical release is set for August 2018.
---
About 'Penguin Highway' via AllTheAnime:
Aoyama is a serious 10 year-old boy who records all of his day-to-day experiences in his notebook. One day in May, penguins inexplicably appear in his home town, despite being located a long way from the sea. When Aoyama sees "Big Sis" – a young woman who works at a dentist's office – drop a soft drink can which inexplicably turns into a penguin, he decides to investigate and resolve the mystery behind these strange events.

Together with his classmates, Aoyama happens upon a strange phenomena which is surely the key to these goings-on. Will their investigation bear fruit, and just how is "Big Sis" linked to these occurrences?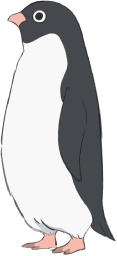 ---
Promo Material for 'Penguin Highway':
A trailer has been released by TOHO Animation in preparation for its Japanese theatrical release: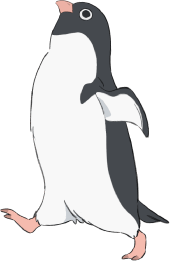 ---
Staff & Cast for 'Penguin Highway':
As mentioned this is the first feature-length film for Studio Colorido who have worked on a number of smaller projects prior. Their most notable project is a 26 minute short film released in 2015 called Typhoon Noruda (Taifuu no Noruda) which recently got dubbed in the United States by Sentai Filmworks and also features music from Galileo Galilei (Anohana, Haikyu!!, Magic Kaito, Mobile Suit Gundam AGE).
The director for Penguin Highway is Hiroyasu Ishida who also directed a number of works for the studio including Paulette's Chair (Paulette no Isu) which celebrated the 10th anniversary of NoitaminA's programming block for Fuji TV. His other directorial works include Fastening Days, Fumiko's Confession (Fumiko no Kokuhaku) and Rain in the Sunshine (Hinata no Aoshigure).
Penguin Highway is created by Tomihiko Morimi. He is well-known as the author for The Eccentric Family (Uchōten Kazoku) and The Tatami Galaxy (Yojōhan Shinwa Taikei), both of which also received anime adaptations of their own (The Tatami Galaxy of which has also been licensed by Anime Limited).
Character designs will be done by Youjirou Arai, who have done a couple character design work for Colorido's earlier works Paulette's Chair (Paulette no Isu) and Rain in the Sunshine (Hinata no Aoshigure). He also directed Typhoon Noruda (Taifuu no Noruda), Wonder Garden, and also tackled a Puzzle & Dragons commercial as both a director, storyboard artist and episode director.
Other staff members part of the team working on the film include Makoto Ueda for the script and Umitarou Abe composing the music.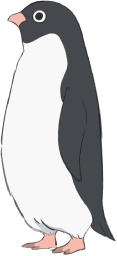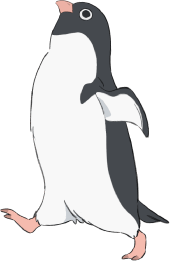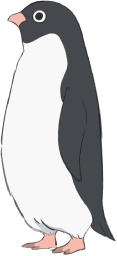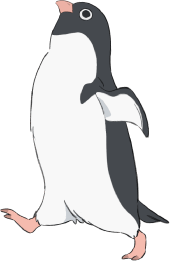 ---
You can check out more of Studio Colorido's works on their official website, and visit the official website for Penguin Highway also! You can also view Anime Limited's announcement here.