Wotakoi: Love is Hard for Otaku Now Streaming on Amazon Prime

NormanicGrav
•
The next addition to NoitaminA's programming block in Japan is now streaming on Amazon Prime for the Spring 2018 anime season.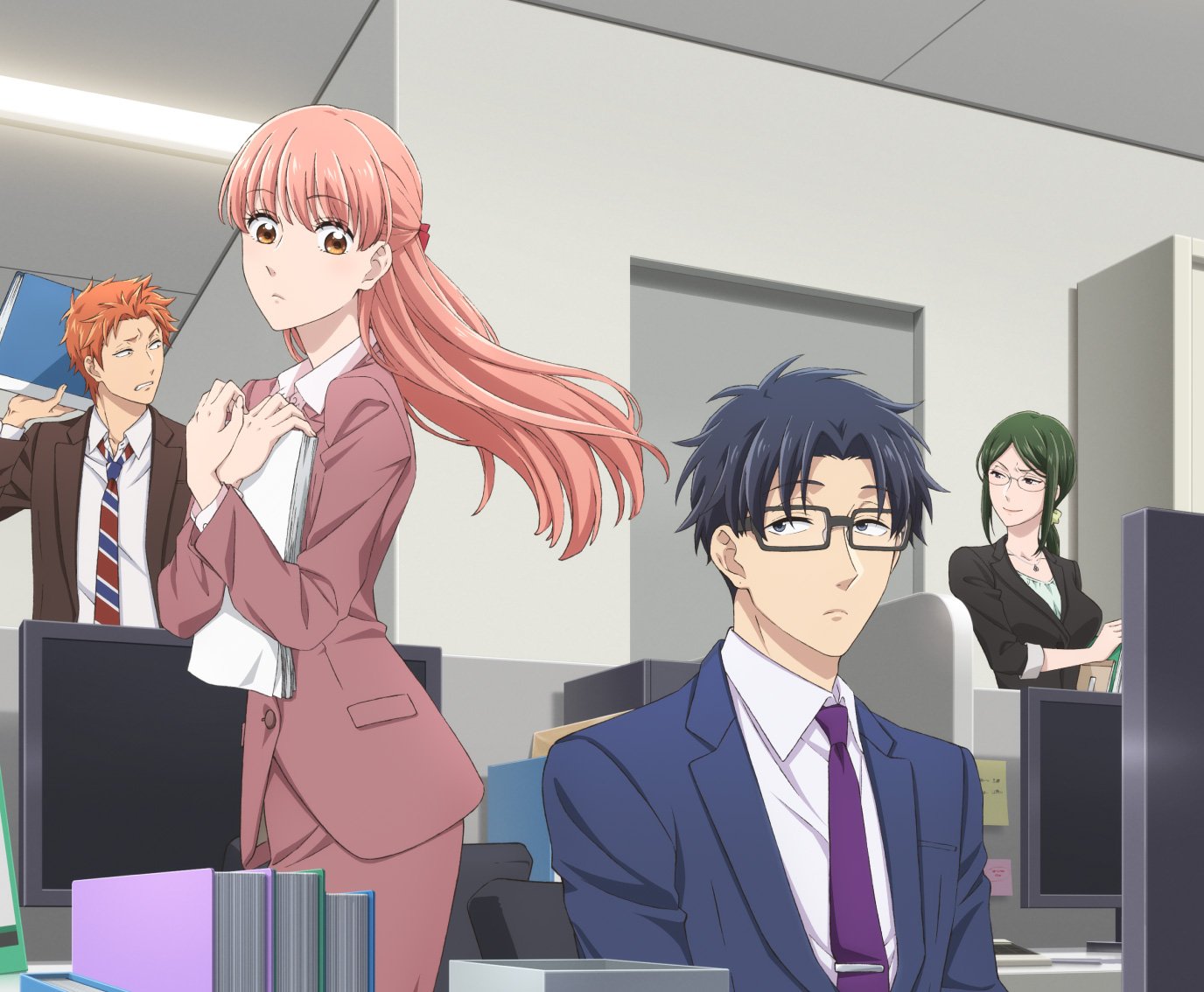 Wotakoi (Wotaku ni Koi wa Muzukashii) is now available to watch every Thursday starting 12th April 2018. So far Amazon Prime in the United Kingdom, United States and Canada have added the first episode.
The anime is based on the manga of the same name written by Fujita in 2014. The anime adaptation will be handled by studio A-1 Pictures (PERSONA5 the Animation, Saekano) with director & script composition writer Yoshimasa Hiraike (Amagami SS).
---
Plot Synopsis via Amazon:
When Narumi, an office lady who hides the fact that she is a yaoi fangirl, changes jobs, she is reunited with Hirotaka, her childhood friend who is attractive and skilled but is a hardcore gaming otaku. They decide to start dating for now, but being otaku, both of them are awkward so a serious romantic relationship is rather difficult for them…
---
The original manga source material for Wotakoi: Love is Hard for Otaku is also available to read by publisher Kodansha Comics.