Banana Fish Now Streaming on Amazon Prime
For quick links to other Amazon Prime Summer 2018 anime titles see below!
Banana Fish / DROPKICK ON MY DEVIL!! / Grand Blue Dreaming / Happy Sugar Life / Seven Senses of the Re'Union
---
With Wotakoi now finished, the next series for the NoitaminA programming block has begun airing as part of the Summer 2018 season. That series is studio MAPPA's adaptation of Banana Fish!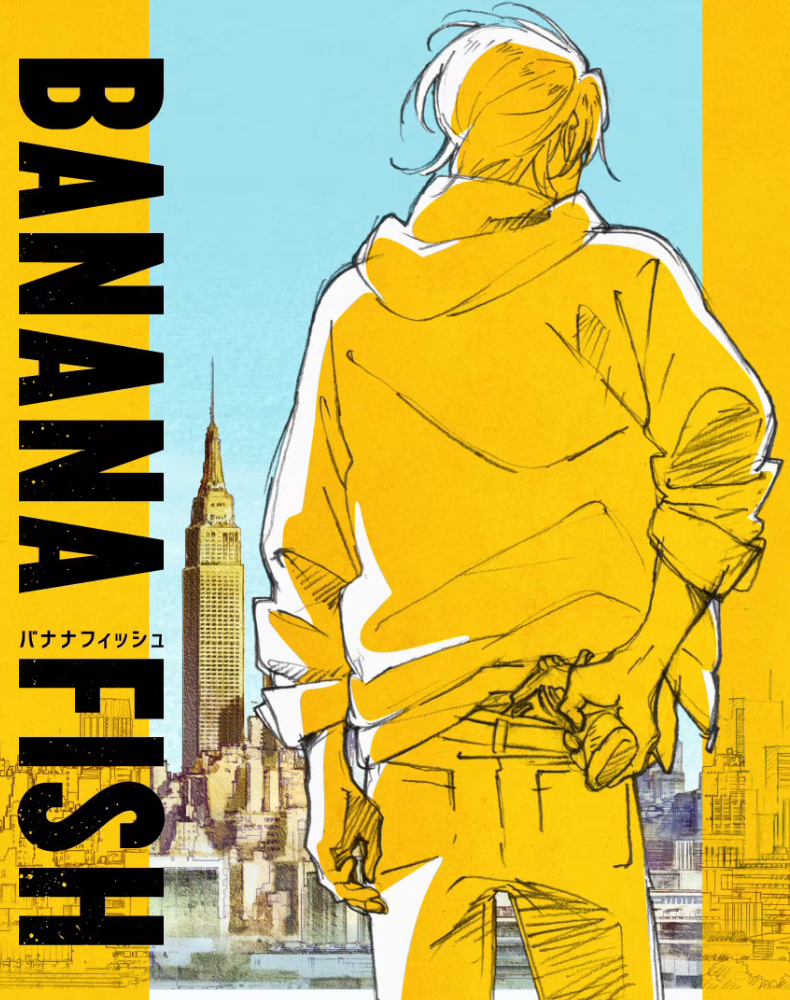 Banana Fish will be running for 24 episodes every Thursday on Amazon Prime as part of their partnership with the NoitaminA block. The series is based on the manga series written and illustrated by Akimi Yoshida in 1985 to 1994 across 19 volumes.
---
The series will be available for all territories with access to Prime Video:
United Kingdom – United States – Canada
---
The plot synopsis for the series provided by Amazon below:
Ash Lynx, a 17-year-old boy, is the boss of a street-kids gang in New York. One day, a man who was murdered before his eyes entrusts him with something. And the last words uttered by that dying man was the phrase, ""BANANA FISH"". That is the word his brother, Griffin, often mutters. Ash has a destined encounter with Eiji, a kind Japanese boy who comes to New York as a cameraman assistant.
As mentioned Banana Fish will be simulcasting for 2 cours, i.e. both the Summer & Autumn 2018 seasons. If you want to see what else is in store for the Amazon Prime service you can check out our round-up list here.