MCM London May 2018 Announcements: Anime Limited Round-up (Part 2)
It's the third & final day of MCM London Comic Con for May 2018! The distributor revealed their first batch of announcements on Friday so in case you missed it we have a round-up dedicated to that if you want to know more.
In addition they also revealed some new info on the Lu Over the Wall collector's edition set which we'll include below the announcements on this round-up.
Now onto the announcements! They were unveiled at their panel during the 2pm timeslot on Sunday 27th May. It's very surprising and interesting news to share!
---
New License Announcements:
---

Angelic Layer
The series aired April 2001 and was animated by studio Bones.
Another CLAMP series makes it way to the UK! The series was released by ADV a long time ago but it's coming back to the UK on Blu-ray with a limited collector's edition release in both English & Japanese audio with English subtitles. The artwork and specs have been revealed including a rigid box, digipack and 40-page book. The series is currently set for release in 2018.
From the moment twelve-year-old Misaki Suzuhara first arrives in Tokyo to live with her aunt, she finds herself swept away by the amazing world of Angelic Layer – a fast-paced high-tech game where dolls called "Angels" are controlled by the thoughts of their operator, or "Deus."

Discovering that her new friends are as interested in Angelic Layer as she is, Misaki builds her own Angel, Hikaru, and begins competing in battles where will and determination count far more than size and strength.

The competitions are going to be fierce and, with the national championships looming on the horizon, you can bet that not everyone Misaki meets will be on her side. Can Misaki handle the pressure of non-stop competition while struggling to adapt to life in an unfamiliar city?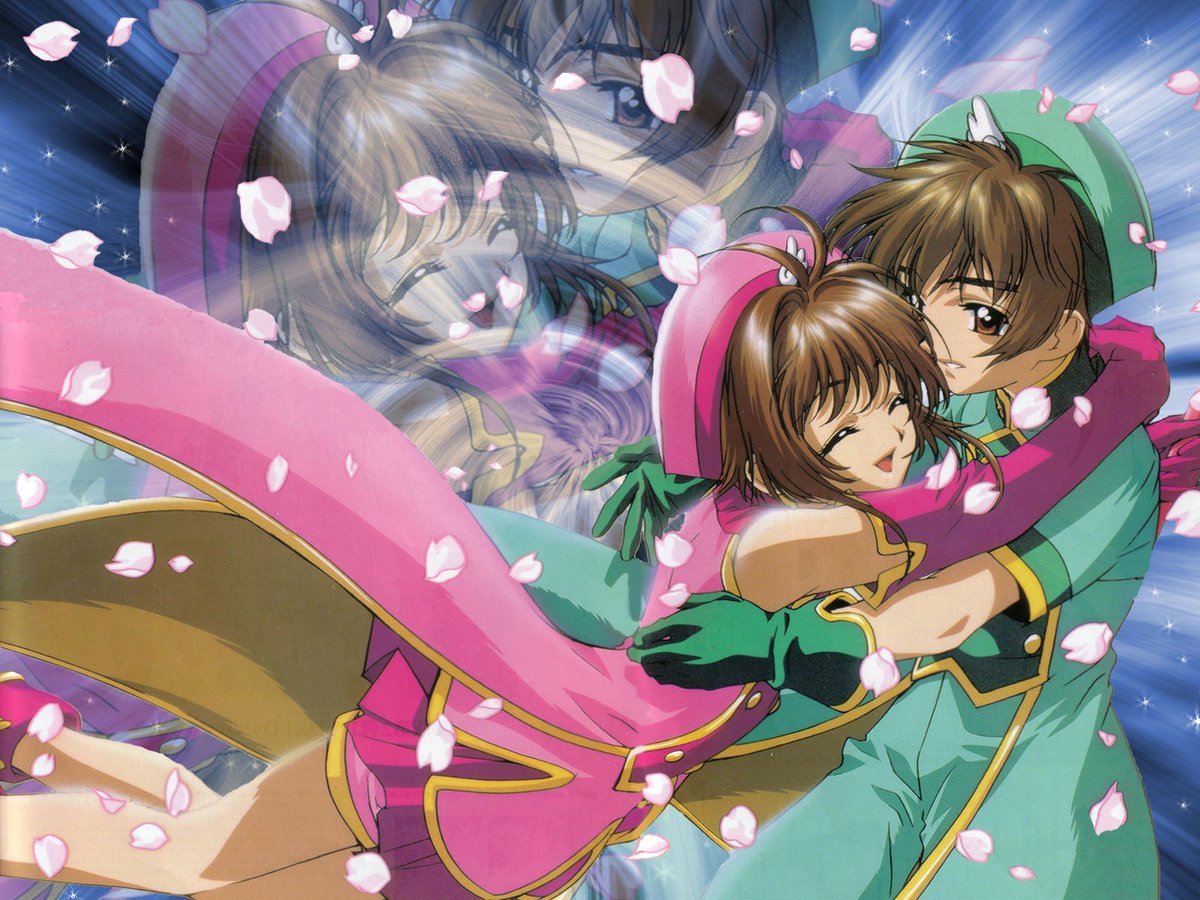 Cardcaptor Sakura the Movie 2: The Sealed Card
The film was released on June 2000 and was animated by studio Madhouse.
The second film in the Cardcaptor Sakura franchise is coming to the UK in a limited collector's edition Blu-ray set in both English & Japanese audio with English subtitles. More to follow.
In Cardcaptor Sakura: The Sealed Card, Sakura and Syaoran are reunited at last — but as Sakura tries to come to terms with her feelings for Syaoran, the two must face off against the strongest Clow Card ever made!
---
Vinyl Music
---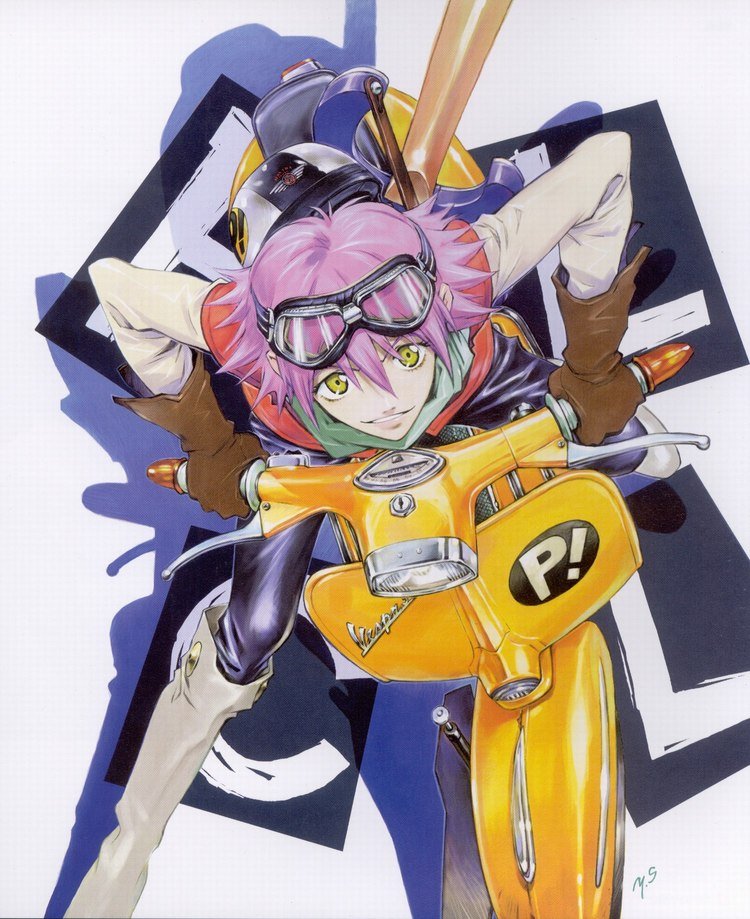 FLCL
The series aired April 2000 and was animated by studio Gainax.
While the launch date for Anime Limited's vinyl business is still in the works, they did announce that FLCL's original soundtrack will be coming to the UK in Vinyl format! More details to follow.
Naota is a detached sixth grader afflicted by the pangs of puberty. He's fooling around with his brother's ex-girlfriend when a crazed girl on a motor scooter runs him over, brains him with a bass guitar, and moves into his house. She says she's an alien, and hurls Naota into the middle of a mega-corporation's secret agenda. Now giant battling robots shoot from his skull when he has naughty thoughts.
---
Titles Receiving New Releases:
---

Cowboy Bebop
The series aired April 1998 and was animated by studio Sunrise.
The classic Sunrise series is celebrating its 20th anniversary and Anime Limited will be prepping a special release coming sometime in 2018. The series will of course be in both English & Japanese audio with English subtitles. More details to follow.
The Bebop crew is just trying to make a buck. This motley lot of intergalactic loners teams up to track down fugitives and turn them in for cold hard cash. Spike is a hero whose cool façade hides a dark and deadly past. The pilot Jet is a bruiser of a brute who can't wait to collect the next bounty. Faye Valentine is a femme fatale prone to breaking hearts and separating fools from their money. Along for the ride are the brilliant, but weird, hacker Ed and a super-genius Welsh Corgi named Ein.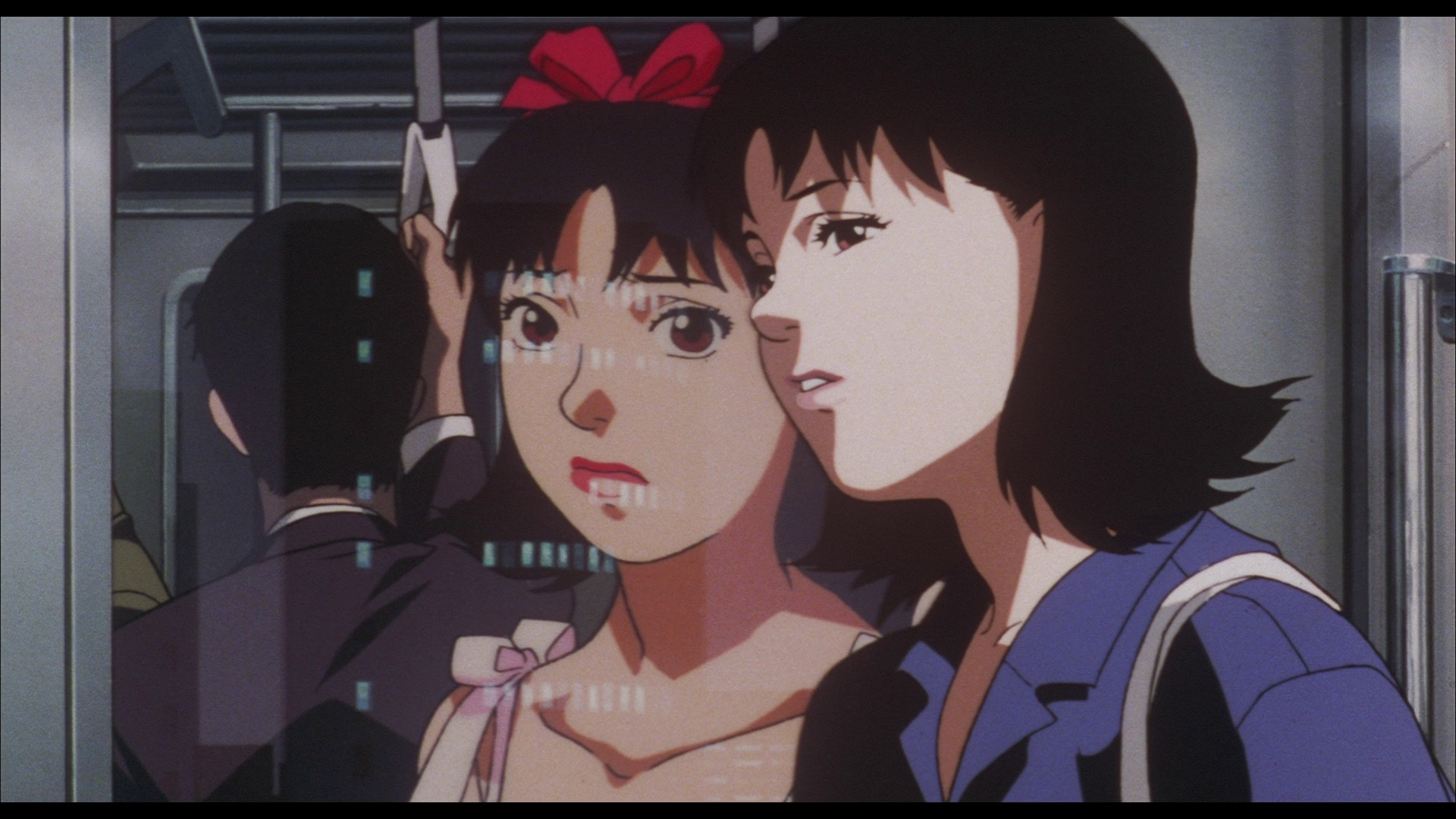 Perfect Blue
The film was released February 1998 and was animated by studio Madhouse.
The classic Satoshi Kon film will be coming back to the UK (again) with a very special Ultimate Edition release. There's a lot of content & love placed into this release:
380-page fully translated storyboard book, this has never been seen before in English.
Original Soundtrack CD
A Brand New video transfer, unique to this release. This is a full, new remaster of the film.
This is coming in 2018. The film will be in both English & Japanese audio with English subtitles.
Leaving the world of J-pop behind her, Mima Kirigoe begins life as an actress on a crime drama show called Double Blind. When offered a lead role in the show as a rape victim, Mima accepts the role despite reservations from her manager. However, the backlash from fans over her career change and a strange website called 'Mima's Room' written by a fake Mima begin to worry her. When a stalker appears and people involved in Double Blind begin turning up dead and all the evidence pointing to her, Mima is thrown into a state of confusion, madness and paranoia.
---
Other Information:
---
Lu Over the Wall
On Friday we mentioned that Anime Limited had revealed the details for the collector's edition set. And a day later they unveiled the artwork and release contents on their official blog.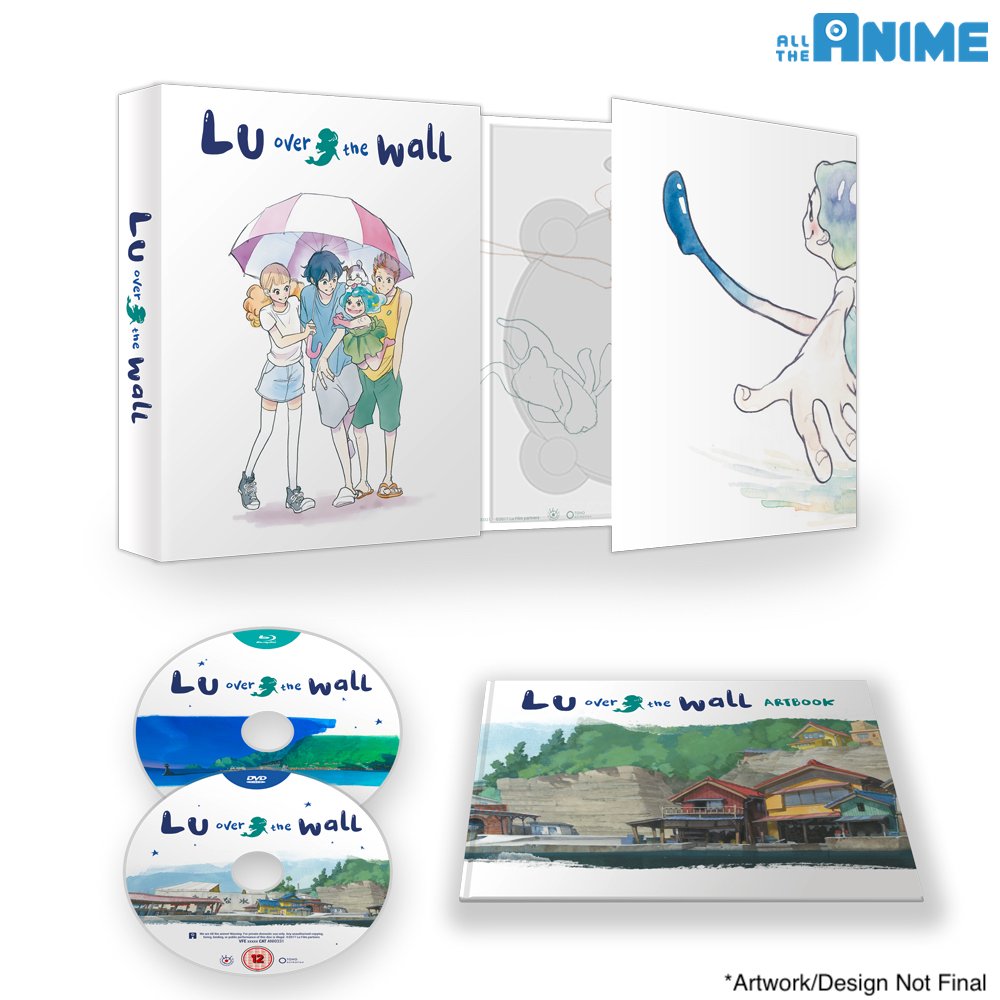 On-Disc content covers English, French & Japanese audio with English & French subtitles for the main feature film, plus an Interview with director Masaaki Yuasa and some trailers.
52-page booklet content covers multiple sections including the Cast & Characters, Settings, Artwork, Interviews, and an Essay from Jonathan Clements.
This release will be made available for pre-order starting 22nd June 2018 and is set for official release on 16th July 2018. There will also be a standard Blu-ray & DVD available on the same day of release.
---
That's it for the announcements for today, and thus that concludes the special announcements from across MCM London Comic Con as a whole.