Anime Limited Acquires 'Violet Evergarden' with UK Premiere at MCM London Comic Con

NormanicGrav
•
A surprise license announcement from the distributor and a neat treat for folks attending MCM.
Just in time for MCM London Comic Con October 2017, distributor Anime Limited will be providing the UK premiere of the upcoming and anticipated anime series Violet Evergarden for the United Kingdom.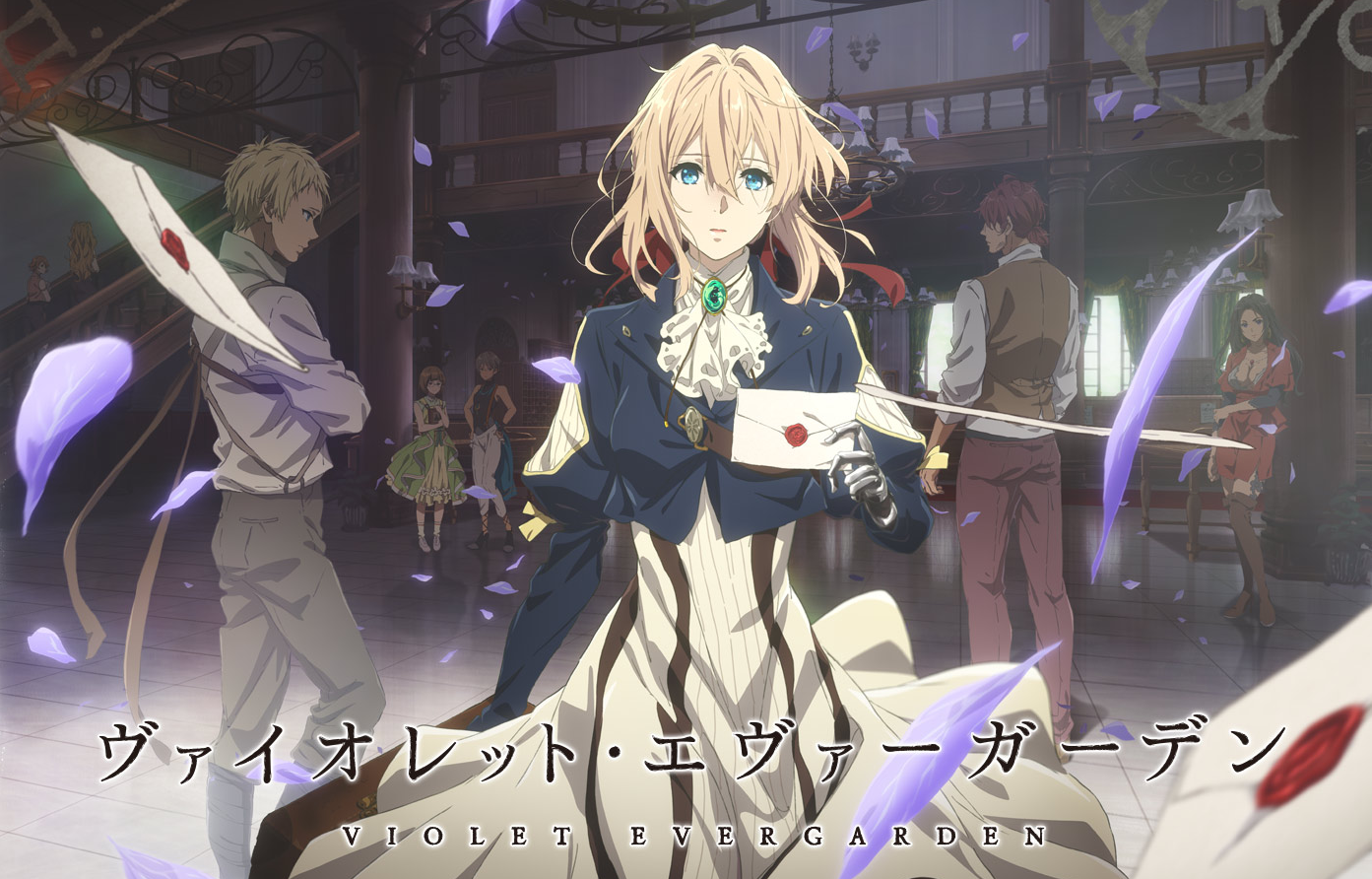 ABOUT THE SERIES, STAFF & CAST
Violet Evergarden is the latest anime to be adapted by studio Kyoto Animation (Amagi Brilliant Park, Beyond the Boundary, Hyouka) based on the novel written by Kana Akatsuki. The anime will begin airing in the Winter 2018 anime season starting January for Japan, while International viewers will be able to watch all of the episodes when it appears on Netflix sometime in Spring 2018.
The show will be directed by Taichi Ishidate who also directed the Beyond the Boundary franchise. Joining the director are a couple staff members announced so far – Series composition writer Reiko Yoshida (The Cat Returns, K-On!, A Silent Voice) and music composer Evan Call (Big Order, Dance with Devils, Symphogear GX).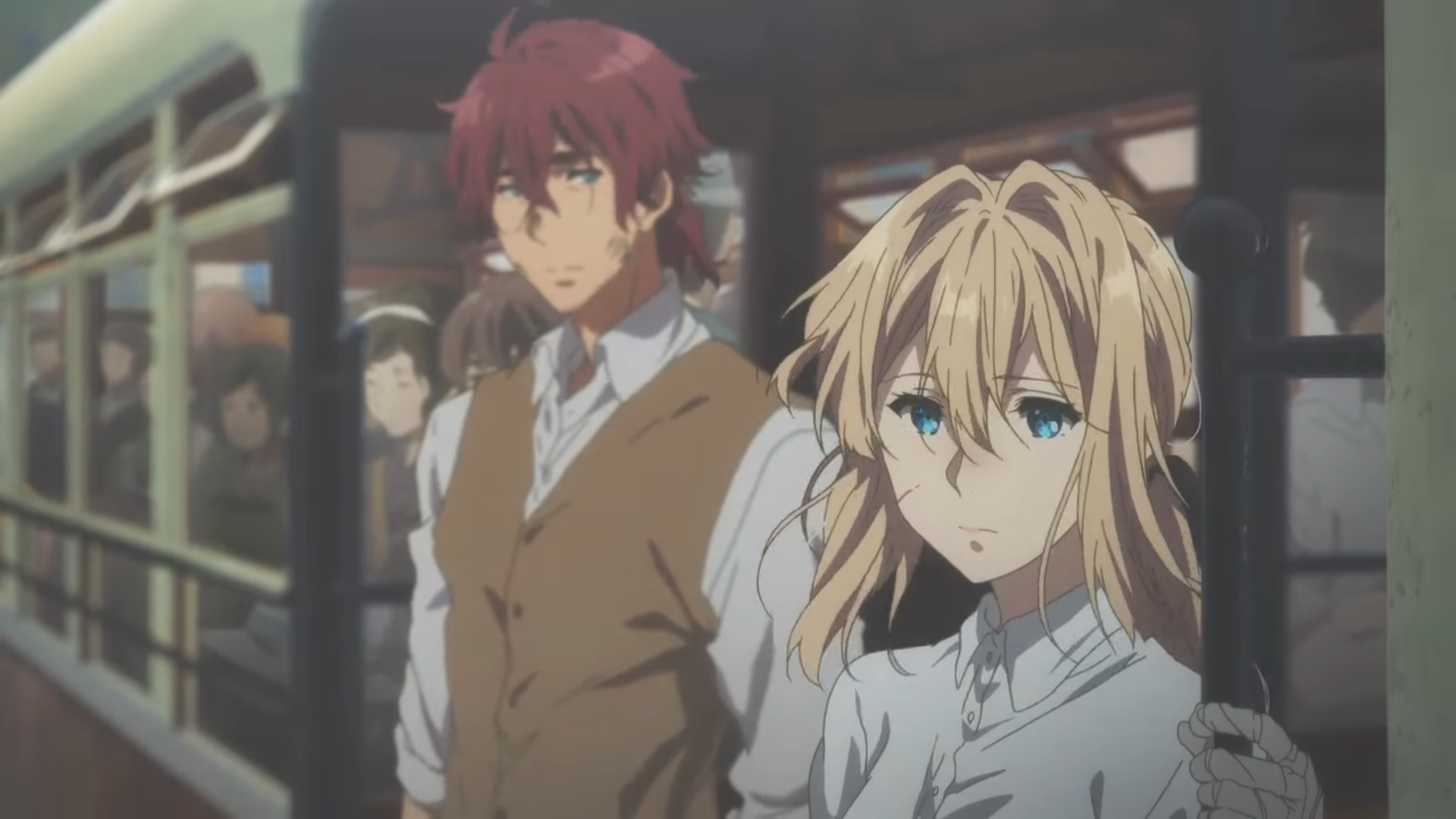 Voice actors Yui Ishikawa (Attack on Titan, Gundam Build Fighters) as Violet Evergarden, Aya Endo (Lucky Star, Macross Frontier) as Cattleya Baudelaire, Daisuke Namikawa (Lupin the Third: Part IV, Persona 4 the Animation) as Gilbert Bougainvillea, Kouki Uchiyama (Amagi Brilliant Park, My Hero Academia) as Benedict Bleu, and Takehito Koyasu (Initial D, JoJo's Bizarre Adventure) as Claudia Hodgins have been announced so far also.
A certain point in time, in the continent of Telesis. The great war which divided the continent into North and South has ended after four years, and the people are welcoming a new generation. Violet Evergarden, a young girl formerly known as "the weapon", has left the battlefield to start a new life at CH Postal Service. There, she is deeply moved by the work of "Auto Memories Dolls", who carry people's thoughts and convert them into words. Violet begins her journey as an Auto Memories Doll, and comes face to face with various people's emotions and differing shapes of love.

There are words Violet heard on the battlefield, which she cannot forget. These words were given to her by someone she holds dear, more than anyone else. She does not yet know their meaning but she searches to find it.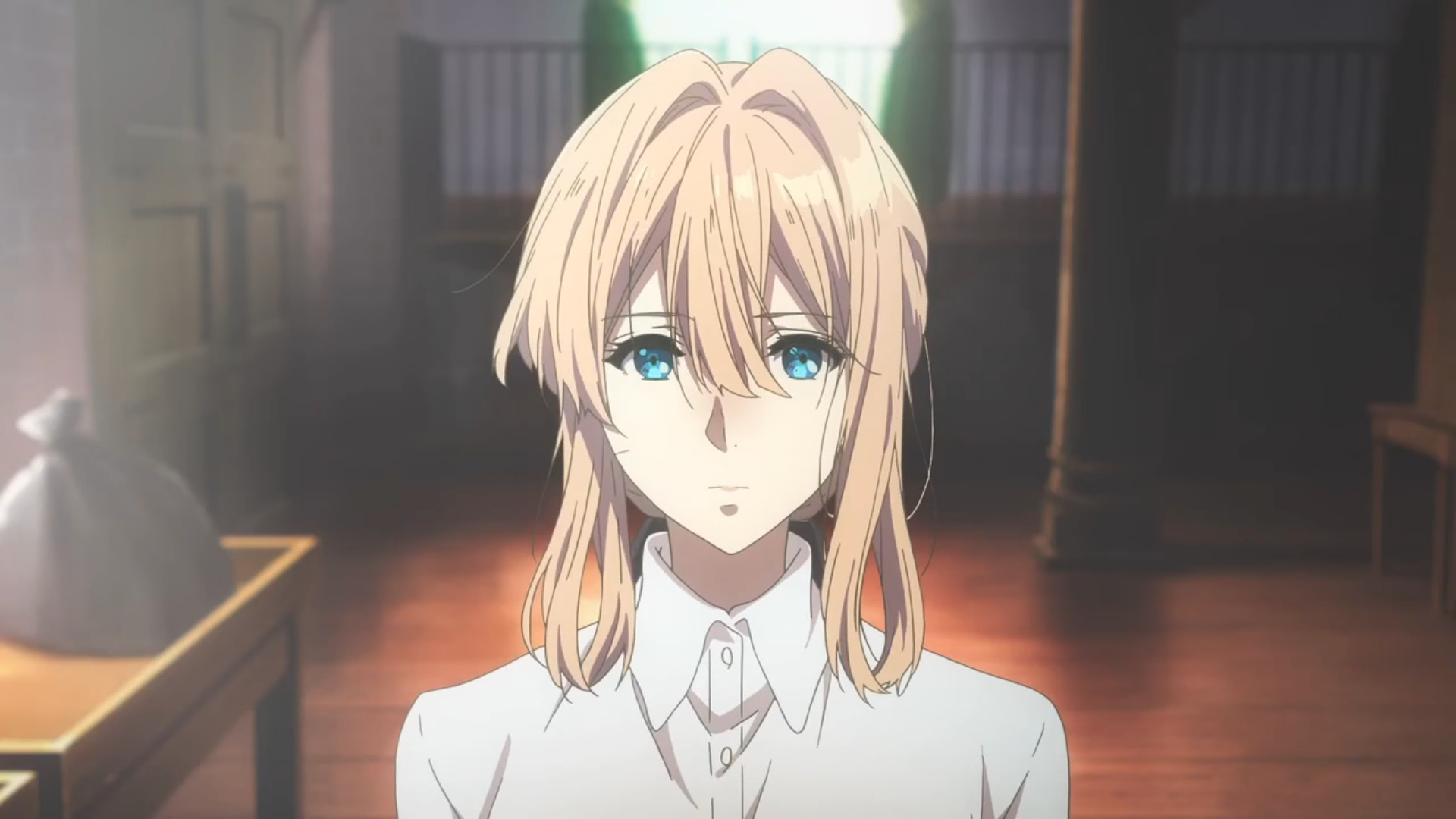 MCM LONDON UK PREMIERE DETAILS
As stated, distributor Anime Limited will be screening the UK premiere of the first episode of Violet Evergarden at MCM London Comic Con. The time of the event will begin at MCM's Platinum Theatre at 13:30 (1:30pm) on Saturday 28th October 2017. The screening will be in Japanese audio with English subtitles.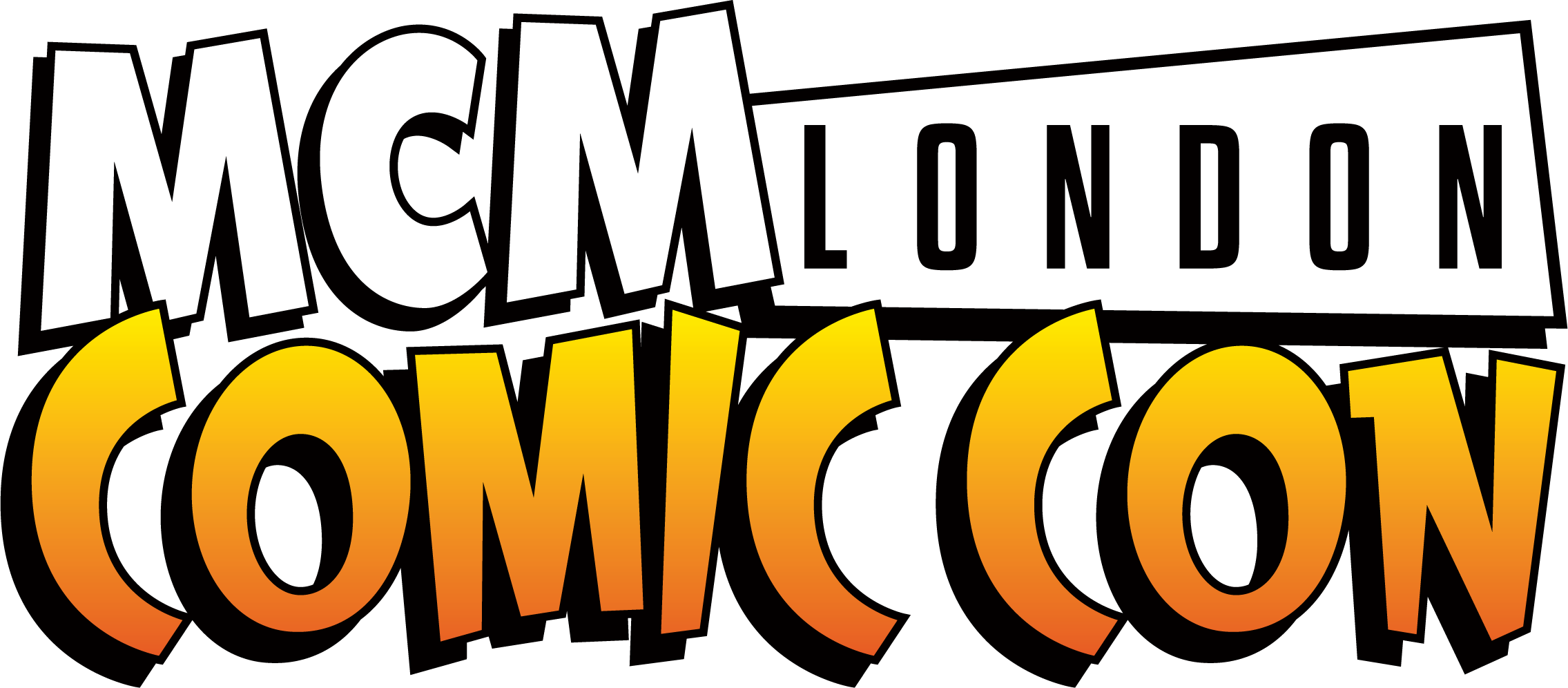 MCM London Comic Con will be packed full of people and it is possible to miss out on panels, so our recommendation for those who are attending to turn up at the event 10-20 minutes before the time starts to ensure you have the best seats possible.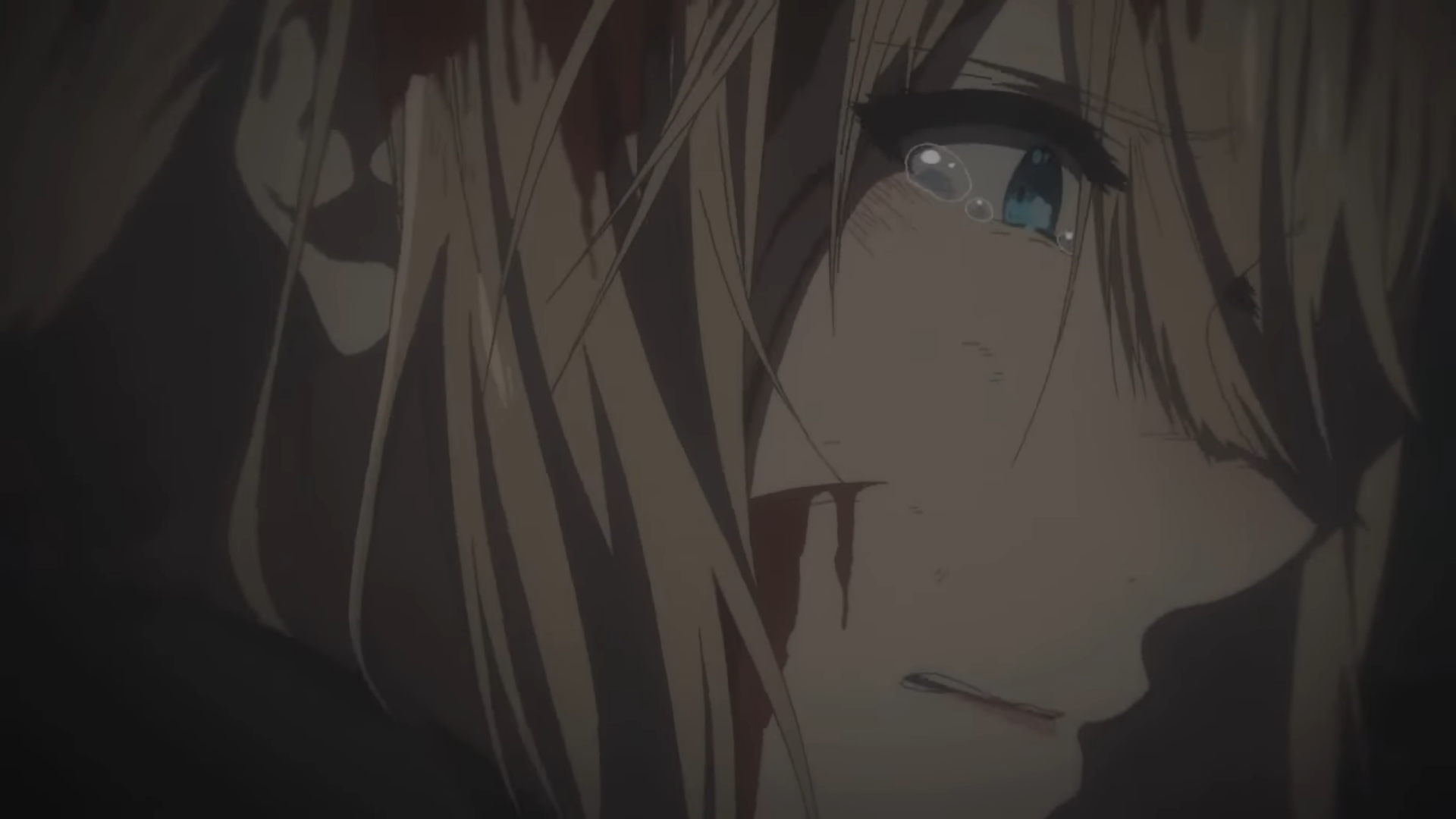 PROMO MATERIAL
Kyoto Animation have showed off a couple Japanese trailers throughout the past year to keep everyone hyped up for its release.
Violet Evergarden will be available to stream exclusively on Netflix this Spring 2018. An English dub is to be expected given Netflix's other anime exclusive titles so far. Anime Limited will be handling the home video rights and will likely see a Blu-ray release in 2019.
(Source: AllTheAnime)