MCM London October 2017 Announcements: Anime Limited Round-up (Part 2)

NormanicGrav
•
Anime Limited's second panel has arrived with some more new announcements and updates.
If you want a recap of the previous news/announcements, here are the articles that we have provided throughout the weekend:
Now then let's begin with the second Anime Limited panel that began around 4-4:30pm of Sunday's MCM London Comic Con October 2017 event.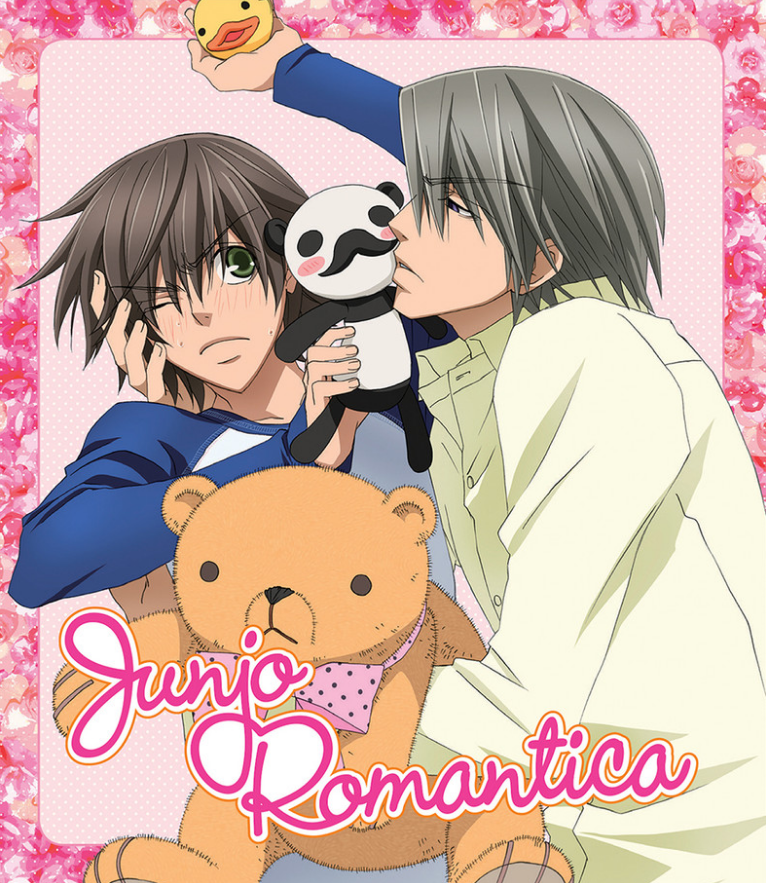 Junjo Romantica
The Boys Love show was recently given Blu-ray releases by Nozomi Entertainment earlier in the year, and now the franchise is coming to the UK under Anime Limited's label on Blu-ray. The license presumably includes all three seasons and it's available in Japanese with English subtitles only. The current tentative release date is sometime in 2018. You can stream all three seasons over on Crunchyroll.
Three very different couples caught up in a storm of pure romance!

Romantica: Misaki is struggling to prepare for his college entrance exams, so his brother arranges for a private tutor. But Misaki's nightmare is just beginning when his tutor, Usami, comes on to him! How will Misaki ever manage to pass his exam?

Egoist: Just when Kamijou's life is at its lowest, he has a chance meeting with a man who never lets anything hold him back: Nowaki. His name means "typhoon," and he's about to take Kamijou on a whirlwind ride that will turn everything upsidedown.

Terrorist: Miyagi always seems to shrug off the cares of the world with a joke and a smile. But even he has problems, although he doesn't let them show. Foremost is Shinobu, a relentless young man who's adamant that they're destined to be together.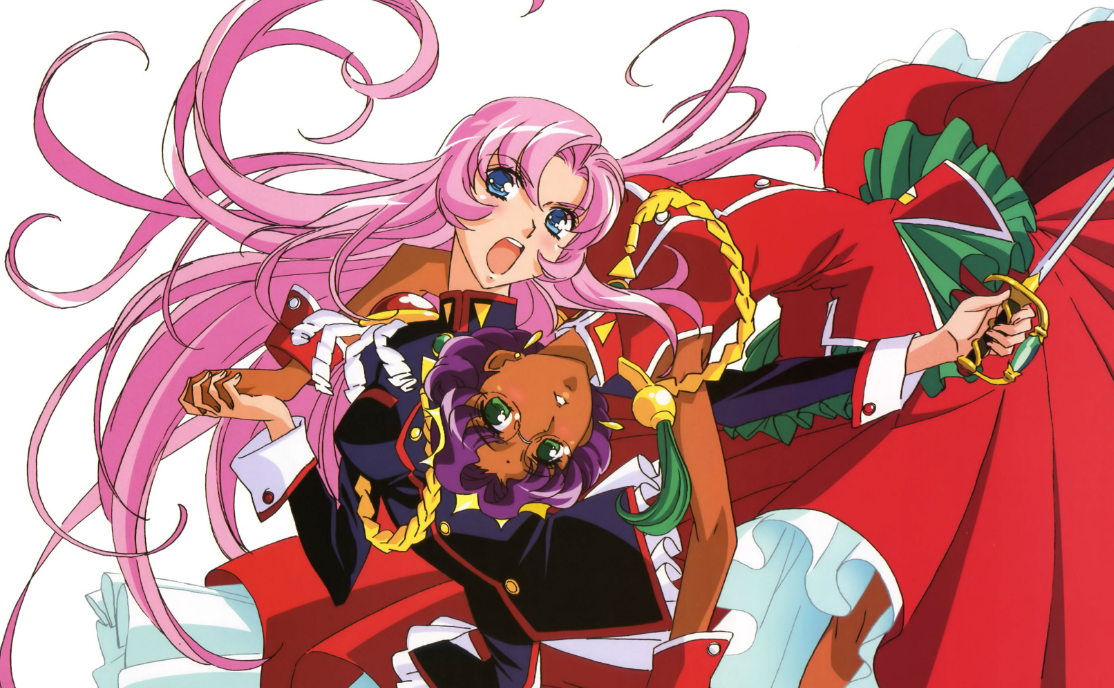 Revolutionary Girl Utena
The entire series is coming to the UK under Anime Limited's label courtesy of Nozomi Entertainment. This classic series will include all of the episodes across one Collector's Edition set and three Standard Edition Blu-ray sets planned altogether in both English & Japanese audio with English subtitles. We have been told by the AUKN members who attended the panel that the movie will not be included, presumably because MVM Entertainment released the title on DVD in the past and may still have the rights. The current tentative release date is 2018.
"Never lose that strength or nobility, even when you grow up." When Utena was just a child and in the depths of sorrow, she found salvation in those words. They were the words of a prince, who wrapped her in his rosescented embrace and bestowed upon her both a ring and the promise that it would lead her to him again. She never forgot the encounter. In fact, she was so impressed that she aspired to be like the prince and also help those in need. Now a spirited teenager, Utena attends the prestigious Ohtori Academy. However, her strong sense of chivalry soon places her at odds with the school's student council and thrusts her into a series of mysterious and dangerous duels against its members.
Other Notes from the Panel
Anime Limited have mentioned a few other bits and pieces, usually through Q&A or other parts during the panel.
Love Live! Sunshine!! Season 2
Anime Limited have confirmed that they have plans to release the second season of the show. They have mentioned this in their podcast but this was a double reminder for folks who missed it. You can watch the series during its simulcast on Crunchyroll in Japanese with English subtitles. An English dub option will be available once it's released on Blu-ray.
Wolf's Rain
While many are anticipating this re-release of the classic series, Anime Limited have confirmed the Collector's Edition Blu-ray and Standard Edition Blu-ray releases will be pushed back to 2018. The reason is to offer more content, if possible, in preparation for the show's 15th anniversary. The set will include all 26 episodes and 4 OVAs in both English & Japanese audio with English subtitles. The Blu-ray masters are based on Funimation's in-house upscale of the release (as Japan never produced a HD master).
And that is it for this month's MCM London Comic Con. It's a very different expectation than the usual but nevertheless we got a fair bit of news from two distributors throughout the week.
UPDATED the Utena bit to clarify a few things – it's a single collector's edition set for all three arcs, while the standard edition is released as three parts.