Senran Kagura Shinovi Master anime announced! Begins simulcast this October on Crunchyroll
Marvelous Japan and creator Kenichirō Takaki have revealed a bunch of news related to the Senran Kagura franchise during their live-stream on 2nd August 2018 (which got taken down by YouTube due to violations on nudity/sexual content).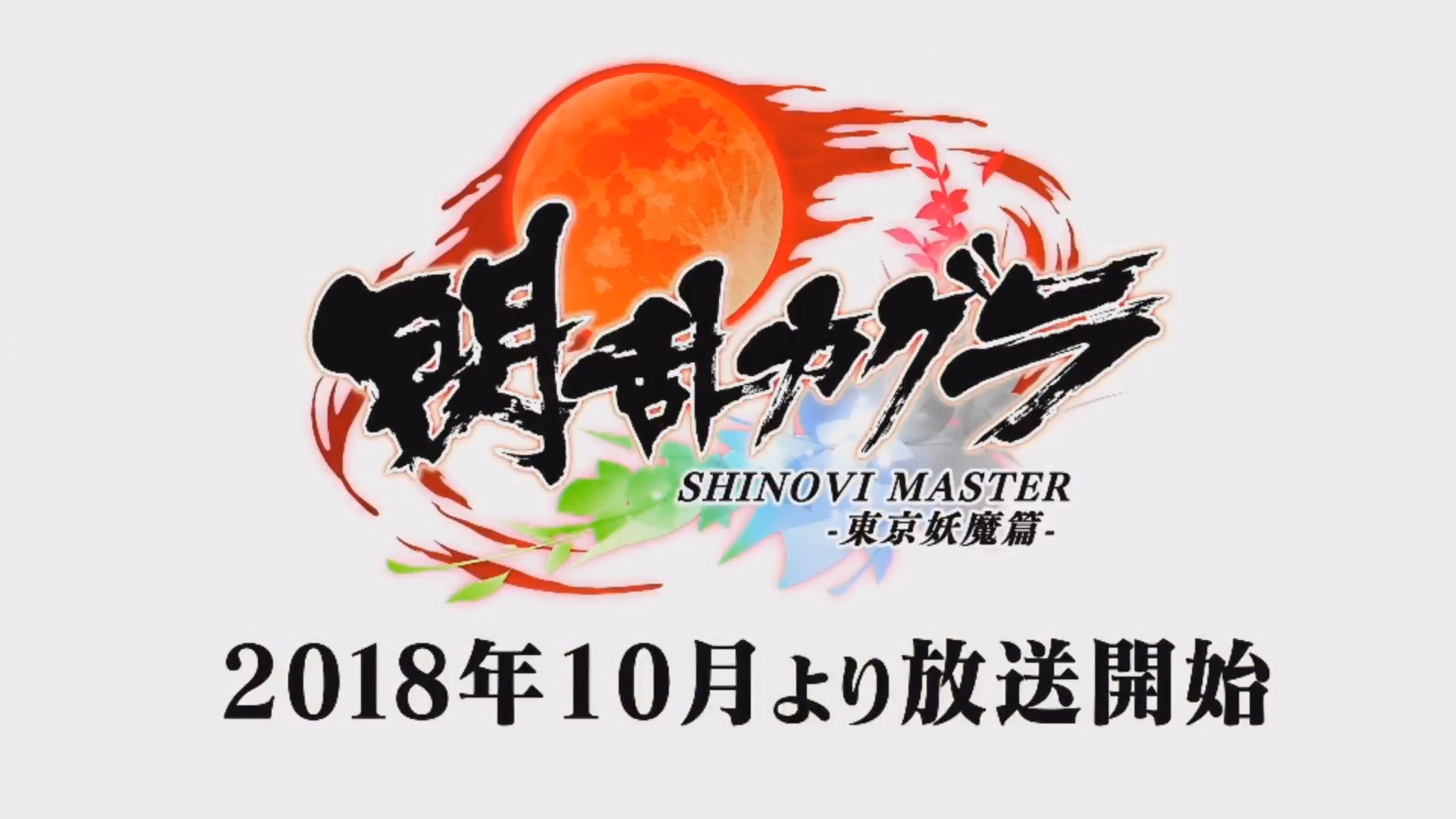 One of the biggest news from the presentation was the new information surrounding their second anime series, now revealed as Senran Kagura Shinovi Master. The series will feature all of the main cast of characters from the Versus games like Asuka, Homura, Yumi, Miyabi and their group of friends from their respective schools, plus new characters introduced from the Shinobi Master Senran Kagura: New Link mobile game.
The anime will begin airing during the Autumn 2018 season and has been co-produced by Crunchyroll. Crunchyroll will be simulcasting the series during broadcast for territories worldwide outside Asia. Time & date have yet to be revealed at the time of this post.
Staff details have also been mentioned. TNK will be animating the series with director Tetsuya Yanagisawa and series composition writer Yukinori Kitajima. Junji Goto will be designing the characters. The voice cast from the video game series will reprise their roles for the upcoming anime series. Sayaka Sasaki will perform the anime's opening theme song "Scarlet Master" and Mia REGINA will perform the ending theme song "Junsei Erotic".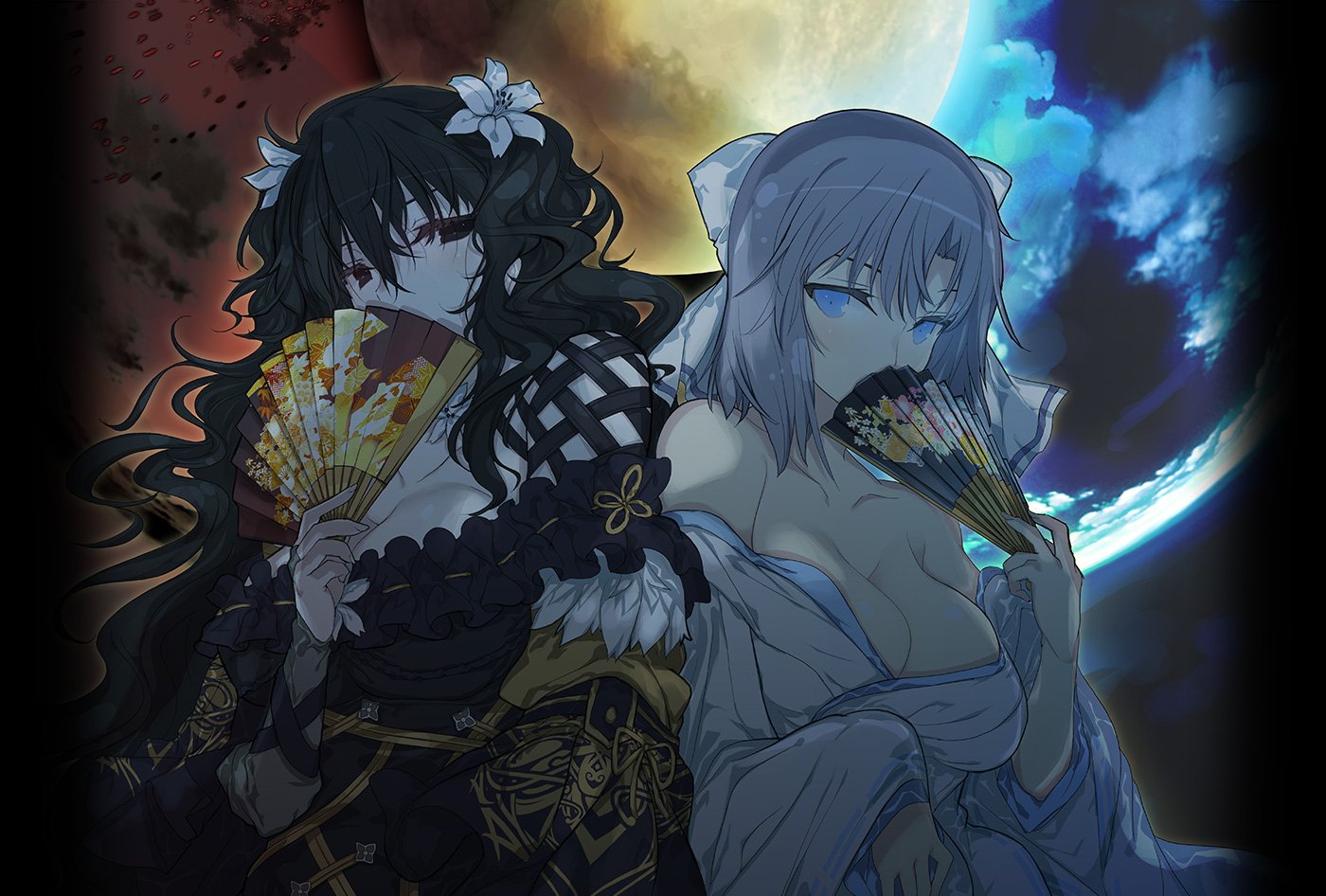 Senran Kagura's first anime series Senran Kagura: Ninja Flash! is available to watch on both Crunchyroll and Funimation for the United Kingdom, Ireland, Unites States and Canada territories. Marvelous Europe & XSEED will soon be releasing the remake of the first Nintendo 3DS game Senran Kagura Burst Re:Newal for PlayStation 4 sometime this fall as well as the Nintendo Switch game Senran Kagura Reflexions for eShop download.
Source: Senran Kagura Live-Stream, Shinovi Master Official JP Site, Crunchyroll