Anime Limited Acquires Masaaki Yuasa's Ride Your Wave, Naoko Yamada's Tamako Market and More
The third day of MCM London Comic Con in May 2019 offers another industry panel from UK distributor Anime Limited, with another line-up of news and announcements. The news comes from their AllTheAnime panel that began on Sunday 26th May at 2:00 pm.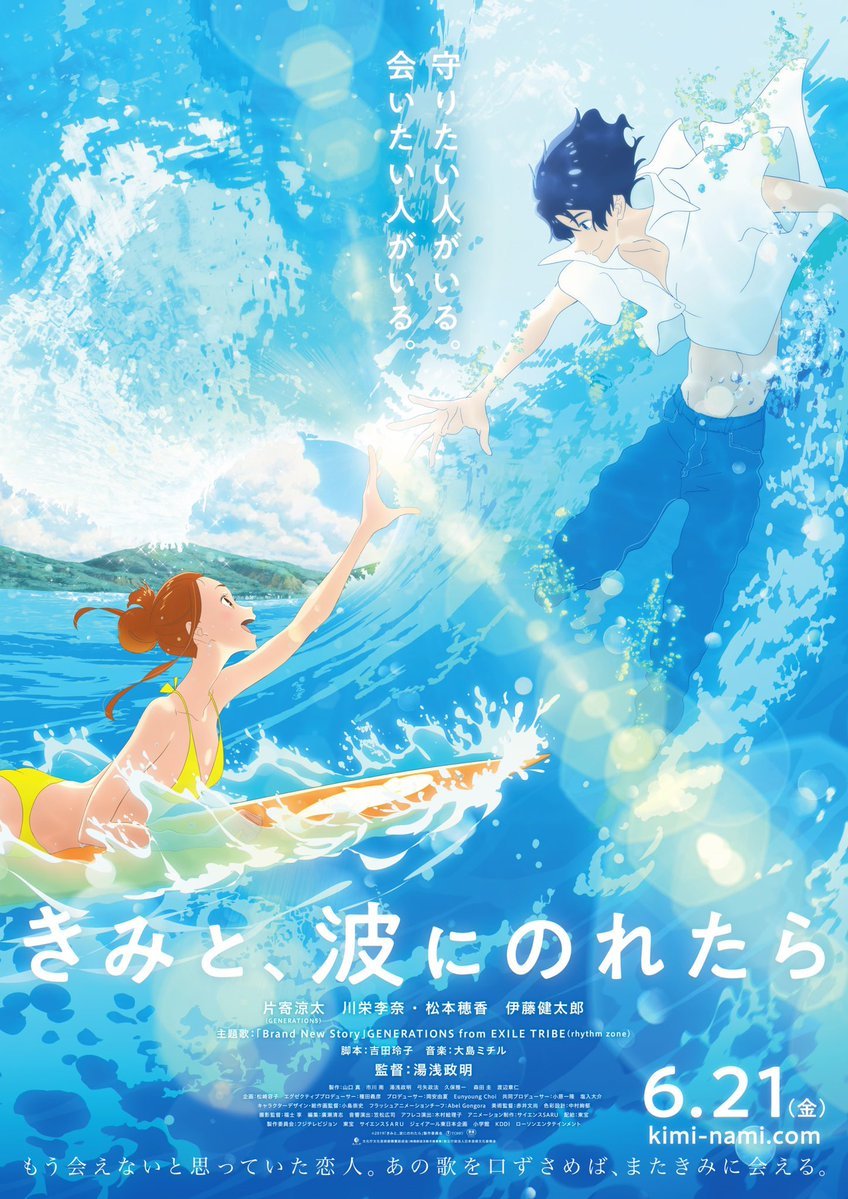 The first announcement is that Ride Your Wave (Kimi to, Nami ni Noretara) will be coming to the UK theatrically. The latest film directed by Masaaki Yuasa and animation studio Science SARU will also be making its first appearance at Scotland Loves Anime 2019. The film is theatrically scheduled for Japan this June 2019.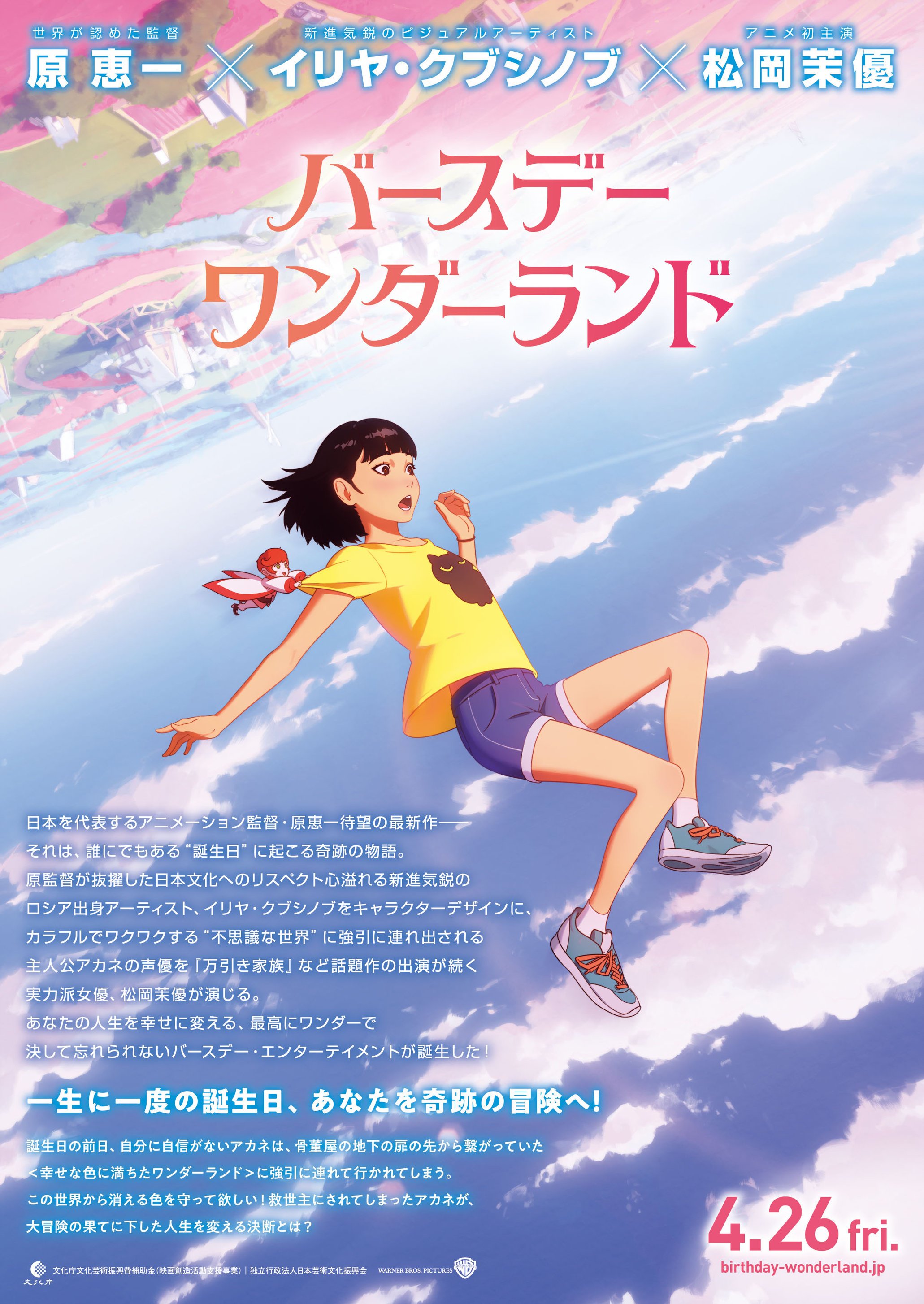 The second announcement is Birthday Wonderland, based on the children's book Chikashitsu kara no Fushigi na Tabi from Sachiko Kashiwaba. The film is directed by Keiichi Hara and will be making an appearance first at Scotland Loves Anime 2019 before its UK theatrical release. The film was theatrically released for Japan in April 2019.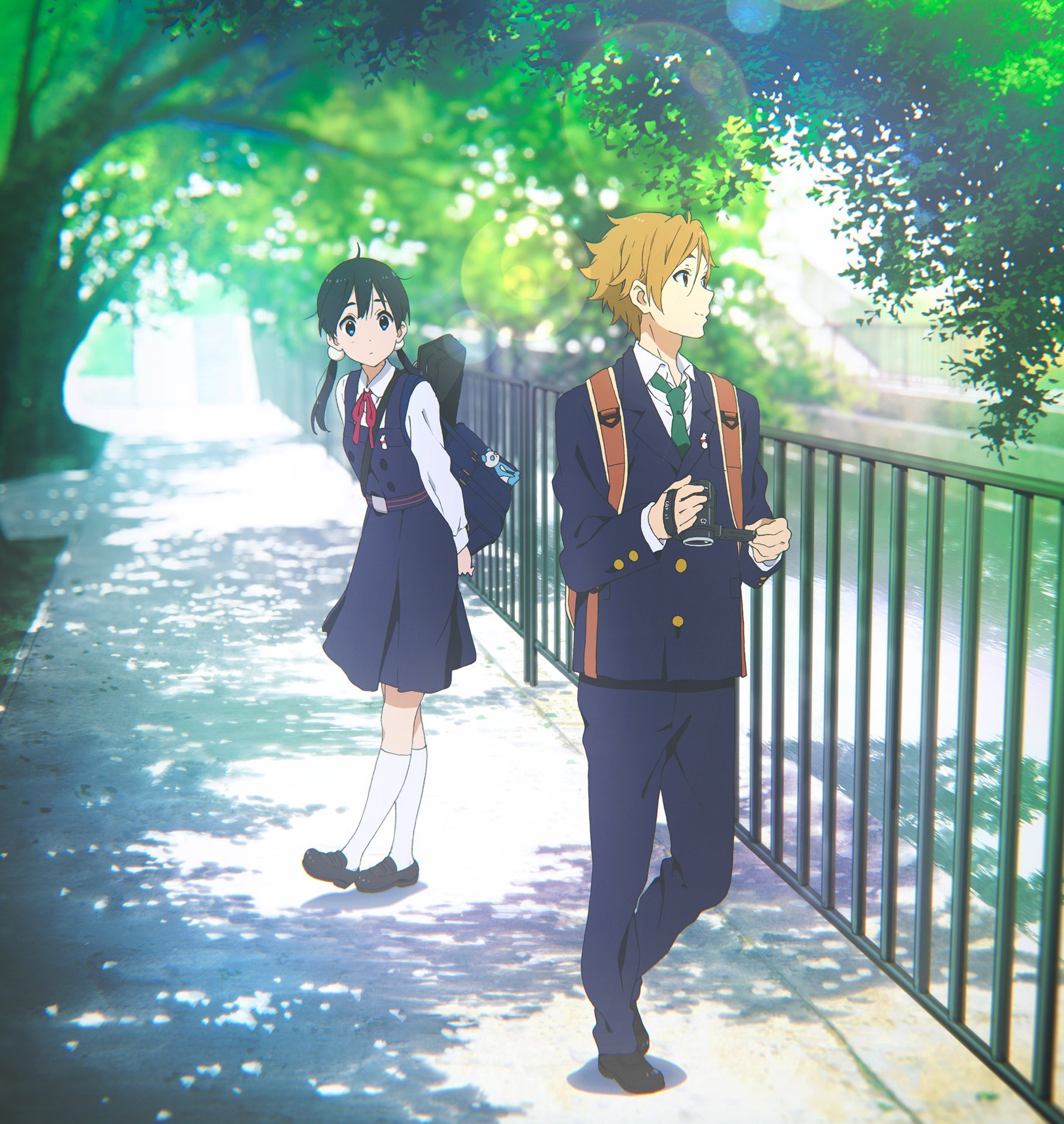 The third announcement is both Tamako Market and its sequel film Tamako Love Story. Both the series and the film were directed by Naoko Yamada and animated by Kyoto Animation. It is planned to be released as a collector's edition Blu-ray set together due for late 2019. The series aired in January 2013 while the film was theatrically released in April 2014. Both the English audio and original Japanese audio with English subtitles will be included in the UK release.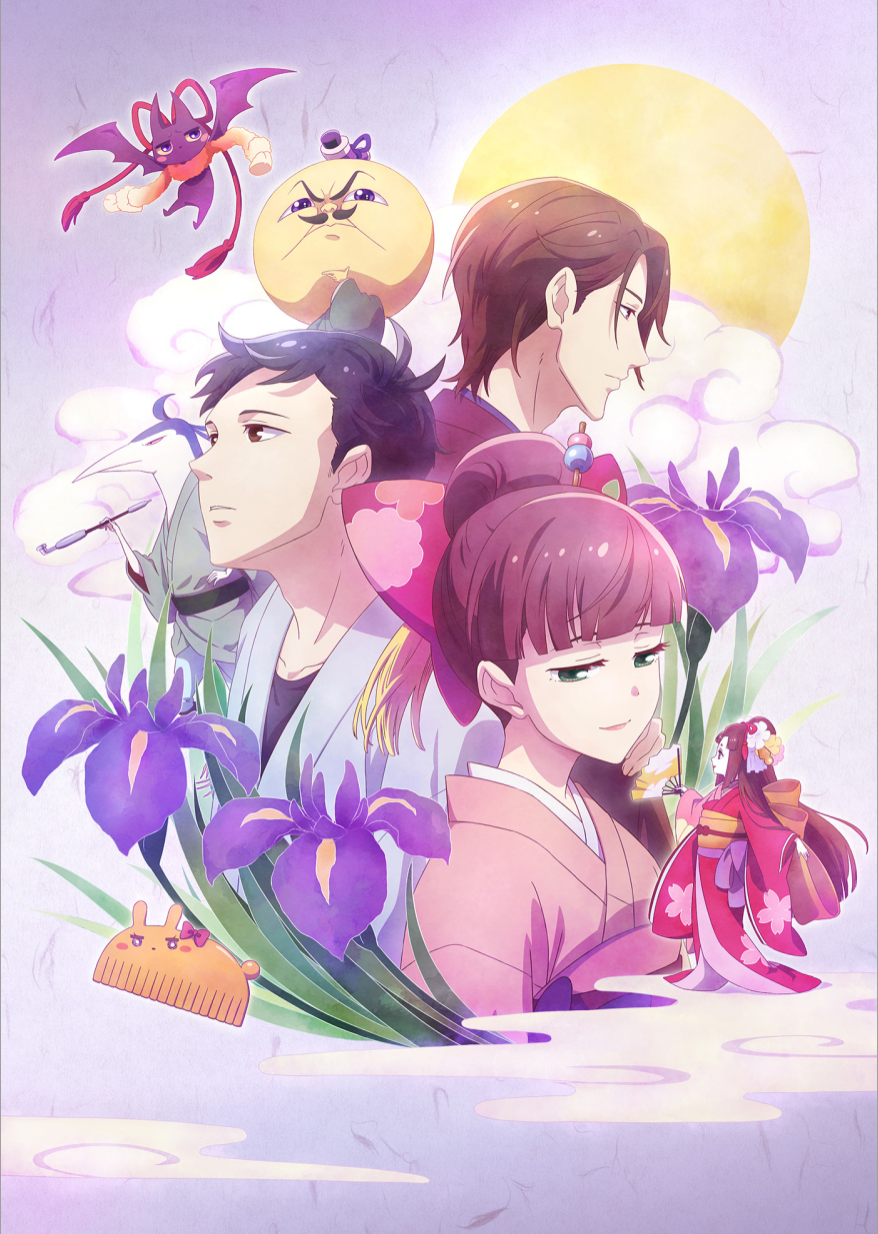 The fourth and final announcement was for We Rent Tsukumogami (Tsukumogami Kashimasu). The series aired in July 2018 and was directed by Masahiko Murata and animated by Telecom Animation Film. The series will be coming to the UK on Blu-ray at an unspecified date. You can check out the series over on Crunchyroll.
And that concludes the announcements revealed at the panel by Anime Limited. In case you missed it, they also revealed plans to bring more Mobile Suit Gundam titles to the UK as well as the latest update on their music vinyl releases during their first panel.
Source: AllTheAnime Panel #2