Anime Limited Reveal SAO: Gun Gale Online & Welcome To The Ballroom Releases
Anime Limited have today confirmed their release plans for Studio 3Hz's pint-sized spin-off Sword Art Online Alternative: Gun Gale Online and Production I.G's sports anime Welcome to the Ballroom.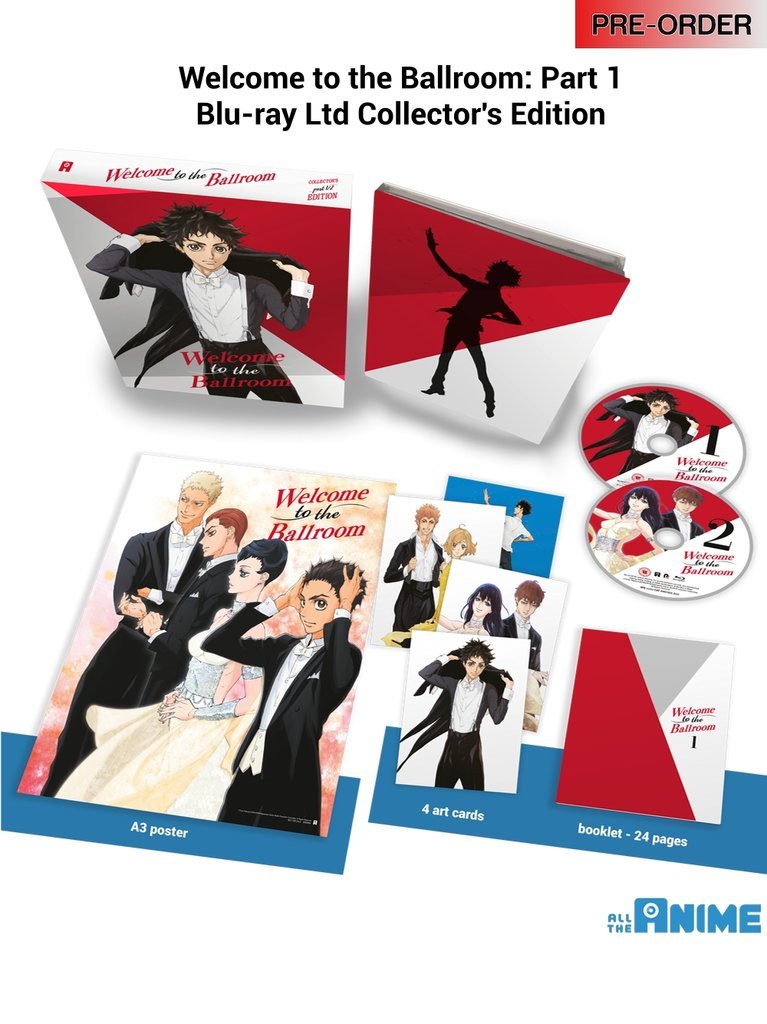 Into the Spider-Verse's Spider-Man Noir once noted that "We don't pick the ballroom, we just dance" yet fans of the Amazon Prime Video series will be able to pick up their own copy of the sports drama from 26th June 2019. Pre-orders for the series will open shortly. Anime Limited describe the series as follows:
"Middle school student Tatara Fujita is a young man living a directionless existence – desperate to change and find a true calling to pursue though he is, there's simply nothing in his life to provide the spark that he needs to ignite his passions.

All of this changes one day when Tatara spots a fellow student entering the door of the Ogasawara Dance Studio. Saved from bullies by a cool, calm and collected stranger, the next thing Tatara knows he's dragged into the studio for an impromptu trial and is transfixed by a whole new world – a world of supreme confidence borne from an upright posture… of almost inhuman body movements and gyrations… of talented dancers shouting out to the world to look at them.

There's no doubting Tatara's determination to look good on the dance floor, but does he have what it takes to make a name for himself in the cut-throat realm of professional ballroom dancing? With professional and personal rivalries to deal with, and a cornucopia of new demands both mental and physical providing plenty of new challenges, it's going to take more than sheer will to reach the heights of the competitive ballroom scene. As he makes friends and mentors along the way, Tatara soon learns that it takes far more than two to tango."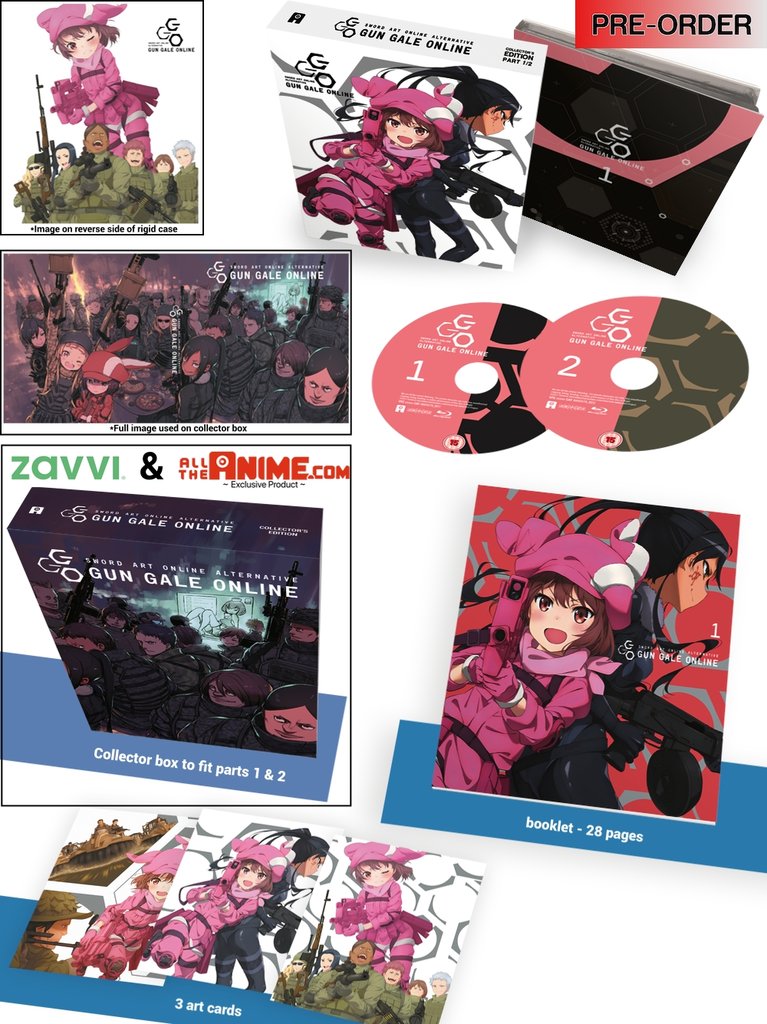 From the creator of Kino's Journey and the studio behind Princess Principal, Sword Art Online Alternative: Gun Gale Online further develops the first-person shooter MMO world first introduced in Sword Art Online II, and features a brand new cast of characters. The Part 1 Blu-ray Collector's Edition, which compiles the first 6 episodes of the 12-part series, will be released on 1st July 2019. For a limited time only, purchases from Anime Limited's online store or Zavvi will come with an exclusive art box, to house both planned parts of the series.
Will you be purchasing either of these releases? Let us know in the comments!
(Note: the aforementioned retailer links are affiliate links. Click here for more information on Anime UK News' affiliate policy)