Kotatsu Japanese Animation Film Festival 2019 Announces its Programme
The organisers behind the Wales' Kotatsu Japanese Animation Festival have announced their programme of events for both Cardiff and Aberystwyth and it includes 8 feature films and a short and, alongside the film screenings in Cardiff, are the marketplace and raffle and also two guests from Japan who will conduct a workshop.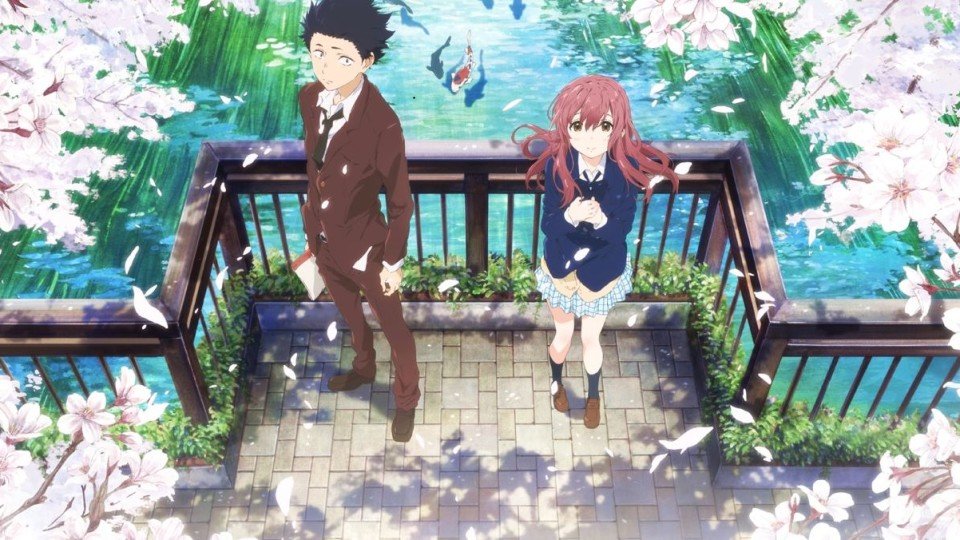 The festival begins on Friday, October 04, at 18:00 at Chapter Arts, Cardiff, with a screening of the mecha adventure Code Geass: Lelouch of the Re;surrection. This will be followed by an Anime Song Disco hosted by DJ Ryojin at 20:00.
The festival begins again on Saturday, October 05. at 11:00 with the family adventure Birthday Wonderland. The films continue at 16:00 with Tamako Love Story, the first of two titles programmed as a tribute to the studio Kyoto Animation before taking a darker turn with a horror-action double-bill with Fate / Stay Night – Heaven's Feel Film 1 at 18:00 and Calamity of a Zombie Girl at 20:15.
The final day of the festival, Sunday, begins at 11:00 with the critically-acclaimed adventure Penguin Highway which is followed by Eureka Seven Hi-Evolution at 14:00. and then a second Kyoto Animation film, A Silent Voice at 17:00.
There are two guests who have travelled from Japan, the award-winning director and stop-motion animator Takeshi Yashiro and his producer Satoshi Akutsu, who are in Britain to present the International Premiere of their film, Gon, The Little Fox. They are at Kotatsu where they are taking part in a Masterclass with a special guest host, Robin Lyons, and they will talk about their careers in the animation world and how they work. From 11:00 to 16:00 on the Sunday is a stop-motion animation workshop conducted by Takeshi Yashiro. It is open to people from the age 8 and up at the cost of £27 (for booking please contact the festival info@kotatsufestival.com) and attendees will have the chance to animate their own scene with professional puppets which Takeshi uses in his works
Running alongside the film screenings and the animation workshop will be a raffle and a Japanese marketplace which sells things such as food, model kits, manga and other goods from Japan.
The festival will then continue in Aberystwyth at the Aberystwyth Arts Centre with a selection of films from the Cardiff run plus one extra, Miss Hokusai, a period drama about the daughter of the artist Katsushika Hokusai, O-Ei.
Here are the times for both festivals:
Cardiff:
Friday October 04
18:00: Code Geass: Lelouch of the Re;surrection
20:00: Anime Song Disco with DJ Ryojin
Saturday October 05
11:00: Birthday Wonderland
13:30: Takeshi Yashiro and Satoshi Akutsu Masterclass
16:00: Tamako Love Story
18:00: Fate / Stay Night – Heaven's Feel Film 1
20:15: Calamity of a Zombie Girl
Sunday October 06
11:00: Penguin Highway
14:00: Eureka Seven Hi-Evolution
16:30: Raffle
17:00: A Silent Voice
11:00 to 16:00: Stop-motion Animation Workshop
Aberystwyth
Saturday October 19
10:00: Penguin Highway
12:30: Birthday Wonderland
15:15: Miss Hokusai
17:15: Fate / Stay Night – Heaven's Feel Film 1
19:45: Raffle
Sunday October 20
14:00: Eureka Seven
16:00: Tamako Love Story
17:30: Code Geass
For more information, please visit the website.