Makoto Shinkai's Weathering With You Heads to UK & Ireland Theatrically in Early 2020 from Anime Limited
Distributor Anime Limited has announced they have acquired the United Kingdom and Ireland distribution rights for Makoto Shinkai's latest theatrical film Weathering With You.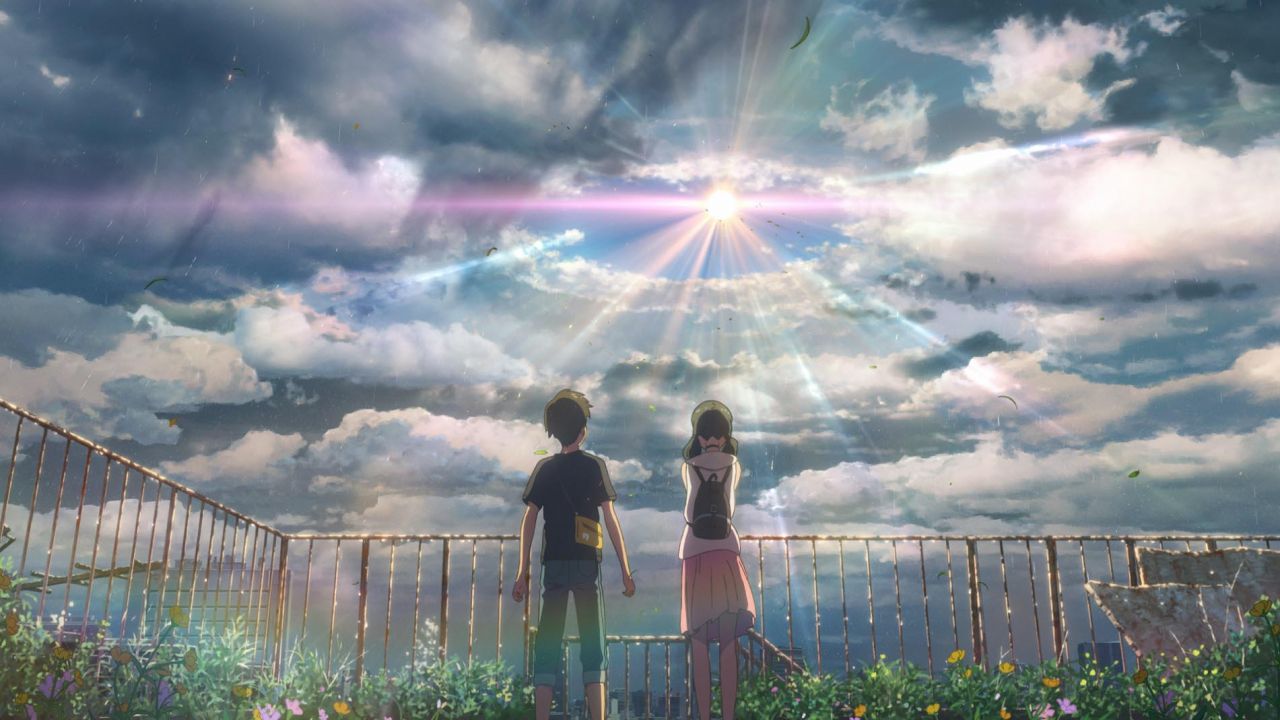 Weathering With You, known in Japanese as Tenki no Ko, was theatrically released in Japan in July 2019 and has grossed over ¥11.66 billion at the Japanese box office already with numerous #1 spots each week.
The UK & Ireland release will start off with theatrical screens nationwide in early 2020, with plans to offer both the original Japanese audio with English subtitles and the English dub from GKIDS as options for viewers. Once the theatrical window has concluded, they will eventually release the film on home video at an unknown date.
UPDATE 11th October: LaunchingFilms website has listed Weathering With You for a UK theatrical date of Friday 17th January 2020, around the same release window as the US theatrical.
Weathering With You is once again animated by CoMix Wave Films who also worked with Makoto Shinkai on previous films including Your Name, The Garden of Words and Children Who Chase Lost Voices. CoMix Wave Films also co-animated Flavors of Youth which is available on Netflix.
Music band RADWIMPS once again returns to offer the original soundtrack to the film, which is available to listen across multiple digital services including Spotify, with the official song "Is There Still Anything That Love Can Do?" music video (no spoilers do not worry) also available on YouTube.
Plot Synopsis (via Anime Limited):
High school freshman Hodaka Morishima leaves his home on an isolated island and moves to Tokyo, but he quickly finds himself in financial trouble. Living his days in isolation, he eventually lands a job as a writer for a shady occult magazine. Then one day in an alley, Hodaka meets a young girl named Hina Amano, bright and strong-­willed, who possesses a strange and wonderful ability: the power to stop the rain and clear the sky.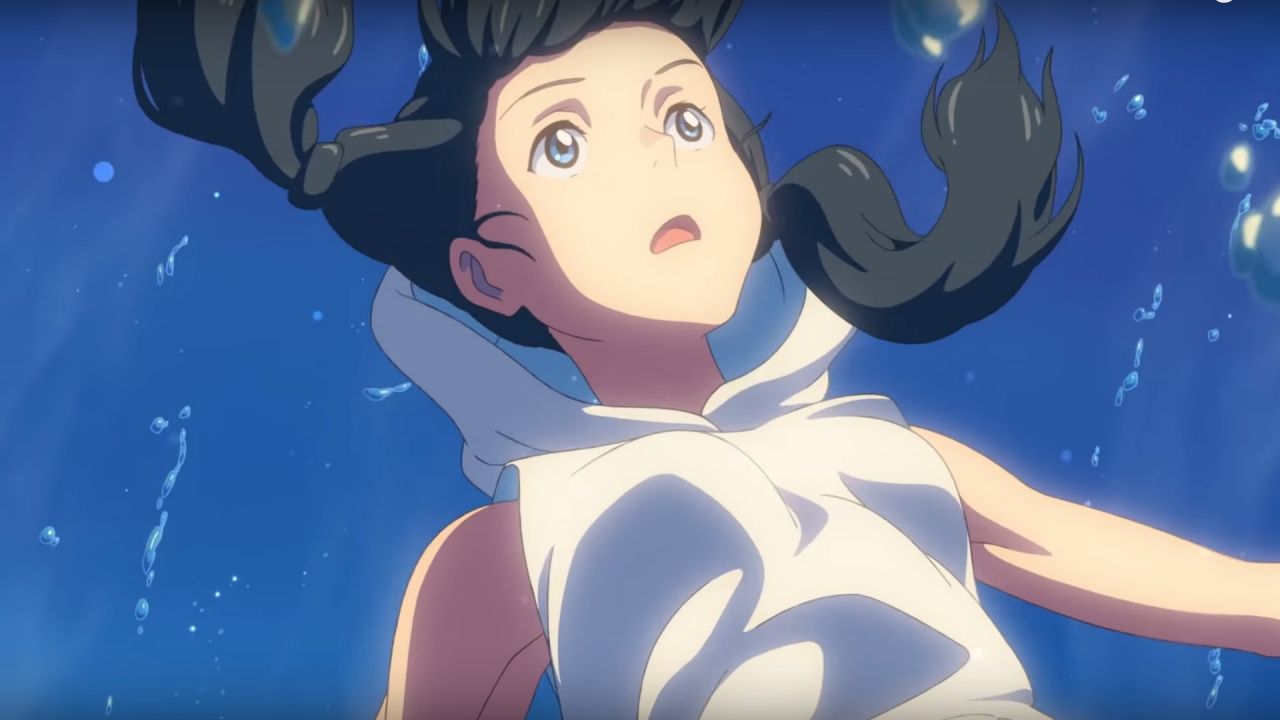 Anime Limited will also be including Weathering With You among the line-up for this year's Scotland Loves Anime 2019 festival this October in both Edinburgh and Glasgow. The screenings will be in original Japanese audio with English subtitles, and you can find out more at our round-up post here.
Anime Limited also has a number of Makoto Shinkai titles available in their catalog of Blu-ray and DVD releases. The films The Place Promised in Our Early Days & Voices of a Distant Star pack (with She & Her Cat short), The Garden of Words, and Your Name is available to own right now across multiple retailers.
Source: Anime Limited