Funimation Reveals Summer 2020 Anime Simulcasts: DECA-DENCE, Fire Force Season 2, SUPER HXEROS & More!
Distributor Funimation over the past week revealed their batch of anime titles they will be simulcasting for the Summer 2020 season. All of the titles mentioned below will be accessible for the United Kingdom and Ireland regions in Japanese audio with English subtitles.
At the time of this post, it is not clear if Funimation will try and provide simuldubs for the delayed and new titles for this season. Since April they were able to dub from home on their pre-existing line-up including Black Clover Season 3 and Fruits Basket Season 2.
Two titles that are also part of Funimation's Summer slate but will not be streamed in the UK & Ireland are One Piece and Sword Art Online Alicization -War of Underworld- Part 2. These two will be available on Crunchyroll in the UK & Ireland territories.
Here is the list of announced titles for Funimation's streaming service this Summer:
---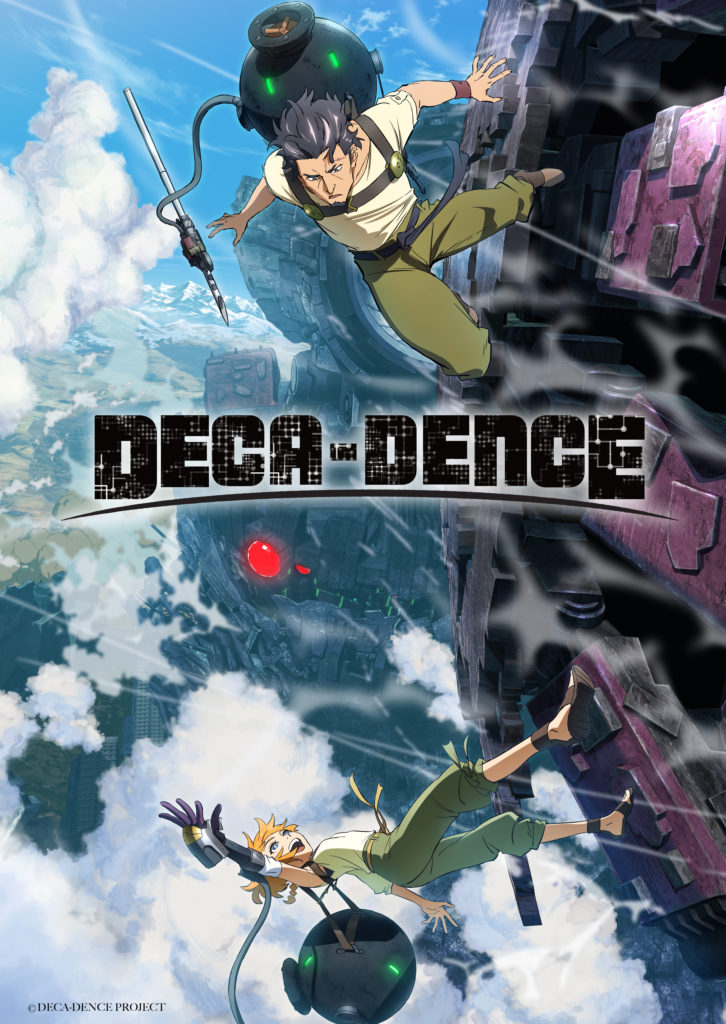 Studio: Nut
Airtime: Wednesday 8th July
Other Notes: Funimation license
"After nearly being driven to extinction by life forms known as Gadoll, humanity dwells in a mobile fortress named Deca-Dence. Built to protect humans from the Gadoll threat, it's occupied by Gears, warriors who fight daily, and Tankers, those without the same skills.

Natsume, who dreams of fighting, meets Kaburagi, an armor repairman. Their chance meeting will shake the future of this world."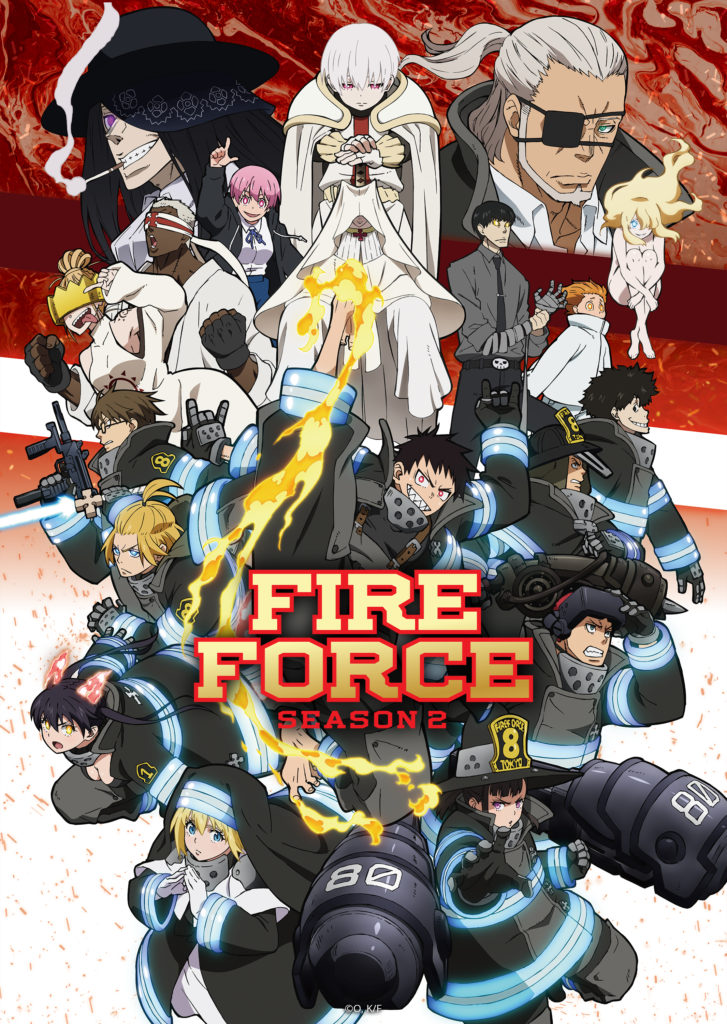 (Enen no Shouboutai: Ni no Shou)
Studio: David Production
Airtime: Friday 3rd July
Other Notes: Funimation license, will also stream subbed on Crunchyroll this Summer
"Shinra and Company 8 have figured out the Evangelist's goal: to gather Adolla Bursts from Shinra and Sho. After learning more about his past from Captain Burns, Shinra becomes more motivated to discover the truth about his mother and save Sho again.

But a mysterious girl known as the "First Pillar" reveals the Evangelist's master plan to start another Great Cataclysm!"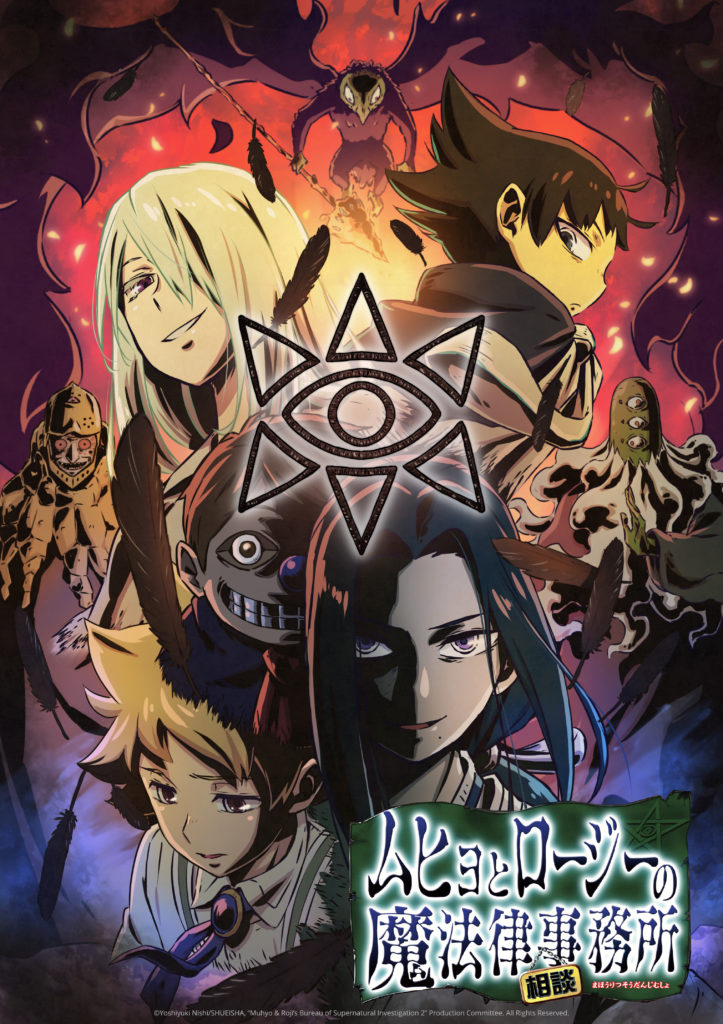 Muhyo & Roji's Bureau of Supernatural Investigation Season 2
(Muhyo to Rouji no Mahouritsu Soudan Jimusho 2)
Studio: Deen
Airtime: Tuesday 7th July
Other Notes: Funimation license, both the first season and an English dub will arrive later
"Have a malevolent spirit destroying your life that needs exorcising? Has a parent been abducted by a grim specter? Call Muhyo & Roji's Bureau of Supernatural Investigation!

Magical law was created to bestow punishment on evil spirits that commit crimes. Only executors can deal out the justice you need, and Muhyo is the best. Our binding spells are powerful. Call us before it's too late."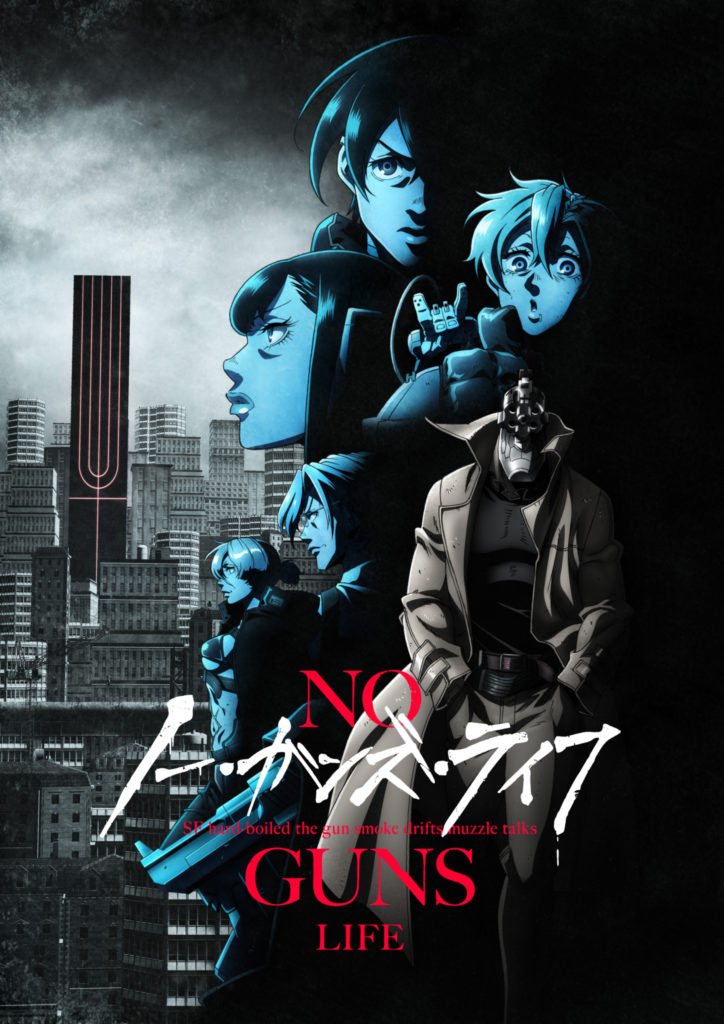 Studio: Madhouse
Airtime: Thursday 9th July
Other Notes: Funimation license
"Juzo Inui's next mission is to rescue Rosa McMahon, a girl who holds a valuable piece of data the Berühren Corporation is after. Still reeling from Colt's death, Tetsuro swears to never hesitate again.

And somewhere in the city, Pepper is determined to make Juzo her property along with her current Gun Slave Unit, Seven."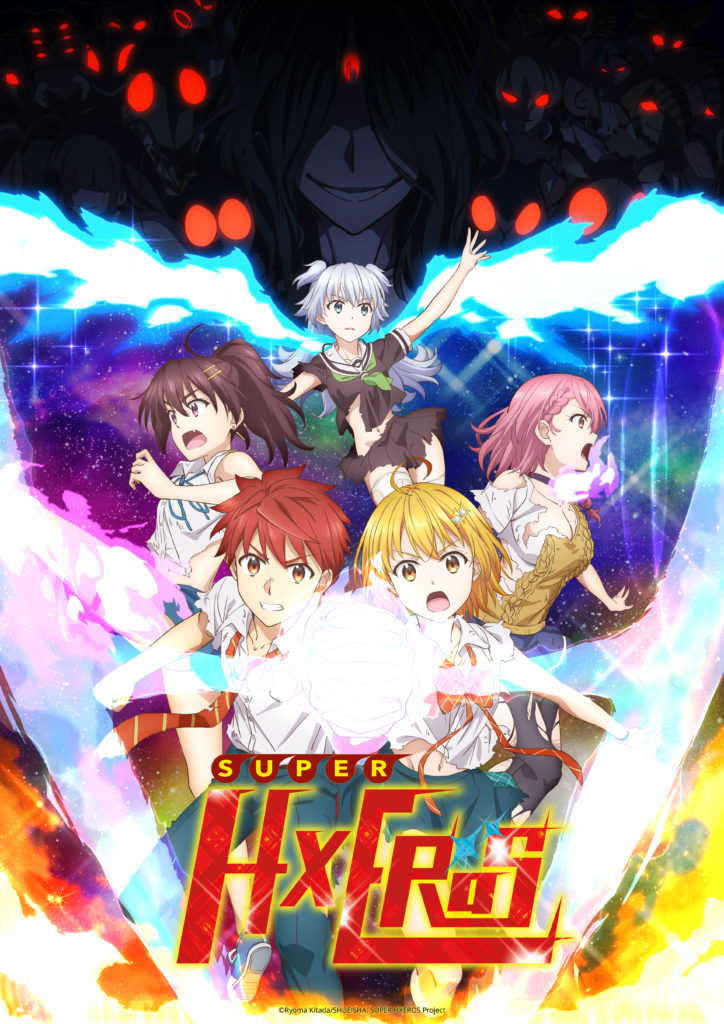 (Dokyuu Hentai HxEros)
Studio: Project No. 9
Airtime: Friday 3rd July
Other Notes: Aniplex of America license, due to licensing restrictions the Funimation stream will use the censored broadcast version
"Earth faces an unprecedented threat from an invasion by the mysterious Kiseichuu. The Kiseichuu feed on human sexual energy, also known as "H-energy", and weaken the human population.

High school student Retto Enjo is a member of the hero group HXEROS, who fight together to save the earth from the Kiseichuu."
Also coming this Summer are titles that started airing last Spring but received pushbacks in production due to the on-going global situation:
And titles that are on-going into the Summer season:
---
Source: Funimation (note: website is geolocked to US/CA/UK/IE/AU/NZ only)