KONOSUBA – God's blessing on this wonderful world! Season 1 Collector's Edition Blu-ray Revealed from Anime Limited for the UK
UK distributor Anime Limited has unleashed their explosive home video release plans for the anime series KONOSUBA – God's blessing on this wonderful world!.
Scheduled for 12th October 2020 for the United Kingdom and Ireland territories, KONOSUBA Season 1 will be released as a collector's edition Blu-ray box set that contains all 10 episodes plus the OVA with Crunchyroll's English dub and Japanese audio with English subtitles.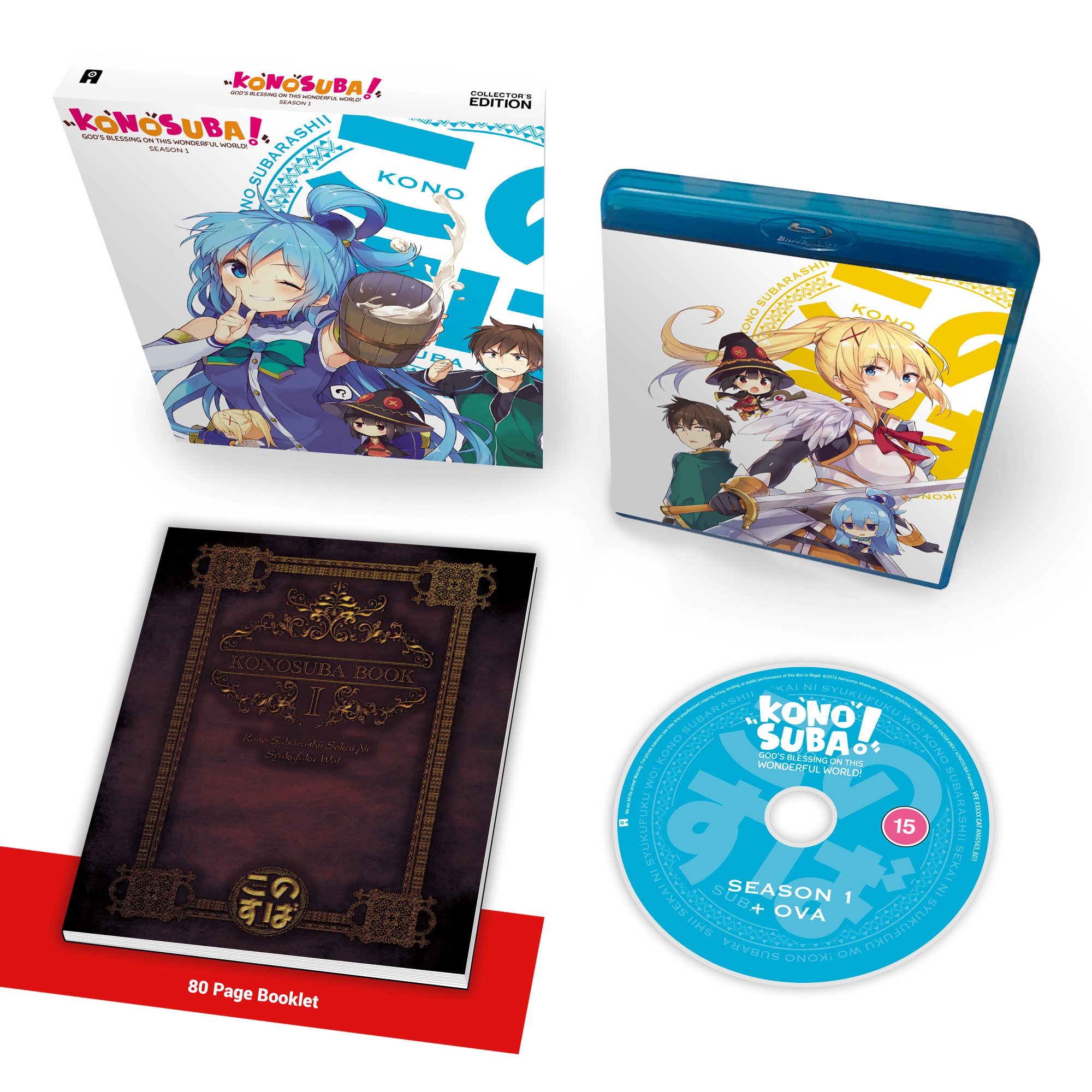 Included in the collector's edition Blu-ray package is a rigid box containing nice artwork as well as a single Blu-ray disc housed inside an Amaray case and an 80-page booklet containing artwork and more from the original Japanese Blu-ray releases. The Blu-ray disc will be using the Discotek Media author from North America.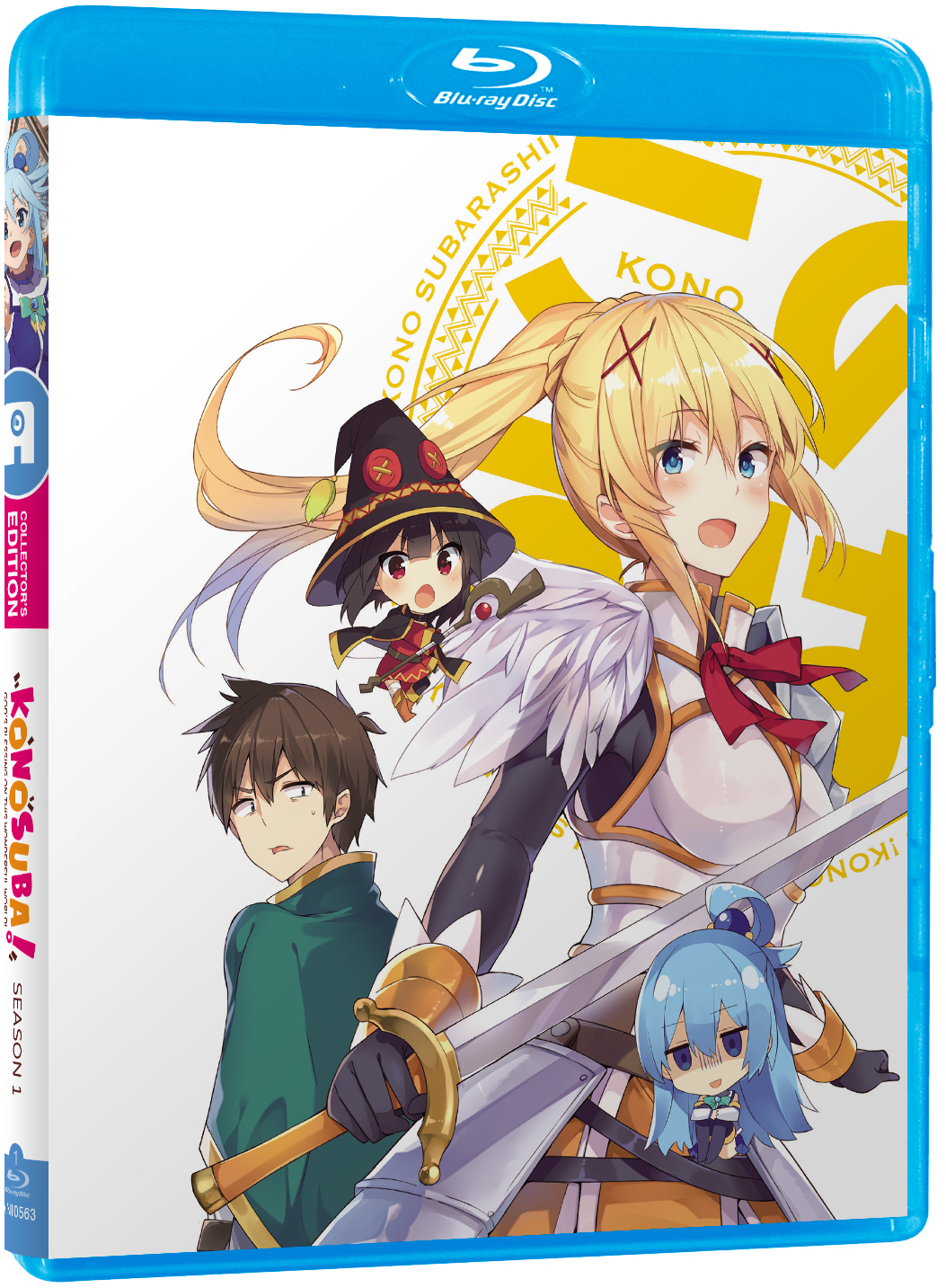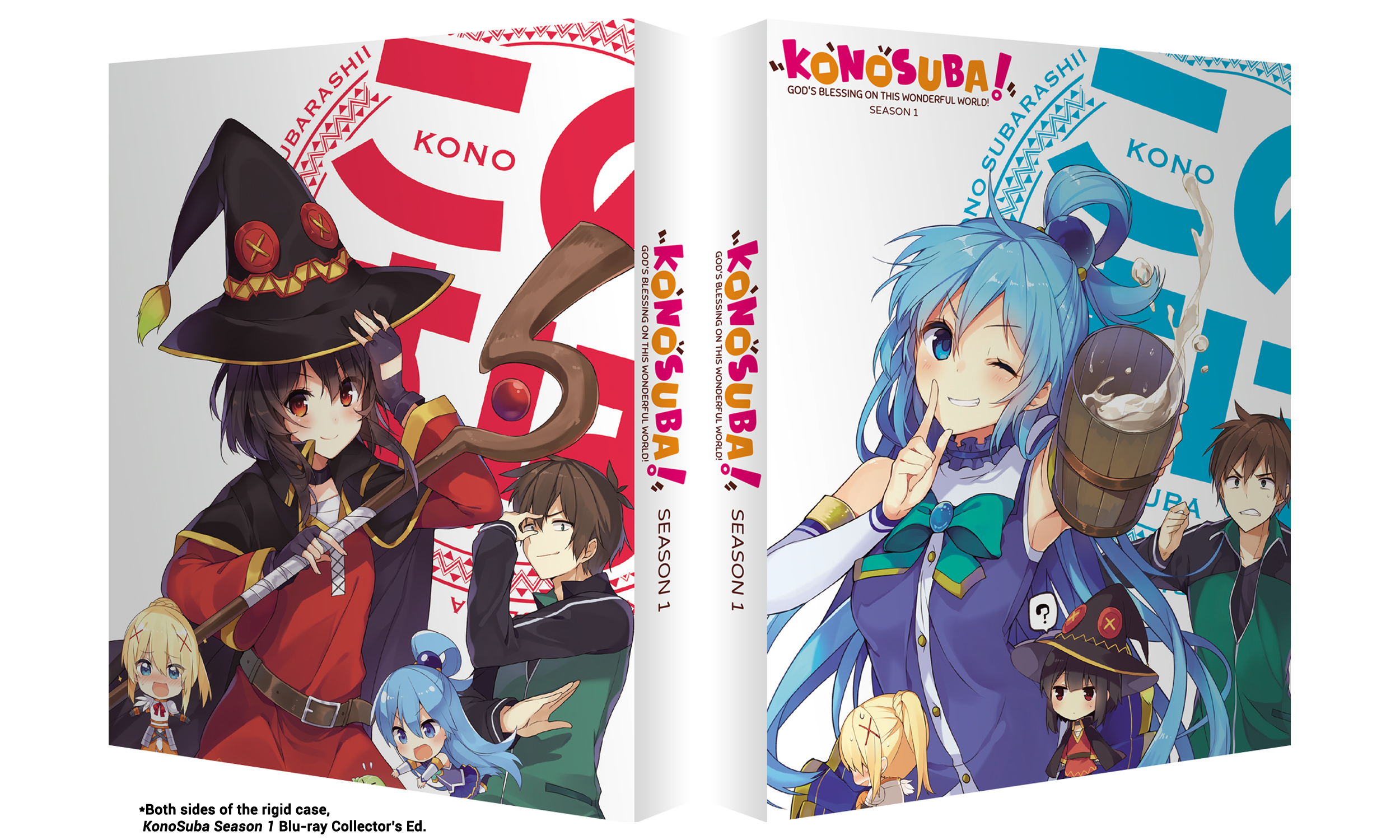 The suggested retail price for the set is £59.99 with an early bird available for £34.99 (or £31.50 if you are a premium member for Screen Anime). There are currently no plans to release a DVD version and a standard edition Blu-ray will follow once the collector's edition has sold out or a certain amount of time has passed.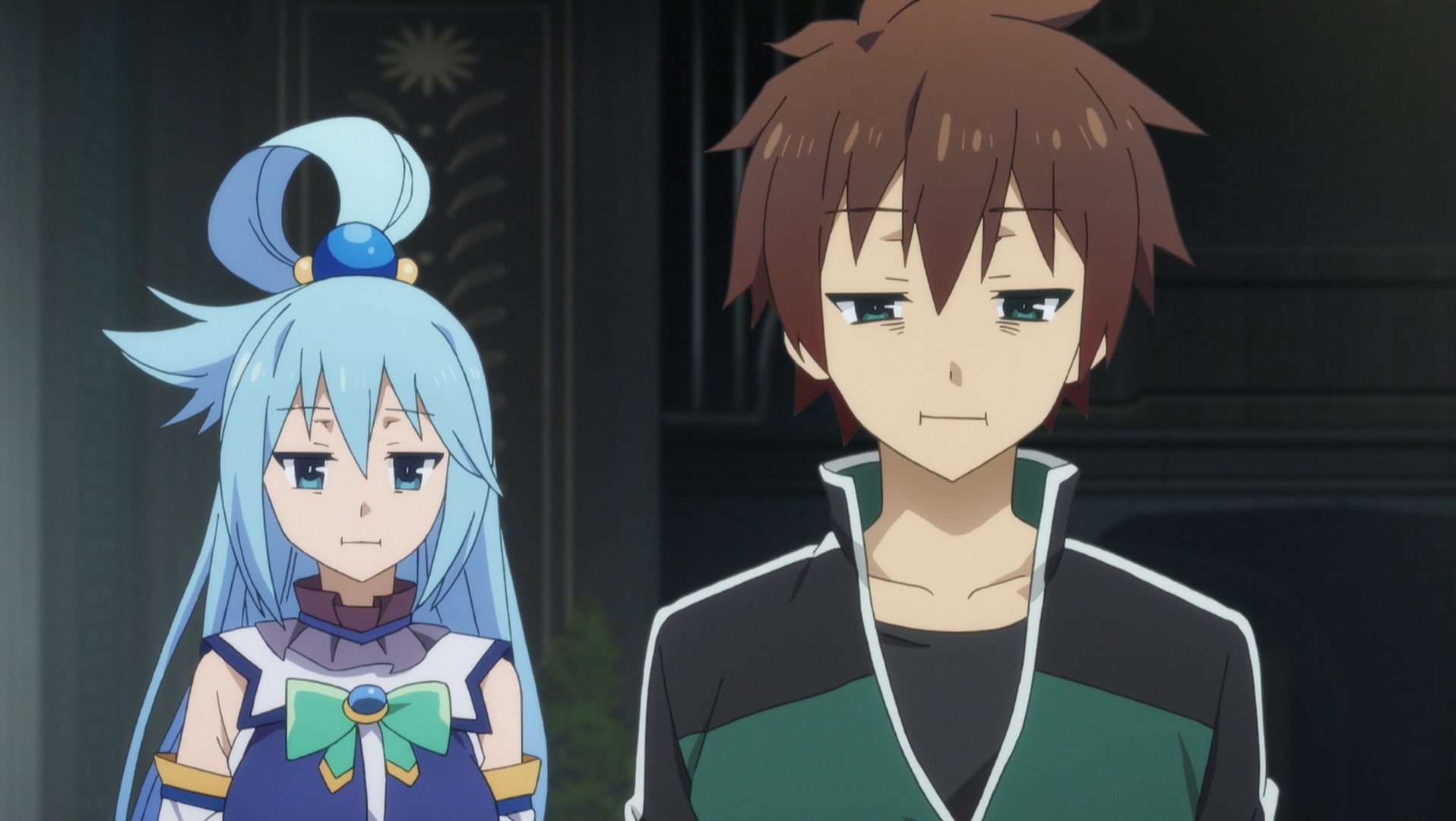 Known in Japan as Kono Subarashii Sekai ni Shukufuku o!, the 2016 anime adaptation from studio Deen is based on the light novel series written by Natsume Akatsuki and illustrated by Kurone Mishima. The anime was directed by Takaomi Kanasaki, written by Makoto Uezu, music composition by Masato Kōda, and character designs by Koichi Kikuta.
Plot Synopsis (via Anime Limited):
"Kazuma Sato decides that today is the day to get out of the house for a bit. Since he dies, pointlessly, it's clearly a bad choice.

The goddess who greets him in the afterlife, however, offers him a chance to be reborn in a world not unlike that of a video game, and as a bonus she'll even throw in a cool item or power! Can't possibly be a bad choice, right? Except he arrives with no money at all, dead average skills, and his "bonus" isn't useful at all–since he picked the goddess, Aqua, herself.

How are the two of them supposed to defeat the evil Devil King and live happily ever after? Well, for them, it probably starts with day laboring rather than adventuring. And it's only going to get more disappointing from there!"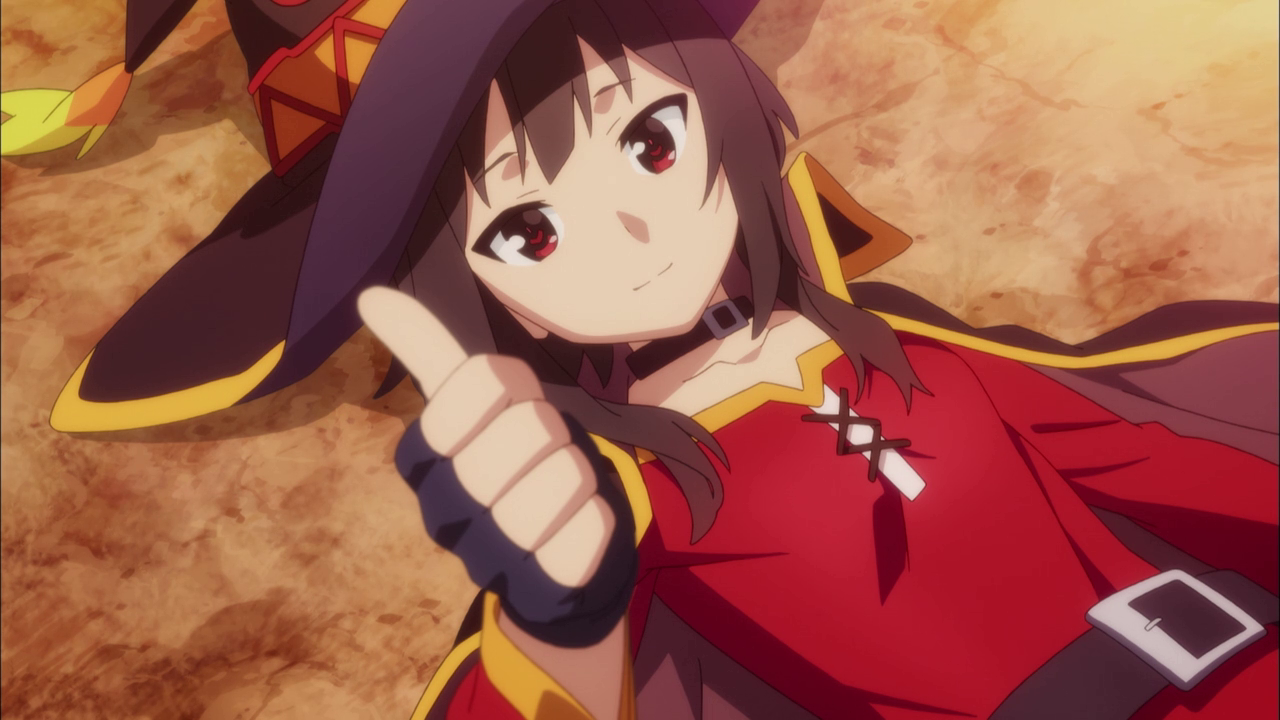 As mentioned before, fans in the United States & Canada will be able to experience the series under Discotek Media and Australia & New Zealand can do the same under Madman. All three distributors are releasing the series on behalf of Crunchyroll, who owns the main licensing rights to the anime franchise for numerous territories. Anime Limited does have the rights to release the second season but at the moment currently do not own the theatrical film continuation known as Legend of Crimson.
---
Source: Anime Limited