Funimation's UK & Ireland Autumn 2020 Anime Simulcast Line-up Batch 2: Day I Became a God, Gymnastics Samurai, Moriarty the Patriot, Wandering Witch & More

NormanicGrav
•
Distributor and streaming service Funimation have recently added 14 more anime shows to their Autumn 2020 streaming line-up throughout the past weekend. You can view the first batch here.
---
Before we go over the new additions we wanted to quickly point out a few issues that have now been amended as of 5th October 5:00pm BST:
The first is The Irregular at Magic High School: Visitor Arc which is simulcasting for the US, Canada, UK & Ireland through Funimation since Saturday 3rd October. The distributor did not make the show page accessible for a few days, but has now been amended. Unfortunately the UK & Ireland do not have access to the first season which US & Canada viewers already have available.
The second is Love Live! Nijigasaki High School Idol Club which is simulcasting on Funimation for US & Canada. There was mixed messaging across Funimation's platforms, but it has been confirmed that they do not have the UK & Ireland rights. Crunchyroll are streaming the series in Germany and there is no word if another distributor in the UK & Ireland have the rights to the show yet.
---
Back to the new additions of the Autumn 2020 line-up for Funimation, these titles below will stream for the United Kingdom and Ireland territories.
This page has been updated as of Saturday 10th October 2020.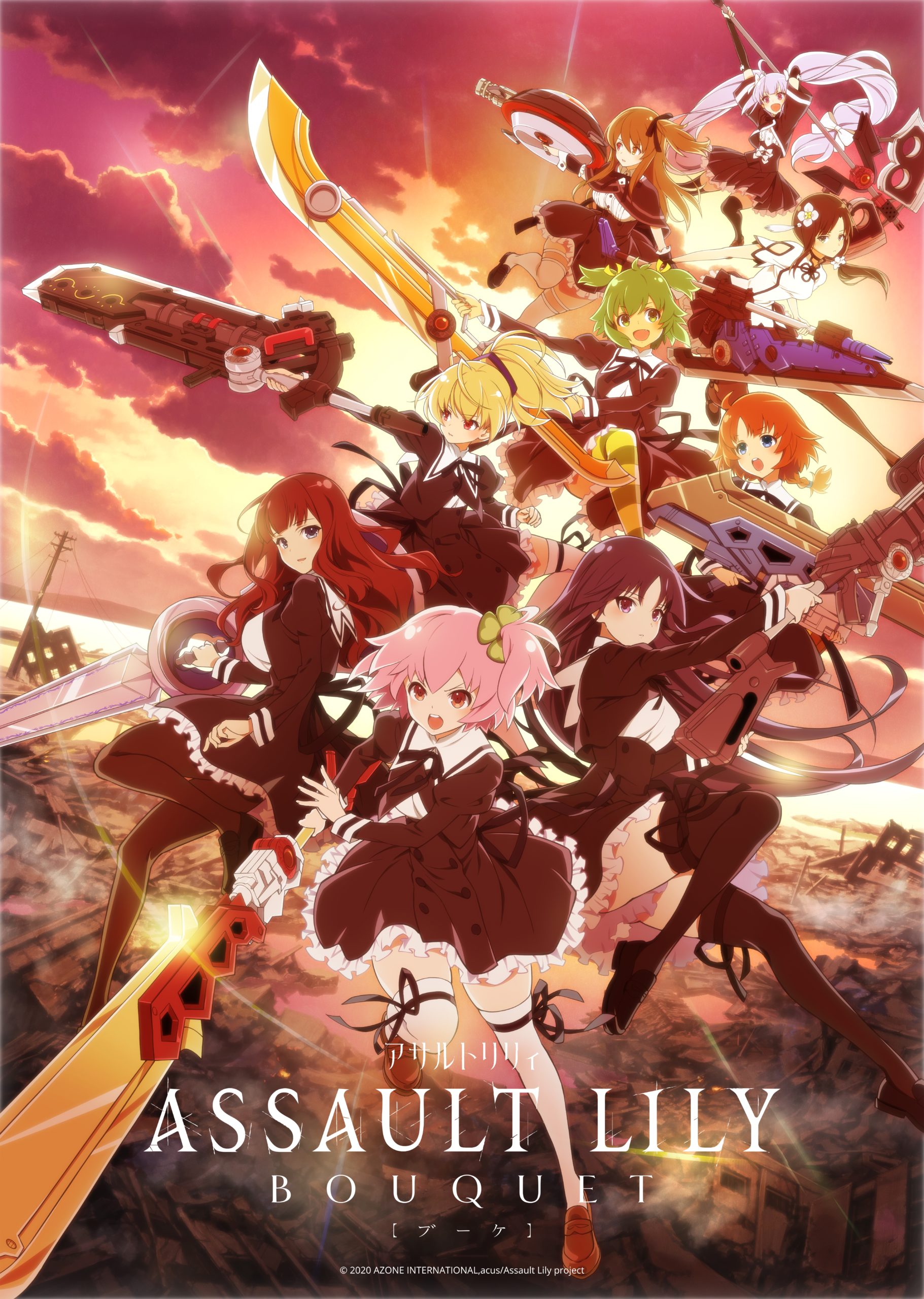 Studio: Shaft
Date: Thursdays 7:00pm BST starting 1st Oct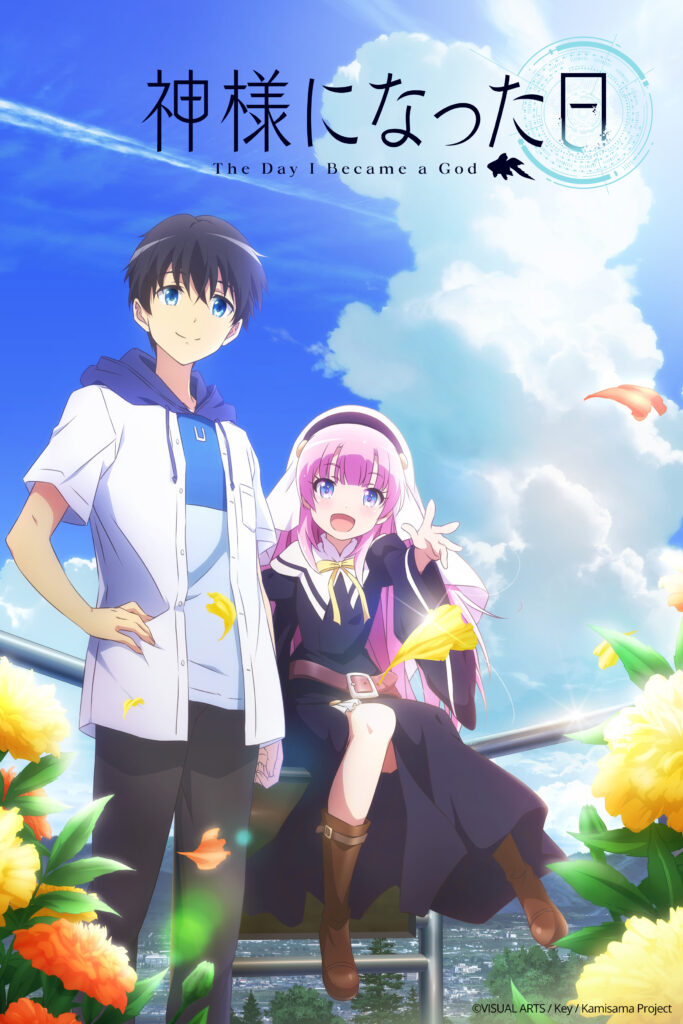 (Kamisama ni Natta Hi)
Studio: P.A. Works
Date: Saturdays 5:30pm BST starting 10th Oct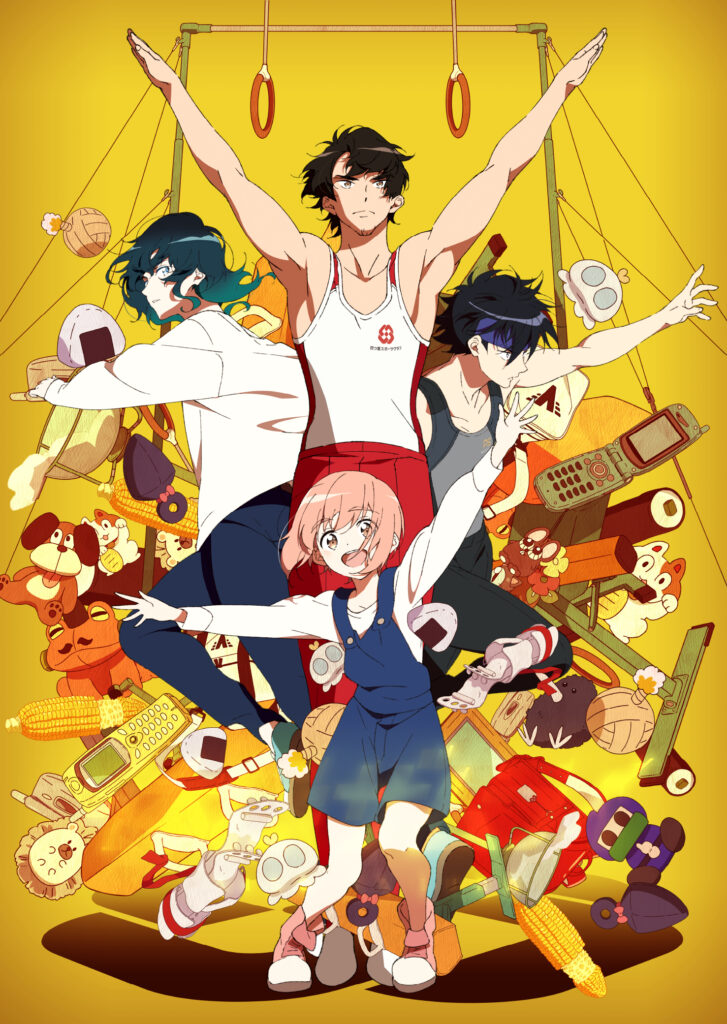 (Taiso Samurai)
Studio: MAPPA
Date: Saturdays 6:30pm BST starting 10th Oct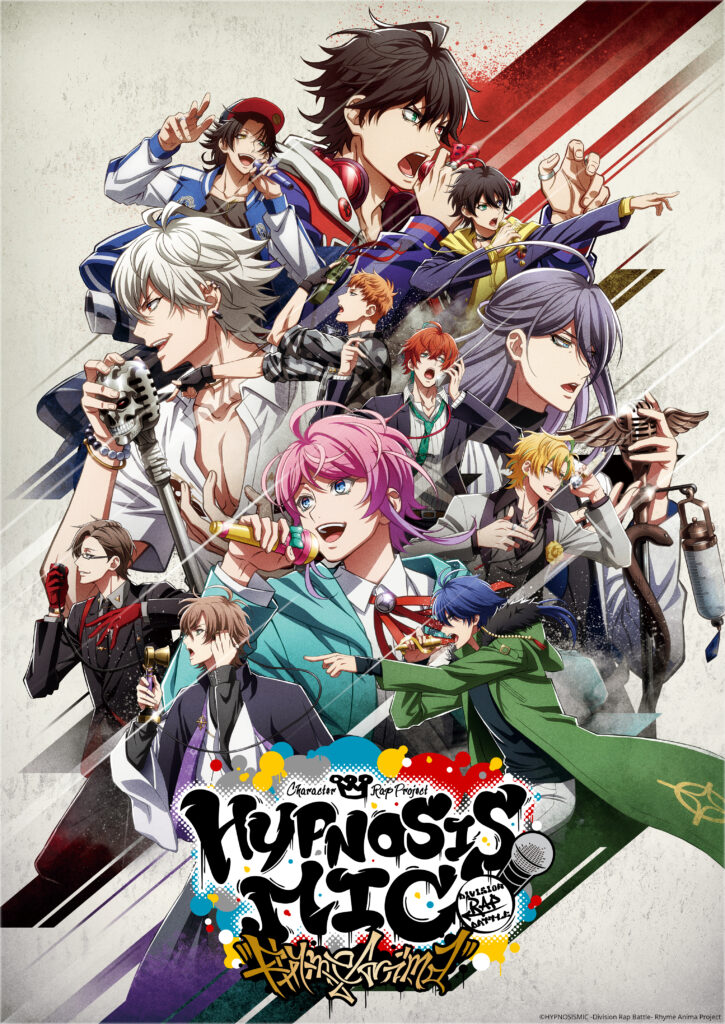 Studio: A-1 Pictures
Date: Fridays 5:30pm BST starting 2nd Oct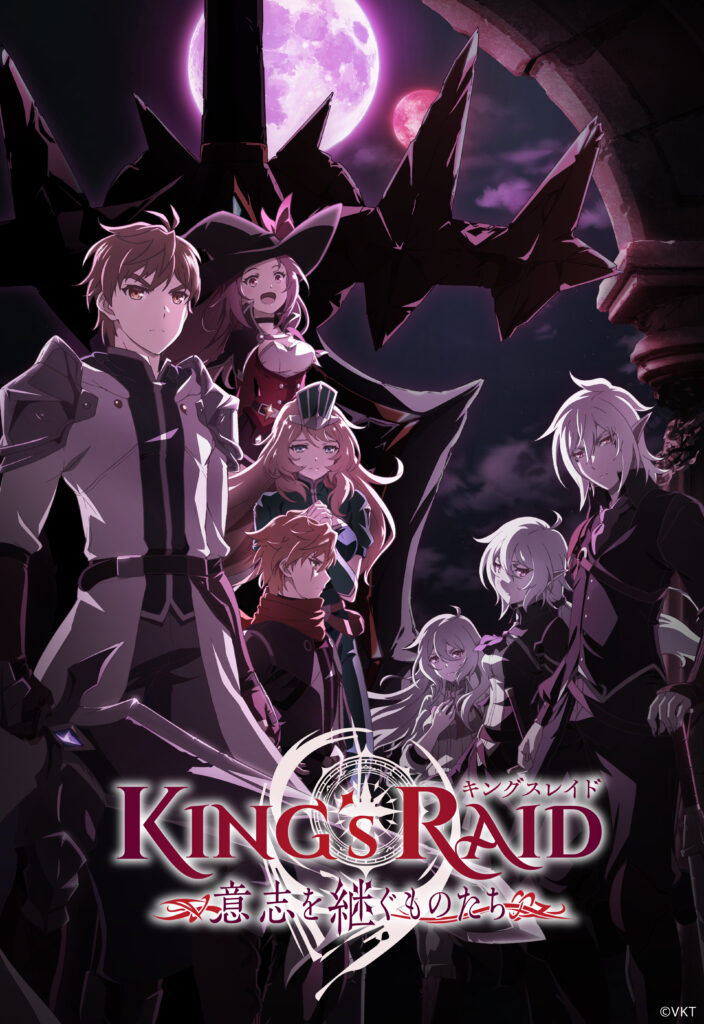 (King's Raid: Ishi wo Tsugumono-tachi)
Studio: OLM, Sunrise Beyond
Date: Fridays 6:23pm BST starting 2nd Oct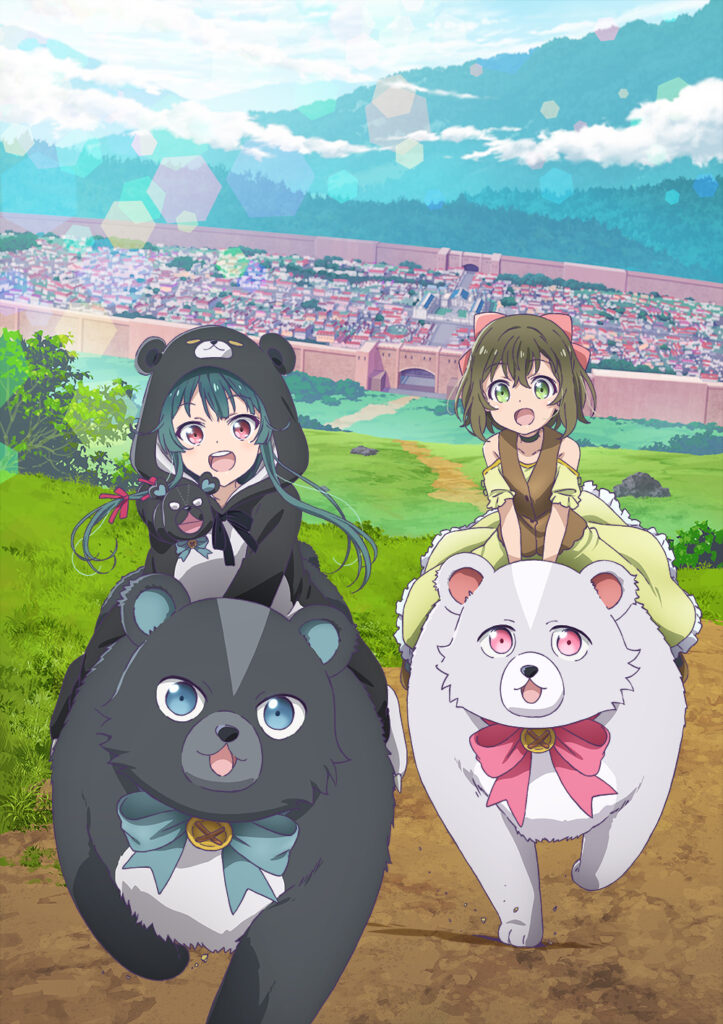 Studio: EMT Squared
Date: Wednesdays 2:00pm BST starting 7th Oct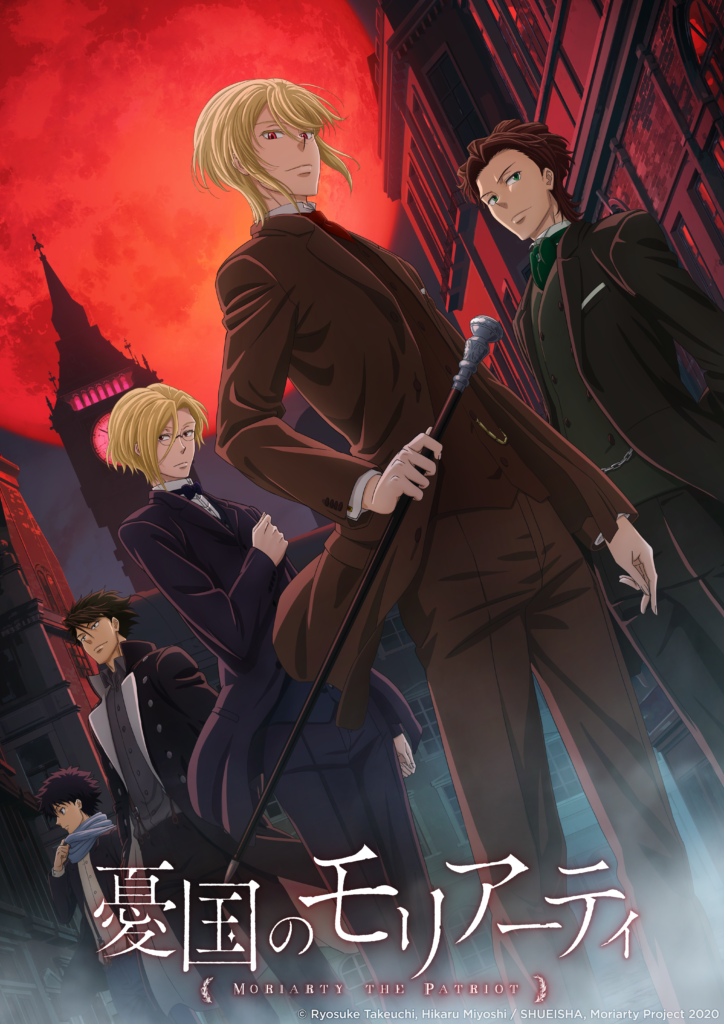 (Yuukoku no Moriarty)
Studio: Production I.G
Date: Sundays 3:00pm BST starting 11th Oct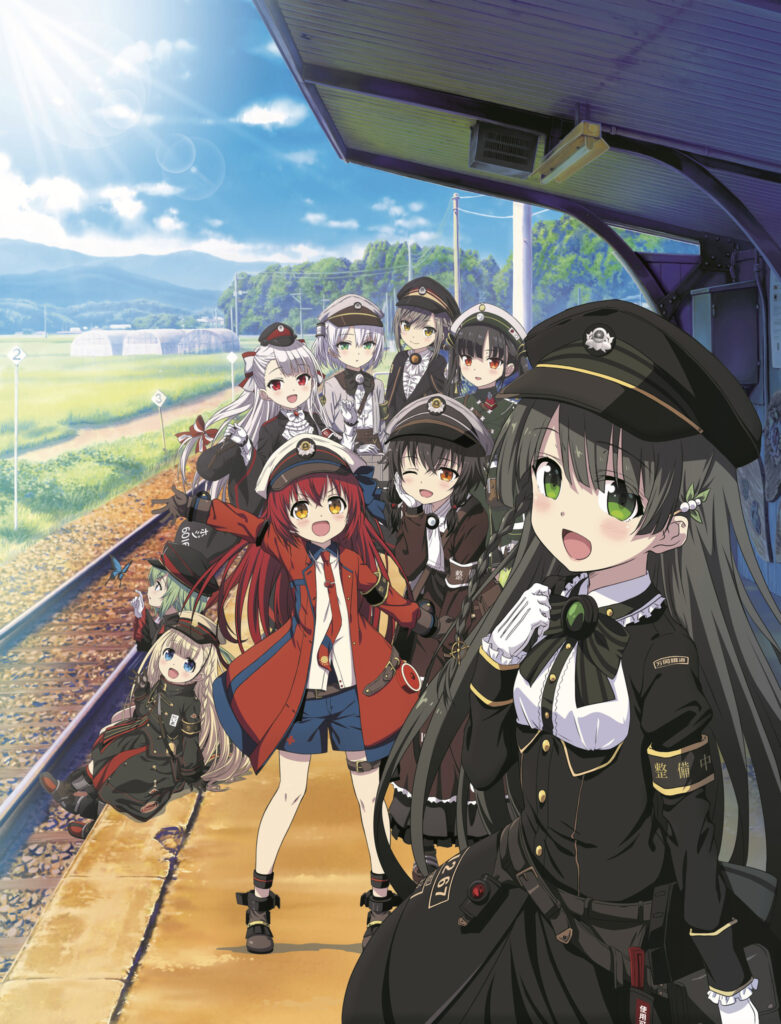 Studio: Saetta
Date: Fridays 6:10pm BST starting 2nd Oct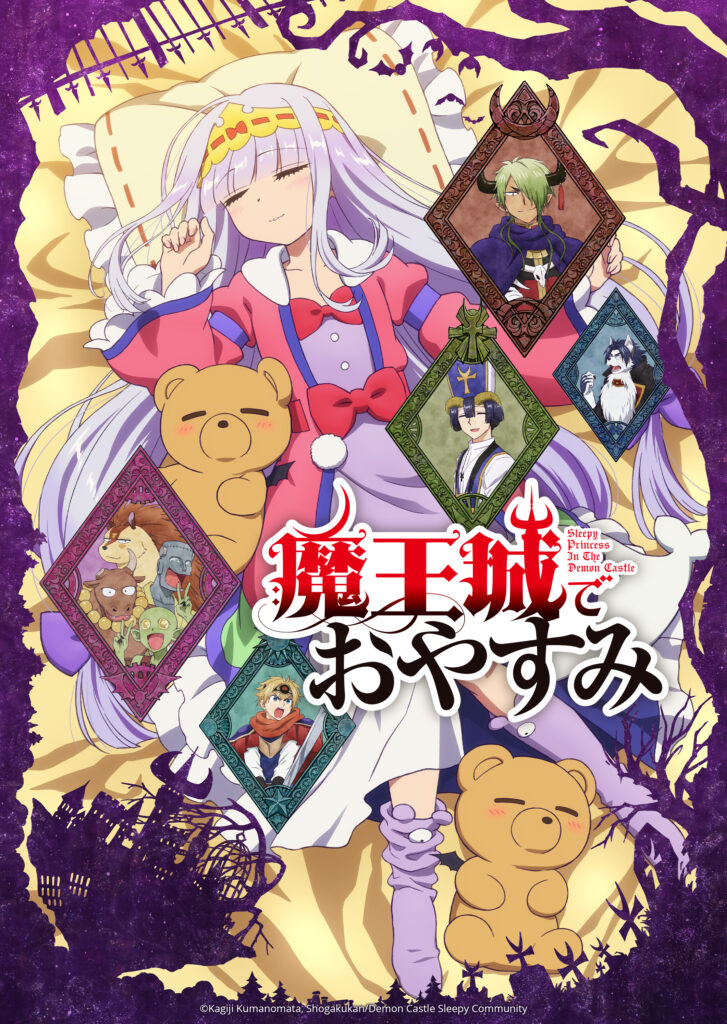 (Maoujou de Oyasumi)
Studio: Doga Kobo
Date: Mondays 7:00pm BST starting 5th Oct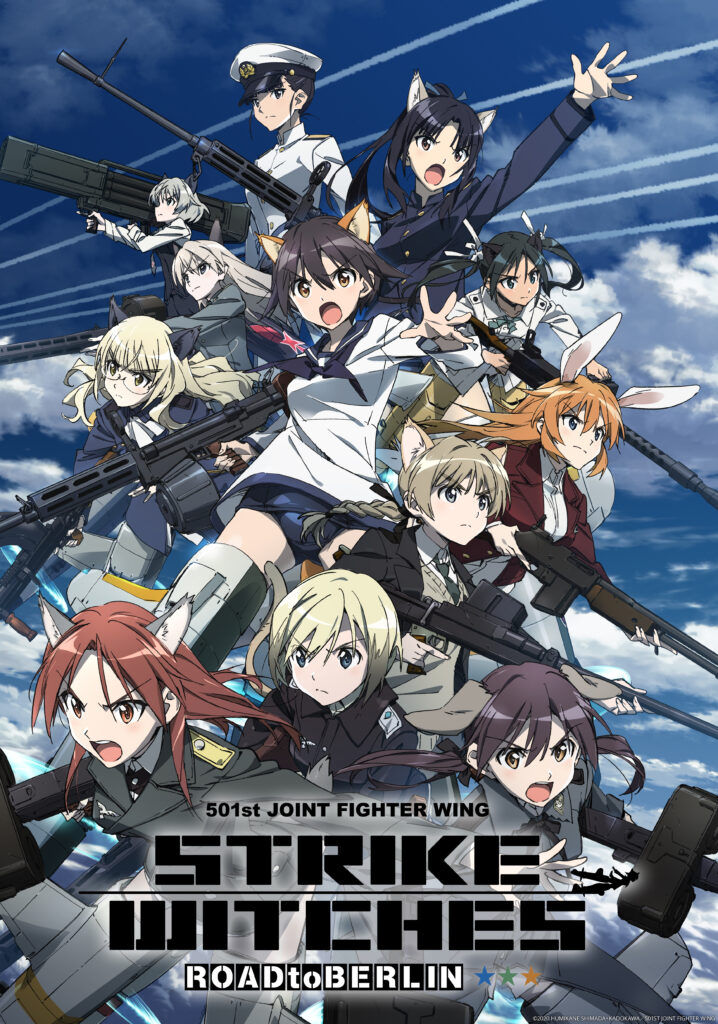 (Strike Witches: Dai-501 Tougou Sentou Koukuudan ROAD to BERLIN)
Studio: David Production
Date: Wednesdays 6:05pm BST starting 7th Oct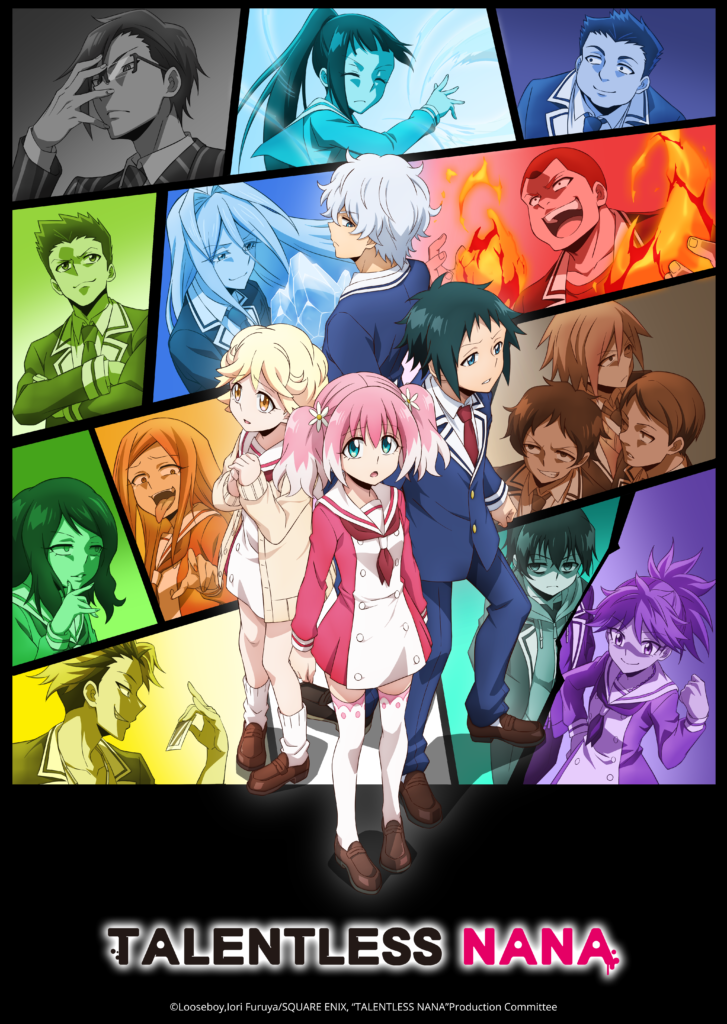 (Munou na Nana)
Studio: Bridge
Date: Sundays 2:30pm BST starting 4th Oct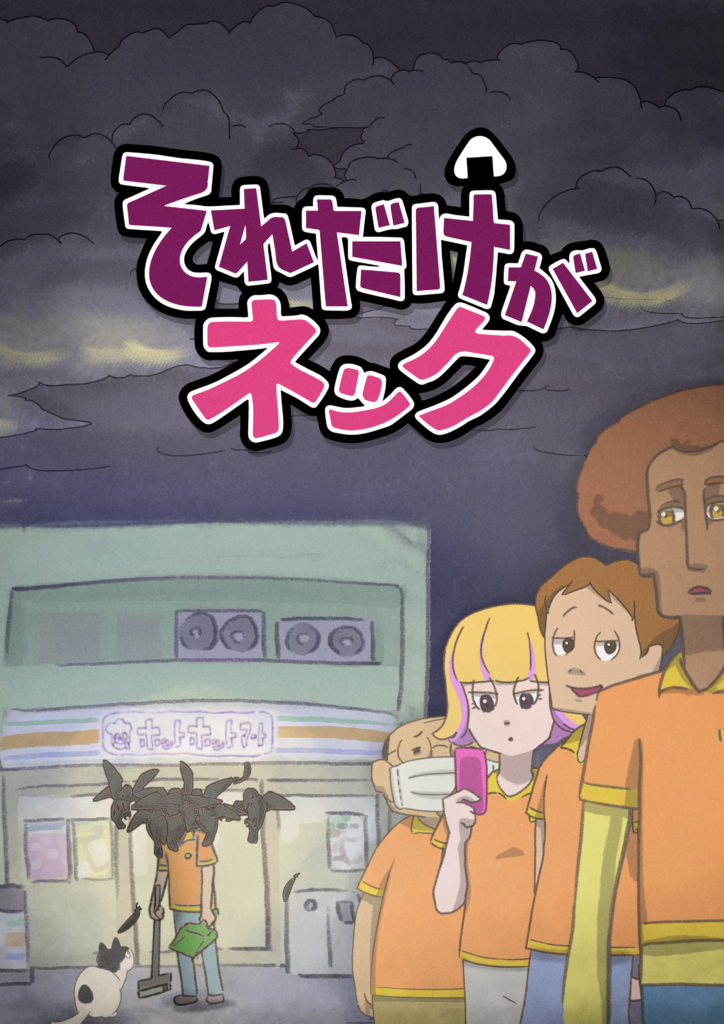 That is the Bottleneck
(Sore dake ga Neck)
Studio: Toho Interactive Animation
Date: Monday 12th October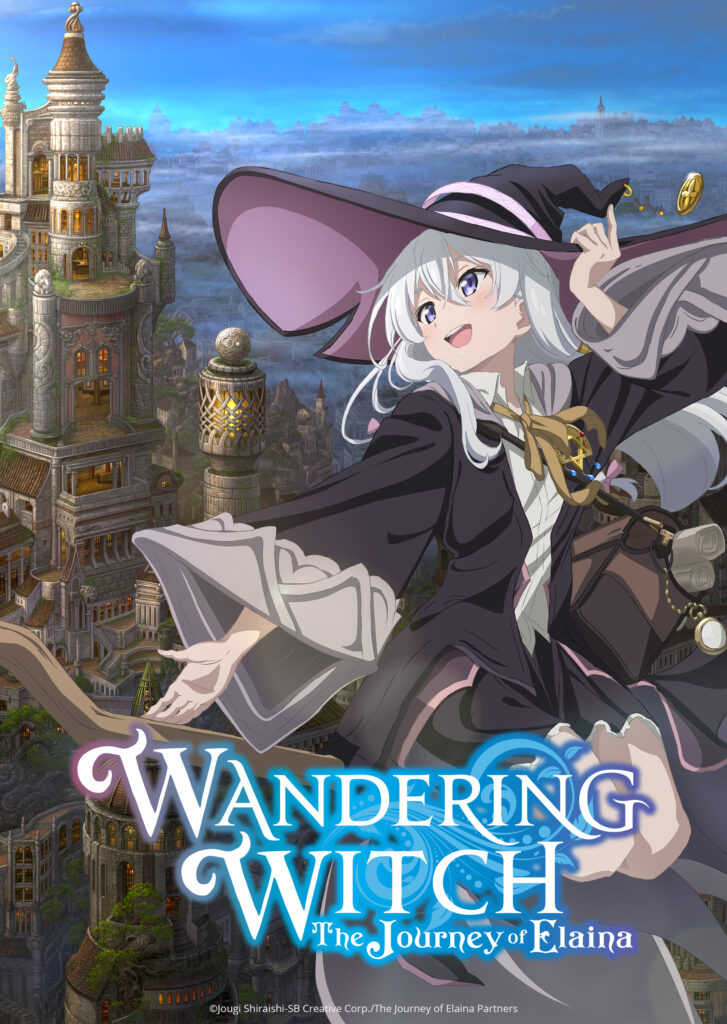 (Majo no Tabitabi)
Studio: C2C
Date: Saturdays 2:00pm BST starting 3rd Oct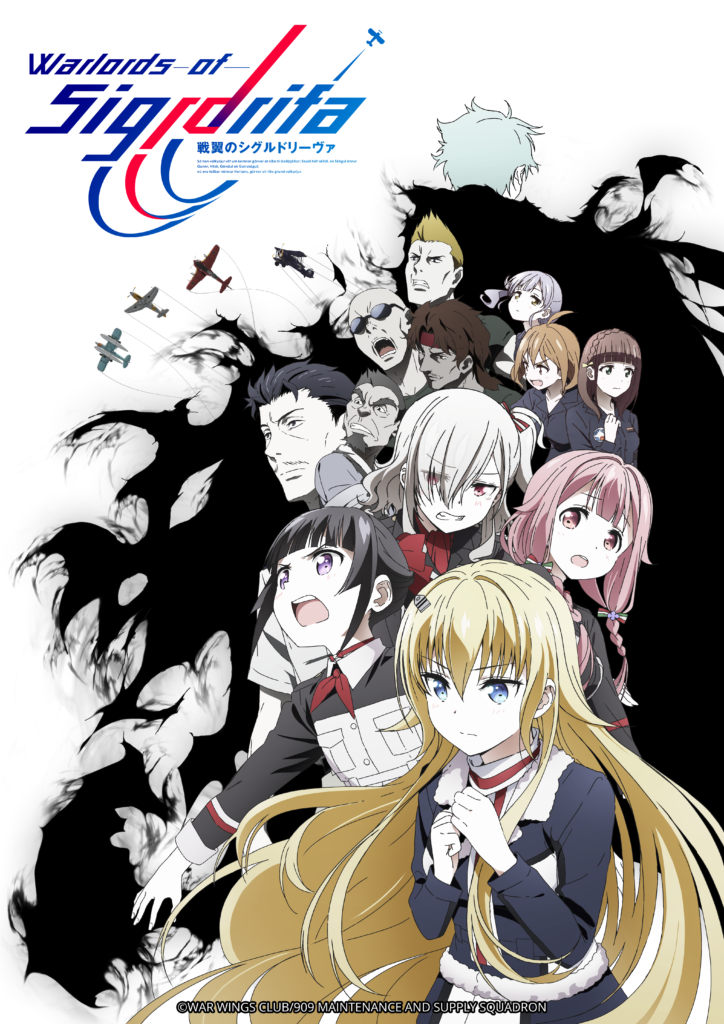 (Senyoku no Sigrdrifa)
Studio: A-1 Pictures
Date: Saturdays 5:00pm BST starting 3rd Oct
That is currently all of the announced titles for the line-up thus far. Some of the anime mentioned above – The Day I Became a God, HYPNOSISMIC -Division Rap Battle- Rhyme Anima, and Warlords of Sigrdrifa are part of Aniplex of America's catalogue so they are currently exclusive to Funimation at the time of this write-up.
---
Source: Funimation