Funimation's UK & Ireland Autumn 2020 Anime Simulcast Line-up: Adachi and Shimamura, Attack on Titan, Higurashi, Mahouka & More
With a couple days left to go before the new anime season begins, streaming service Funimation has licensed dozens of titles and partnered with Aniplex of America to simulcast a couple of their titles for their slate (one of which has been confirmed for this list).
The list below are currently all of the anime that will stream for the United Kingdom and Ireland territories. There are two anime titles that will not stream in the UK & IE territories due to licensing, which is Yashahime: Princess Half Demon and the on-going series One Piece.
This page has been updated as of Saturday 10th October 2020.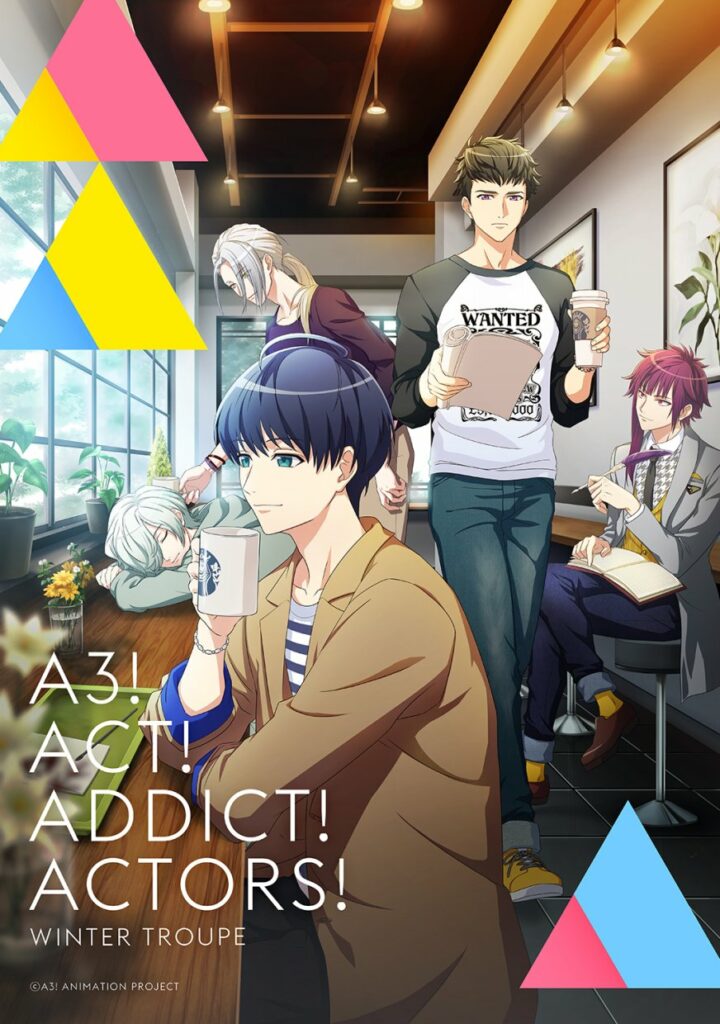 Studio: 3Hz, P.A. Works
Date: Mondays 5:00pm BST starting 12th Oct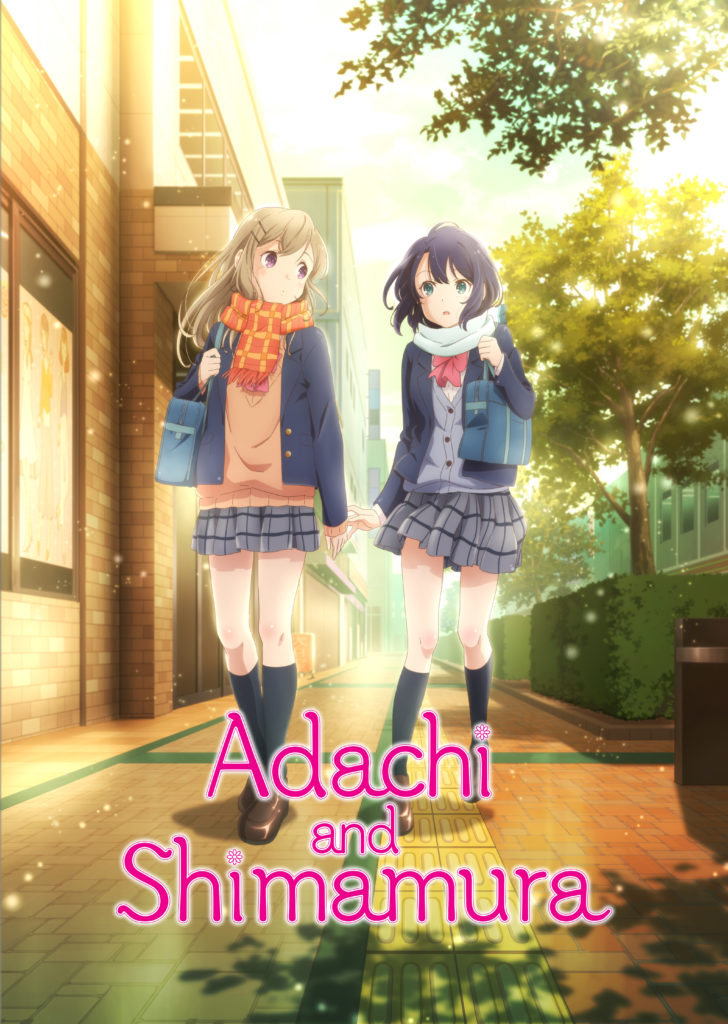 (Adachi to Shimamura)
Studio: Tezuka Productions
Date: Thursdays 6:58pm BST starting 8th Oct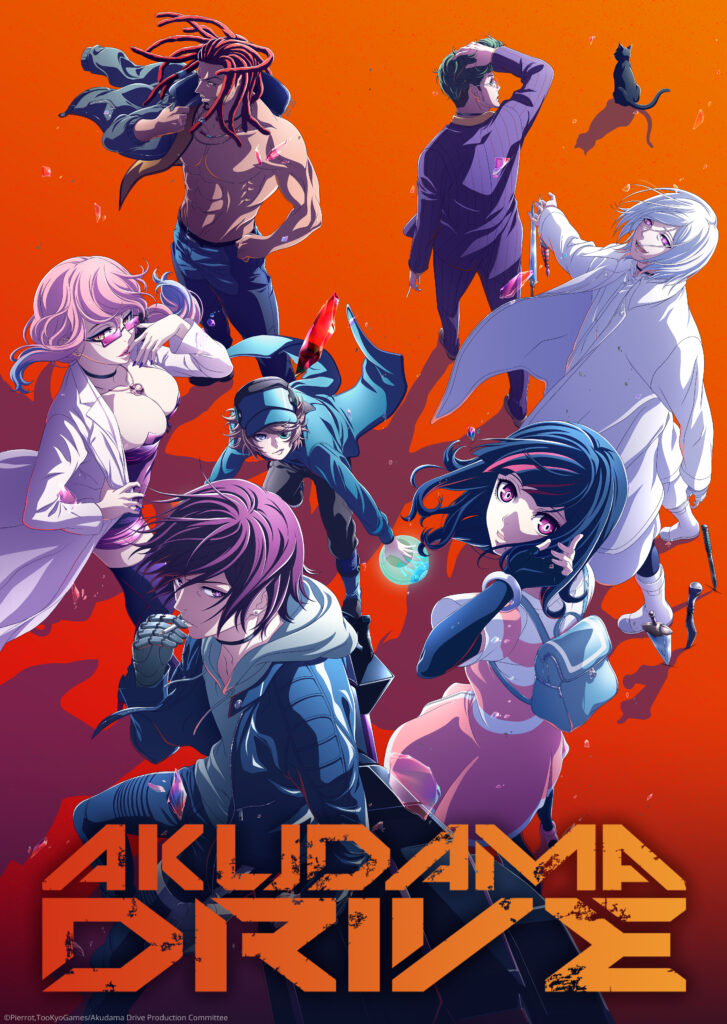 Studio: Studio Pierrot
Date: Thursdays 2:00pm BST starting 8th Oct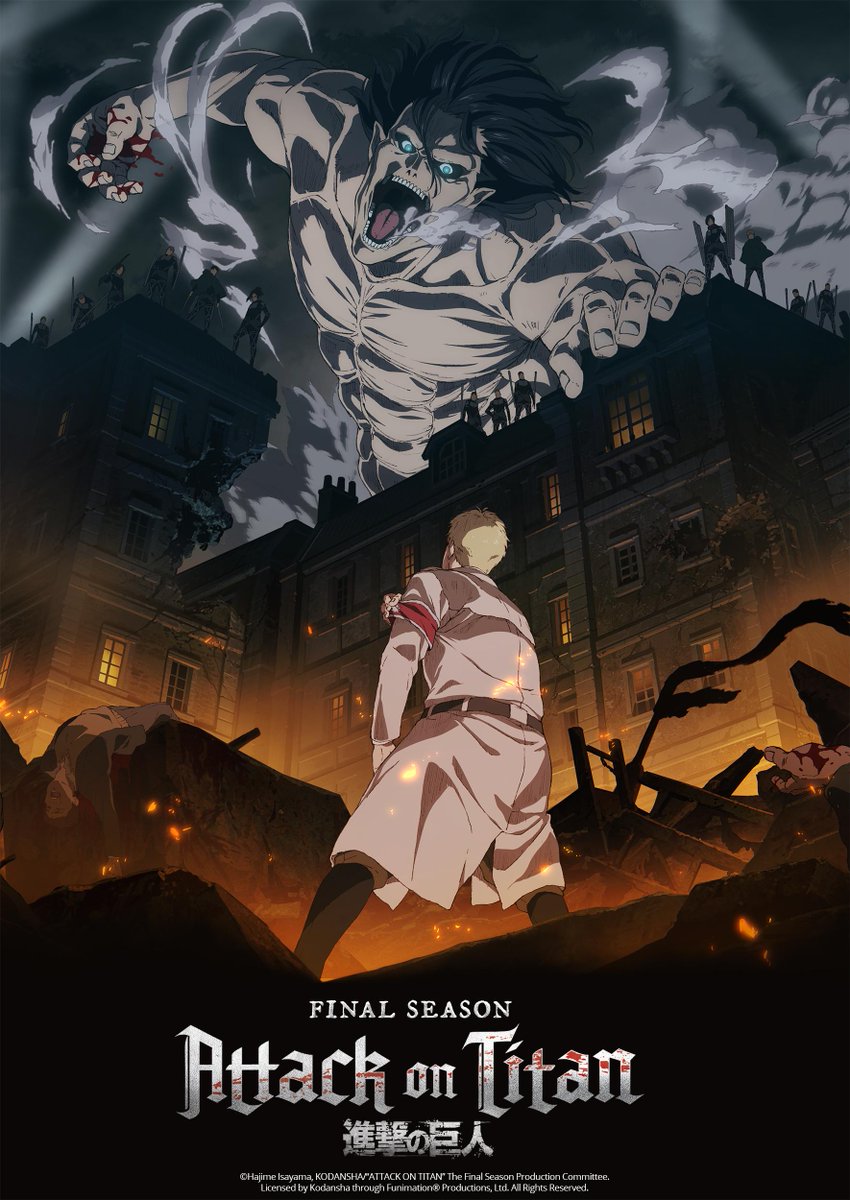 (Shingeki no Kyojin: The Final Season)
Studio: MAPPA
Date: Monday 7th December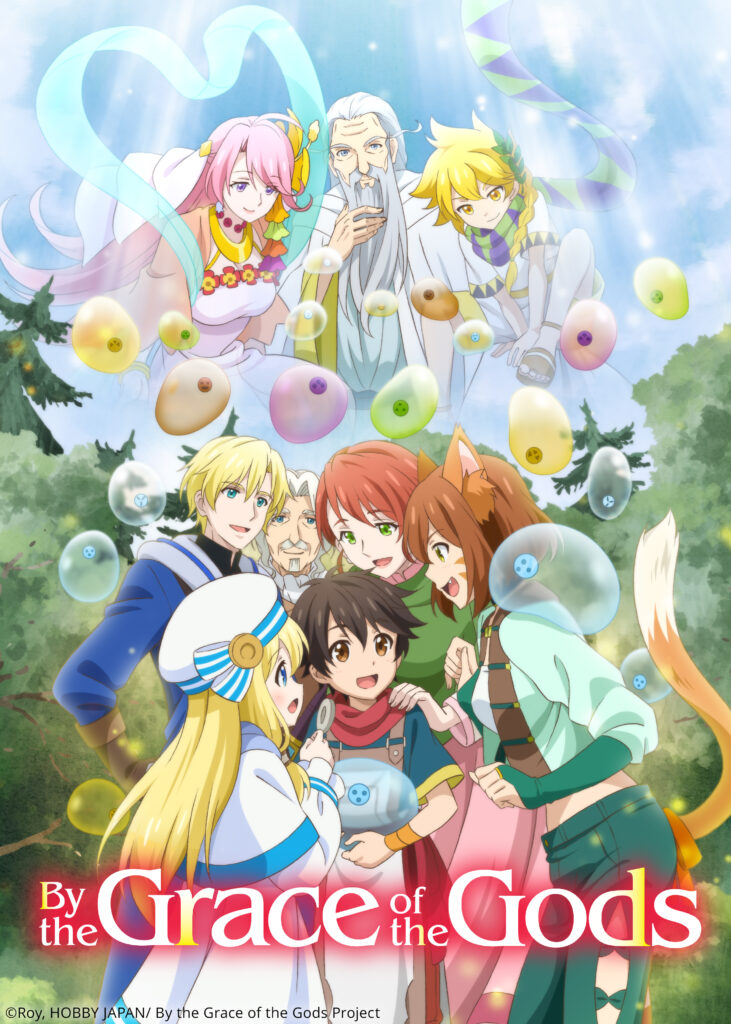 (Kami-tachi ni Hirowareta Otoko)
Studio: Maho Film
Date: Sundays 4:00pm BST starting 4th Oct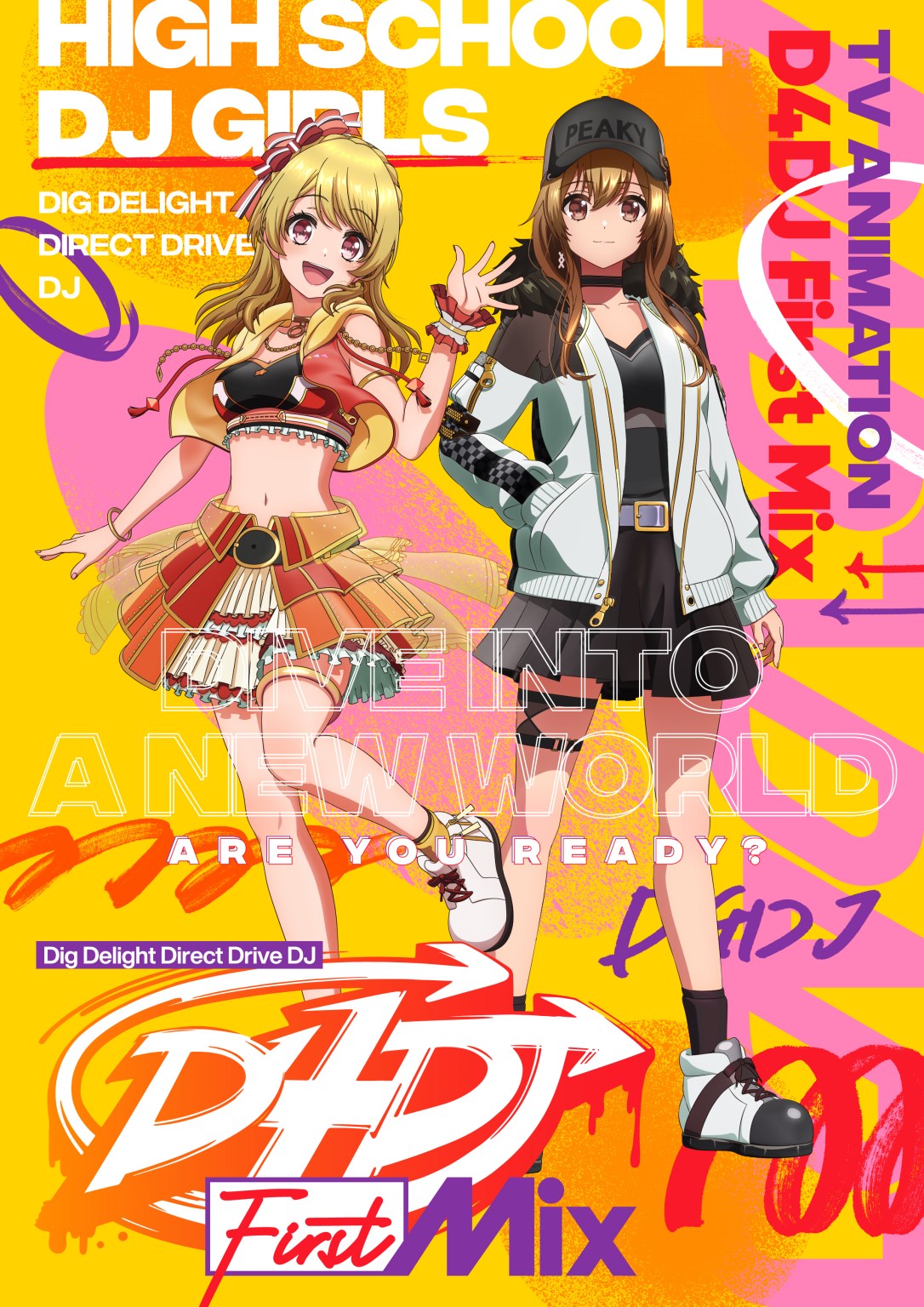 Studio: Sanzigen
Date: Friday 30th October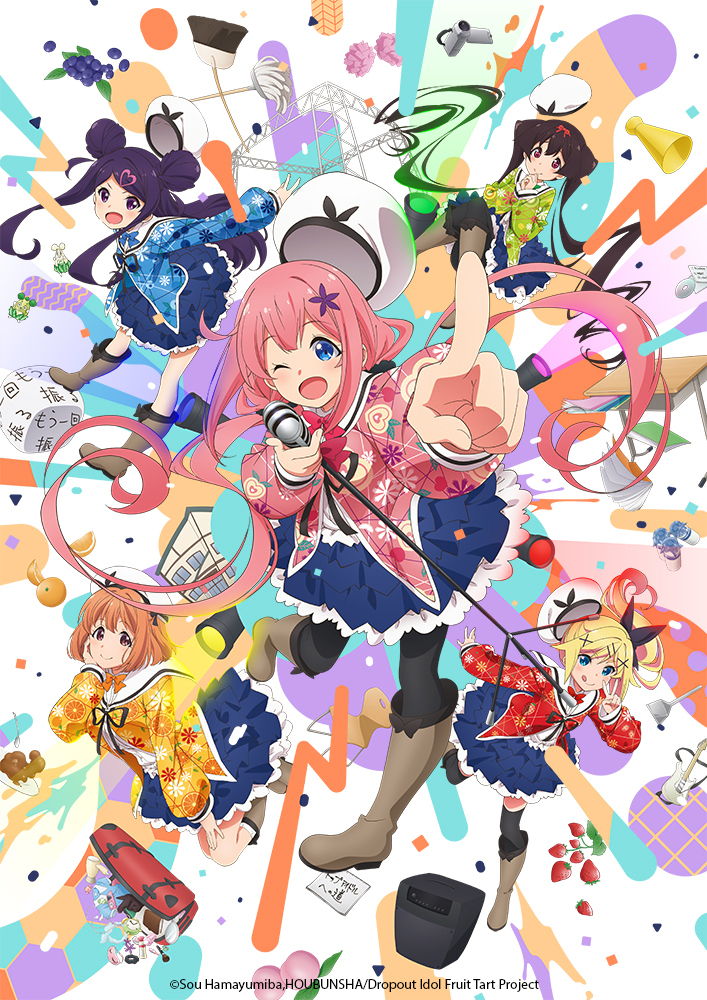 (Ochikobore Fruit Tart)
Studio: feel.
Date: Mondays 2:30pm BST starting 12th Oct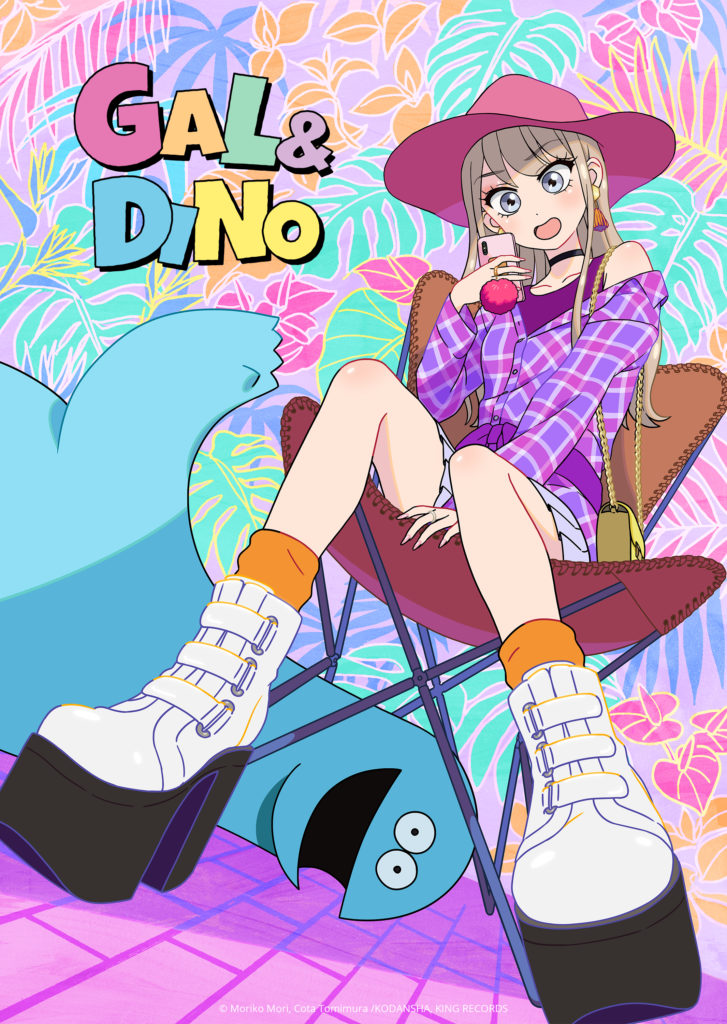 (Gyaru to Kyouryuu)
Studio: Space Neko Company, Kamikaze Douga
Date: Returns Saturday 21st November
Notes: Episodes 1-7 available, 21st Nov continues the series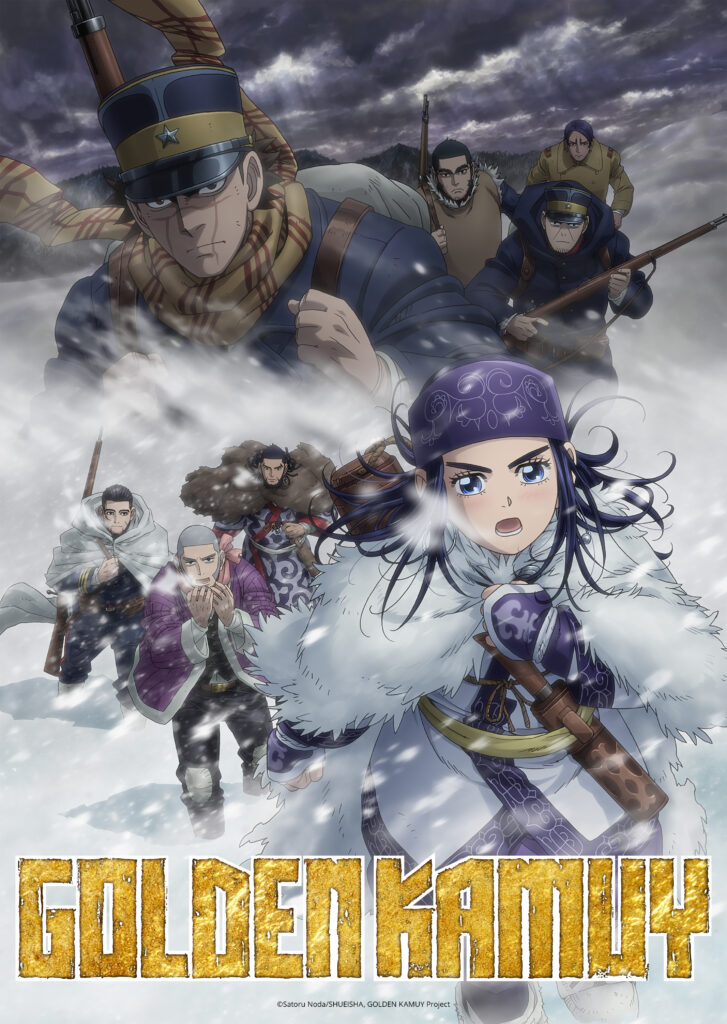 Studio: Geno Studio
Date: TBD October
Note: English simuldub only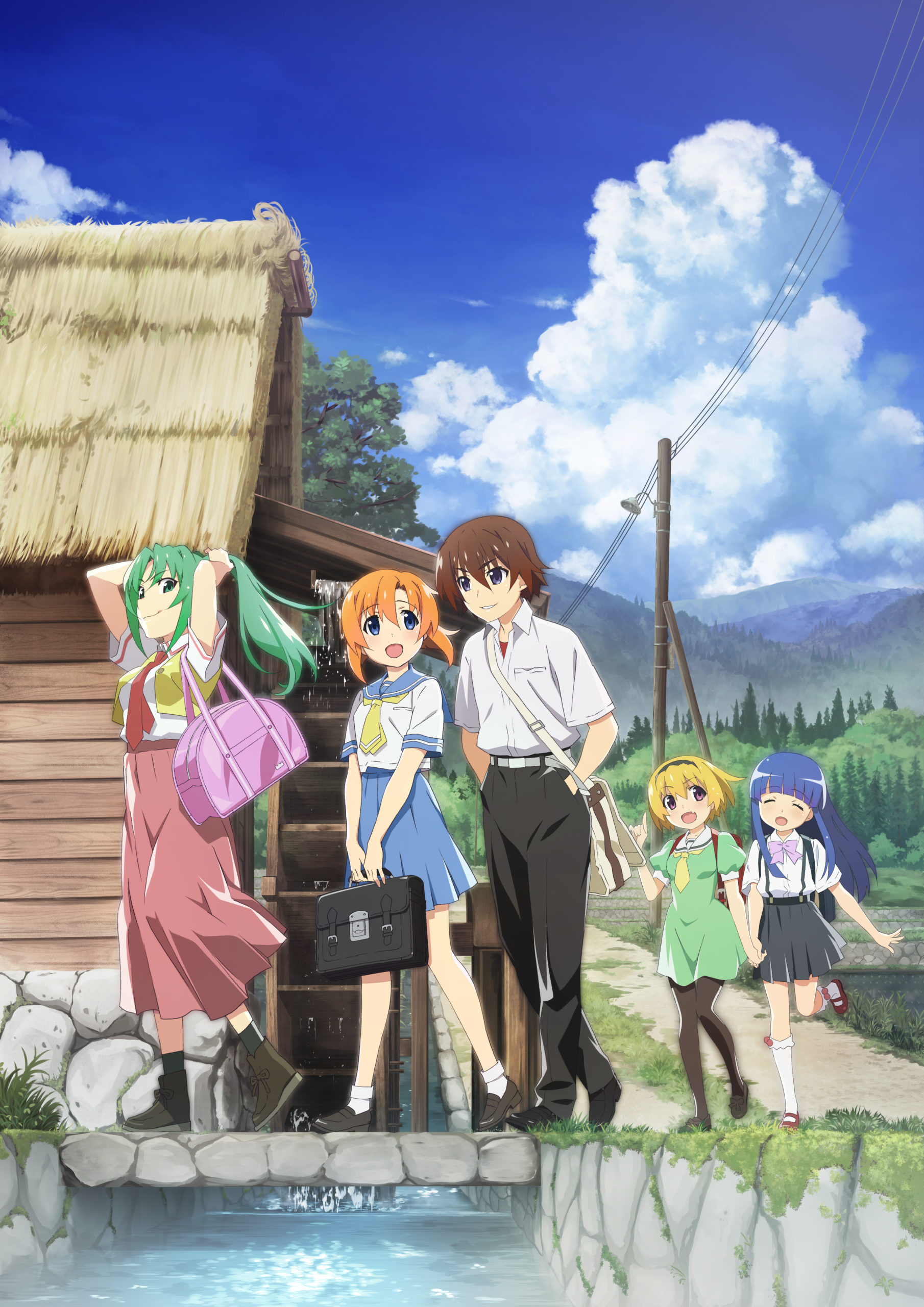 (Higurashi no Naku Koro ni)
Studio: Passione
Date: Thursdays 4:30pm BST starting 1st Oct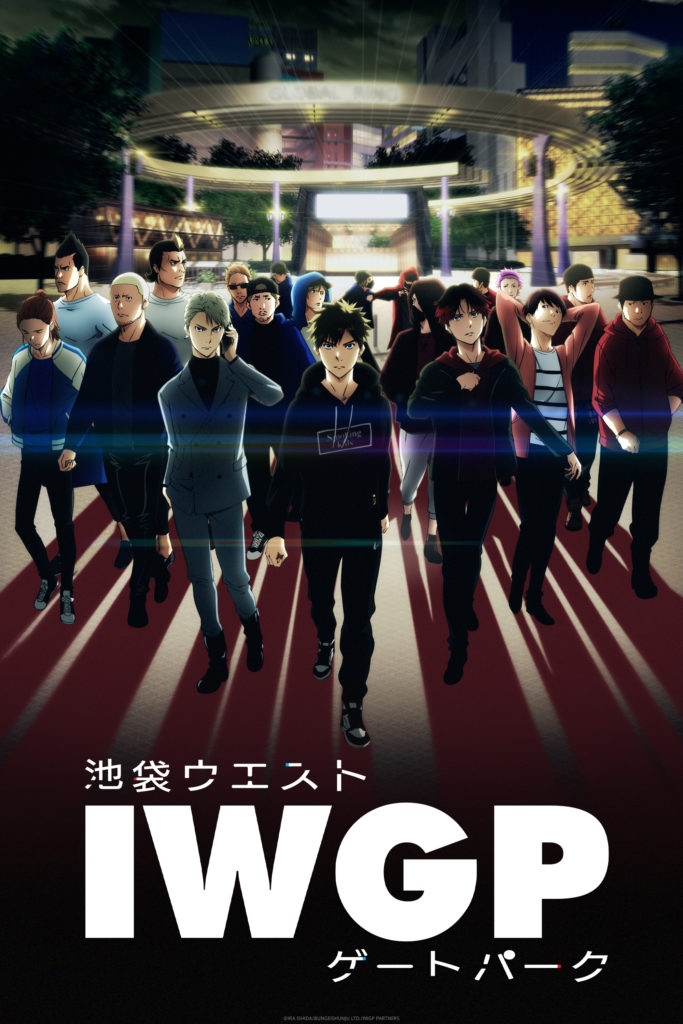 Studio: Doga Kobo
Date: Tuesdays 2:00pm BST starting 6th Oct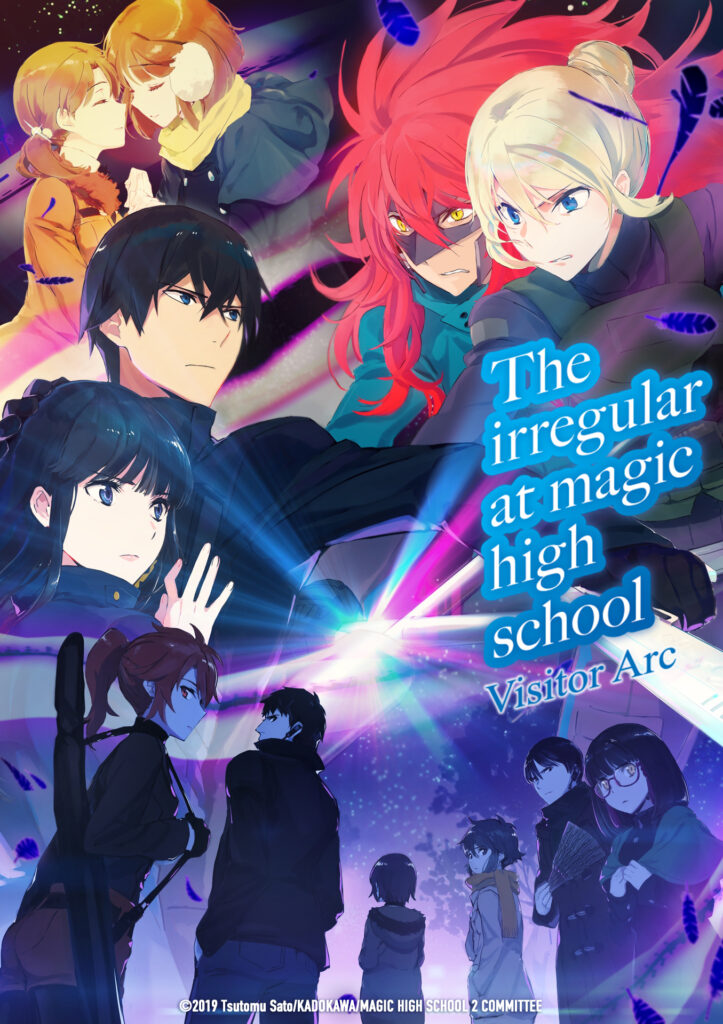 (Mahouka Koukou no Rettousei: Raihousha-hen)
Studio: 8 Bit
Date: Saturdays 6:00pm BST starting 3rd Oct
Note: Funimation currently has kept the geolocking intact with no word of a fix.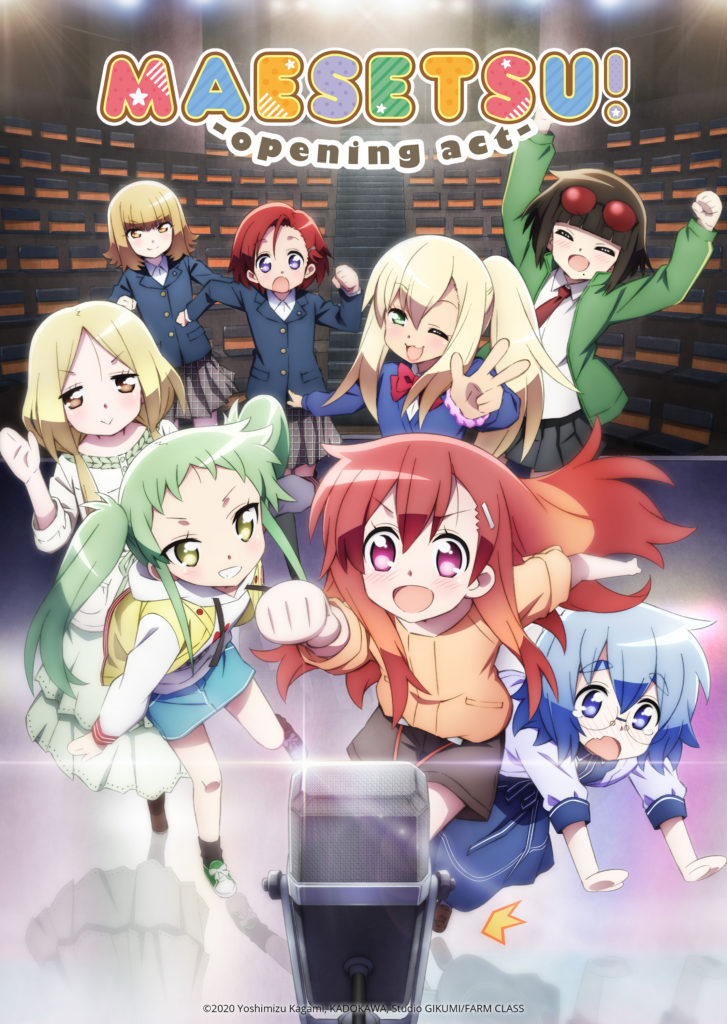 Studio: Studio Gokumi, AXsiZ
Date: Sundays 4:30pm BST starting 11th Oct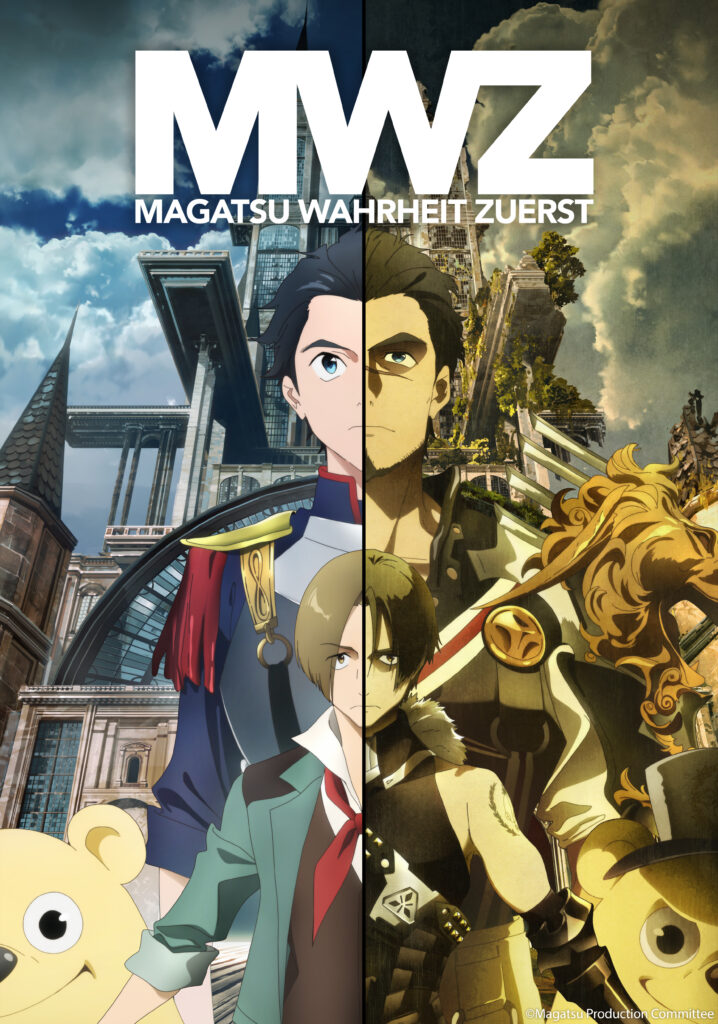 (Magatsu Wahrheit: Zuerst)
Studio: Yokohama Animation Lab
Date: Tuesday 13th October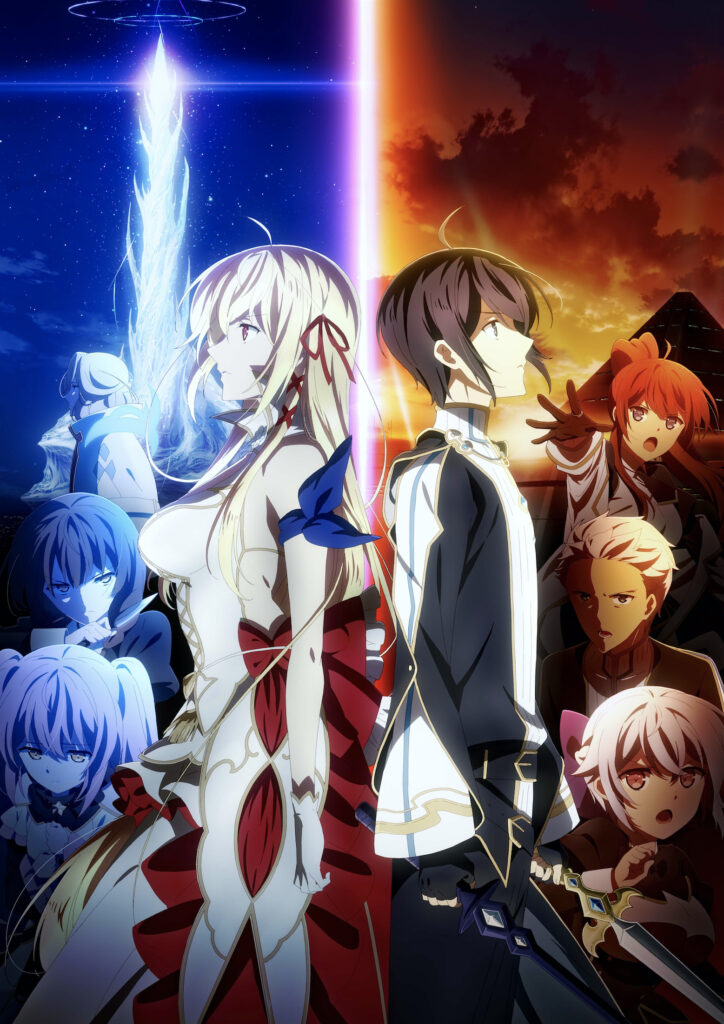 (Kimi to Boku no Saigo no Senjō, Arui wa Sekai ga Hajimaru Seisen)
Studio: Silver Link
Date: Wednesdays 3:30pm BST starting 7th Oct
Also streaming throughout the Autumn 2020 anime season are the following titles which are on-going from previous seasons:
More titles will be available on Funimation in the future. Select titles may also receive English dubs but that sort of information won't be revealed for a while due to their focus on previously aired shows like APPARE-RANMAN! and Kakushigoto. Both Attack on Titan: The Final Season and Golden Kamuy Season 3 will also stream subbed on Crunchyroll.
---
Source: Funimation