Crunchyroll to simulcast 86: Eighty Six, Backflip!!, Cestvs: The Roman Fighter, Welcome to Demon School! Iruma-kun Season 2 & More
Crunchyroll has provided two more batches of new simulcast announcements for their Spring 2021 line-up. Between the two were a total of nine more anime shows, and going by their post that lists their entire line-up, all of the question mark slots have been filled at the time of this write-up.
For the other anime that are also simulcasting on Crunchyroll, you can also view our write-up of the first batch here.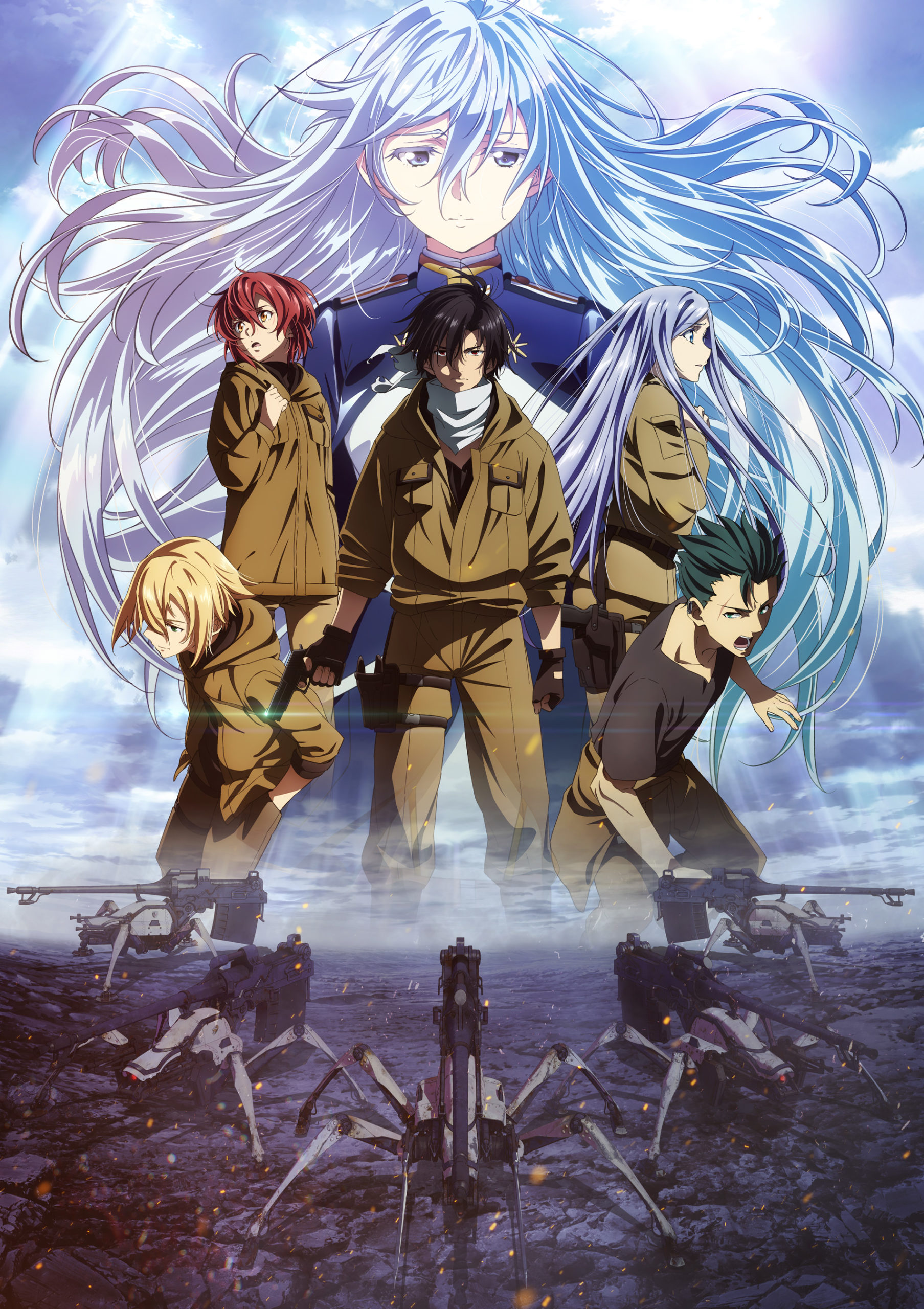 86: Eighty Six
Studio: A-1 Pictures
Simulcast Coming Soon
"In the "nonexistent" Eighty-Sixth Sector, young men and women fight in an endless war."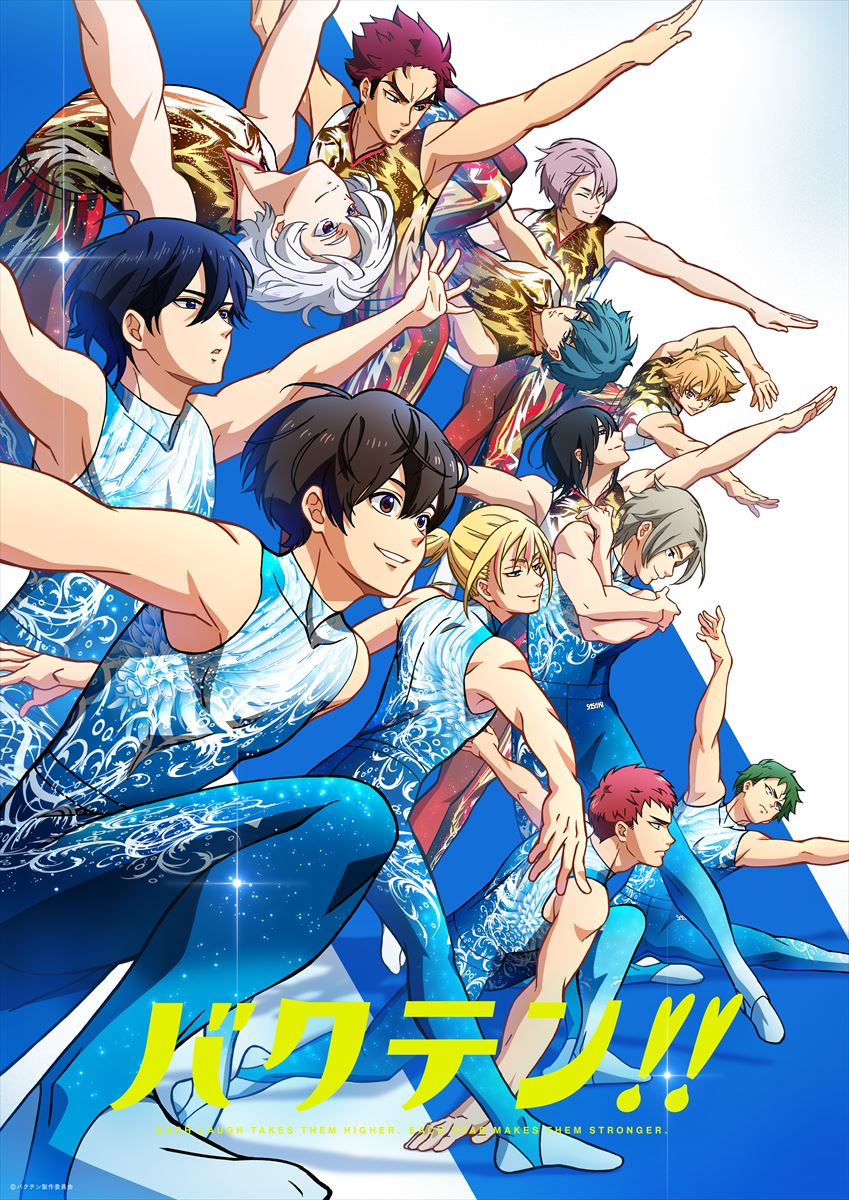 Backflip!!
(Bakuten!!)
Studio: ZEXCS
Simulcast Coming Soon
"These boys will reach new heights in this series about rhythmic gymnastics!"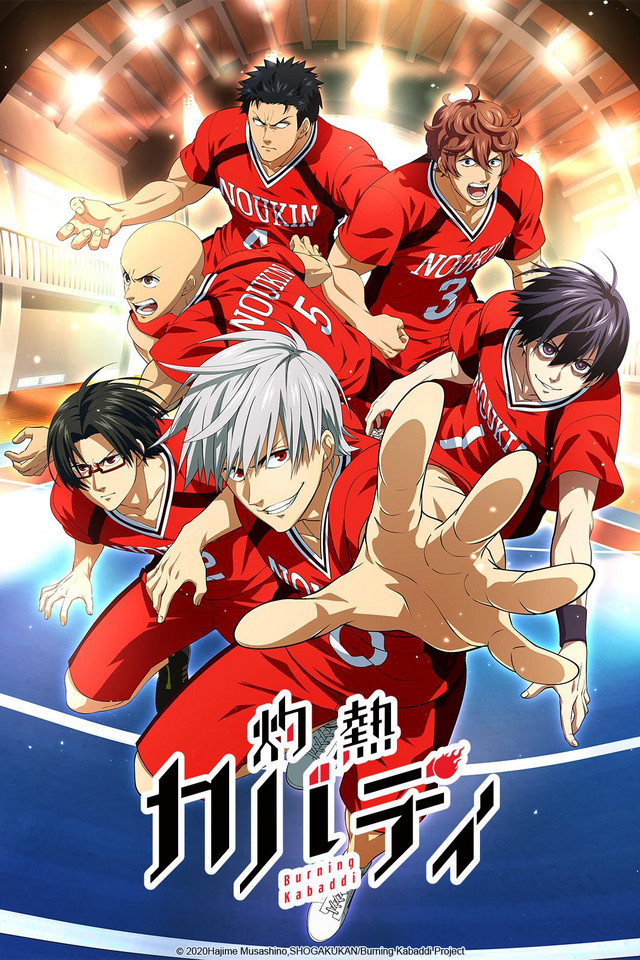 (Shakunetsu Kabaddi)
Studio: TMS Entertainment
Simulcast on Fridays 7:00pm BST
"Yoigoshi Tatsuya was a star soccer player known as "Yoigoshi the Unstoppable," but when he entered high school, he severed all involvement with sports. Now, he has been invited to a certain sports team. In these matches, victory is achieved through teammates working together to catch and defeat the opponents invading their territory… You could call it a sort of running combat sport. And the name of this game is…Kabaddi."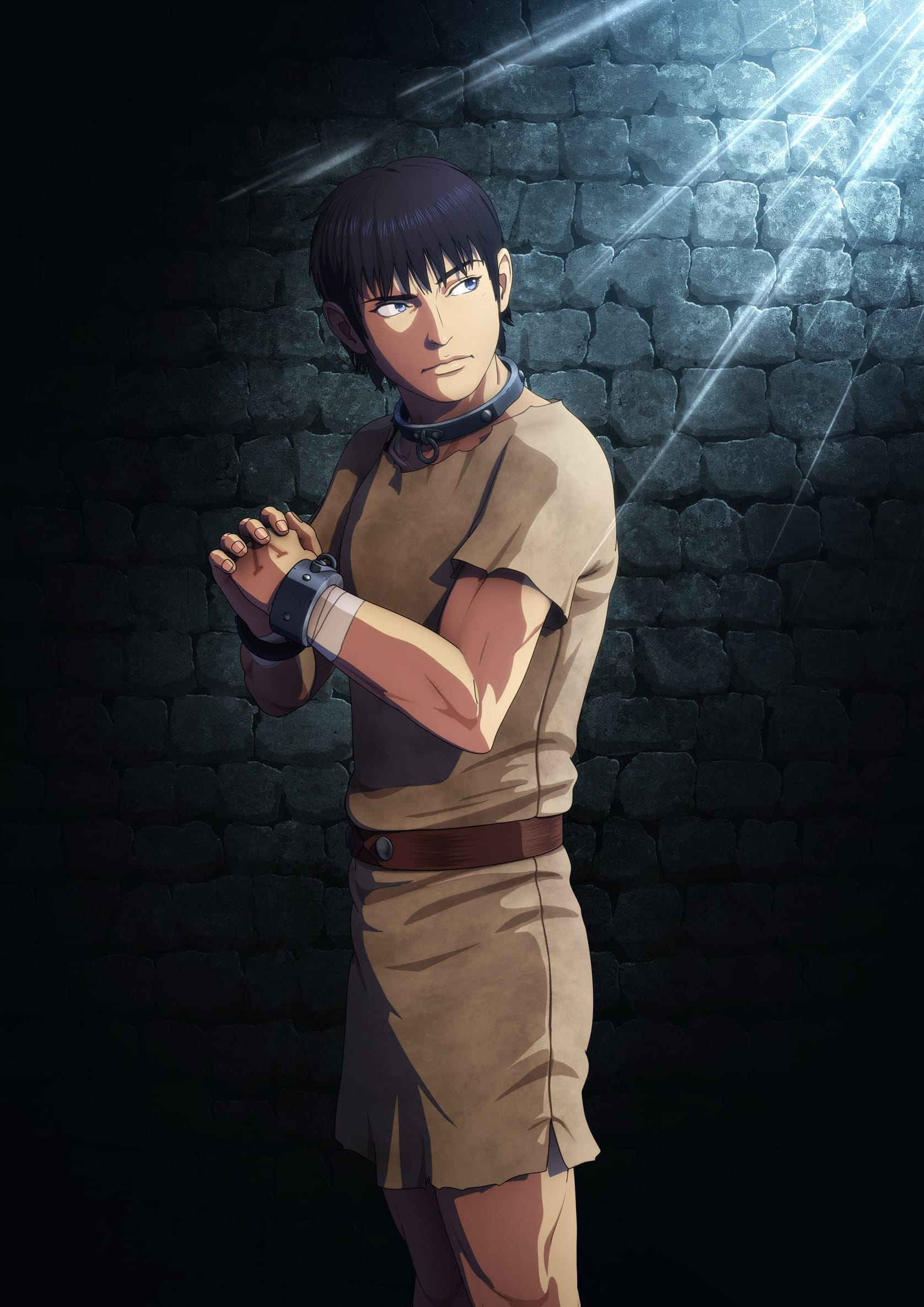 Cestvs: The Roman Fighter
Studio: Bandai Namco Pictures
Simulcast Coming Soon
"During the Roman empire's reign, one man fights for his life in the famed Colosseum."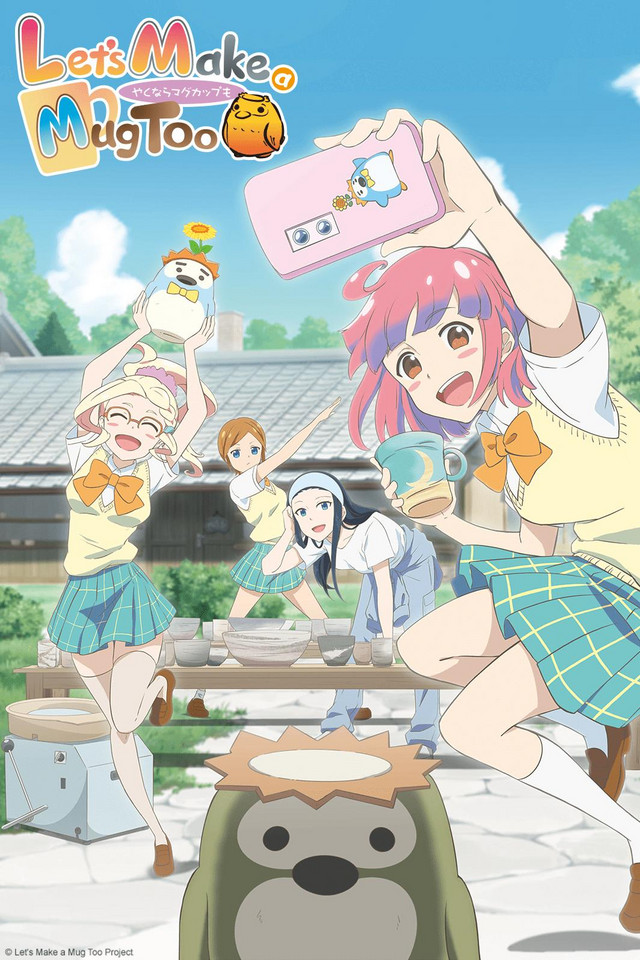 (Yakunara Mug Cup Mo)
Studio: Nippon Animation
Simulcast on Mondays 3:30pm BST
"Together with her father, who had quit his salaryman job, Toyokawa Himeno moves to Gifu prefecture's Tajimi city. That's the city where her mother is from, whom she had lost when she was still young. Himeno is now attending her mother's alma mater, where her classmate Kukuri Mika invites her to tag along to a special place. That place turns out to be the pottery club! There, she learns for the first time that her mother was a legendary potter, and is consequently pulled into the world of pottery."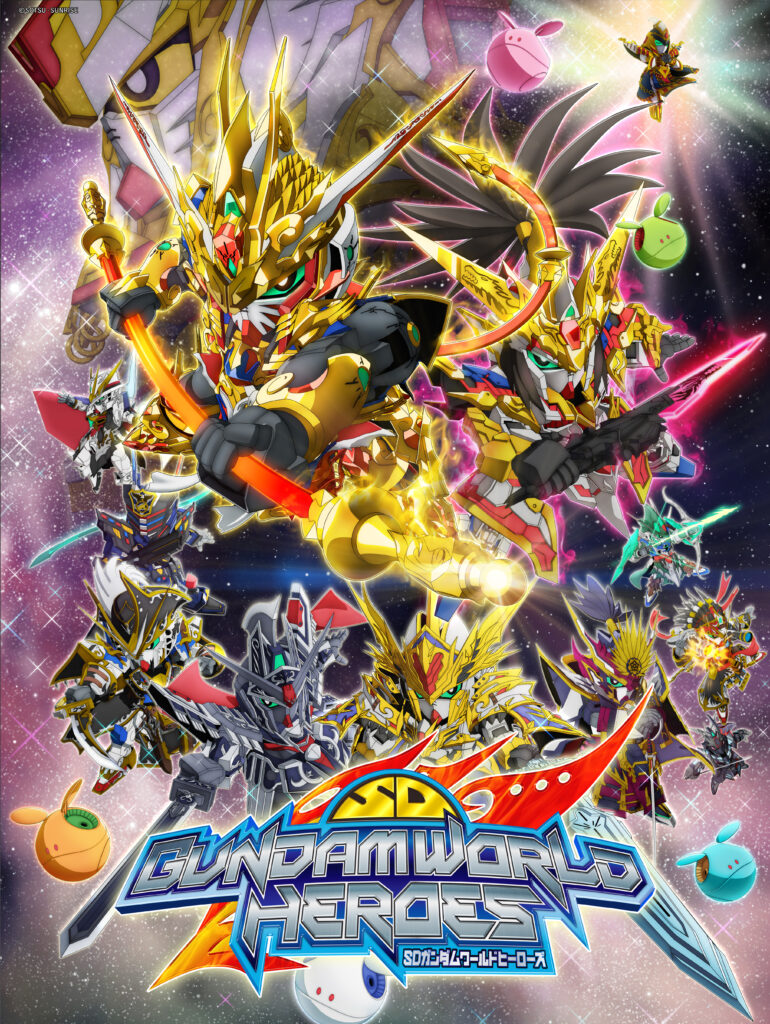 SD Gundam World Heroes
Studio: Sunrise
Simulcast Coming Soon
"A new SD Gundam series begins with battles set across the world stage!"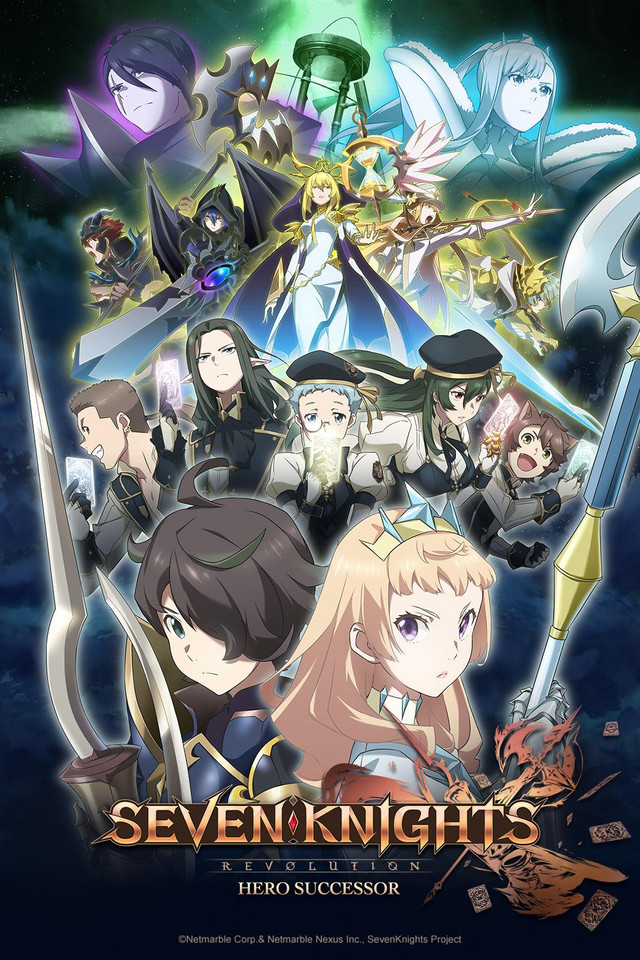 (Seven Knights Revolution: Eiyuu no Keishousha)
Studio: Domerica, Liden Films
Simulcast on Sundays 5:30pm BST
"Long ago, Heroes had saved this world. Many Heroes fought against the powers of Destruction and protected the world. Years in the future… The Heroes had disappeared as the years passed and those possessing their powers called Successors now have the fate of the world in their hands. One of the elite Successors known as the Seven Knights is fighting an army of the Destruction when she saves a boy named Nemo. During the battle, Nemo awakens the powers of a Hero even he didn't know about and displays his powers as a Successor. But his Hero is someone who no one knew and no one ever spoke of."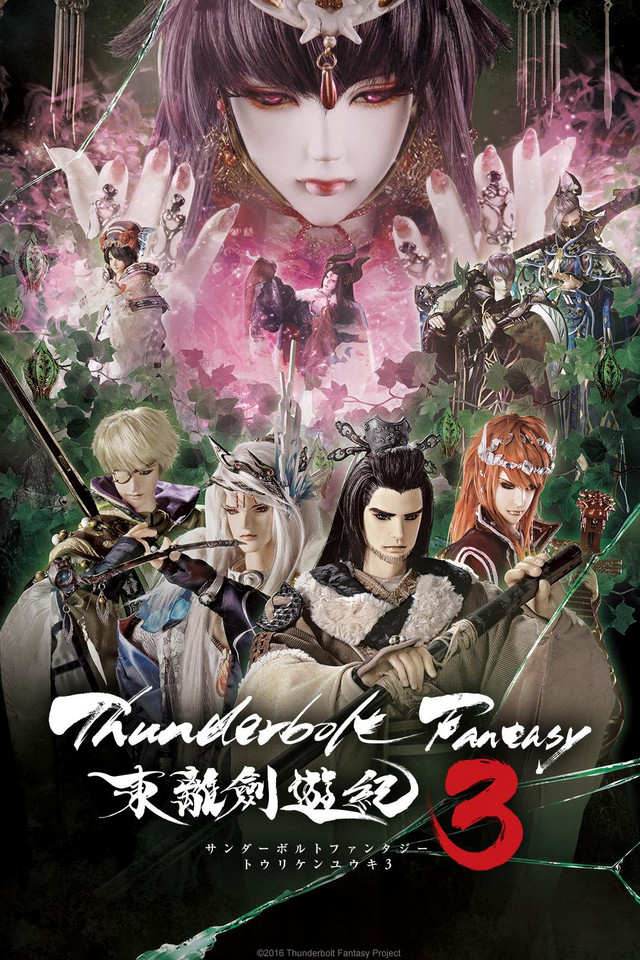 Studio: Thunderbolt Fantasy Project
Simulcast on Saturdays 3:00pm BST
"What happens when you then take Gen Urobuchi from Nitroplus and partner him with Pili International Media, the company responsible for the glove puppetry media with the highest production values? The result is a miraculous collaboration. The result is an all-new wuxia fantasy series, with Gen Urobuchi providing the premise, screenplay, and series composition, and Pili handling the filming and production: Thunderbolt Fantasy!"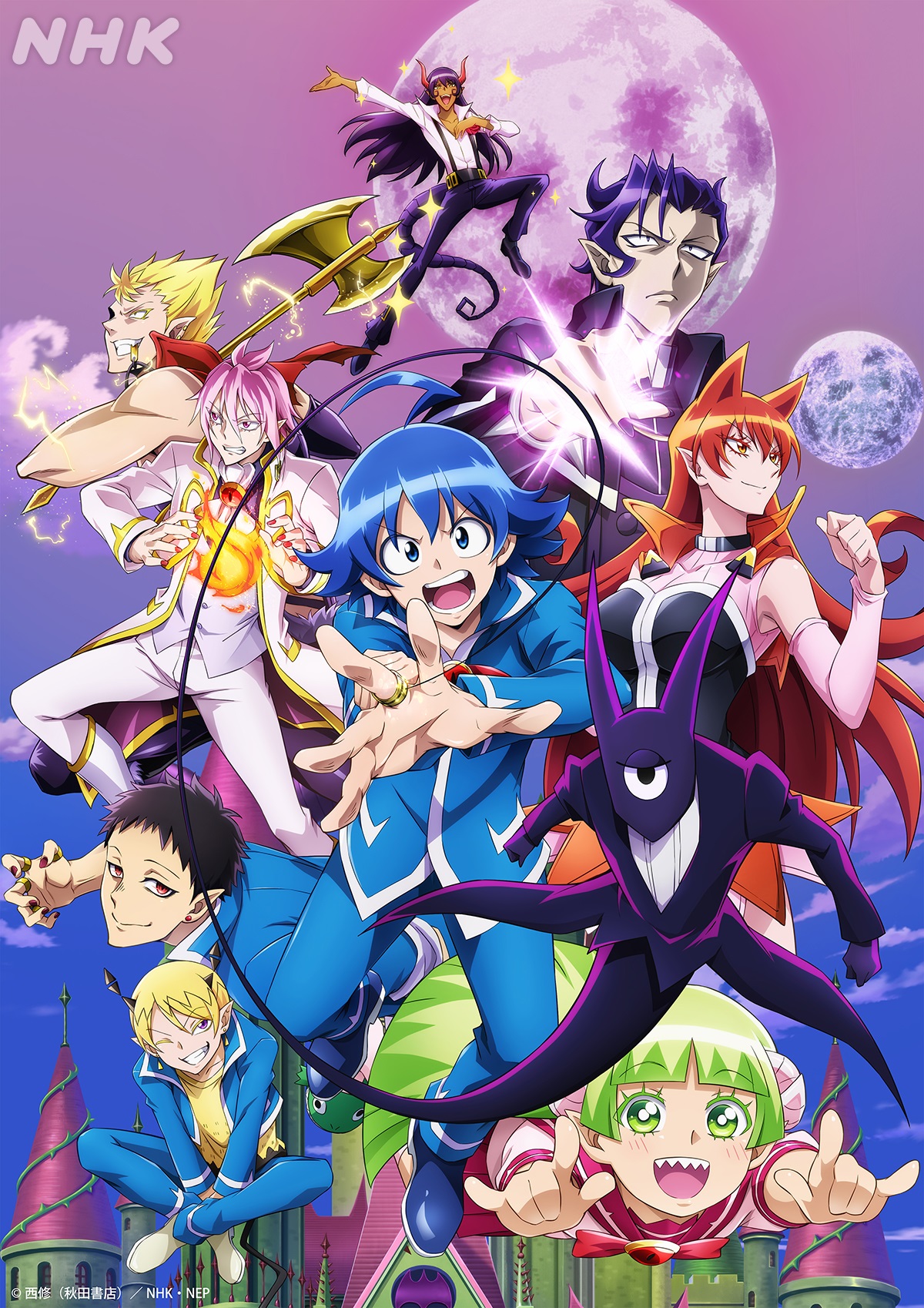 (Mairimashita! Iruma-kun 2)
Studio: Bandai Namco Pictures
Simulcast Coming Soon
"Suzuki Iruma, human, 14, one day finds himself taken against his will into the world of demons. To add to his predicament, his doting owner and self-appointed "Grandpa" is the chair-demon at his new school. In order to survive, Iruma must deal with a haughty student who challenges him to a duel, a girl with adjustment issues, and so many more scary beings! Can this ultimate pacifist dodge the slings and arrows that are flung his way? As he struggles frantically, Iruma's innate kindness begins to win over enemies."
---
Source: Crunchyroll Spring 2021 Line-up