Anime UK News Review of 2021 Part 2: Manga and Light Novels
2021 has turned out to be a year in which manga sales have never been better! Yet, it's not all been good news; a collision of unfortunate circumstances: the pandemic, worldwide shortages of book-quality paper, printers specializing in printing manga closing down and books printed abroad getting stuck on container ships have all left would-be customers chasing elusive copies of popular titles. We're still the poor relations here in the UK, with physical copies often scheduled 3-4 weeks later than the US and pre-orders not arriving. Publishers such as Kodansha and Tokyopop have altered their release schedules during the year to adapt, offering digital copies first, with print volumes following several weeks (or months) later.
So, please join us as we discuss the impact of digital publishing (not all bad!) look back at the highlights of the past twelve months and make some predictions for 2022.
**And if you're looking for a new series to read, do check out all our past yearly reviews as well – we've introduced a wide range of titles! **
 Manga
Darkstorm
2021 was a year of not just great releases but also variety. We didn't just get new collector's or special editions of older series but also so many wonderful debuts across all genres, whether you wanted a new romance, comedy, supernatural or LGBT series – there was bound to be at least one that would be for you. I got to review some very good series this year, and even the ones I didn't review overall positively still added to the wealth of diversity that this year provided. But my top pick of the year? I was torn between the beautiful romance Sign of Affection and the fang-tastic supernatural series Call of the Night, both of which deserve the crown, but I'm leaning slightly more towards the latter, not because it's the better series, but because it's a series that got more excited for vampires again in general, and I can't wait to see where the story is going to lead to. But really, there were that many good series this year, any one of them could have taken the top spot.
Demelza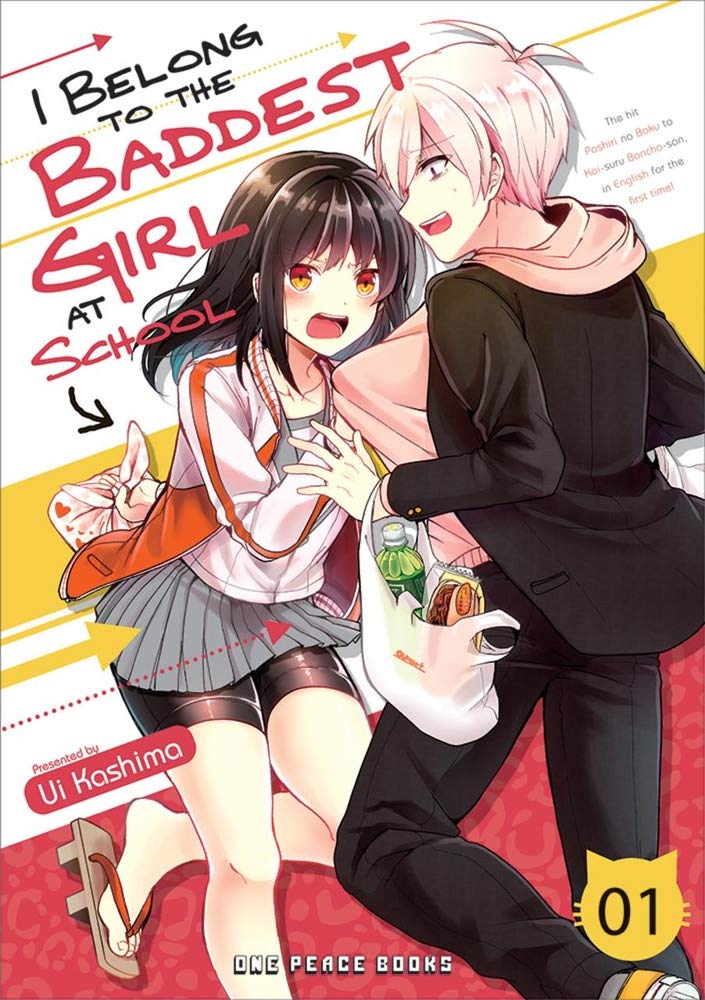 Thanks to a boom in the market, this year has proven more varied than ever before, especially now Square Enix Manga has begun to find its footing. Bringing series like The Great Jahy Will Not Be Defeated! and Beauty and the Feast to the West, they've proven that they'll deliver a selection of genres and not just fall back on the popular fantasy series like Strongest Sage with the Weakest Crest (although we have had more volumes of that than anything else so far!). Meanwhile, VIZ Media brought Fist of the North Star to the market in new hardback editions like their Fullmetal Alchemist and Jojo releases, which is a nice treat for fans of older series like that.
While I largely enjoyed the continuation of series from 2020 like Sweat and Soap and Rent-A-Girlfriend, I did find myself falling in love with the cast of I Belong to the Baddest Girl at School from One Peace Books. While I've been critical of releases from this publisher before, this time around they knocked it out of the park partly in thanks to working with the translator Emily Balistrieri, who clearly had as much fun working on it as I did reading it!
Ian Wolf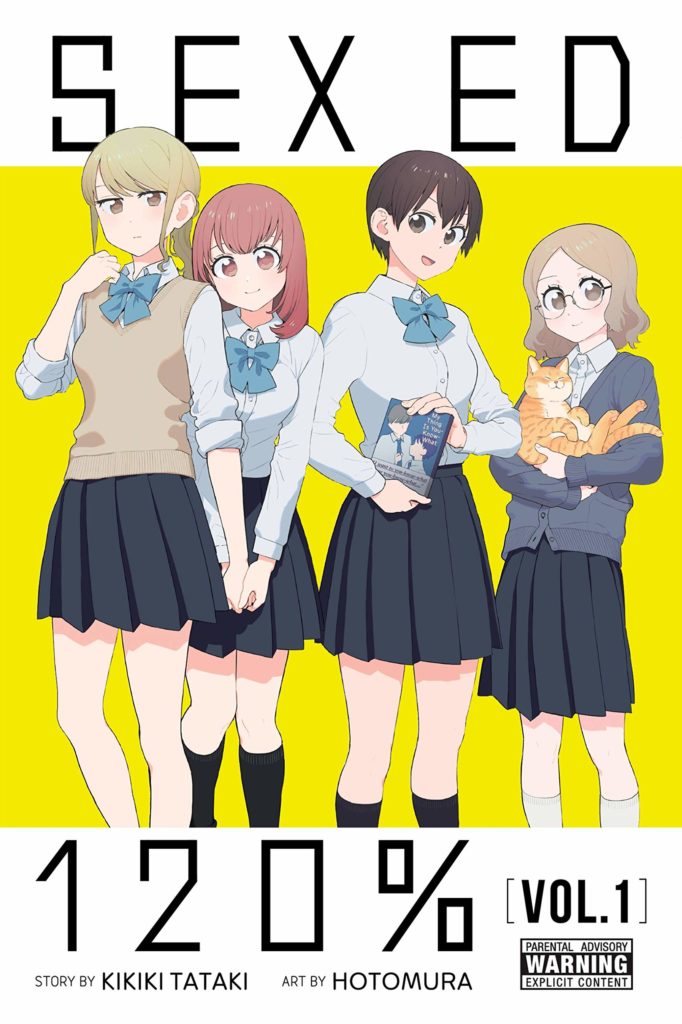 When it comes for my manga highlight of the year, it's a title I was not expecting much from, but turned out to be such a surprisingly entertaining read. Sex Ed 120% from Yen Press might sound at first to be a typical sex comedy, but in fact it is an informative, educational and a genuinely entertaining read. Full of useful information, and dealing with serious subjects such as LGBT rights and consent, as far as I'm concerned the series only has two problems: first, it is only three volumes long and there is only one volume left to go; and second, Yen Press's puzzling decision to give it a "Mature" 18 rating when clearly it is aimed at teenagers who would find the information useful.
When it comes to the subject of sexuality and gender, another title worth highlighting is Boys Run the Riot, a series featuring a transgender lead character, written by a transgender author, with an English-language transgender, non-binary editor. It is great to see more diverse creators getting their work published worldwide.
Sarah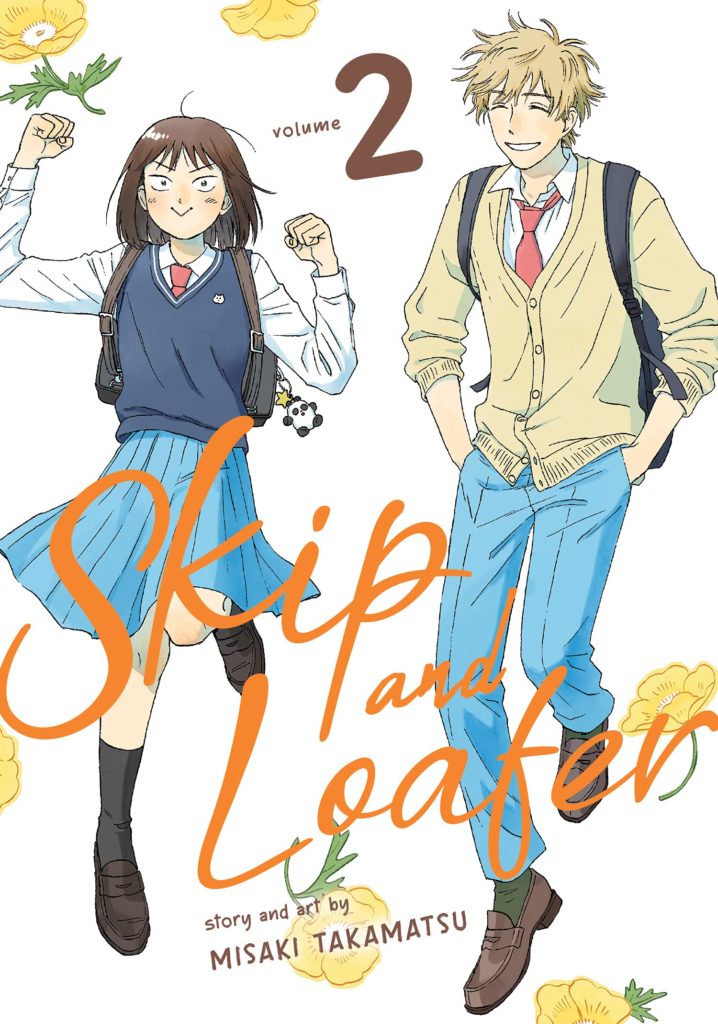 Skip and Loafer by Misaki Takamatsu from Seven Seas is a breath of fresh air in a crowded field. At first sight, this looks like yet another 'country girl goes to high school in Tokyo' – which it is – but it's the character of the country girl that makes this stand out from all the others. Mitsumi Iwakura is intelligent, a hard worker and is determined to make a good academic career for herself, maybe even becoming city mayor one day? Her slightly old-fashioned ways and cheerful, earnest nature are endearing as well as amusing…and then there's the unexpected friend she makes on her first day when they're both late: fair-haired, laidback and good-looking Shima-kun. (Why does such a good-looking boy choose to hang out with her? And what's his secret?) Takamatsu has a pleasingly refreshing way of showing us Mitsumi's unusual attitude to contemporary high school life and – not surprisingly – there's an anime version on the way. Volume 3 is due out in February 2022.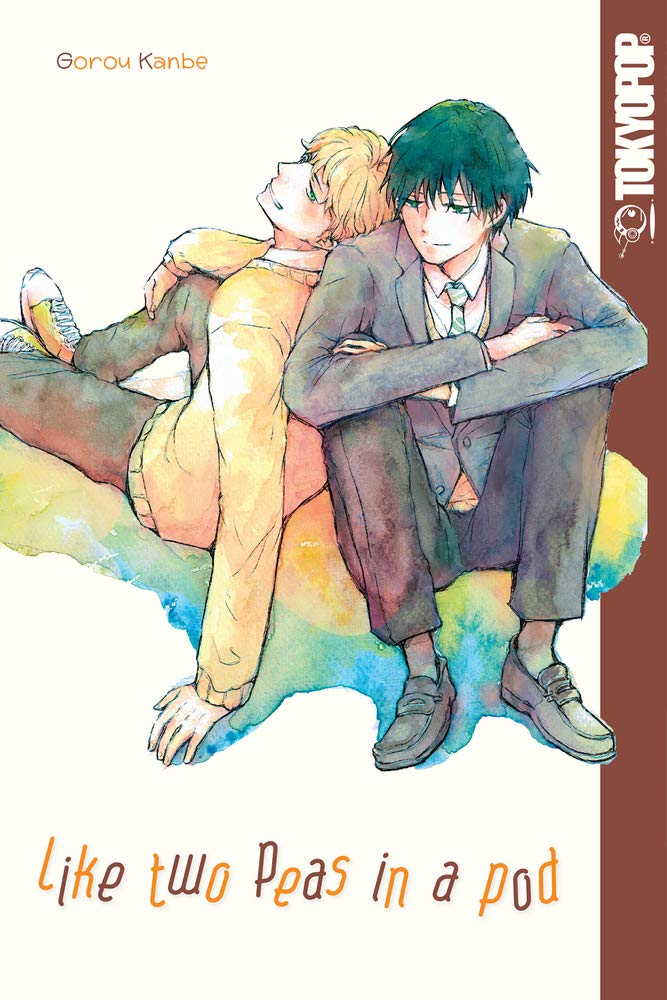 My favourite manga of the past year has to be Gorou Kanbe's Like Two Peas in a Pod from Tokyopop. I love everything this mangaka produces but this – another high school story – is, I think, her best so far. It's the tale of two boys, Tanaka and Nakata, starting high school, who due to a mix-up (the kanji in their names) find all other kinds of similarities: their heights, choice of clothes, favourite music, running speeds etc. – until Tanaka starts to go out with Yuka Tanigaki who sits between the two boys in class. Subtle, funny, awkward (like all relationships at this age) and occasionally heart-breaking, this one repays many readings. The two girls in the story are also really well portrayed, something that doesn't always happen in BL.
Ongoing series well worth your time include Witch Hat Atelier and Blue Period from Kodansha.
Onosume
I agree with some of my fellow writers here in that there is now an insane amount of variety when it comes to manga published in English, and it's not the old shonen/shojo divide like it was when I first started getting into manga around 15 years ago.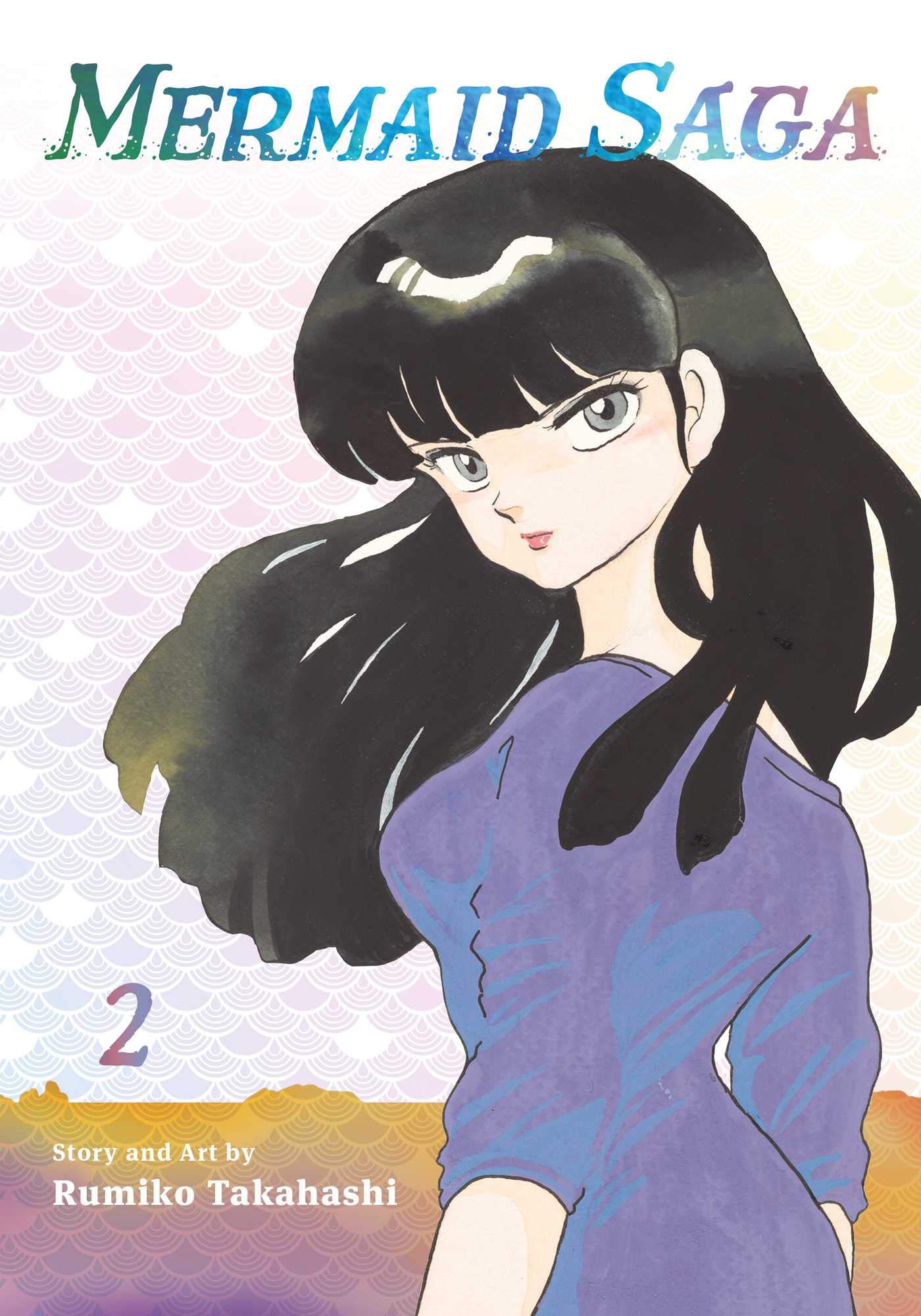 Despite it being quite difficult to purchase physical volumes due to the ongoing supply chain issues, I'm certainly grateful to this year for allowing me to try different things, and my favourite titles have certainly been outside of what I would normally read. Mermaid Saga ended up being a great read and a very different and perhaps more authentic take on mermaids as fantasy creatures, taking them back to the darkness of fairy tales of old, and in the same kind of area, Beauty and the Beast of Paradise Lost gave a very different take on Beauty and the Beast. A lot of these kinds of stories do get missed under the more typical Shonen Jump fare, so it's been nice to be able to recommend them.
Outside of titles I've been reviewing I have been continuing to read Cardcaptor Sakura: Clear Card, which feels like it is starting to get into the thick end of a lot of the mysteries it set up in earlier volumes. While I was initially unsure of how good it would be being a follow-up to such a classic, Clear Card has managed to add more to one of CLAMP's most beloved stories and has so far been worthwhile.
I've also been digging into Sleepy Princess in the Demon Castle, which I picked up on the back of the anime adaptation. While I'm nowhere near up-to-date, I'd honestly say that this is my favourite manga right now, as it is very charming and never fails to make me laugh as the captive Princess continues to get into all sorts of hijinks in her quest for a good night's sleep. If you want something fun and light-hearted, then I'd highly recommend picking it up.
Digital Manga
Demelza
Digital manga this year has largely served as a means for readers to pick up the books that are being heavily delayed in print, rather than giving us many must-have exclusives. Kodansha especially has pushed forth with their 'Digital First' plan, which largely sees the release of BL and shojo titles that more often than not never make the transition to print.
My favourite of this has ended up being How Do You Do, Koharu? from author Kanae Hazuki who is behind the popular series Say I Love You. Now I confess I am a huge fan of Say I Love You myself, so I was absolutely thrilled that her new series was coming to the English market and even happier when I discovered it's actually a sequel to Say I Love You! Two volumes in and this one already displays the same sensitivity and gentle sense of humour that Hazuki's work is known for. It's not quite as emotional yet, but there is still plenty of time for that…
Sarah
If you want to keep up with the latest manga, it's been mostly digital-first in 2021 for UK readers. Which is still a lot better than nothing but frustrating if, like me, you prefer a paper-and-print copy. Anyhow…I've been very grateful for Kodansha, Tokyopop, Yen Press and SuBLime digital editions which have enabled me to keep up with their releases when the physical copies don't always make it across the pond.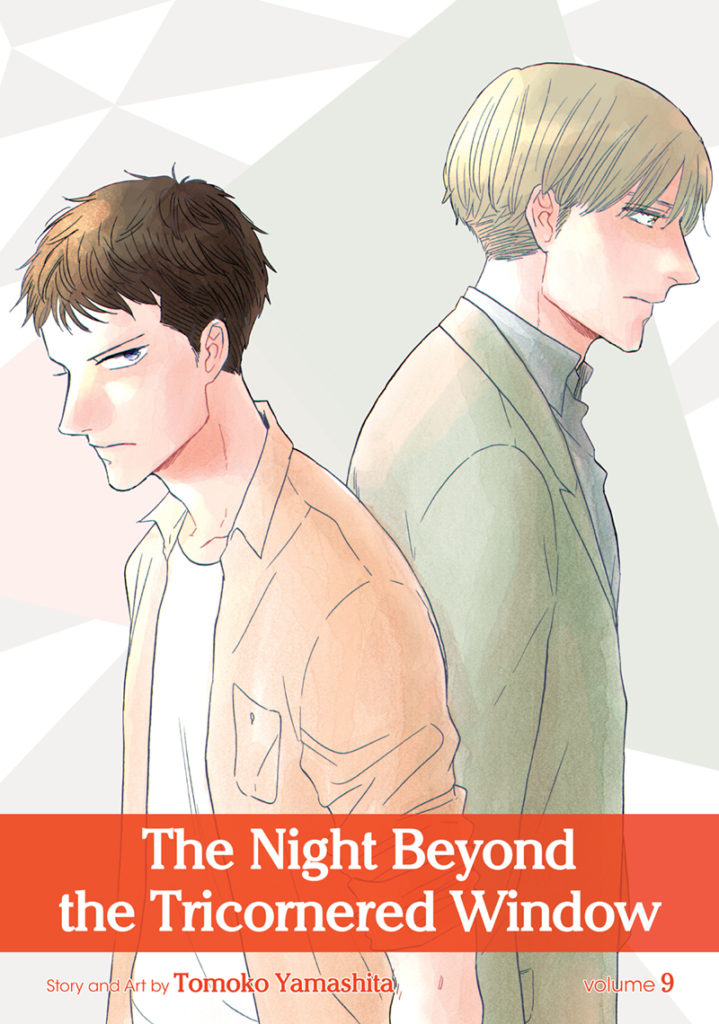 Stand-out digital-only title from SuBLime is still Tomoko Yamashita's The Night Beyond the Tricornered Window with one more volume yet to come. This is a well-constructed and gripping supernatural mystery (read about the anime version in our other article).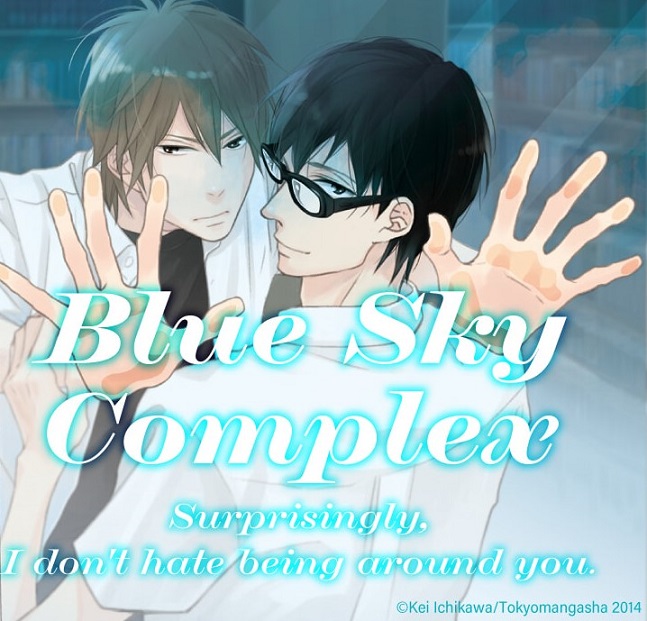 A shout-out to online-only futekiya and Manga Planet for continuing to offer a wide range of titles to subscribers and for running several excellent value offers. On the BL front, futekiya have brought us fan-favourites for the first time in English such as Like the Beast by Kotetsuko Yamato – but have also introduced excellent manga from less familiar mangaka such as Arai Niboshiko, Tomoko Yamashita and Akatsuki Kiyoyama. A recent acquisition of a long-awaited series, Kei Ichikawa's Blue Sky Complex, is another jewel in their crown; this slice-of-life account of the relationship that develops between two chalk-and-cheese high schoolers is being released one chapter a week and is a great read. The ups and downs of this evolving relationship are portrayed in a nuanced and touching way and are constantly enlivened by little touches of dry humour, visual as well as verbal.
Light Novels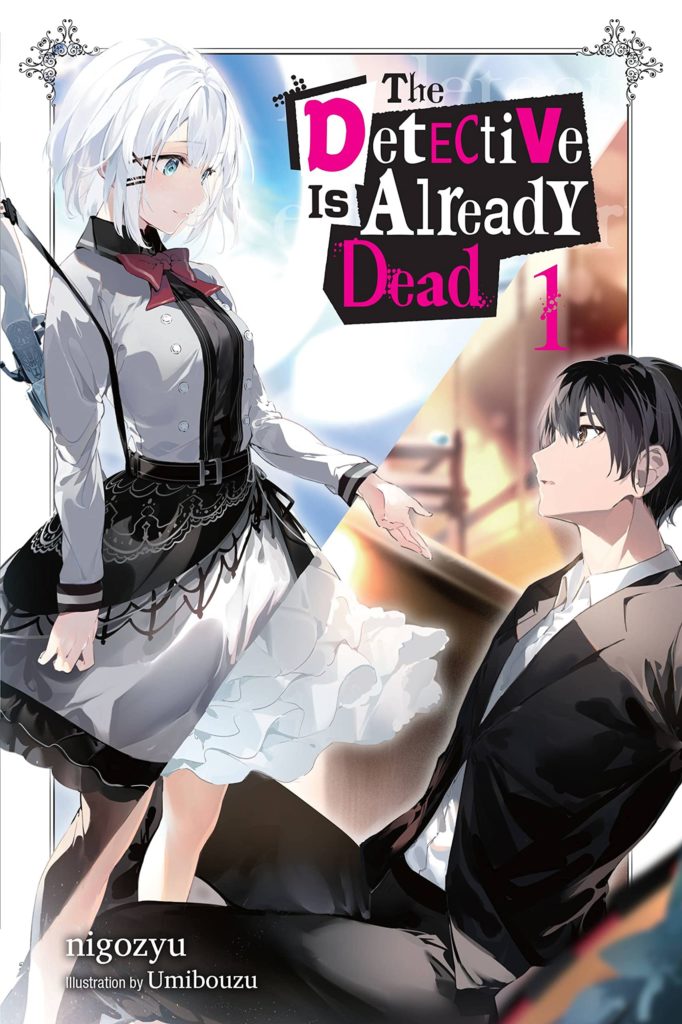 Demelza
 Ah, light novels, one of my favourite subjects as of late. Thanks to the printing issues plaguing the industry, this has been a tough year when it comes to new debuts, although our old favourites hold strong with new volumes managing to find their way to market. Although it has been disappointing for some fans as Kodansha's releases of Monogatari and Pretty Boy Detective Club have come to a halt with no new content in sight and Seven Seas have been through some turbulence as it came to light they had been heavily editing some of their series and removing dialogue wholesale and inaccurately translating scenes. Sol Press have also disappeared off the face of the earth in the last 4-5 months, leading fans to worry they've gone bankrupt before they could complete even a single one of their series. So, safe to say it hasn't been a fantastic year for the market should you have been interested in any of those.
My favourite debut in print this year came from Yen Press who brought The Detective Is Already Dead to the West. This one also had an anime adaptation air this year, but that was less than stellar, leading to many fans writing off the series completely. Nevertheless, I continued reading it and have enjoyed my time with it. I also read and enjoyed The King of the Dead at the Dark Palace (also from Yen Press) despite the fact it seems to have been dropped in Japan after a single volume.
Ian Wolf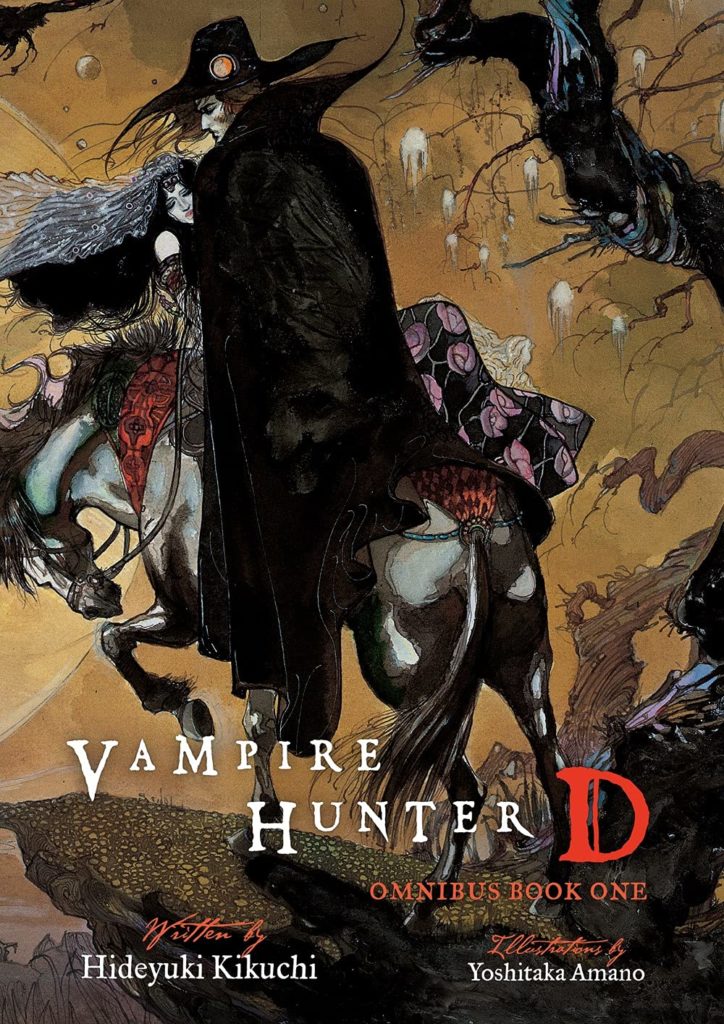 The primary light novel I have been covering this year is Vampire Hunter D  (from Dark Horse) although given that it came out as a three-in-one omnibus edition, perhaps "light" is not quite the word for go for.
Having begun in 1983 and with Hideyuki Kikuchi still writing more novels in the series to this day, these three stories make for a great introduction to a series that has true cult status within the anime world. Mixing horror with a far-future sci-fi setting, and with a central hero who mixes both human and vampire qualities, the stories are certainly thrilling. A series of audiobook adaptations are on the way too.
Digital Light Novels
Demelza
Digital light novels have been through an interesting year too. Publisher J-Novel Club continued to go from strength to strength as they licensed more isekai but also dipped into the romance market with their newer series, but not only that, they also got bought by Kadokawa, putting them alongside Yen Press and Bookwalker who also fall under Kadokawa. It's still a little early to say what this means for J-Novel Club going forward, but for now, it has at least meant they could license more popular series like When Supernatural Battles Became Commonplace. On top of that Kadokawa have moved into the English market themselves with a 'digi-pub' release strategy for a variety of manga and light novels. At the time of writing, they have three light novels licensed, but these are still yet to be released having been delayed from October into "December or January", so we're yet to see what the quality of these releases will be like. But since one of the titles is Higehiro: After Being Rejected, I Shaved and Took in a High School Runaway I imagine plenty of people will be eager to find out…
In terms of releases I've found myself enjoying Dahlia in Bloom: Crafting a Fresh Start with Magical Tools and My Daughter Left the Nest and Returned an S-Rank Adventurer, both from J-Novel Club. Both titles are fantasy, but Dahlia in Bloom is a slow-paced slice of life about a craftsman who works on magical tools. My Daughter Left the Nest is more of your stereotypical fantasy adventure series but focuses on a father and daughter and I especially appreciate how it jumps between the perspective of the two characters and their everyday lives given they don't live together anymore. Daughter Angeline is a top-tier adventurer out making money and defeating demons, while her father Belgrieve lives a quiet life in a small village. Both titles offer something a little different and are well worth checking out!
What to look out for in 2022…
Demelza
In 2022 I'm looking forward to what will happen now that Kadokawa has both entered the light novel market and bought J-Novel Club. More generally speaking, it's exciting to see what new debuts are in store for us as so many got pushed out of 2021. Also, we will finally see the conclusion of Konosuba and A Sister's All You Need which is going to be exciting even if I'm not at all prepared to say goodbye to either of them quite yet!
Darkstorm
Alongside my reviewed manga, I'm also still reading Cardcaptor Sakura: Clear Card, and towards the end of the year it's starting to really ramp up the mystery of Akito and Yuna, so I'm excited to see where it goes next year. Also, I hope we can get more hardback/collectors editions of older series coming through the pipeline, there's a few older CLAMP series that have yet to come back in print in English.
Ian Wolf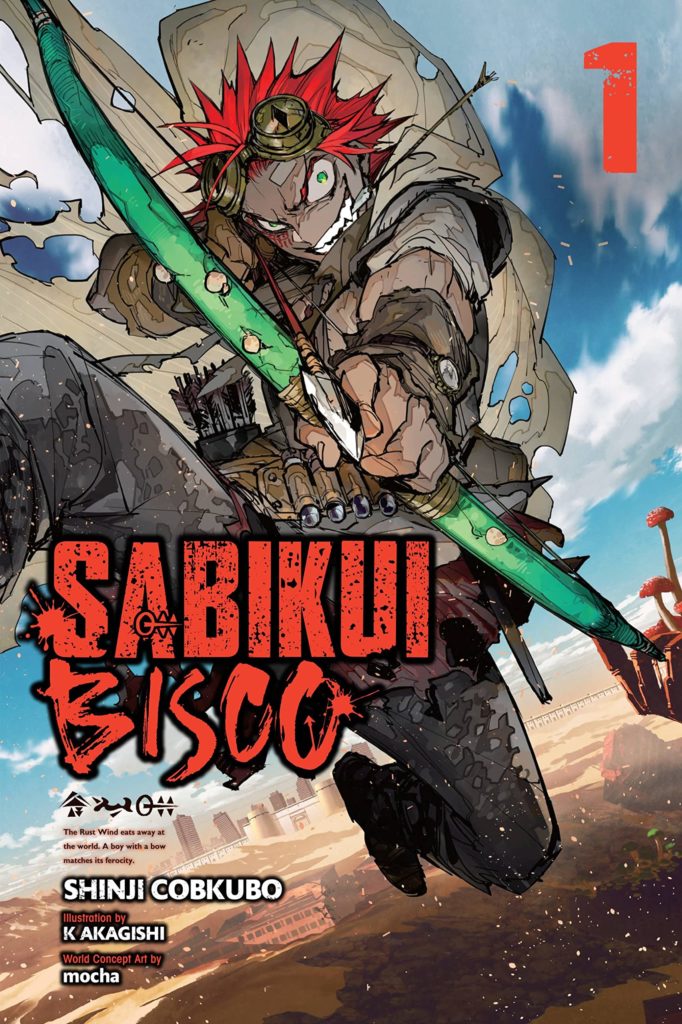 There are plenty of intriguing titles coming out next year. One such is a sci-fi manga Sabikui Bisco from Yen Press, which is also being released as an anime series in January. The series is set in a far future when Japan has turned into a desert, with the central hero, Bisco, journeying to find a special mushroom that is the only possible cure for his ill teacher. Also from Yen is a sequel to the horror manga Another: Another 2001, set three years after the events of the original story, which follows a cursed class whose students die in mysterious ways. Then there is Run on Your New Legs, a disability football manga.
Seven Seas meanwhile has some interesting autobiographical manga coming out, which include X-Gender by the non-binary author Asuka Miyazaki, and Hilnama's I'm a Terminal Cancer Patient, but I'm Fine.
Sarah
The Case Files of Jeweler Richard by Mika Akatsuki (Seven Seas) is the manga version of the light novels on which the TV anime was based. I'd love to read the light novels as well, but am more than happy to start with the manga.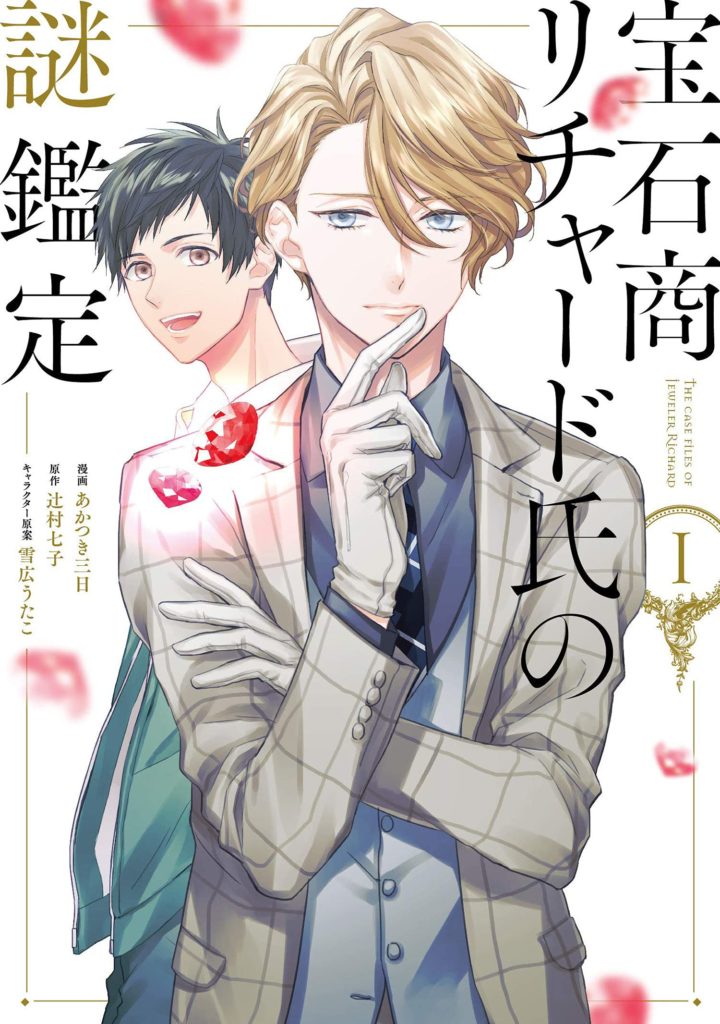 But where is our English translation of Kowloon Generic Romance? This weird and wonderful manga by Jun Mayuzuki (After the Rain) really deserves an English publication! At least Kodansha have picked up Yuhki Kamatani's series about young singers and their school choir: Shonen Note: Boy Soprano and the first volume is due out in autumn 2022; this will appeal to anyone who enjoys a music-based story. Last but not least, the long-awaited release in English by Yen Press of New York New York by Marimo Ragawa (Those Snow-White Notes) a 1995 BL set in the US. The world of BL is very different now from then and I'm intrigued to see what today's readers will make of it.
Stop Press: Fans of the imaginative dark fantasy anime series Shadows House have been delighted to learn that Yen Press have licensed it; Volume 1 should  be released in summer 2022!