Details of We Are X Steelbook release announced
Ian Wolf
•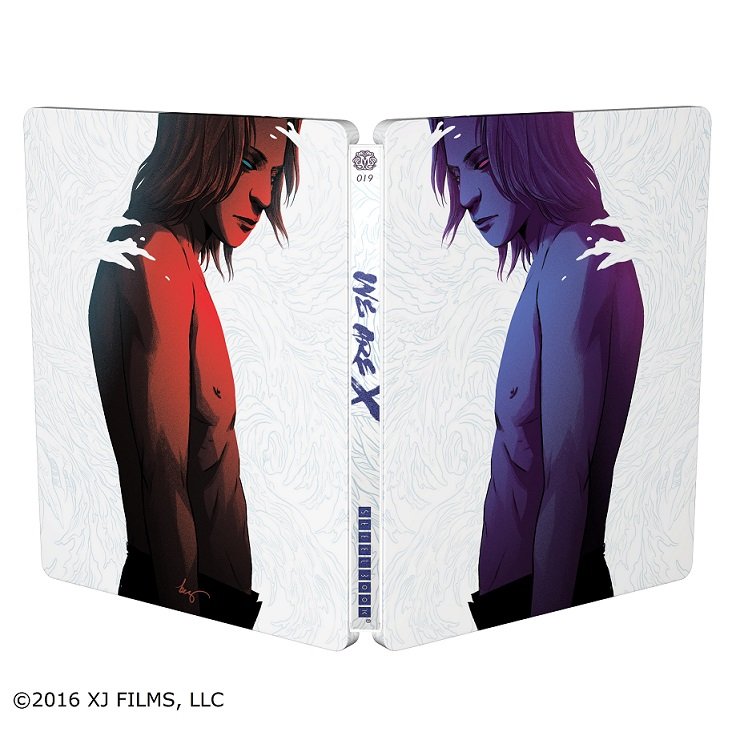 Manga Entertainment have revealed the details and artwork of their release of rockumentary We Are X, about Japan's biggest rock band X Japan.
The Blu-ray Steelbook cover features artwork depicting the band's frontman, drummer and pianist Yoshiki, drawn by Italian-born American comic book artist Becky Cloonan, who is most famous for being the first woman to draw DC Comics' main Batman series of comics.
The release also features the following extras:
An eight-page booklet.
A fan video of the song "Born to be Free".
Live video performances of the songs "Forever Love" and "Kurenai".
Extended interviews with all the current members of X Japan.
Deleted scenes.
The Steelbook, which is the first Manga Entertainment's Mondo x SteelBook® line, is scheduled to be released on 22nd May. A DVD release is also out on the same day. The soundtrack to the film is out now on CD and download – and on the first week of its release it topped the UK Rock & Metal Chart, came third in the UK Soundtrack Albums Chart, and 27th in the main UK Albums Chart – making the soundtrack the first X Japan album to chart in this country. It also came fourth in Japan's Oricon Albm chart.
Click here to read Anime UK News's review of the film.