Award-Winning Animator Yuichi Ito Tours the UK (London, Cardiff, Bristol)
genkinahito
•
The award-winning animator Yuichi Ito will be at various venues in the UK throughout September where he will be screening his work and conducting Q&As in a series called New Expressions in Japanese Animation: A Talk by Prof Yuichi Ito.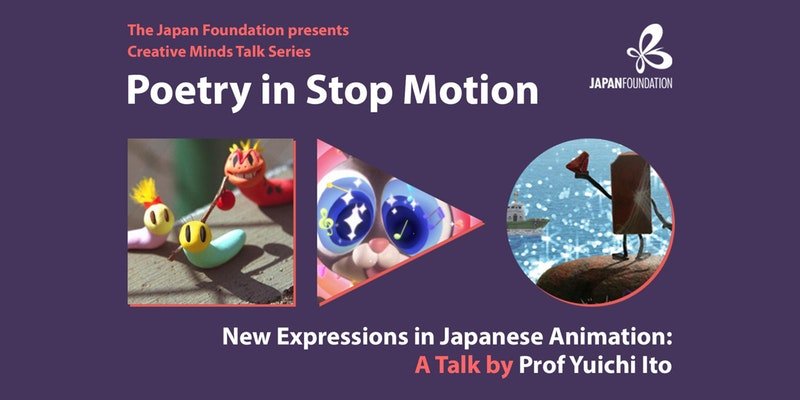 Yuichi Ito is an animator who works primarily in the field of stop-motion. He is probably best known as the creator of award-winning anime such as Knyacki! and Norabbits' Minutes. He has directed TV shows, films, and music videos and has been nominated for and won many different awards. When he isn't working on new titles, he lectures as a professor in the department of animation at Tokyo National University of Arts Graduate School.
The Japan Foundation in London, Cardiff's Kotatsu Japanese Animation Festival and the Encounters Short Film & Animation Festival in Bristol have teamed up to host Professor Ito who will conduct masterclasses.
The Japan Foundation gives this information on Professor Ito and his forthcoming masterclasses:
Employing clay, models and real-life objects, Prof Yuichi Ito is an animation director and creator of numerous popular TV shows, commercials and music videos known for using a variety of animation techniques to create a distinct and original aesthetic. The creator behind the beloved NHK TV show Knyacki!, Prof Ito is also a leading figure in the Japanese animation industry and teaches at the Tokyo University of the Arts where he has inspired a new generation of Japanese animators, pushing the boundaries with new expressions and promoting an experimental spirit.
In conjunction with the Kotatsu Japanese Animation Festival 2017, this special talk in London will reveal Prof Ito's creative process in bringing his animated creations to life and his reasons for exploring many different animation approaches, from CGI through to stop motion. Drawing on his wealth of experience, world-class animator Prof Ito will cast a professional eye over the current animation industry in Japan and discuss what makes a good animator and animation.
After his presentation, Prof Ito will be joined for a discussion by Abigail Addison, co-founder and director of Animate Projects.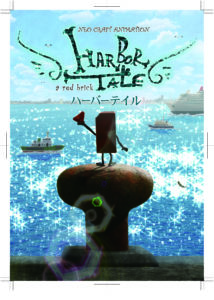 This event is organised in association with the Kotatsu Japanese Animation Festival in Cardiff and it is at the Kotatsu festival where the Professor will finish his tour with a masterclass and film screenings. The Kotatsu festival site has more details as to what films will be screened during his talk at the event. More details can be found on the festival's site.
Tickets are already on sale at each of the venues websites. The Japan Foundation talk is absolutely free to attend but booking is essential to secure a place. Website links follow:
Encounters (September 22nd, 15:30 at the Watershed Cinema in Bristol)
Japan Foundation in London (September 29th, 18:30 at the Curzon Soho cinema in London, Screen 3)
Kotatsu Japanese Animation Festival (September 30th, 13:30 at the Chapter Arts Centre in Cardiff)