The Garden of Words Now Streaming on Netflix UK

NormanicGrav
•
Netflix continues to add more catalogue titles for the anime section with the addition of Makoto Shinkai's The Garden of Words, a 45 minute film released in 2013.
You can view the filmpage here.
The film is available to watch in both English and Japanese audio with English subtitles.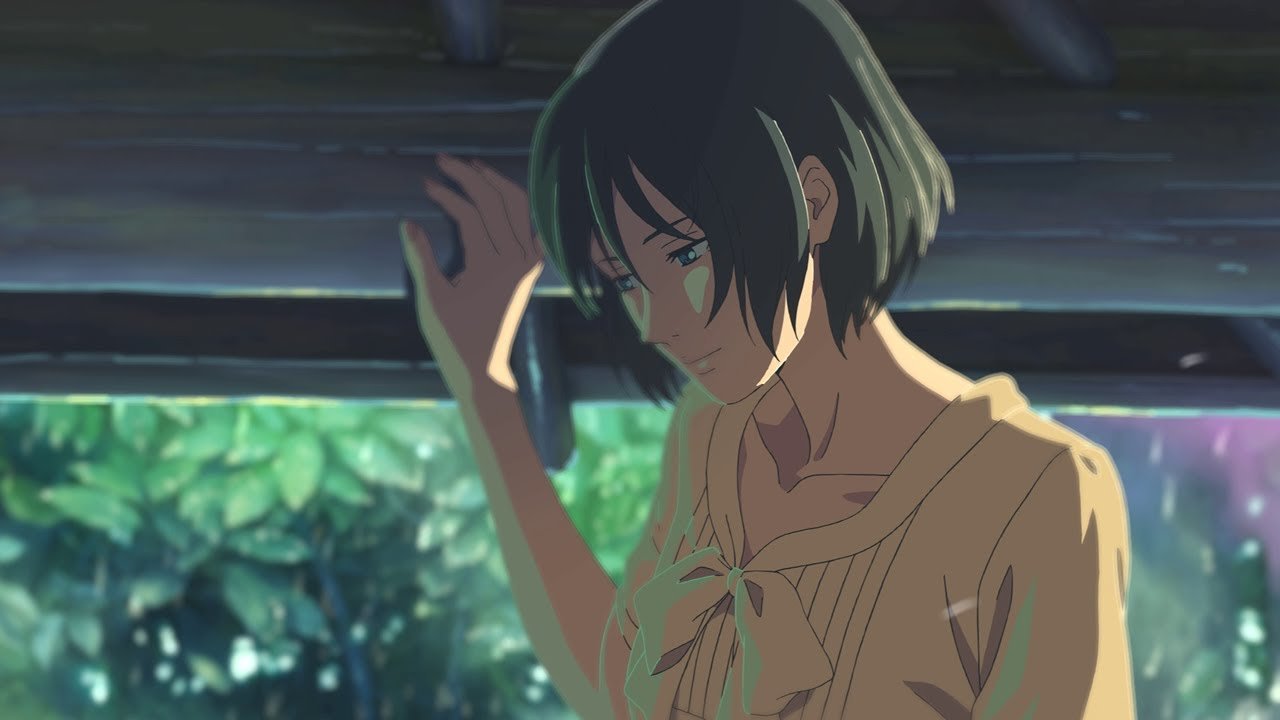 When Takao, a young high school student who dreams of becoming a shoe designer, decides to skip school one day in favor of sketching in a rainy garden, he has no idea how much his life will change when he encounters Yukino. Older but perhaps not as much wiser, she seems adrift in the world. Despite the difference in their ages, they strike up an unusual relationship that unexpectedly continues and evolves, with random meetings in the same garden on each rainy day.

But the rainy season is coming to a close, and there are so many things still left unsaid and undone between them. Will there be time left for Takao to put his feelings into actions and words? Between the raindrops, between the calms in the storm, what will blossom?
Anime Limited have the rights to the film and released it on both Blu-ray and DVD back in February 2014. Makoto Shinaki's other works are also available on Blu-ray including The Place Promised in Our Early Days (which is coming back in print this April) and Your Name.
Netflix recently added a bunch of catalogue titles a couple days ago including Sword Art Online the Movie -Ordinal Scale- and will soon be releasing the live-action Fullmetal Alchemist movie starting 19th February. Keep an eye on our Netflix round-up list which covers future exclusives coming to the service throughout 2018 like B: The Beginning, A.I.C.O. -Incarnation- and more!